Muay Thai in New York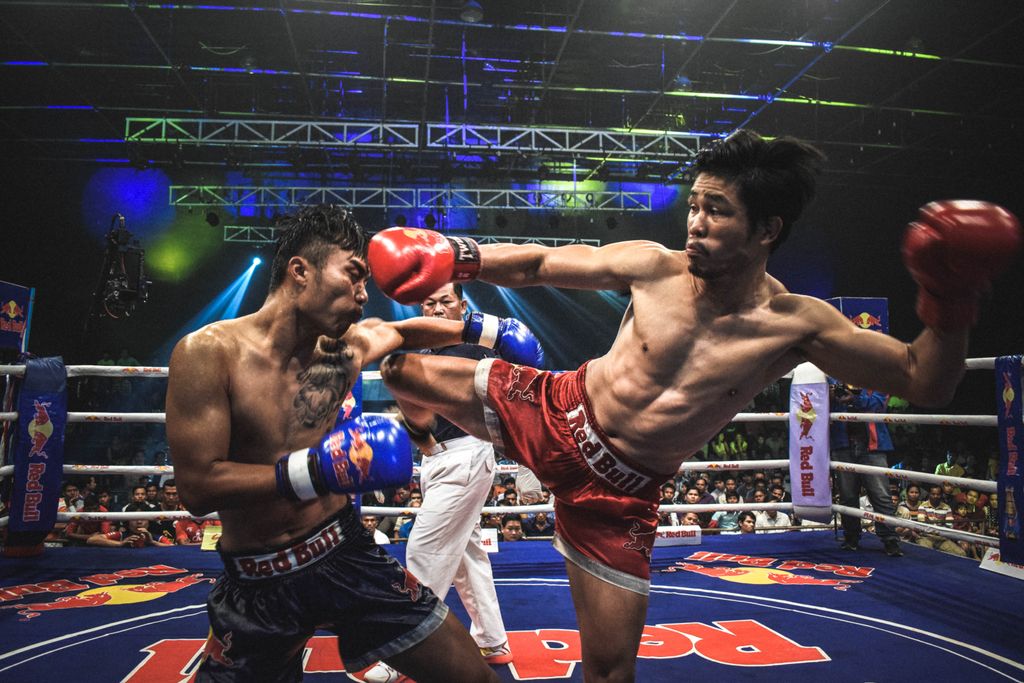 Muay Thai is an ancient martial art of Thailand and one of the most powerful & effective in the world. Described as the art of 8 limbs, expect kicks, punches, knees, and elbows with pads, heavy bags, and sparring. The sport is rising in popularity among the fitness communities of the world, in particular among women. #girlpower. Find the best Muay Thai spots in New York.
Some of the most popular Muay Thai hangout spots in New York are: Church Street Boxing Gym.
All Muay Thai spots in New York