Vegetarian in New York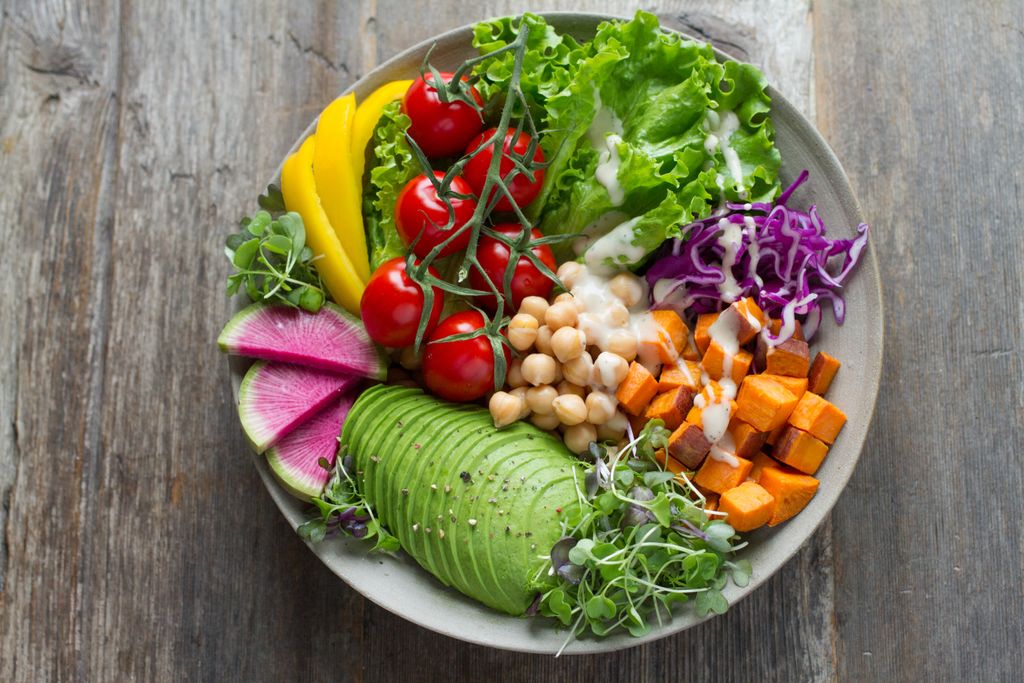 A vegetarian diet focuses on plants for food and sometimes it can still be challenging to find good vegetarian food spots in New York. Whether you're on a vegan diet, on a lacto-vegetarian diet, or on a lacto-ovo vegetarian diet here you can find spots that work for you.
Some of the most popular Vegetarian hangout spots in New York are: Pure Ktchn.
See all Vegetarian spots in New York