Gymnastics in Berlin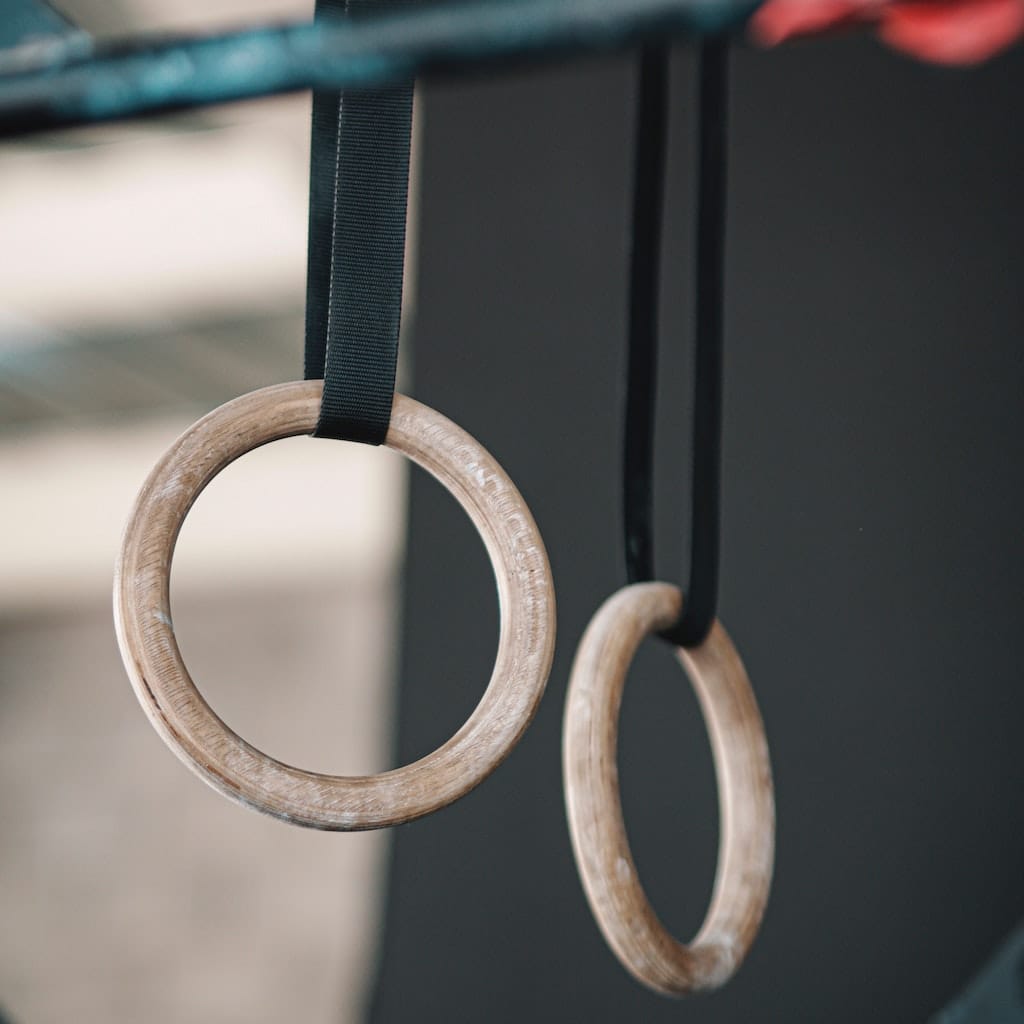 Increase your strength, flexibility and mobility - for adults and kids. Master bodyweight movements through group classes, personal training and work towards handstand walks, single leg squats, vertical jumps, bridge and rope climbs! Find a gym in Berlin, near your home or work place that offers gymnastics.
Some of the most popular Gymnastics hangout spots in Berlin are: CrossFit Berlin - Icke.
See all Gymnastics spots in Berlin