Functional Training in Tallinn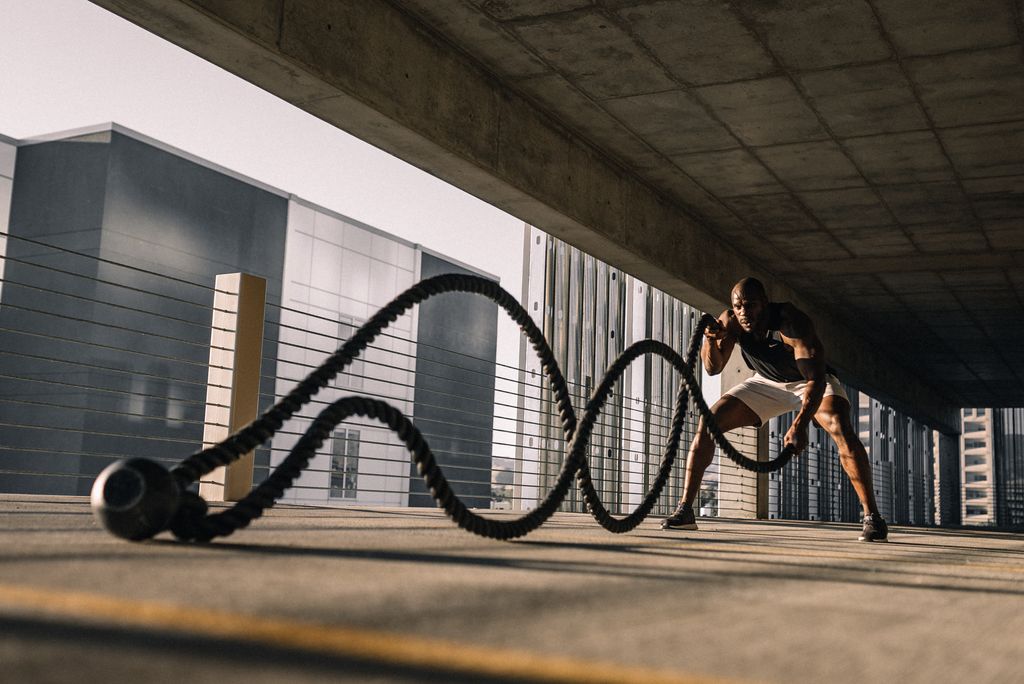 Functional Training trains your muscles to work together and prepare them for daily tasks by simulating common movements you might do at home, at work or in sports. Upper, lower body exercises, abs, arms, legs, back workouts, andbags, Suspension Trainers TRX, Push ups, Battle ropes, Squat jumps, Lunges, Air bikes, Pull ups, Rowing machines that can be done via circuits that differ daily...exercise, build strength, burn some serious calories and enjoy the energy at these group fitness work outs! Check out the best functional training gym spots in Tallinn.
Some of the most popular Functional Training hangout spots in Tallinn are: My Fitness Postimaja, Crossfit Kuubik, Shakti Yoga Studio.
See all Functional Training spots in Tallinn