Pssst, did you know you can
create your own profile
and start meeting like minded people over fitness & eating well.
website
+65 6224 6091
Sarnies
Aussie-style cafe in Singapore CBD
Sarnies is an Aussie-style cafe using grass fed beef and chicken free from hormones and antibiotics. Pick heathier options from the menu including Vegan Zoodles, Tuna Tataki and Paleo Steak Salads. Smoothies, Protein Shakes and Cocowhip (the 'healthier soft serve' made of coconut water, organic bio-fermented coconut powder & vegetable sourced stabilisers) also availabe for that treat.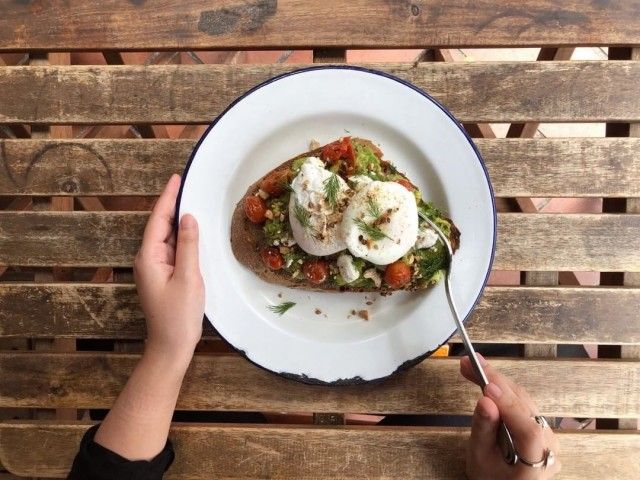 group Keen to try Sarnies?
Why not find a like-minded individual to try Sarnies with. Stay healthy and make new friends. Double score!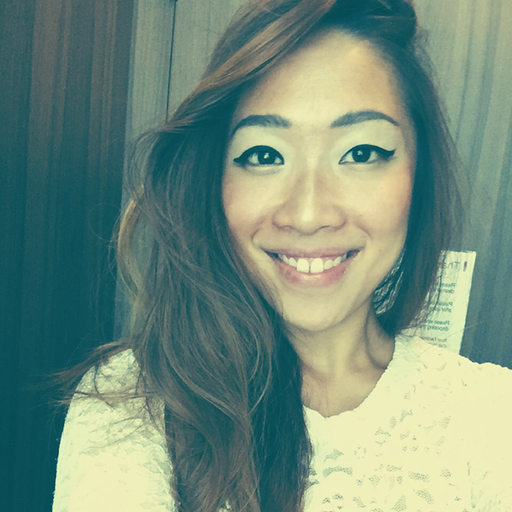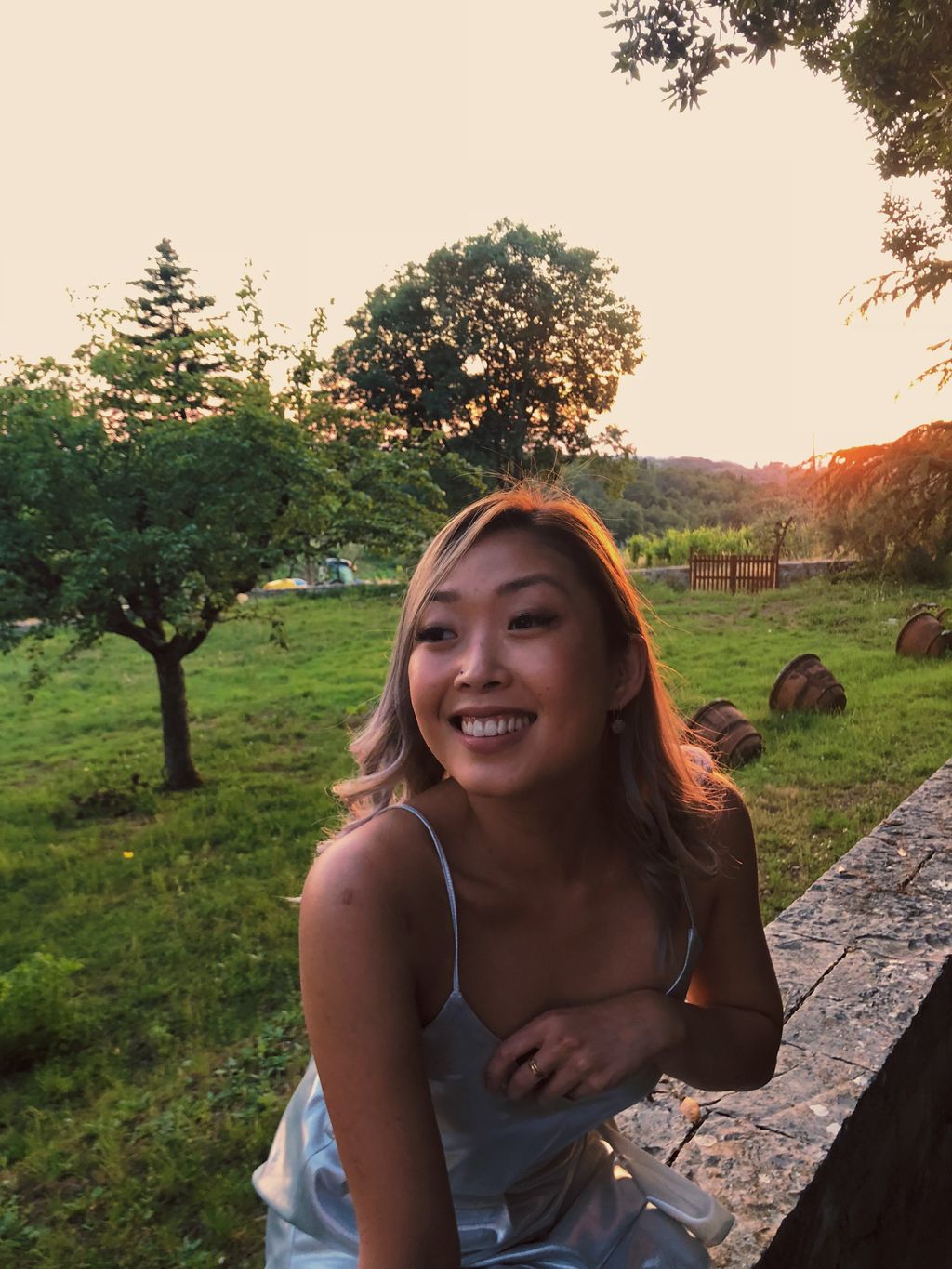 See all
loyalty Perks available!
$3 regular black/white coffee, and 10% off all smoothies, juices and their acai/coconut soft serve.
Sign up or log in to access perks for Sarnies.
location_on Location
136 Telok Ayer St, Singapore, 068601
Open In Google Maps keyboard_arrow_right