Hormone-Free / Grass-Fed in Singapore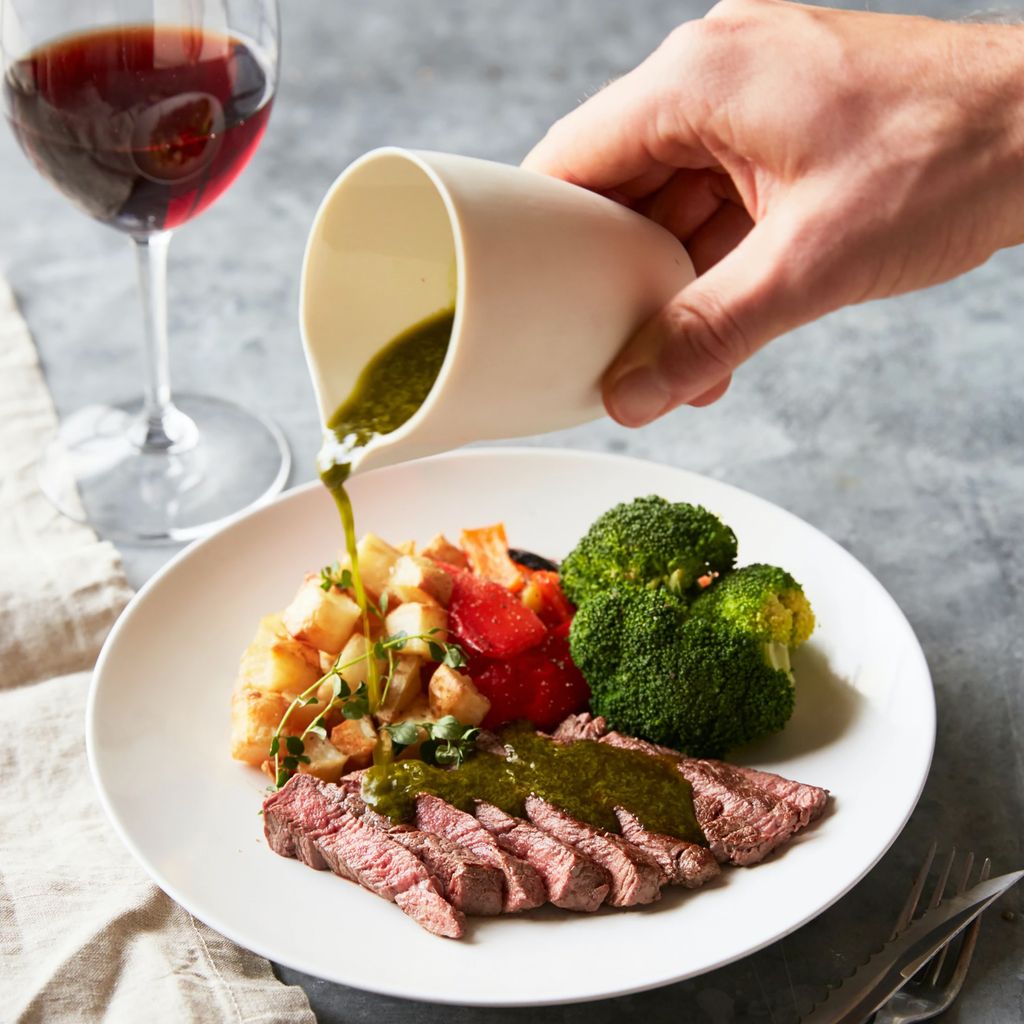 Are you a big meat eater or looking for quality in the protein you consume in your paleo diet? Grass-fed animals live overall better lives than animals in concentrated feedlots, requires minimal to no use of antibiotics in agriculture and hence, the protein and ingredients you consume are nutrient-dense. With 100% Grass-Fed and grass-finished beef, as well as pasture-raised poultry, farms also value the use of ethical practices. Education on hormone-free / grass-fed still needs more work as they are typically associated with higher costs. Select from the handpicked healthy cafes and restaurants in Singapore near you that value what you value. Collagen bone broth anyone?
Some of the most popular Hormone-Free / Grass-Fed hangout spots in Singapore are: Sarnies, Kitchen By Food Rebel.
All Hormone-Free / Grass-Fed spots in Singapore