group Keen to try Common Man Stan?
Why not find a like-minded individual to try Common Man Stan with. Stay healthy and make new friends. Double score!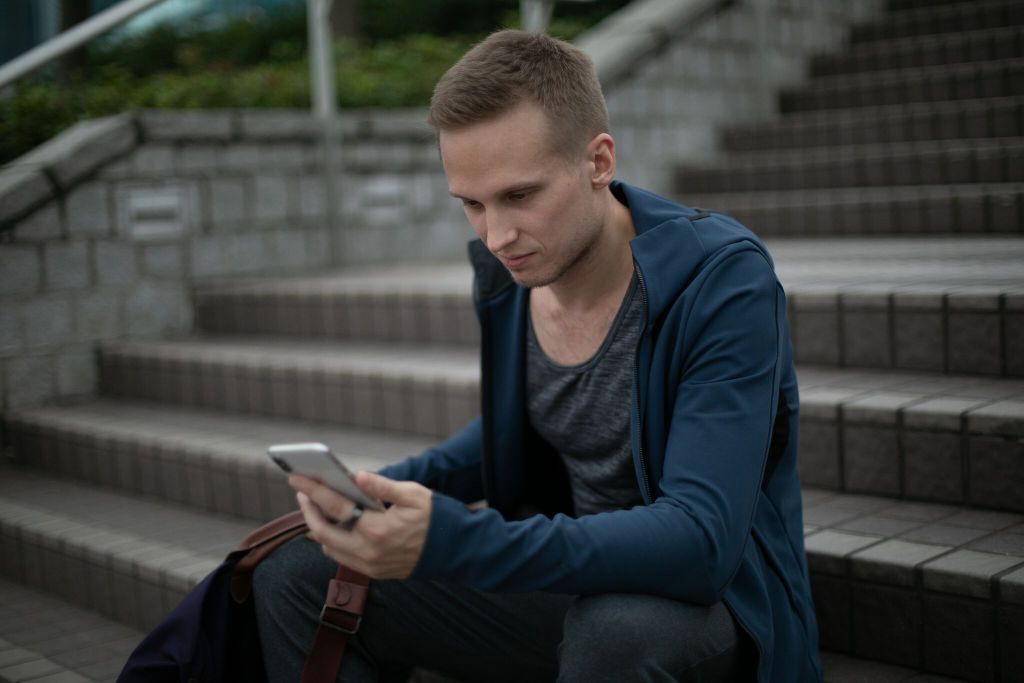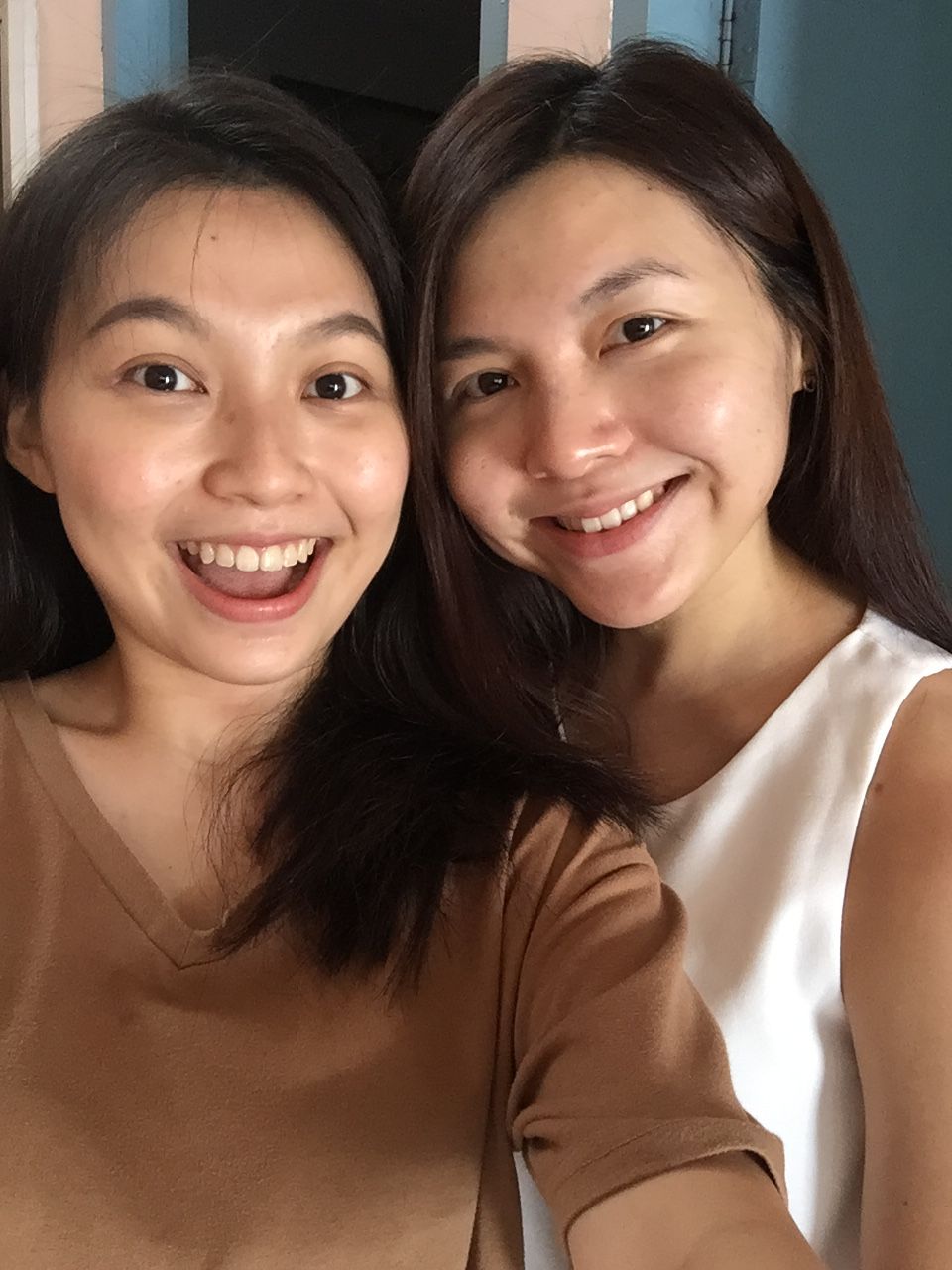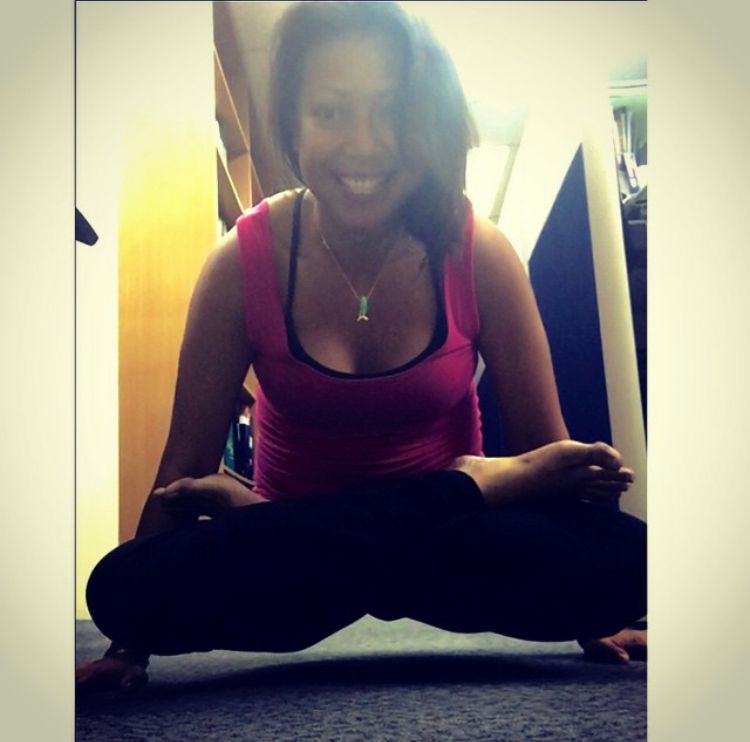 Farlene
Walking contradiction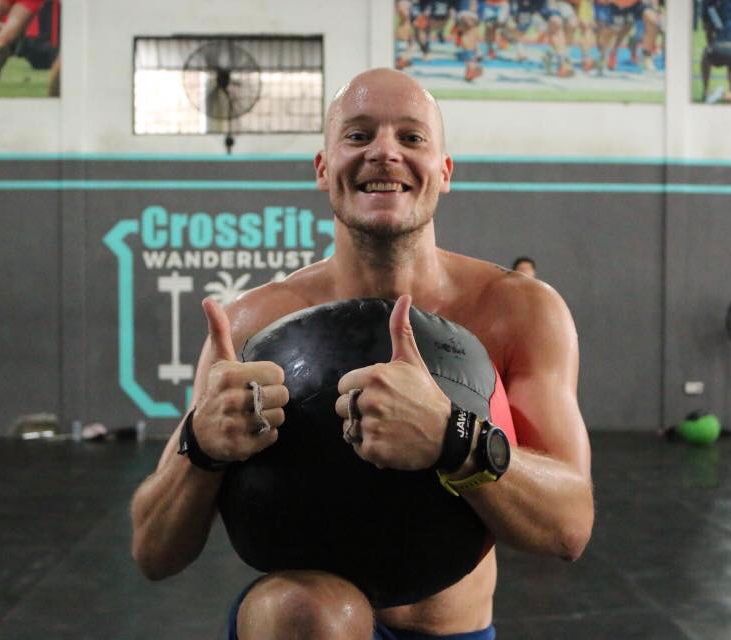 Barry
Addicted? Possibly!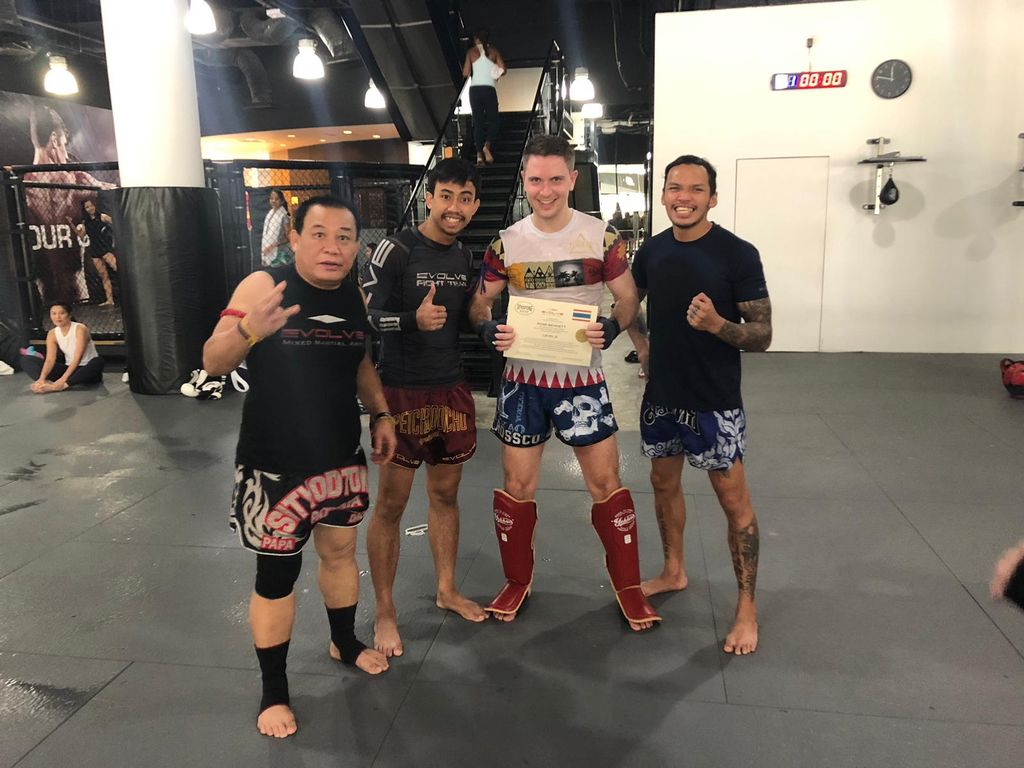 Sign up to view profiles
loyalty Perks available!
10% off all regular items.
Sign up or log in to access perks for Common Man Stan.