Alternative Milks in Singapore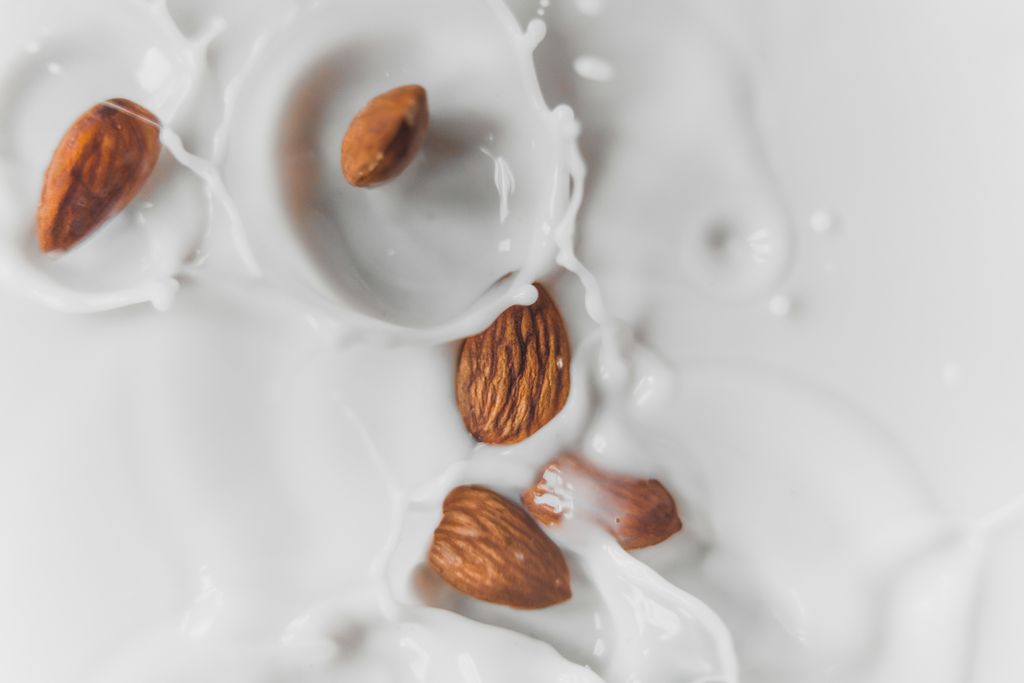 Lactose is that sugar in milk products, and one in which over 90% of people in Asia are said to be lactose-intolerant, personally experiencing bloat post consumption. With the embedded statistics and increase in the number of vegans, this explains the rise in popularity of alternative dairy-milk options in Singapore. Though higher in costs, an increasing number of people are opting for these in cafes or choosing to make their own at home. Several options include coconut milk, almond milk, oat milk (popularised by Swedish brand Oatly), soy milk, rice milk, hemp milk and cashew milk. Blend that with your daily coffee, anti-inflammatory turmeric & ginger latte, Prana chai latte and matcha latte!
Some of the most popular Alternative Milks hangout spots in Singapore are: Common Man Stan, The Lokal Singapore, The Butcher's Wife.
See all Alternative Milks spots in Singapore