Pssst, did you know you can
create your own profile
and start meeting like minded people over fitness & eating well.
website
+65 9799 0517
Fitness Bravo
Affordable Personal Training and Group HIIT Classes in Singapore
Fitness Bravo offers Personal and Corporate Training, as well as high intensity interval training group fitness classes in Singapore. They make you feel like family, but don't be fooled. Family expect the most from you, so be prepared to GO LOCO! Their signature SHIIT (nope, no typo here...a.k.a. Super High Intensive Interval Training) training will challenge your limits.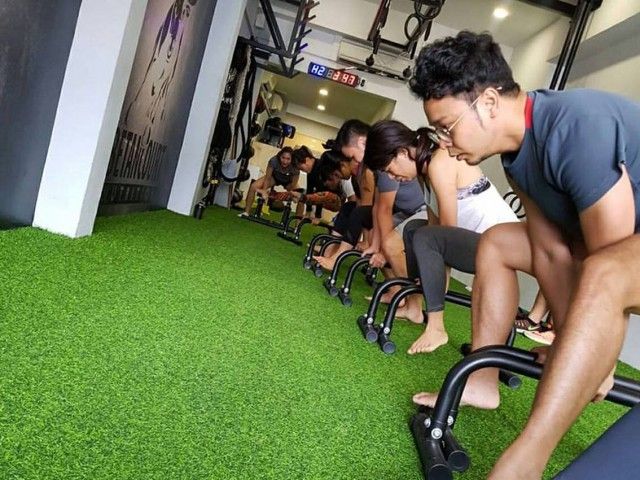 group Keen to try Fitness Bravo ?
Why not find a like-minded individual to try Fitness Bravo with. Stay healthy and make new friends. Double score!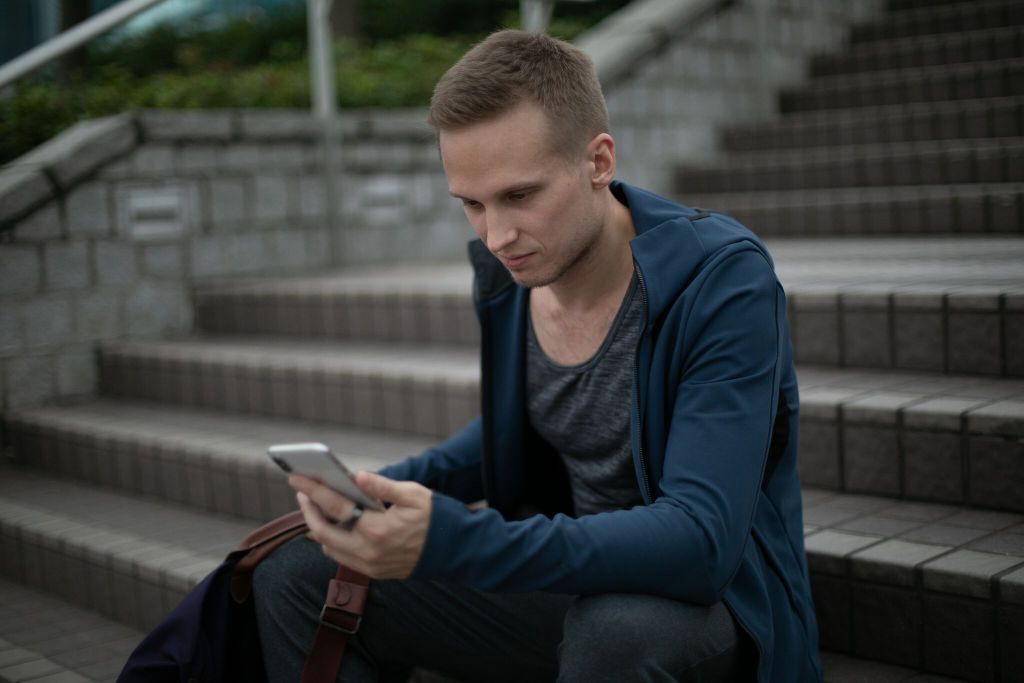 See all
loyalty Perks available!
$50 for a pair of morning/lunch time class passes
Sign up or log in to access perks for Fitness Bravo .
location_on Location
762/764 North Bridge Road, Singapore, 198730
Open In Google Maps keyboard_arrow_right