group Keen to try Eat Train Love?
Why not find a like-minded individual to try Eat Train Love with. Stay healthy and make new friends. Double score!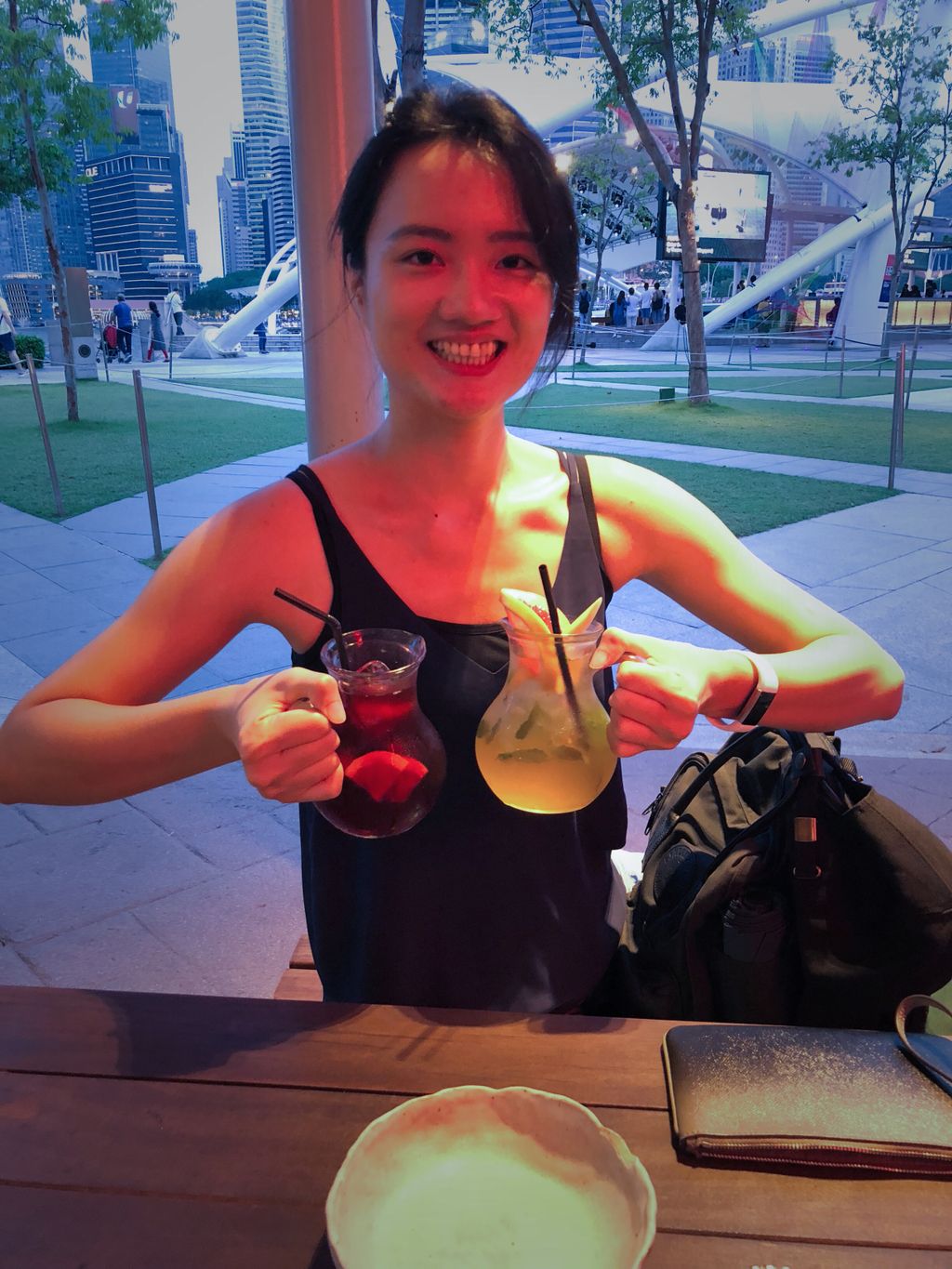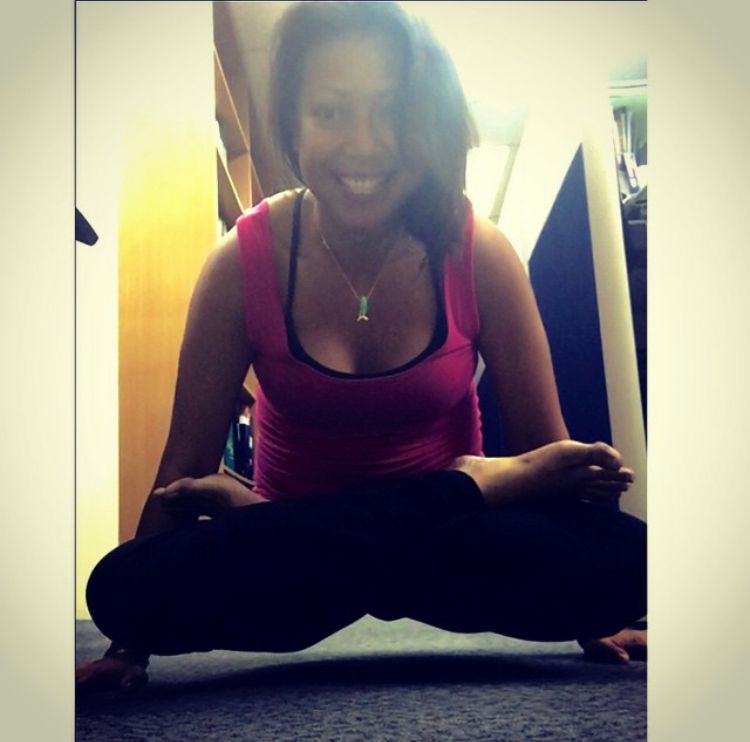 Farlene

Walking contradiction
Sign up to view profiles
loyalty Perks available!
Get 2 extra classes on top of their regular class starter pack @ $175.
Sign up or log in to access perks for Eat Train Love.