Organic in Hong Kong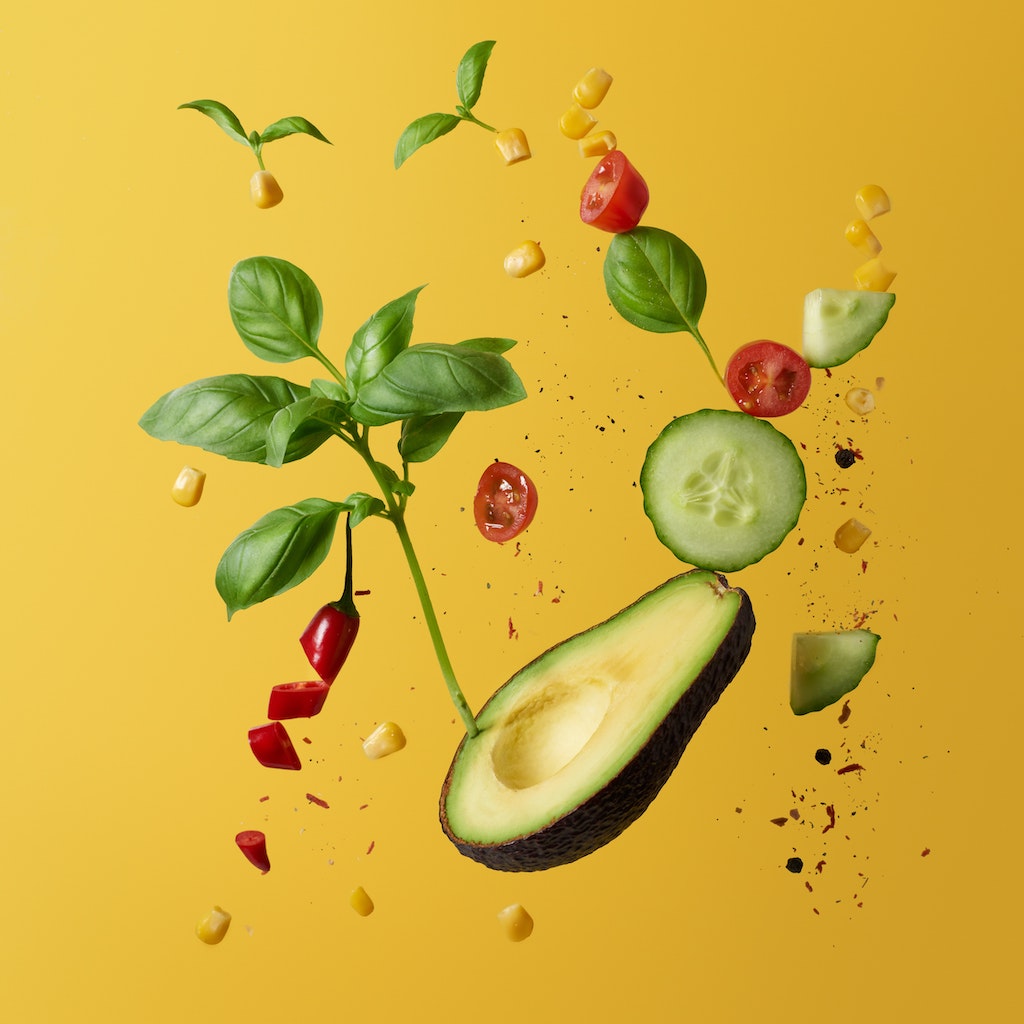 Farming, growing, and buying organic essentially means eating foods that are produced without harsh chemicals such as pesticides, GMOs (genetically modified organisms) or synthetic fertilizers. This applies to vegetables, fruits, natural & organic wine, as well as beauty and personal care brands. The term also refers to animals used for meat, poultry, or eggs that are raised without growth hormones or antibiotics. Organic farmers also practice sustainable methods of farming that benefit the environment. Find here the best organic healthy eats near you in Hong Kong.
Some of the most popular Organic hangout spots in Hong Kong are: MANA! Fast Slow Food.
All Organic spots in Hong Kong