Spinning in Helsinki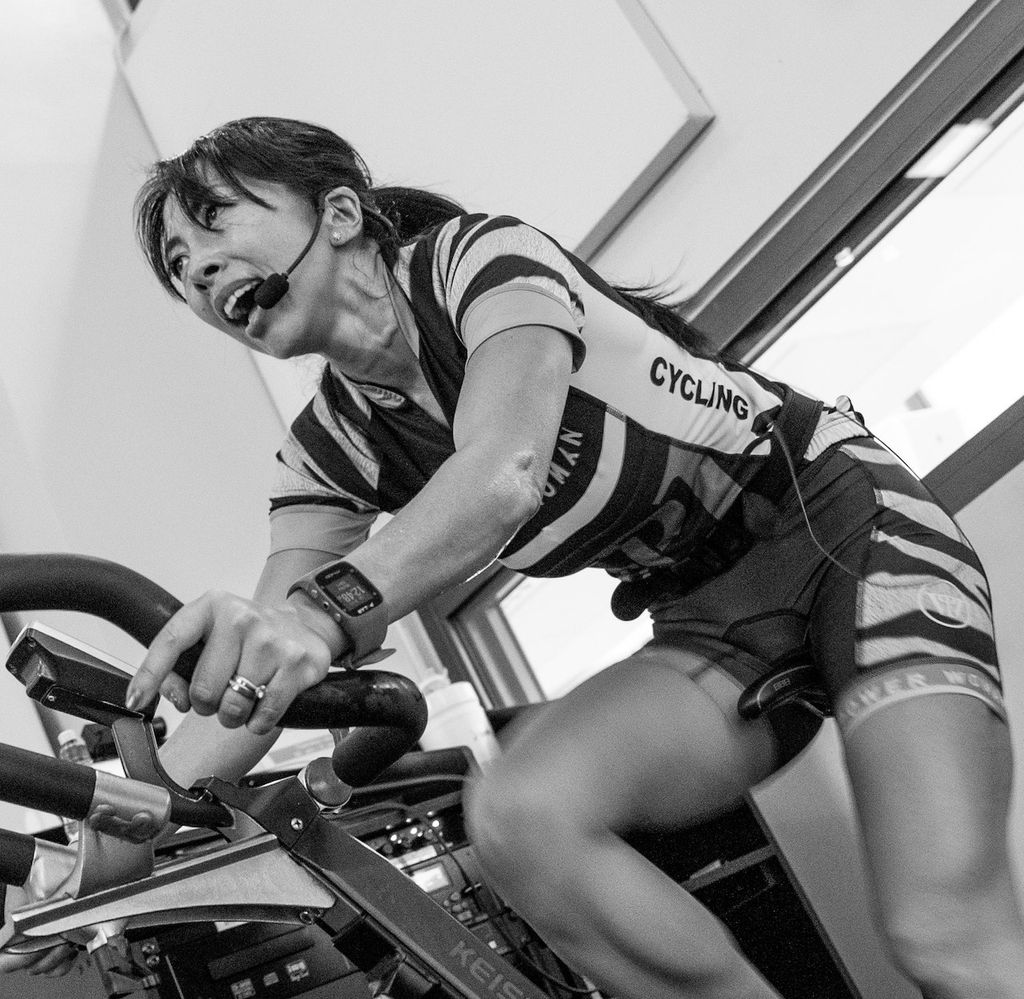 Spinning or indoor cycling is a form of exercise with classes focusing on endurance, strength, intervals, high intensity and recovery, and involves using a special stationary exercise bicycle with a weighted flywheel in a classroom setting. Find spinning classes in Helsinki.
Some of the most popular Spinning hangout spots in Helsinki are: Esport Bristol.
See all Spinning spots in Helsinki