Meditation in Brussels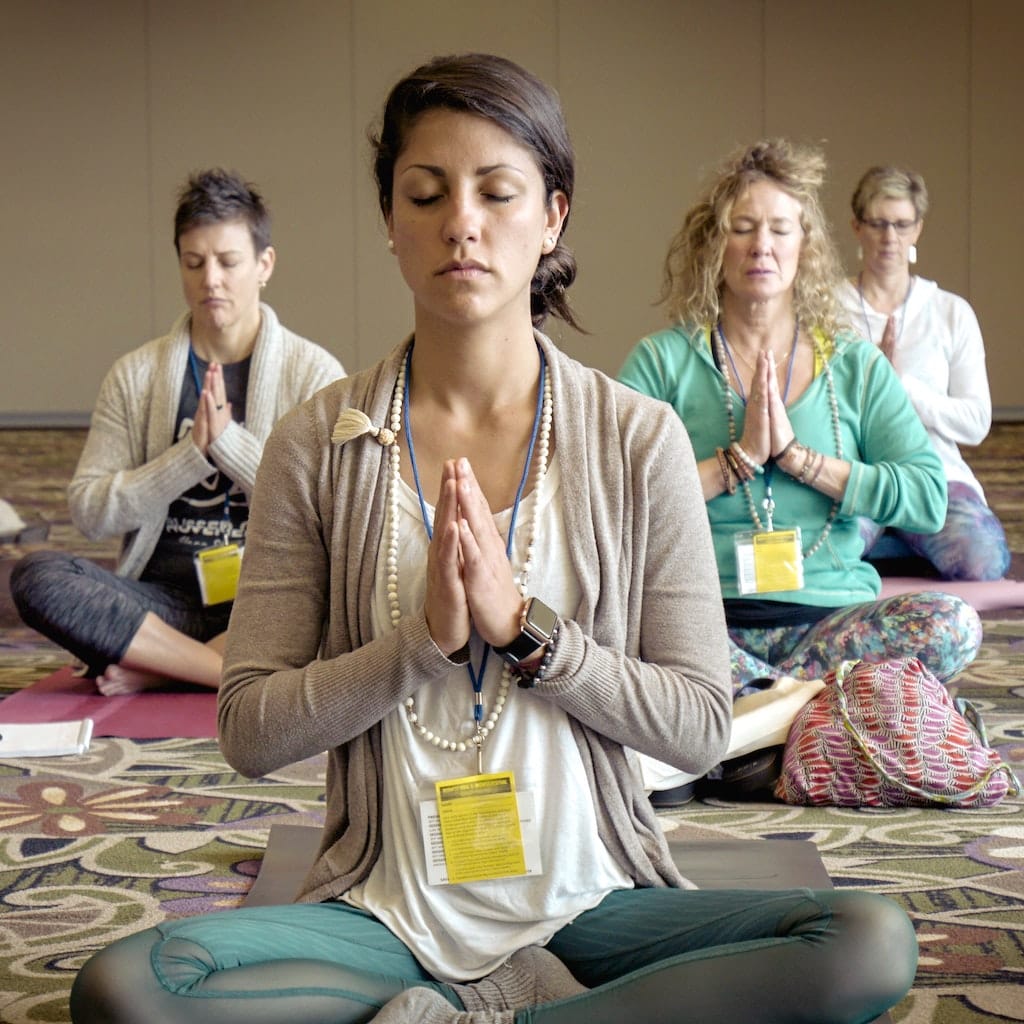 Stress, busy schedules, no time for self, too much screen time? Seeking inner peace? Meditation has trended globally in recent years, popularized by mobile apps such as Headspace, Calm, programs such as Mindfulness-based stress reduction (MBSR) developed by Jon Kabat-Zinn, CEOs and startup founders like Ray Dalio, Ariana Huffington, as well as celebrities like comedian Joe Rogan who shares a daily practice. Following the pop up of meditation studios in New York such as MDFL, Brussels and broader Asia is witnessing this growth, with classes like gong bath, crystal singing bowls, soundscapes to select from.
Some of the most popular Meditation hangout spots in Brussels are: Yoga Room - Defacqz, Brussels Yoga Loft | Louise, Yoga Everest Brussels, Vicitra - Yoga Center And Health Globale, Iyengar Yoga Studio.
See all Meditation spots in Brussels