Kickboxing in Barcelona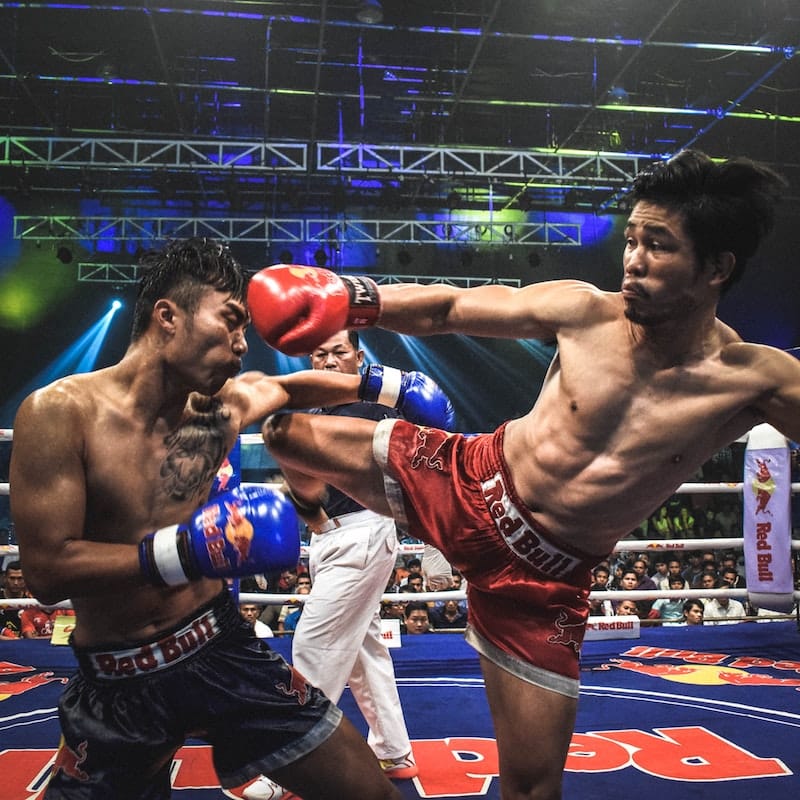 Kickboxing is a group of stand-up combat sports based on kicking and punching, historically developed from karate mixed with boxing. Kickboxing is practiced for self-defence, general fitness, or as a contact sport.
Some of the most popular Kickboxing hangout spots in Barcelona are: El Club de la Lluita, Brooklyn Fitboxing GRACIA, Templum, Gimnàs Puro Impacto.
See all Kickboxing spots in Barcelona