Water Sports in Singapore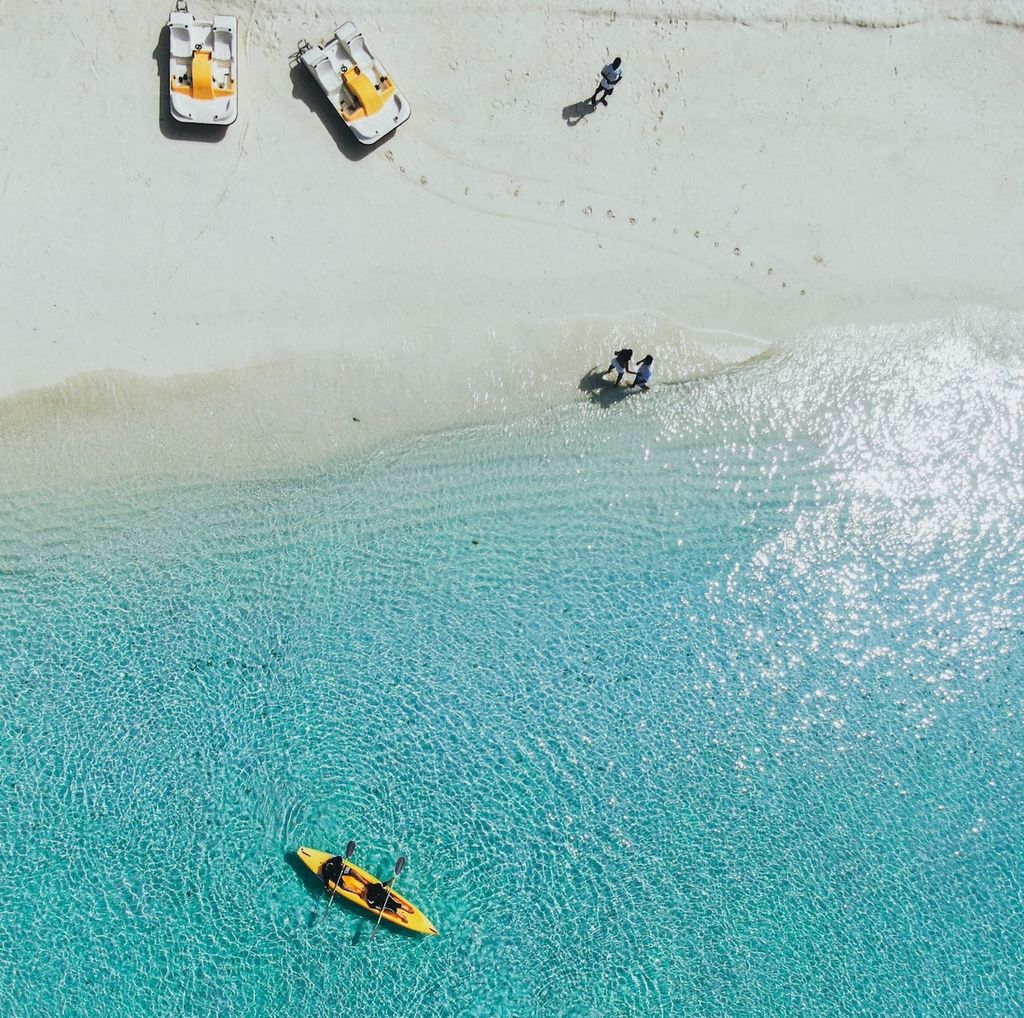 Swimming, kayaking, and paddle boarding are a few of the many water sports that people enjoy today. However, water sports are more than just a physical activity, they are also a social activity. This is why many people enjoy water sports as a way to meet new people. Check out the best water sports spots in Singapore.
Some of the most popular Water Sports hangout spots in Singapore are: Wakeboarding - Ryders.
All Water Sports spots in Singapore