Wakesurf in Singapore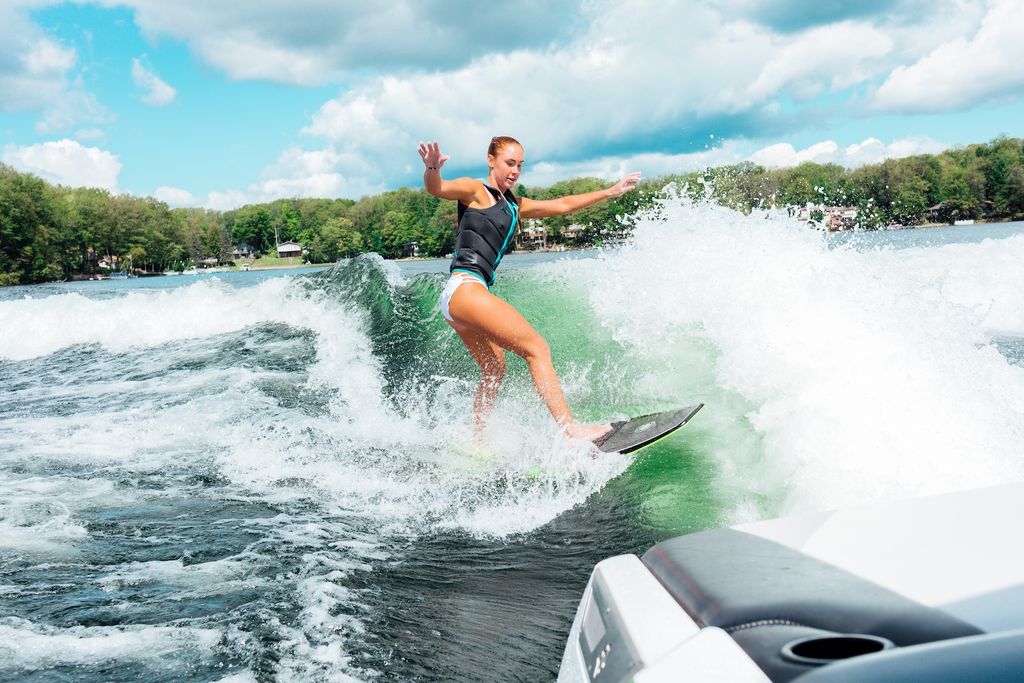 Wakesurfing is a great activity for meeting new friends or dating as it provides a good balance of physical activity and social interaction. Wakesurfing will keep you entertained for hours and you'll have a blast while bonding over the adventure. It's a sport that requires coordination, balance, and stamina. If you are looking for someone who shares your love for wakesurfing check out the hangouts in Singapore.
Some of the most popular Wakesurf hangout spots in Singapore are: Wakeboarding - Ryders.
See all Wakesurf spots in Singapore