Hot Yoga in Singapore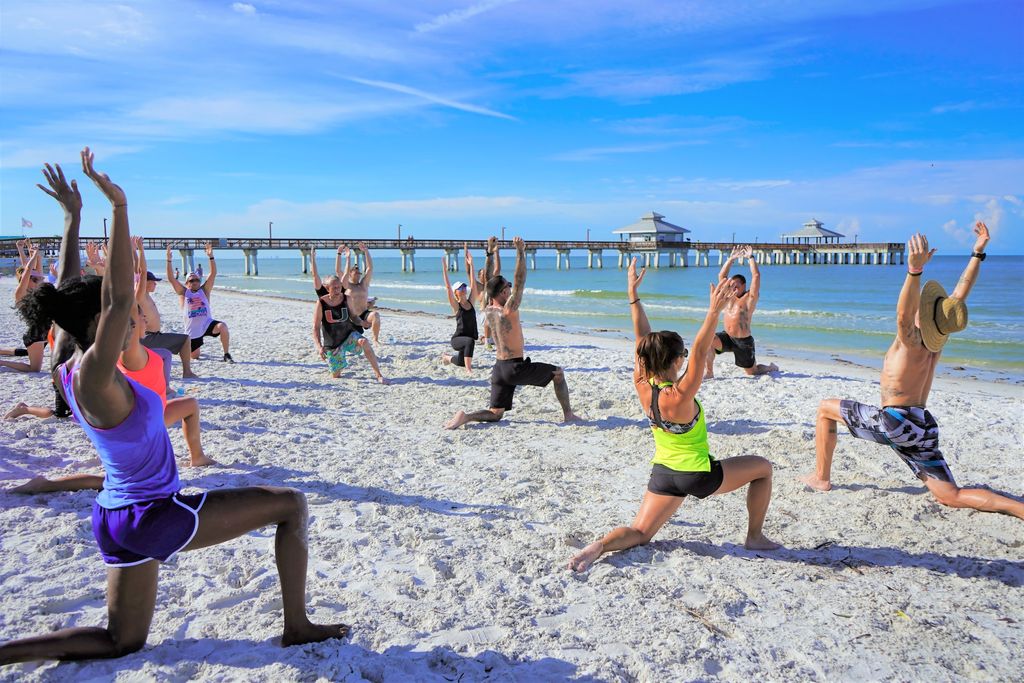 Hot yoga is a dynamic and intense form of yoga performed in a heated room. The heat helps to increase flexibility and helps you to get deeper into each pose, allowing you to achieve a greater workout and build strength. But hot yoga isn't just a great workout; it's also a great way to socialize and meet new people. With the close quarters and high energy in a hot yoga studio, you'll have the opportunity to connect with others who share your passion for fitness and well-being. Whether you're looking to make new friends or find a workout partner, hot yoga is a fun and engaging way to meet like-minded individuals and build relationships through your shared love of yoga. Below you can find the best hot yoga spots in Singapore!
Some of the most popular Hot Yoga hangout spots in Singapore are: 2BE YOGA, Avante Body and Wellness | Yoga Orchard.
See all Hot Yoga spots in Singapore