Grain Bowl in Singapore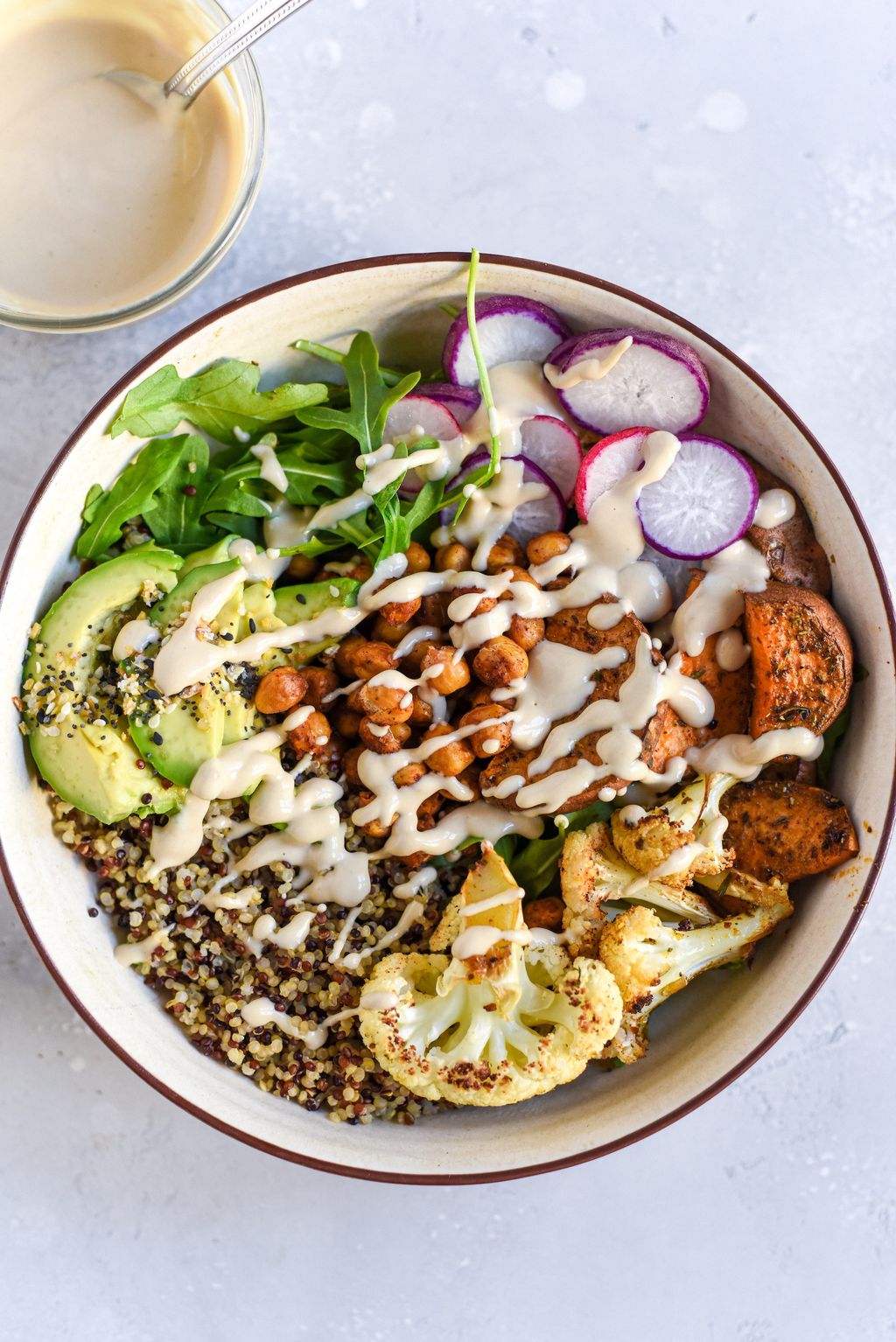 Grain bowls are essentially a modern take or spin on Japanese bentos or rice dishes in hawker centres in certain cities of Asia. Grain bowl places in Singapore offer a variety of preset options, or do-it-yourself by selecting a base, protein, sides, toppings, sauces and add-ons. Choose ingredients that fit in your macros and be aware of the high sugar content in some sauces! Bases include bulgar wheat, cous cous, quinoa, pearl barley, soba, complex carbs like brown rice, sweet potato, salad. Proteins can be a simple flank steak, salmon to meatballs and tofu. Sides include steamed broccoli, egg white, onsen egg, mushrooms and more. Take your pick!
Some of the most popular Grain Bowl hangout spots in Singapore are: Grain Traders CapitaGreen, The Coffee Academics Raffles City, Kitchen By Food Rebel, The Autobus, The Coffee Academics Scotts Square.
All Grain Bowl spots in Singapore