Dragon Boat in Singapore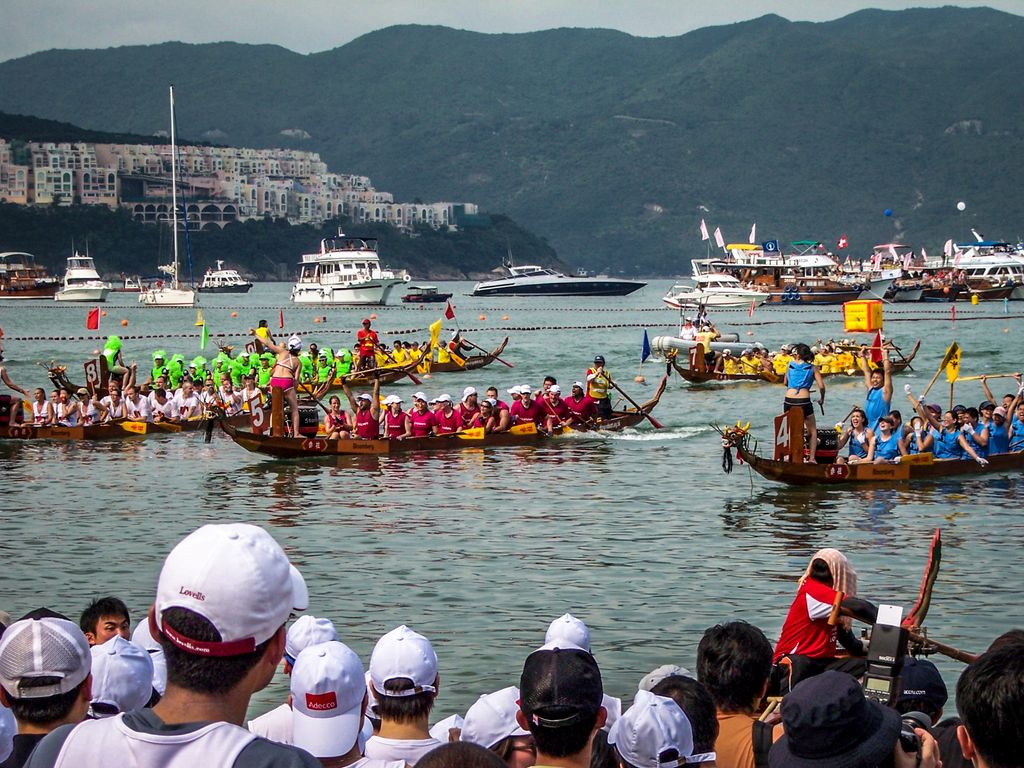 A dragon boat is a human-powered watercraft originating from the Pearl River Delta region of China's southern Guangdong Province. Dragon Boat racing is a popular sport in some Asian countries. Here you can find Dragon Boating spots in Singapore.
Some of the most popular Dragon Boat hangout spots in Singapore are: Armada Dragon Boat Team.
See all Dragon Boat spots in Singapore