Pre/Post-Natal in Lisbon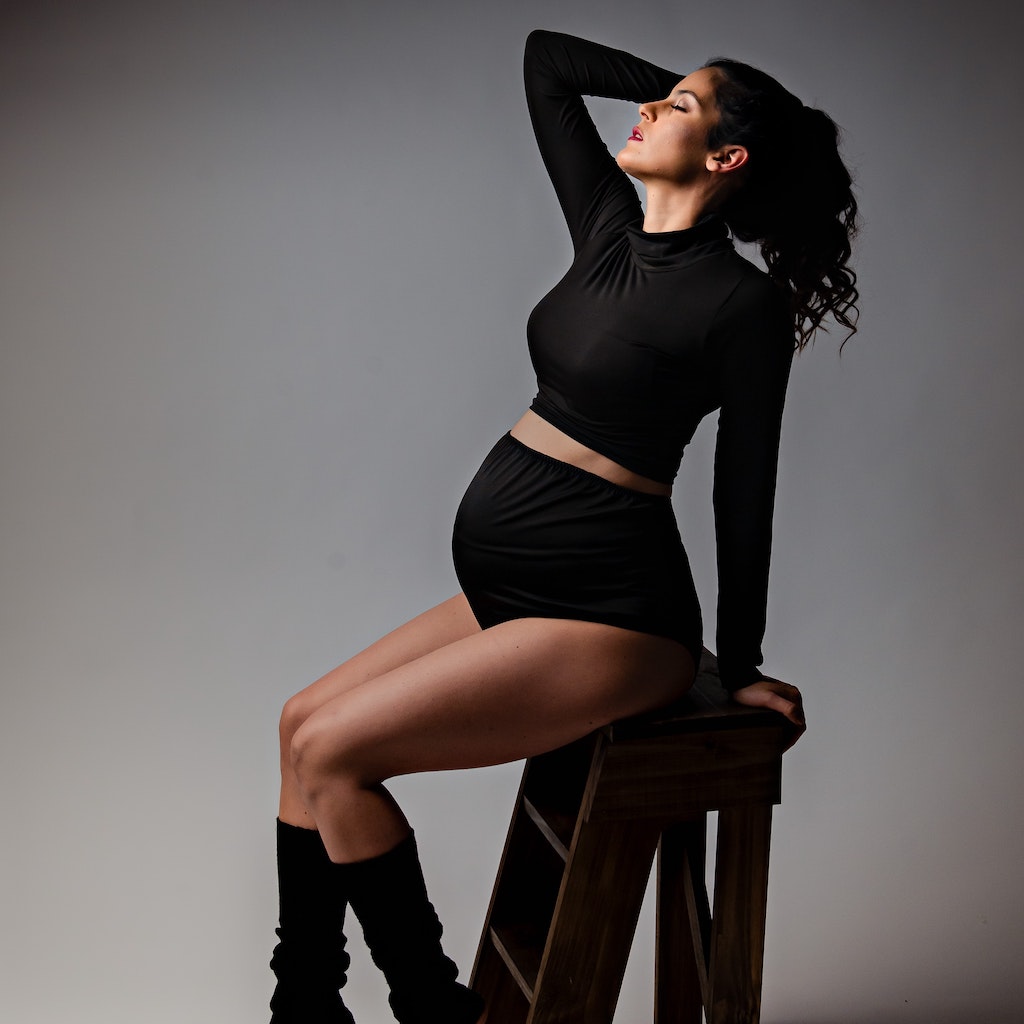 Explore the world of maternity yoga classes tailored to embrace the journey of motherhood. Discover the benefits of prenatal yoga, supporting expectant mothers throughout pregnancy. Nurture postpartum well-being with postnatal yoga, aiding in recovery and emotional balance. Gentle poses, breathing techniques, and relaxation exercises provide a safe and empowering space for the motherhood journey. Embrace the transformative power of maternity yoga, accommodating every stage of pregnancy and beyond. Find the best pre- or postnatal yoga studios near you in Lisbon.
Some of the most popular Pre/Post-Natal hangout spots in Lisbon are: Little Yoga Space, shankara yoga, Padma Yoga, Casa Vinyasa - Ashtanga Yoga Shala.
See all Pre/Post-Natal spots in Lisbon