Sound Healing in Singapore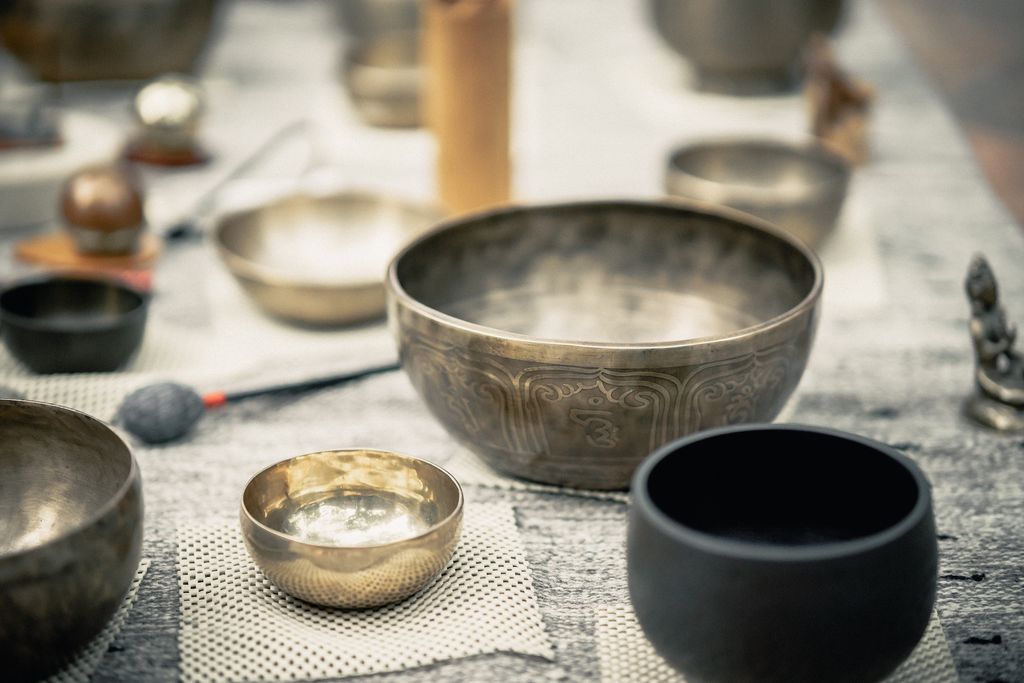 Sound healing is a powerful and transformative practice that uses sound to bring balance and harmony to the body, mind, and spirit. It is a holistic approach to healing that uses sound to create a deep sense of relaxation and well-being. Sound healing can be experienced through various modalities, such as the human voice, singing bowl, gong bath, sound therapy, and tuning fork. Here you can find the best sound healing spots in Singapore.
Some of the most popular Sound Healing hangout spots in Singapore are: Jyan Yoga Studio.
See all Sound Healing spots in Singapore