Pre/Post-Natal in San Francisco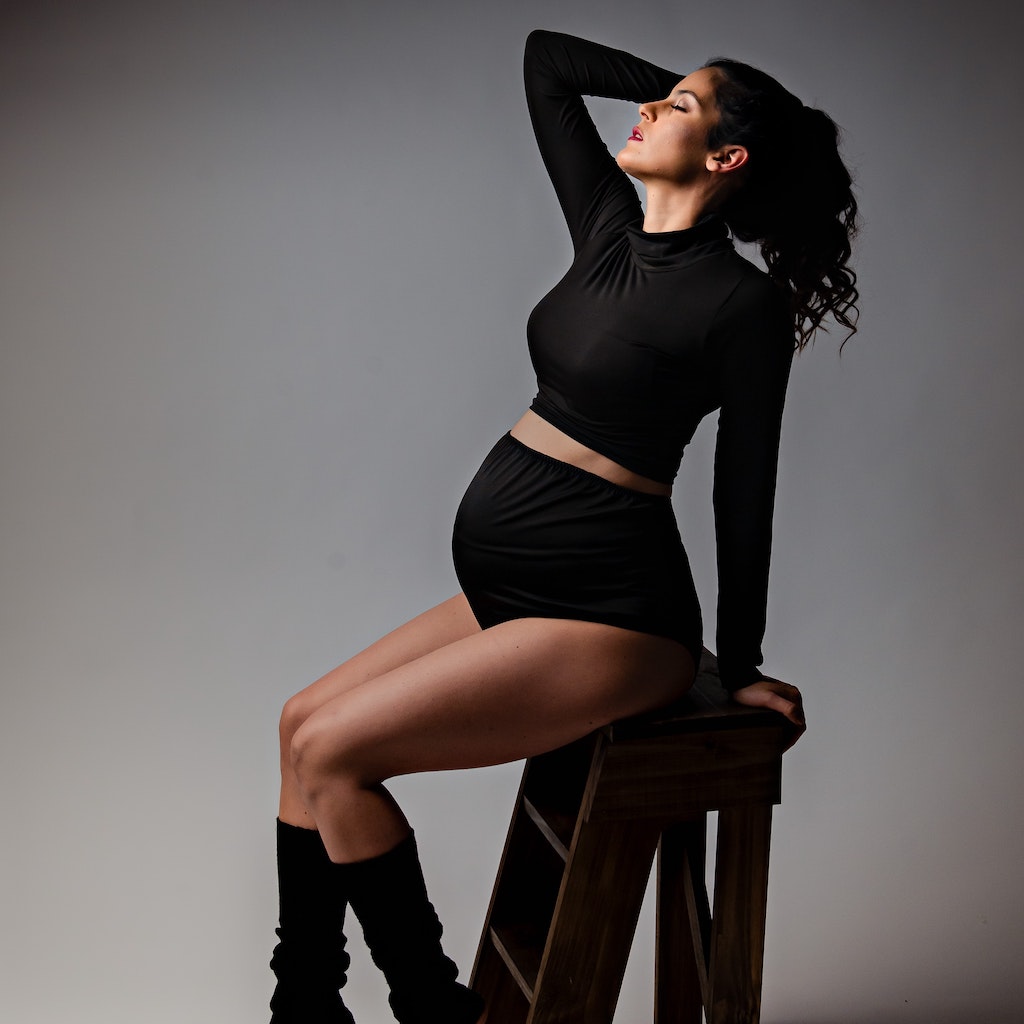 Many women in the childbearing year wish to commence or continue with their exercise programs during and post pregnancy to maintain their health and quality of life. Find here the best pre or post natal workout spots near you in San Francisco.
Some of the most popular Pre/Post-Natal hangout spots in San Francisco are: Yoga Flow SF.
See all Pre/Post-Natal spots in San Francisco