Climbing in Hong Kong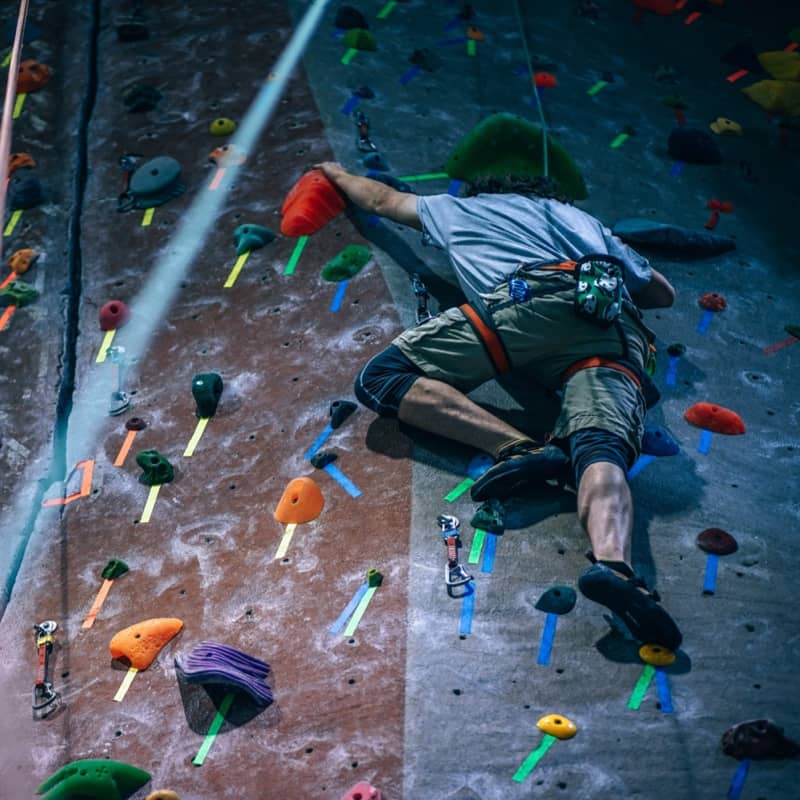 Climbing is an interesting and social sport, rising in popularity as a fun afterwork or weekend activity among students on the working professionals population in Hong Kong. Select from a variety of Indoor Rock Climbing options including rope walls, lead walls, auto-belaying systems, as well as bouldering. With the sport's growth, climbing gyms are also differentiating themselves by offering boutique services such as being air-conditioned and fitting in showers. Unleash your inner Spiderman with fellow SweatBuddies, work through those challenges and perhaps, work towards an outdoor, natural rock climbing adventure!
Some of the most popular Climbing hangout spots in Hong Kong are: Verm City, GoNature.
See all Climbing spots in Hong Kong