Wrestling in Singapore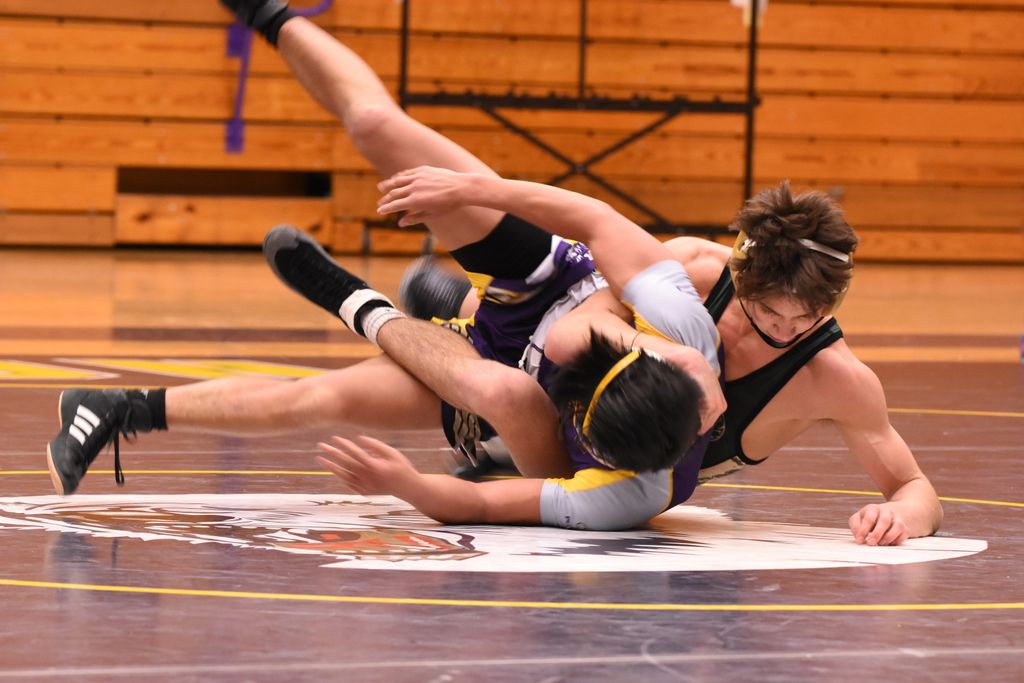 Wrestling is a great way to stay healthy and make new social connections. The sport can improve strength, agility, balance, and endurance. The exercises can help improve concentration and focus, and the social aspect of the sport is a great way to meet new people and make friends. Wrestling is also a great workout because it requires you to be on your feet for extended periods. For example, a match might last as long as an hour, and you're constantly moving. Find wrestling spots in Singapore here.
Some of the most popular Wrestling hangout spots in Singapore are: Juggernaut Fight Club.
All Wrestling spots in Singapore