Pssst, did you know you can
create your own profile
and start meeting like minded people over fitness & eating well.
website
+65 9168 5900
Strength Avenue
A sports performance based gym studio
Headed by Coach Andyn Kadir, who has over 10 years of experience in fitness coaching, Strength Avenue also comprises a team of other professional coaches who have backgrounds in everyday fitness, movement training, weight-loss, physique training, sport performance, strength sports, and much more. They offer private coaching and small group classes.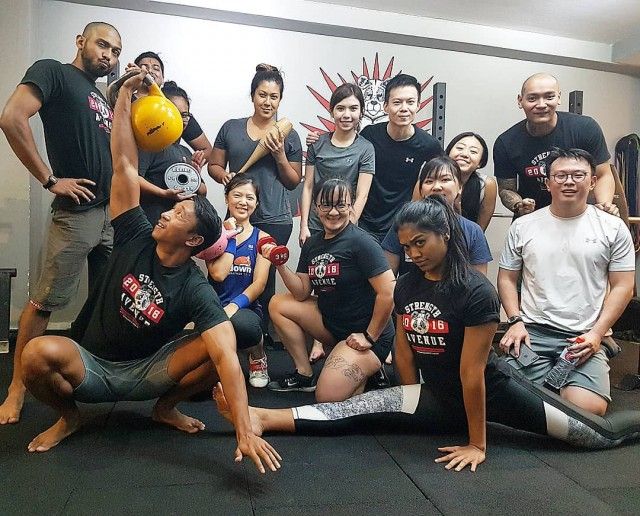 group Keen to try Strength Avenue?
Why not find a like-minded individual to try Strength Avenue with. Stay healthy and make new friends. Double score!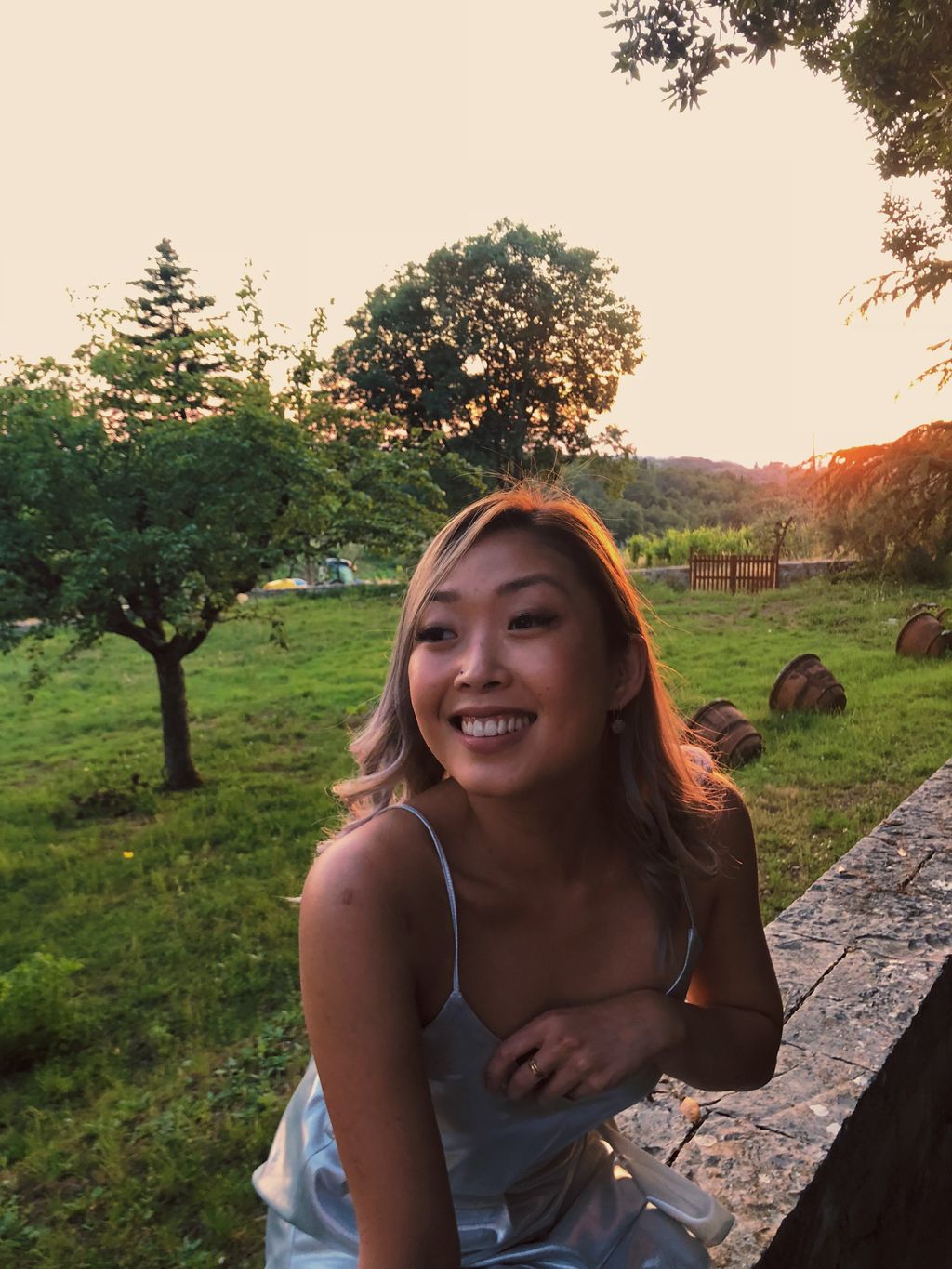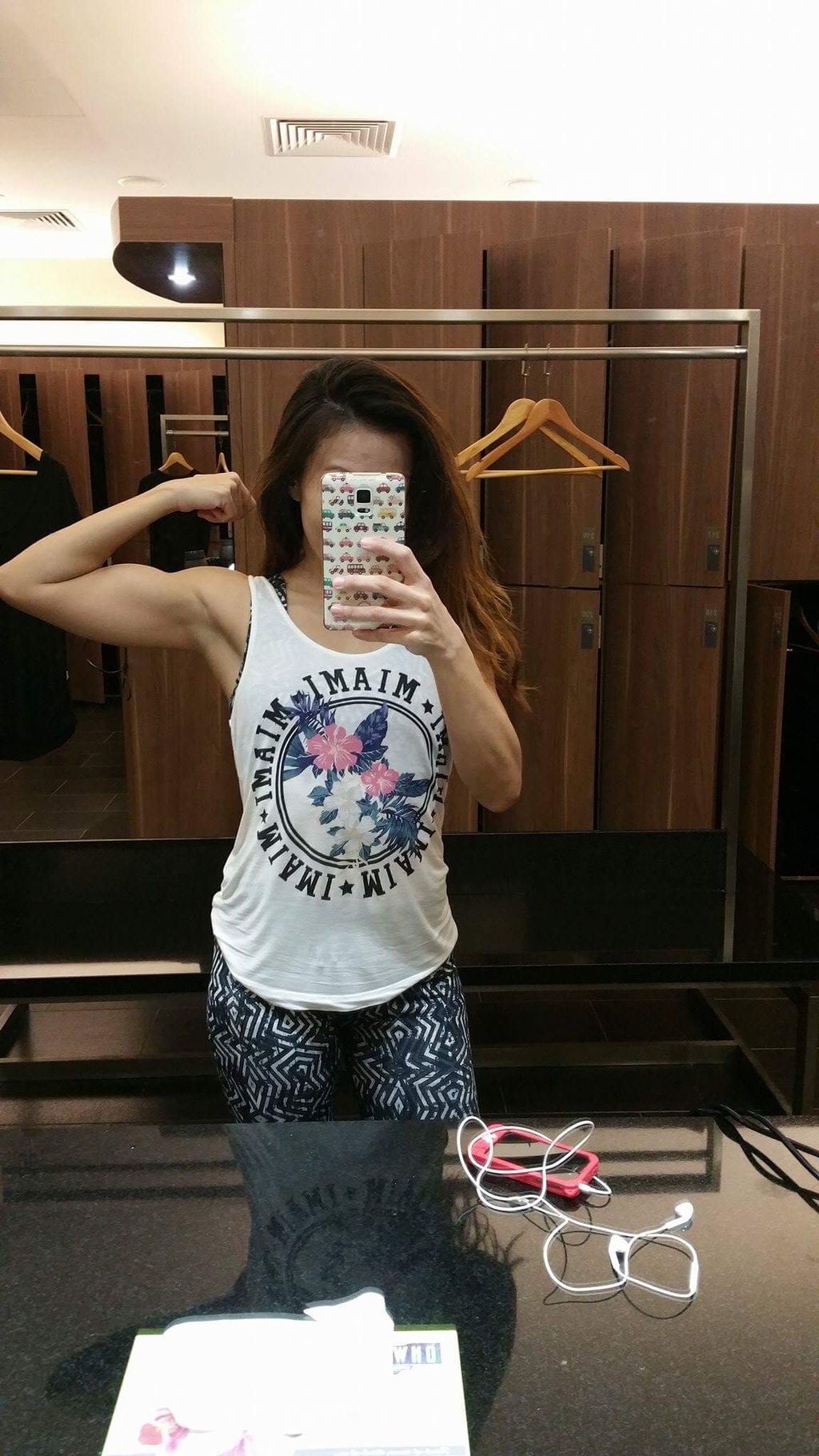 See all
loyalty Perks available!
$99 for 2 Private Coaching sessions, applicable for duet sessions (i.e. SweatBuddies train together for the same price) as well!
Sign up or log in to access perks for Strength Avenue.
location_on Location
63 Kampong Bahru Rd Singapore #02-02, Singapore, 169369
Open In Google Maps keyboard_arrow_right