group Keen to try Strength Avenue?
Why not find a like-minded individual to try Strength Avenue with. Stay healthy and make new friends. Double score!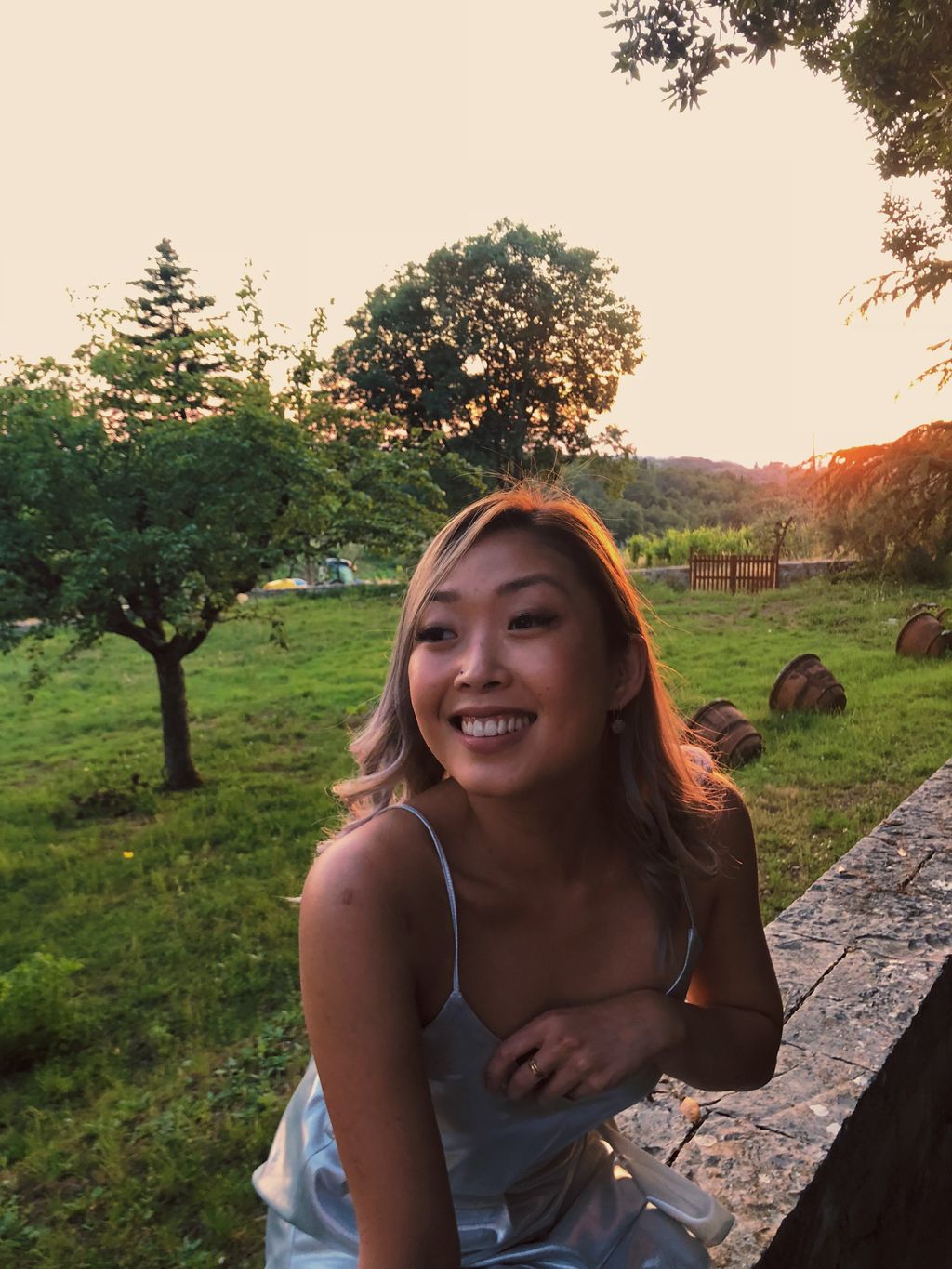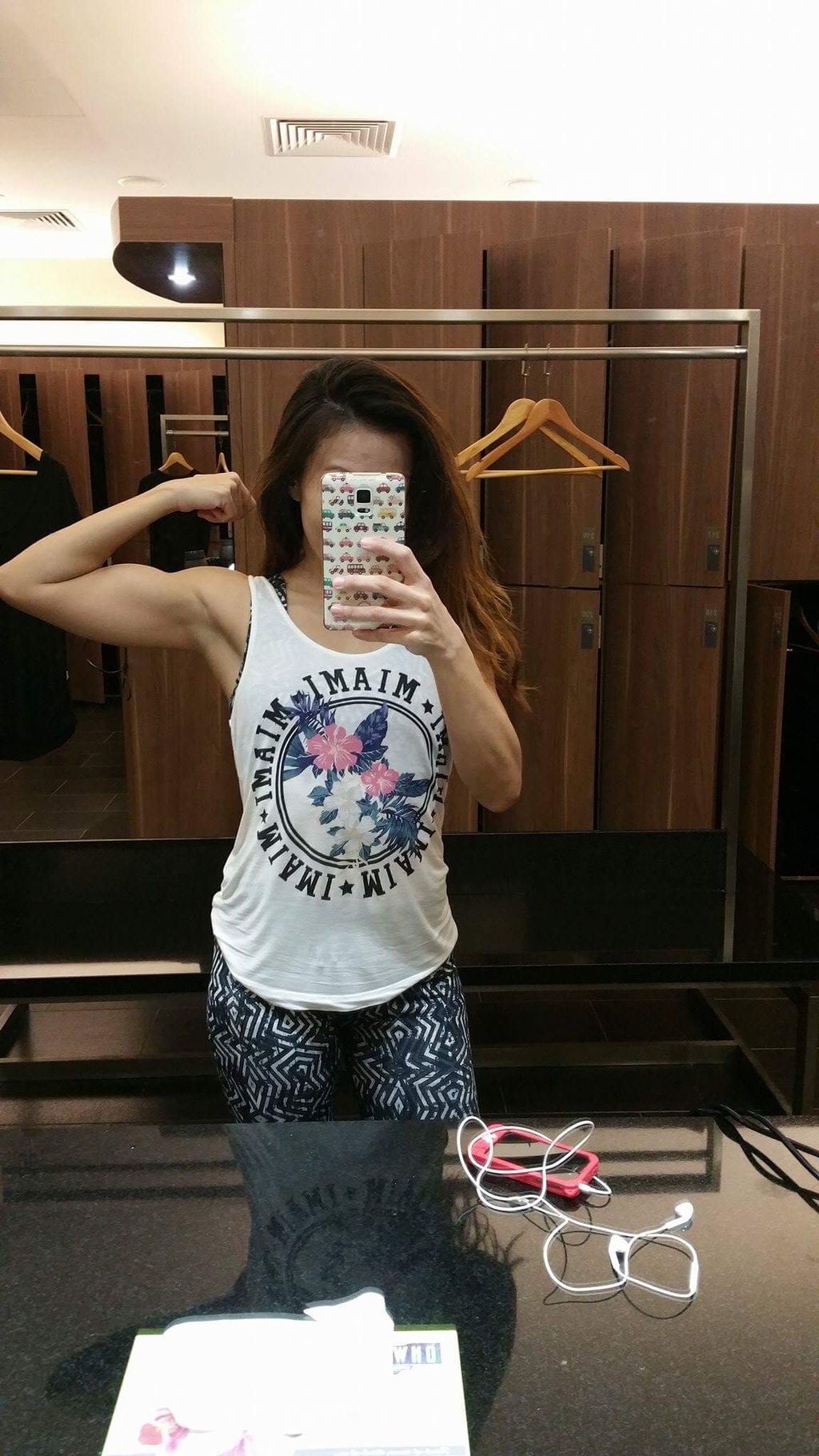 Sign up to view profiles
loyalty Perks available!
$99 for 2 Private Coaching sessions, applicable for duet sessions (i.e. SweatBuddies train together for the same price) as well!
Sign up or log in to access perks for Strength Avenue.