Paleo in Los Angeles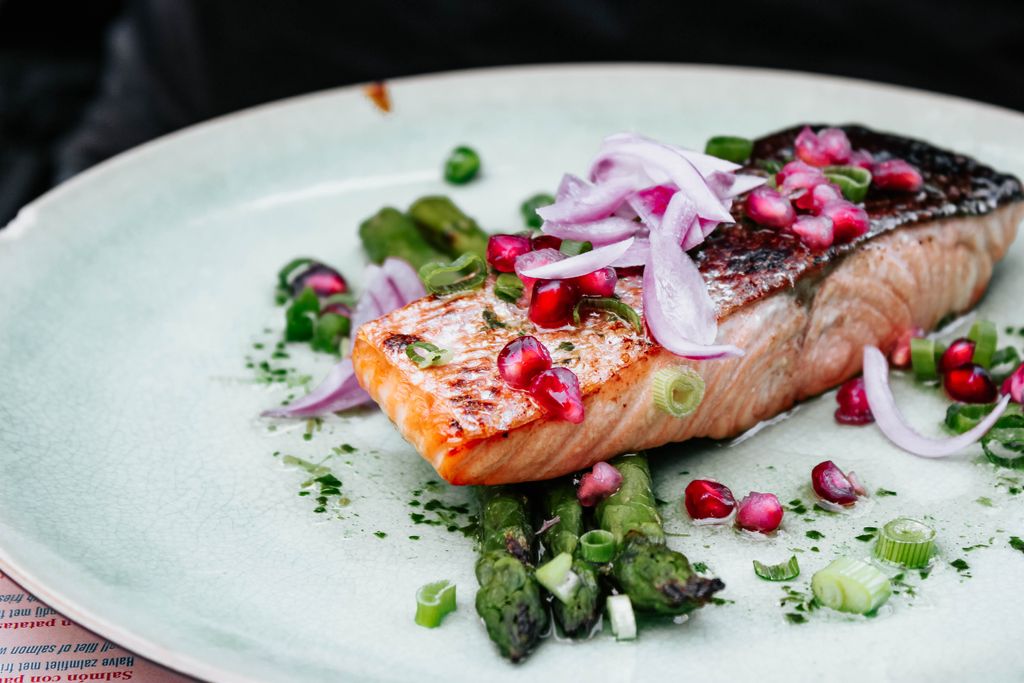 Ever heard of Mark Sisson? The guy behind Mark's Daily Apple and Primal Blueprint, pioneering the Paleo/Primal lifestyle, just like Flintstones. Whether you are familar with primal, caveman diet or the Neolithic diet, a Paleo lifestyle utilizes ingredients that were once available to our hunter-gatherer ancestors like berries, vegetables, meat and fish. Things to avoid include items like soy and alcohol. With salad and protein bowl places that allow you to pick your toppings and protein, select from a curated list of paleo-friendly cafes near you in Los Angeles, with dishes that fit your macros.
Some of the most popular Paleo hangout spots in Los Angeles are: Chef Marc's Meal Prep.
See all Paleo spots in Los Angeles