CruCycle, Singapore
Singapore's 'SoulCycle-Style' Indoor Cycling Studio
CruCycle Singapore is a premium boutique spin studio located in the heart of Duxton. All group classes are rhythm based, in a dark room setting. The classes are similar to SoulCycle - the fitness chain which revolutionized indoor cycling and took the world of fitness by storm. Be prepared to challenge yourself with a high intensity experience - cardio and lots of sweat at CruCycle. Think partying, but on a bike, and in a nightclub setting. Warning: it can get addictive! Since the get-go, CruCycle is more than just a workout. It's about surrounding oneself with the best of people who are willing to lift those around them. It's not only about the sweat life; it's about passion, music, style, rhythm, growth. It is about digging deeper outside of your comfort zone, it is about The Pack Life. All levels welcome. "For the strength of the Pack is the Wolf, and the strength of the Wolf is the Pack." CruCycle is founded by the Ding siblings. The founders are sibling trio Valerina Ding, Calvin Ding and Bebe Ding. They went on to set up CruBox Los Angeles, and subsequently brought CruBox back to Singapore.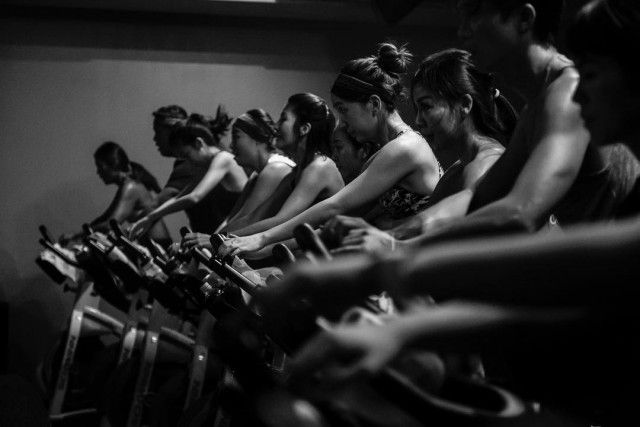 group Keen to try CruCycle?
Find like-minded individuals to try CruCycle with. Stay healthy and make new friends. Double score!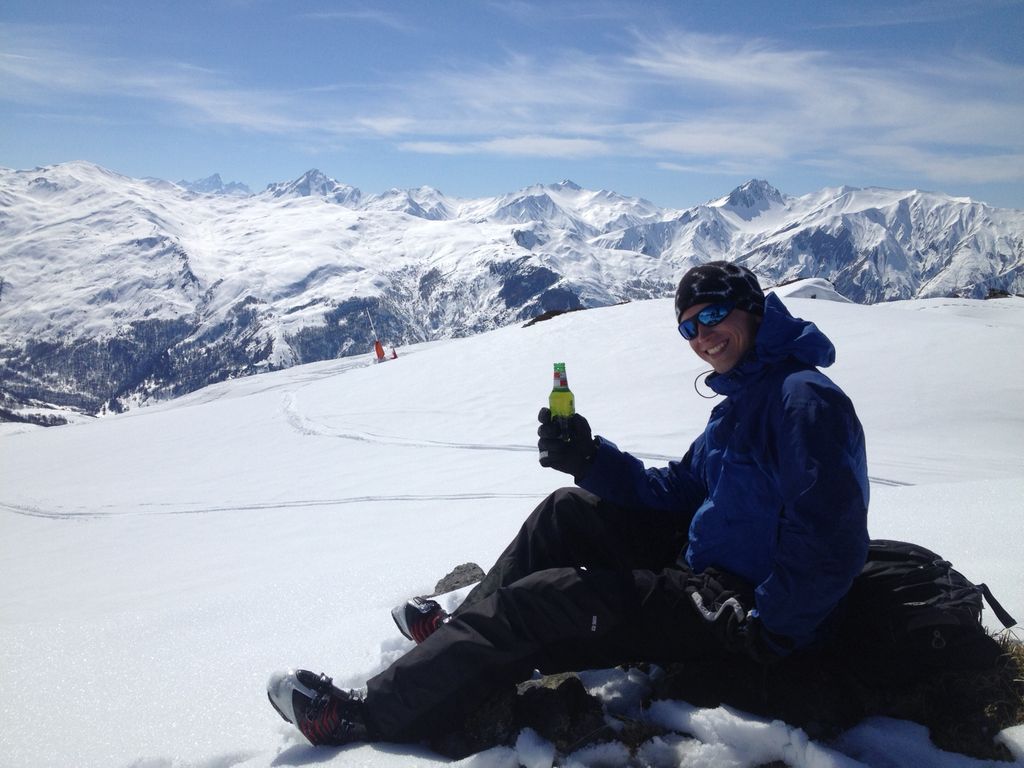 Chenise
I work out so that I can eat more! 😛
See all
CruCycle Review by Brocnbells Team
CruCycle pack leaders Faith, Mandy, Matthew, Jolyn, Jerry, Charisse, Kenny and more all have their unique personalities and music tastes. If you enjoy the nightclub, this makes the perfect transition from alcohol to sweat. Soak in the chill Californian positive vibes and get your release of endorphins. Beware, the combination of sweat, music and feel good experience can get addictive!
CruCycle Trial
First timer S$50 for your first 2 classes
CruCycle: contact and location
view website +65 6509 8880 https://www.facebook.com/ridewiththepack/ crucycle
location_on 68 Duxton Road, Singapore, 089527
Open In Google Maps keyboard_arrow_right