Curate Social Experiences with BrocnBells.com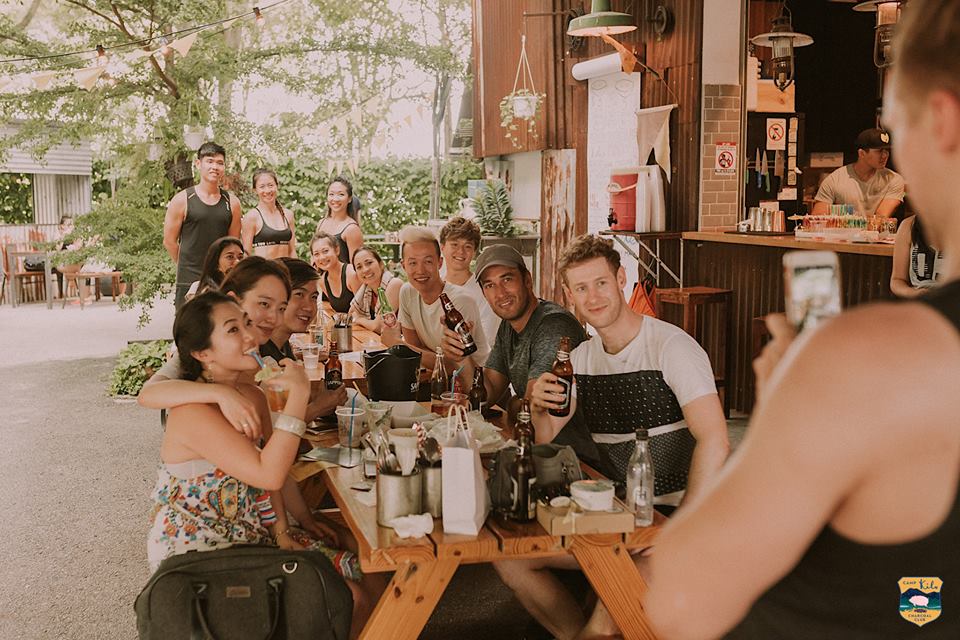 At BrocnBells.com, we specialise in social experiences from intimate conscious conversations to 250 pax wellness events.
From conceptualisation of ideas, to managing partners and executing engaging experiences, we have been involved in pop-ups, brand activations, corporate events and festivals.
Encouraging face-to-face interactions - shaping a healthier and truly connected world.
Event & experience consultancy, management and solutions
Content creation
Engagement of partners, venue
Messaging to highlight brand
Work with influencers / ambassadors
Social media marketing
On-the-ground logistics
Strategic alliances with like-minded brands & individuals
Let's talk. Drop us a note at [email protected].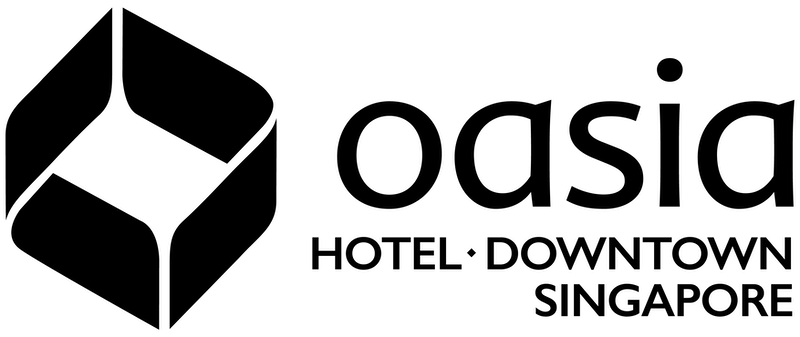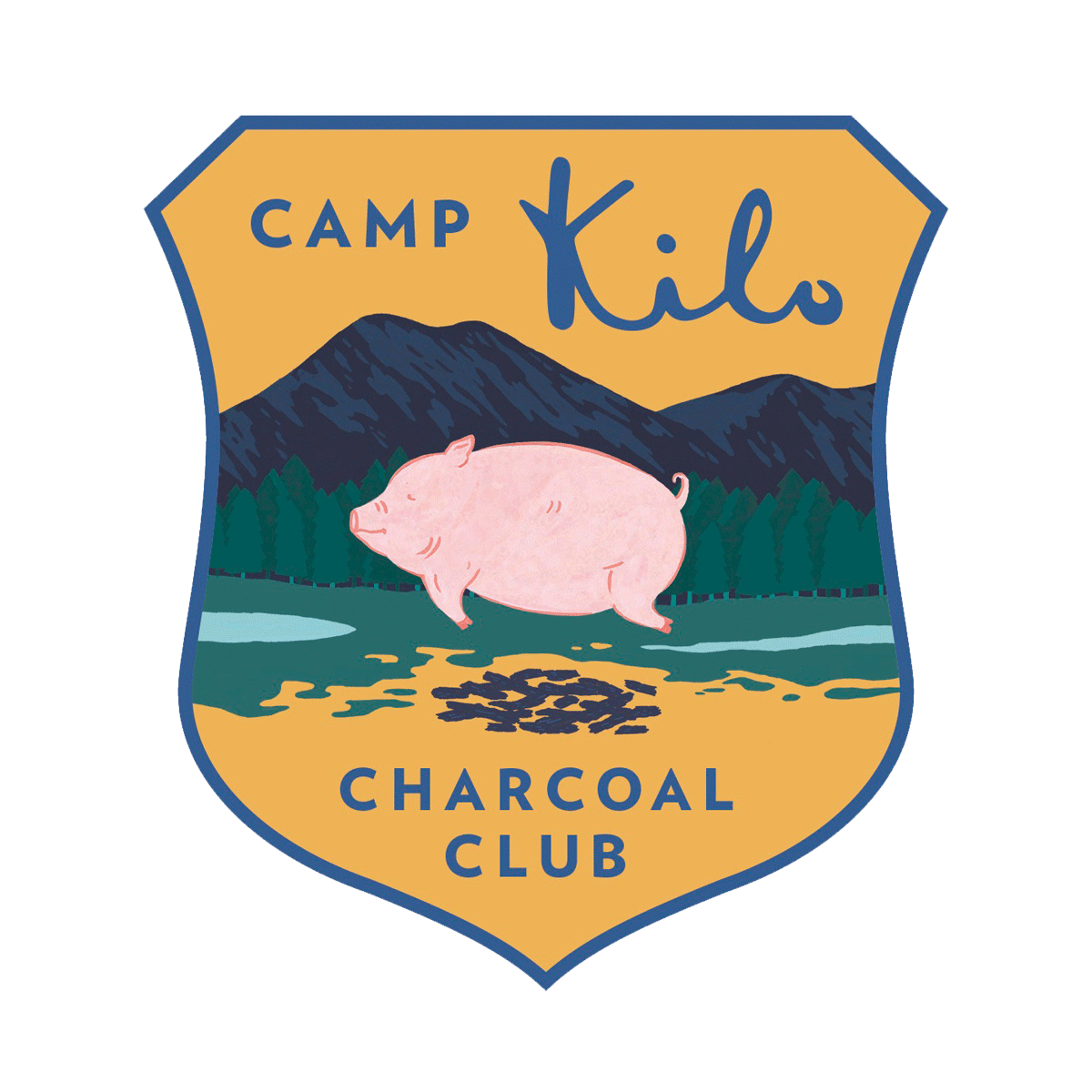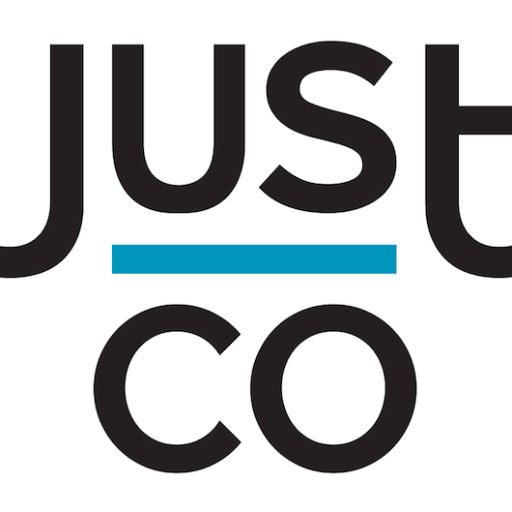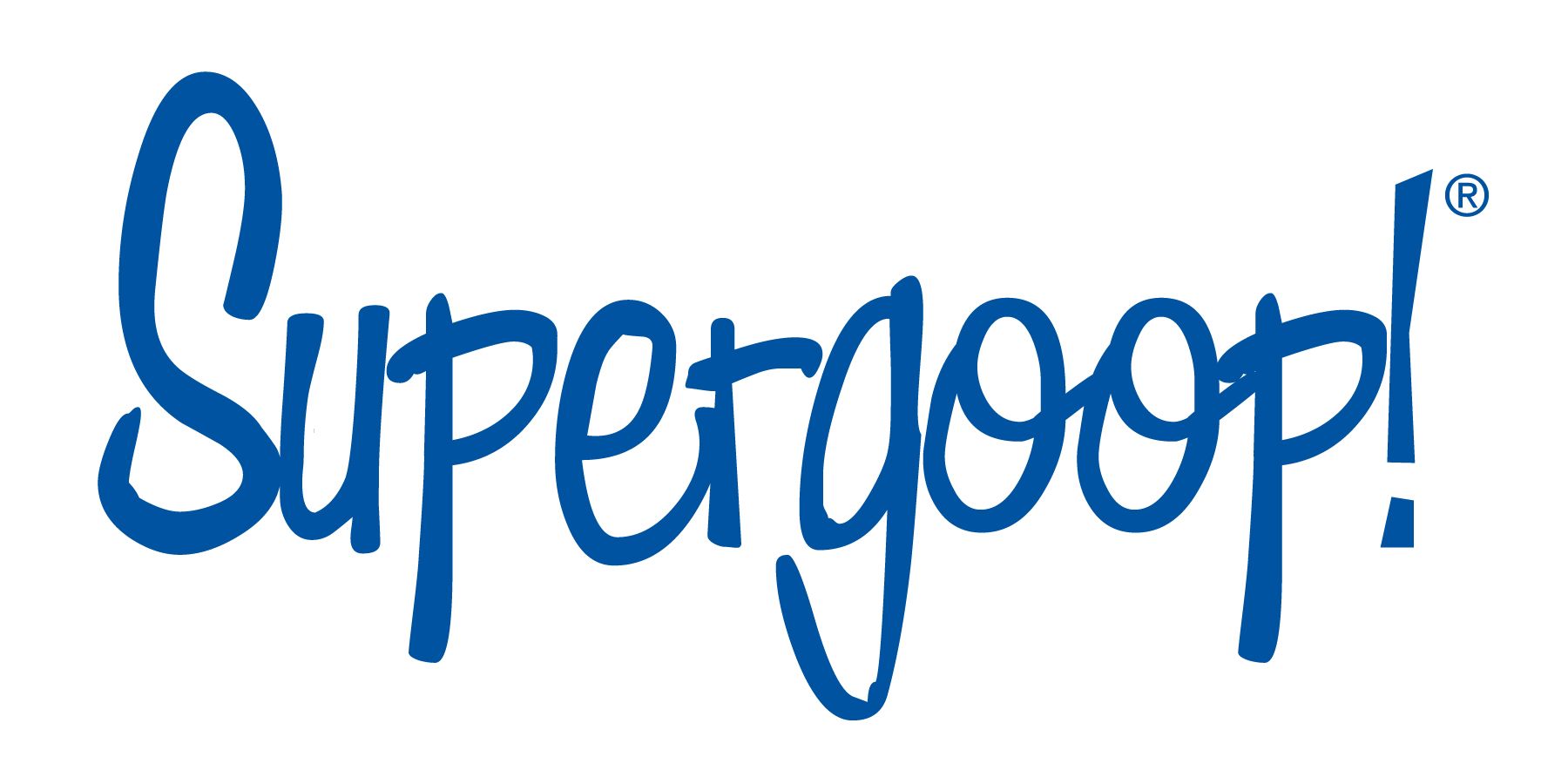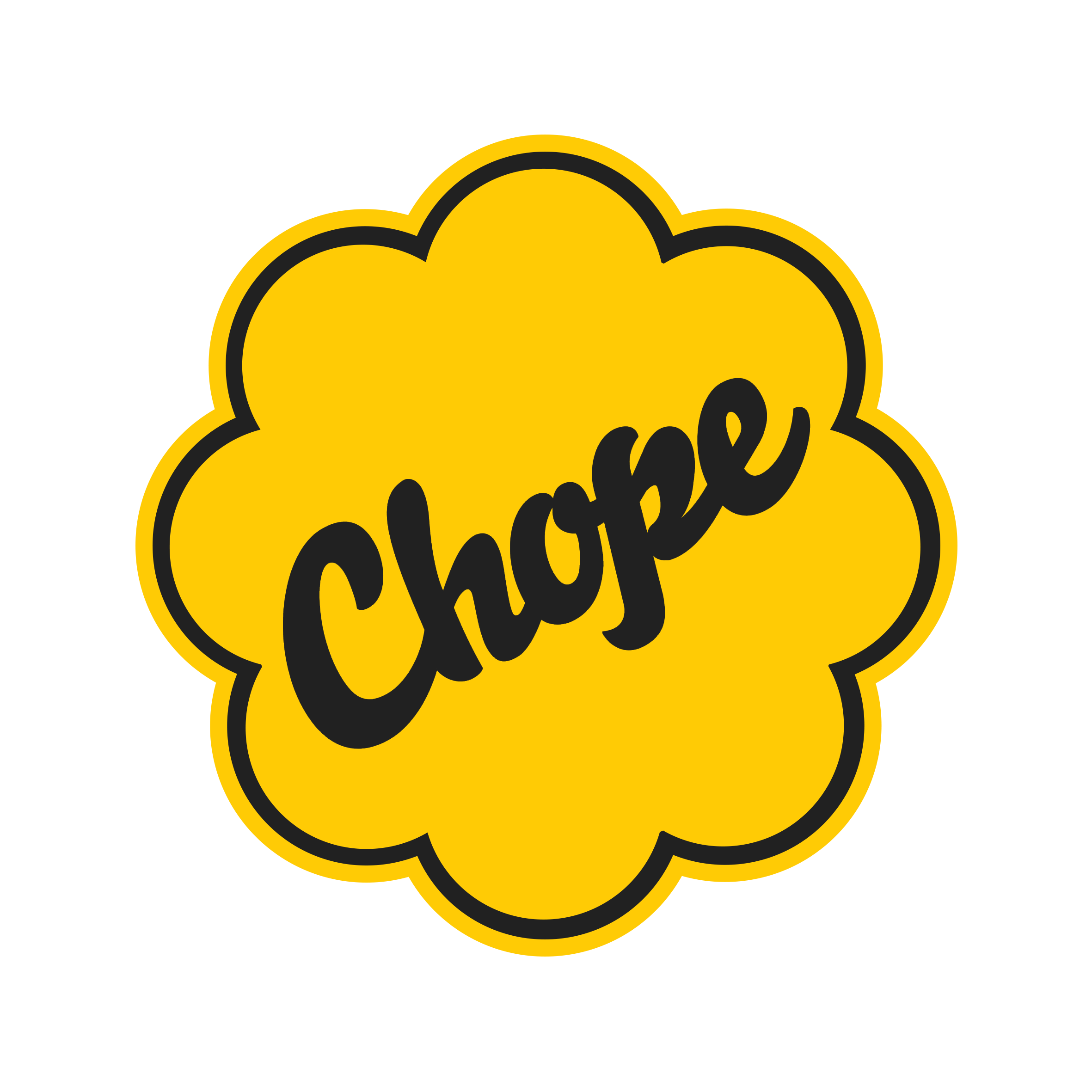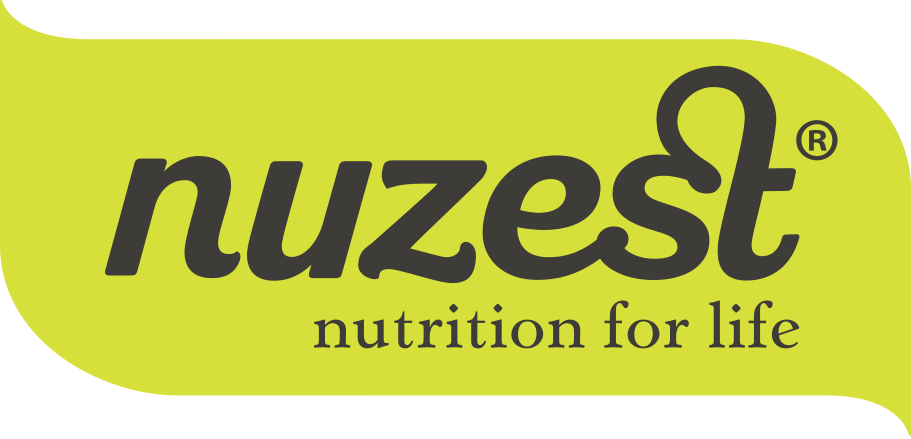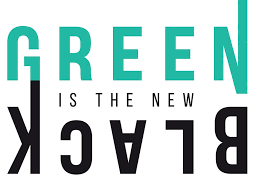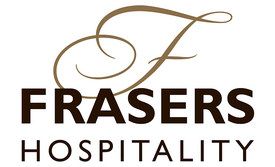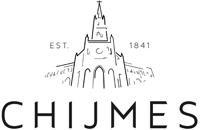 Signature Experience / Event Formats
MOVE
Forging new, meaningful connections over fitness and drinks. From new like-minded friends, sweat dates, team-bonding, to industry networking. Hello endorphins!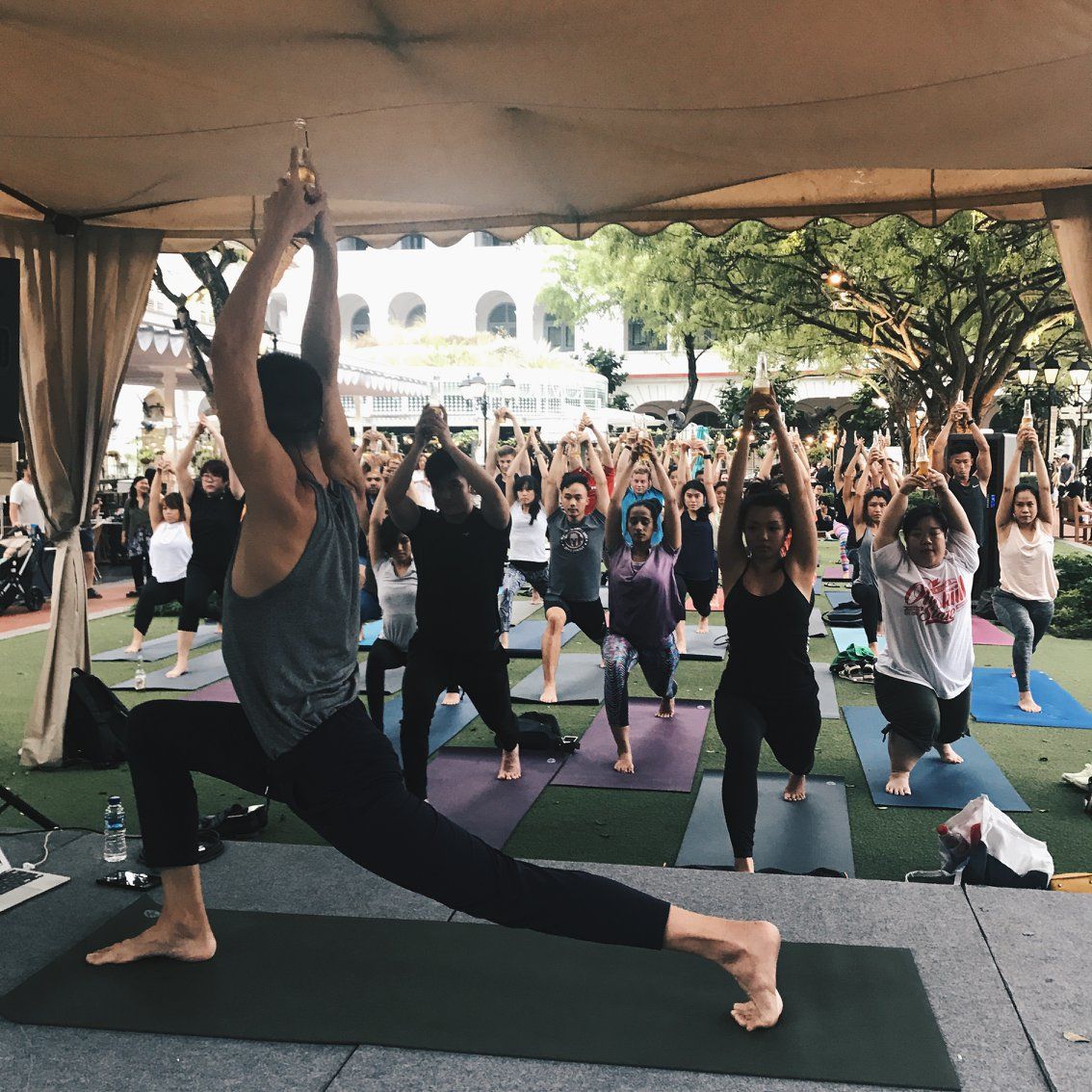 Beer Yoga & Social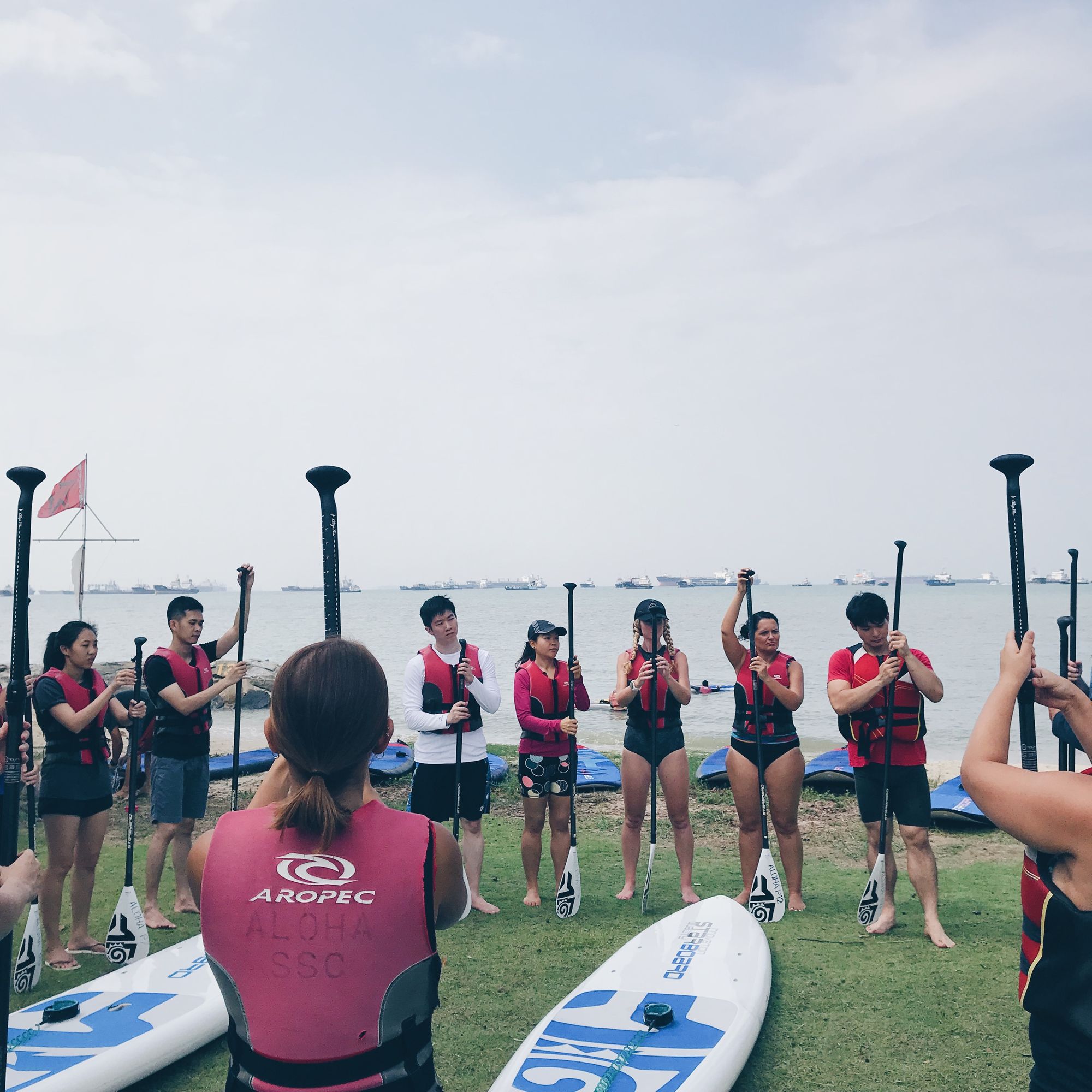 Community bonding with Standup Paddling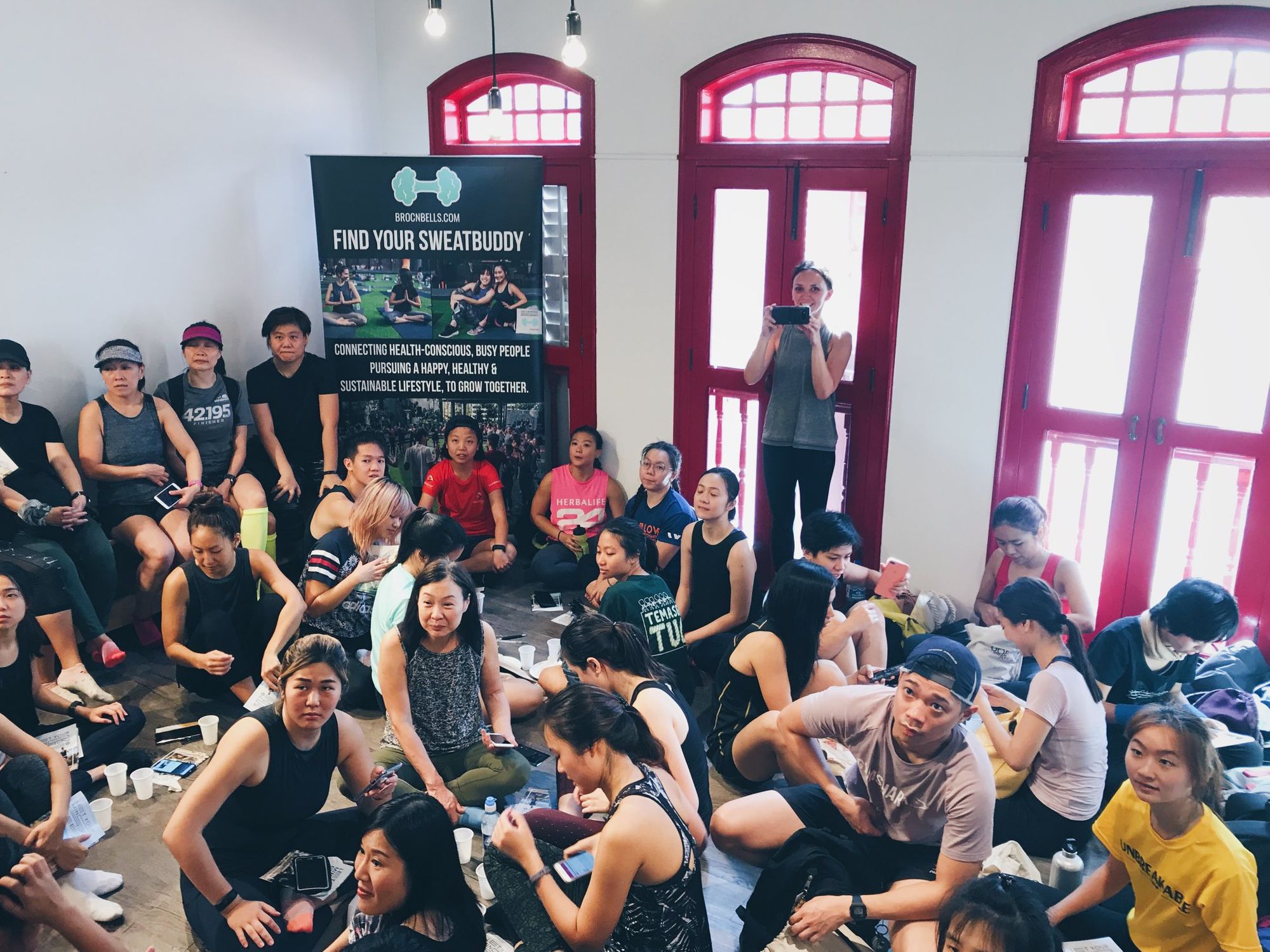 Boutique Fitness Studio Hopping with reflections
Read what Broc & Bells Advocate Markus Gnirck has to say about SweatWorking - CEO, Investor in FinTech; Forbes Asia 30 under 30, Finance and Venture Capital
Tinder Tired? Bumble Bummed? Calling all single SweatBuddies! Let's HIIT em' up ;)
Bringing the community, experience & excitement to boutique fitness studios and handpicked spots around Asia!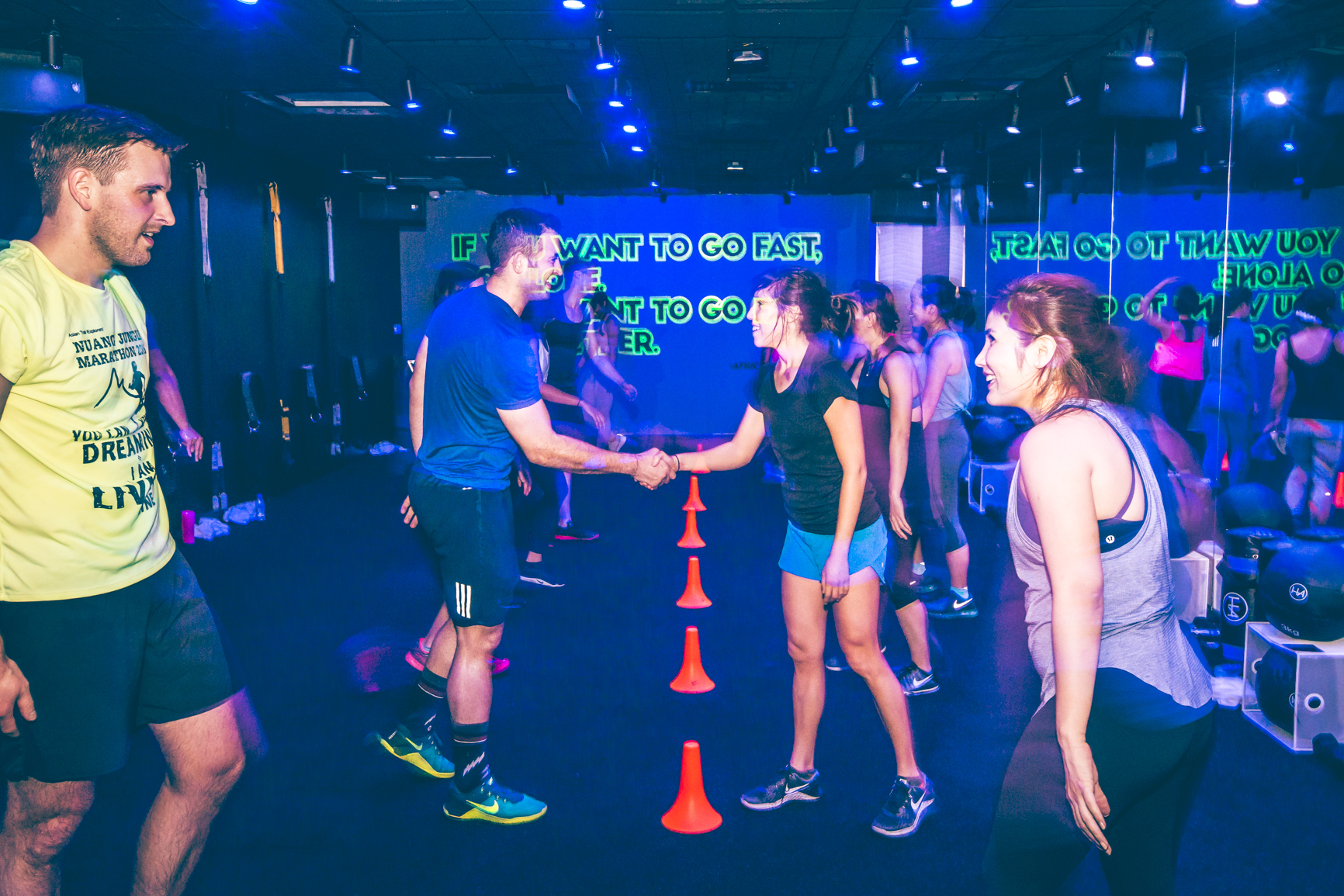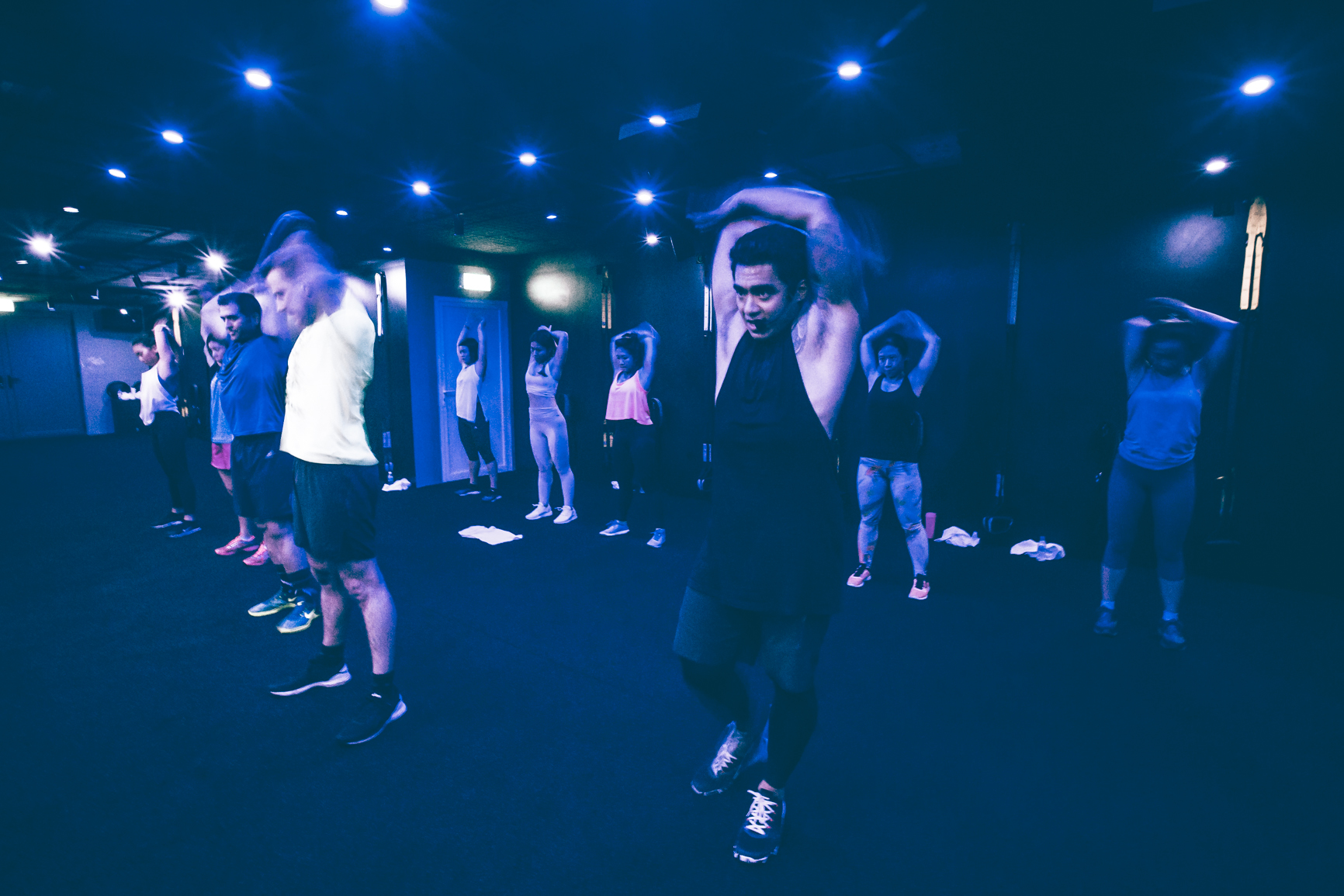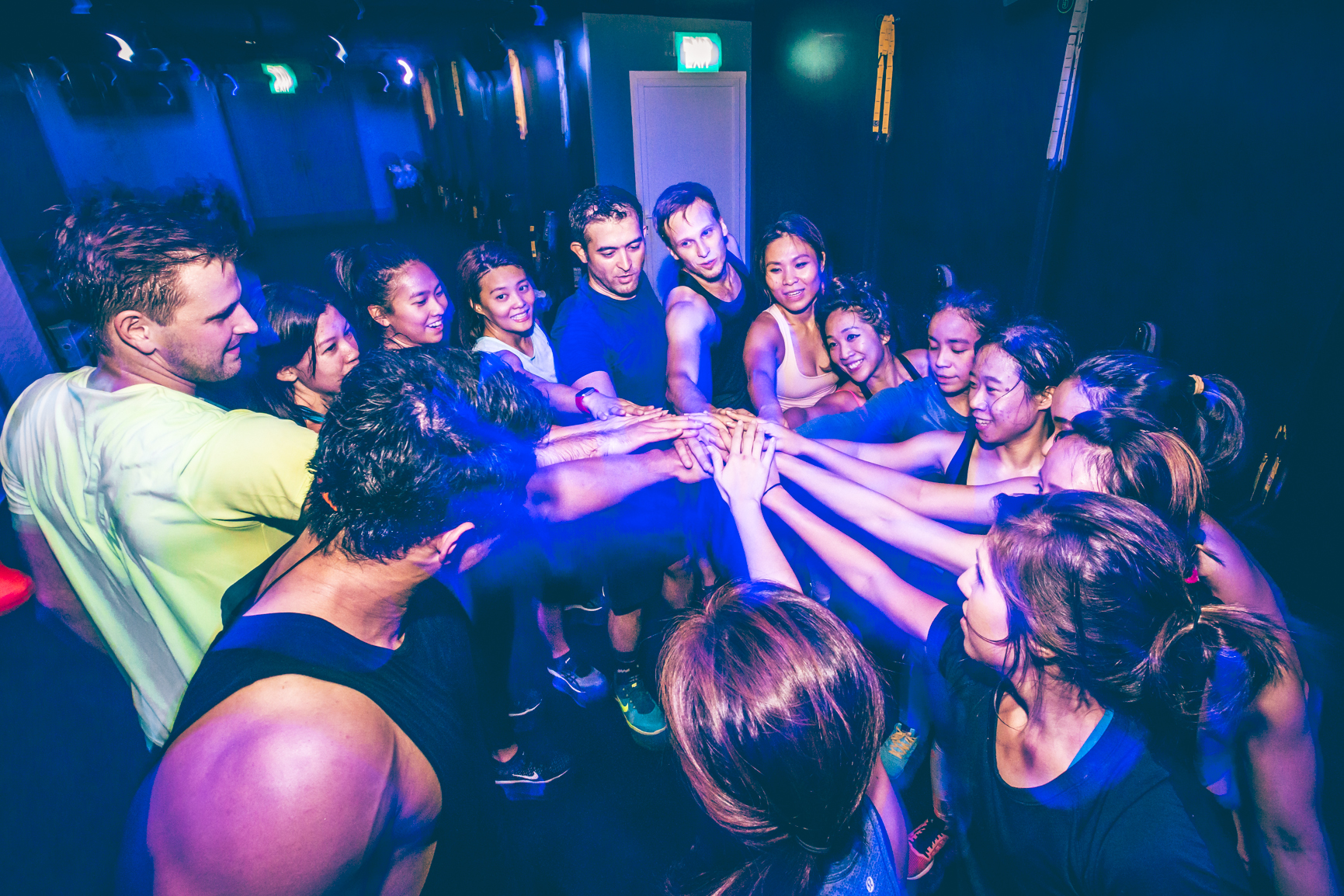 EAT
Learn from leading experts in their own fields. Understand how the food you eat can affect your mind and body. Meet like-minded people who can hold one another accountable to reaching your health goals.
MIND
"The economic burden of unwell workers in both medical expenses and lost productivity is enormous, possibly reaching 10-15% of global economic output." - Global Wellness Institute
Boost cognitive health, destress and explore the tools that contribute to better brain, mental health & longevity - together. Build deep and meaningful relationships with self and others.
After all, it is only when your people thrive, that your business thrives!
GROWTH
When was the last time you had a good, deep conversation IRL (without your phones)? Making time to disconnect and having some me-time is now a higher priority than ever before.
This series focuses on being present. Share knowledge and learn from one another on topics often thought about, yet not often talked about - relationships, success, masculinity - in a safe environment. From panels, to Q&As, activity based experiences and conscious dinner conversations.
OTHER THEMES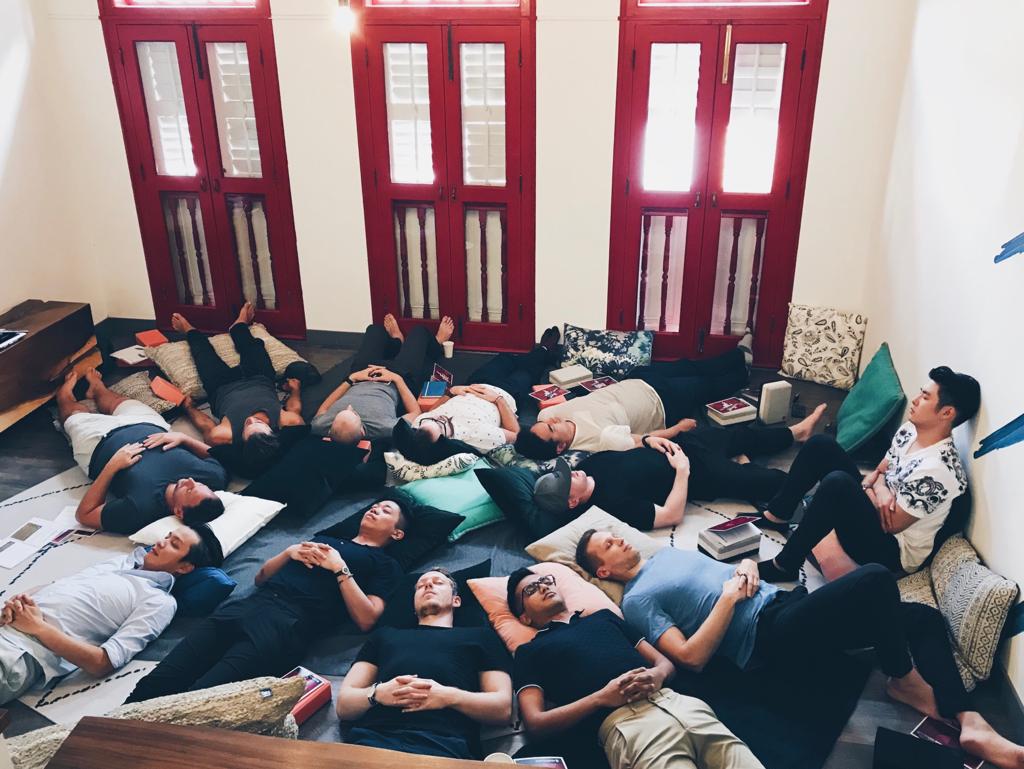 Mens Only event: Vison & Goals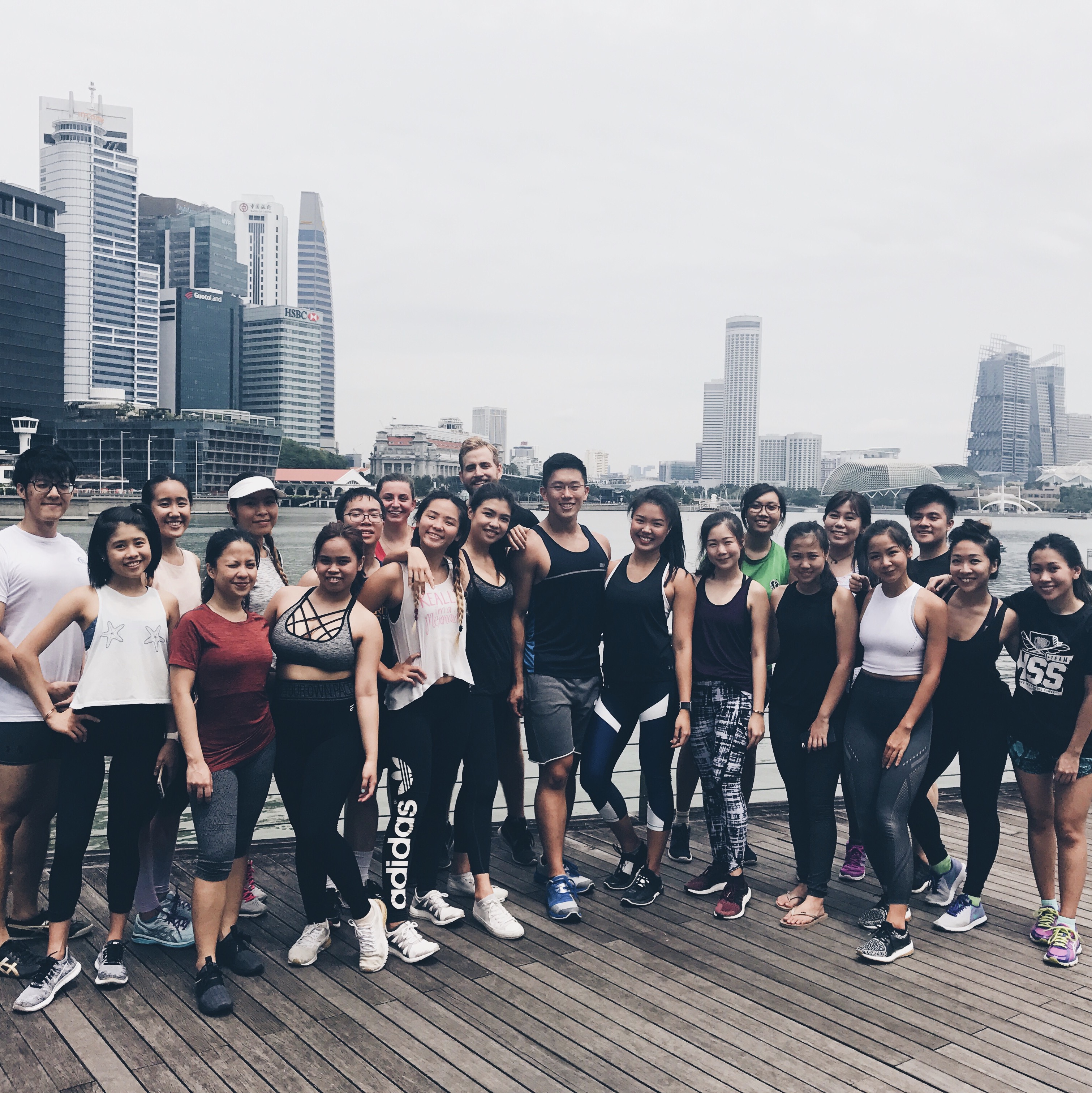 Cross-Training: HIIT, Move, Yoga
![bridal prep](https://brocnbells.com/blog/content/images/2017/12/Photo-13-11-17--5-54-35-PM.jpg) Bridal Prep!
Let's create experiences together. Drop us a note at [email protected].
View Broc & Bells Launch Event in Singapore
Back to Broc & Bells Home