[EVENT] Fitpreneurs Midday Connect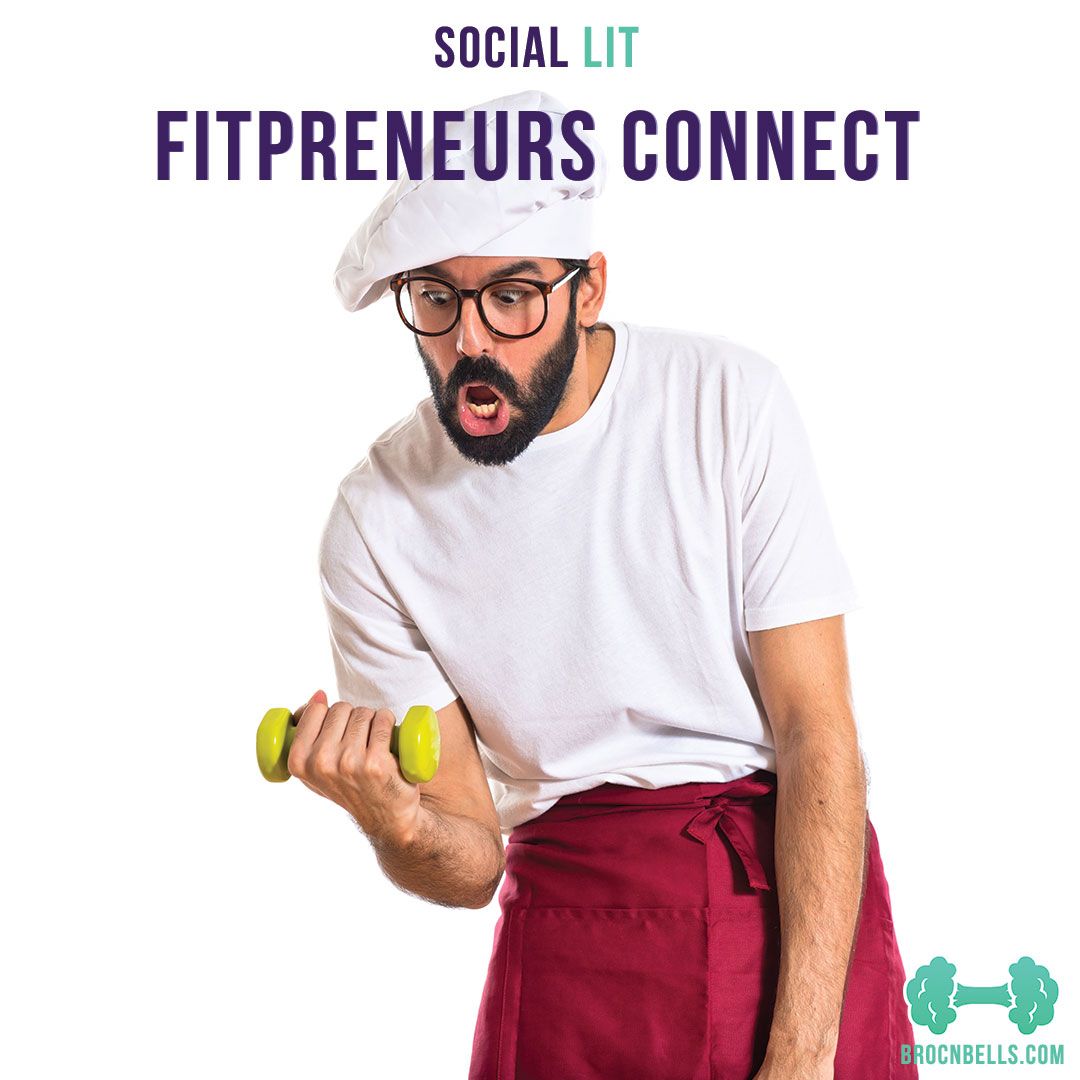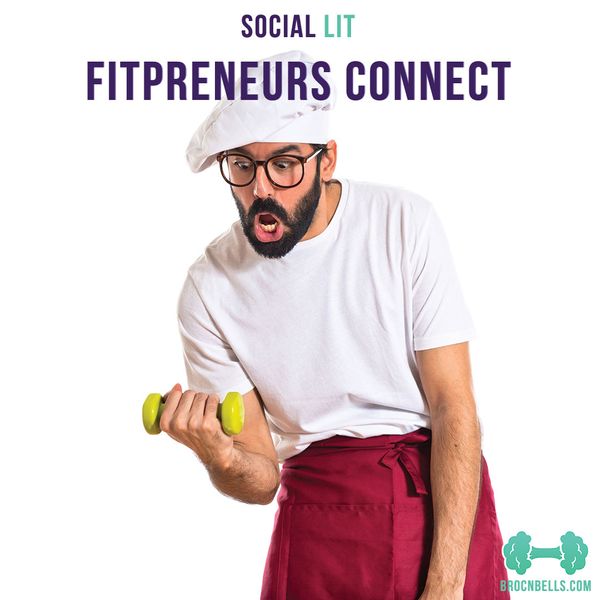 Fitpreneurs: the amazing founders, esteemed trainers, and head coaches in the health & wellness industry who are in the business of empowering individuals to be fitter mentally, physically, emotionally.
The healthiest, well-est, and most balanced individuals.. or are they?
Tuesday, 28th Nov 2:30pm
Venue: 6A Shenton Way, Downtown Gallery, Singapore 068815 (Level 2 - OUE Re:Store)
Often the "face" of the business - fitpreneurs are expected to juggle multiple roles and responsibilities - without a single woe in sight.
Being in the business of improving others' health and wellbeing, it is obviously crucial they stay well themselves.
Being well involves all spheres - physical, mental, emotional, social. With all the stressors and challenges that are bound to take place with any business venture, it is important to have an outlet where one can share how he/she feels with others who understand, and learn from one another.
On Tuesday, 28th Nov, join us at a gathering of fellow fitpreneurs. Whether you're new or a veteran in this space, we want to create a collaborative sharing space where you can connect with like-minded individuals in a casual setting.
An opportunity for you to connect, celebrate collaborations, and be truly well.
Invite-only event. S$20 per pax, includes healthy meal box by Fitthree.
Apply at [[email protected]](mailto: [email protected]).