Introducing Broc & Bells Ambassador: Markus Gnirck, Singapore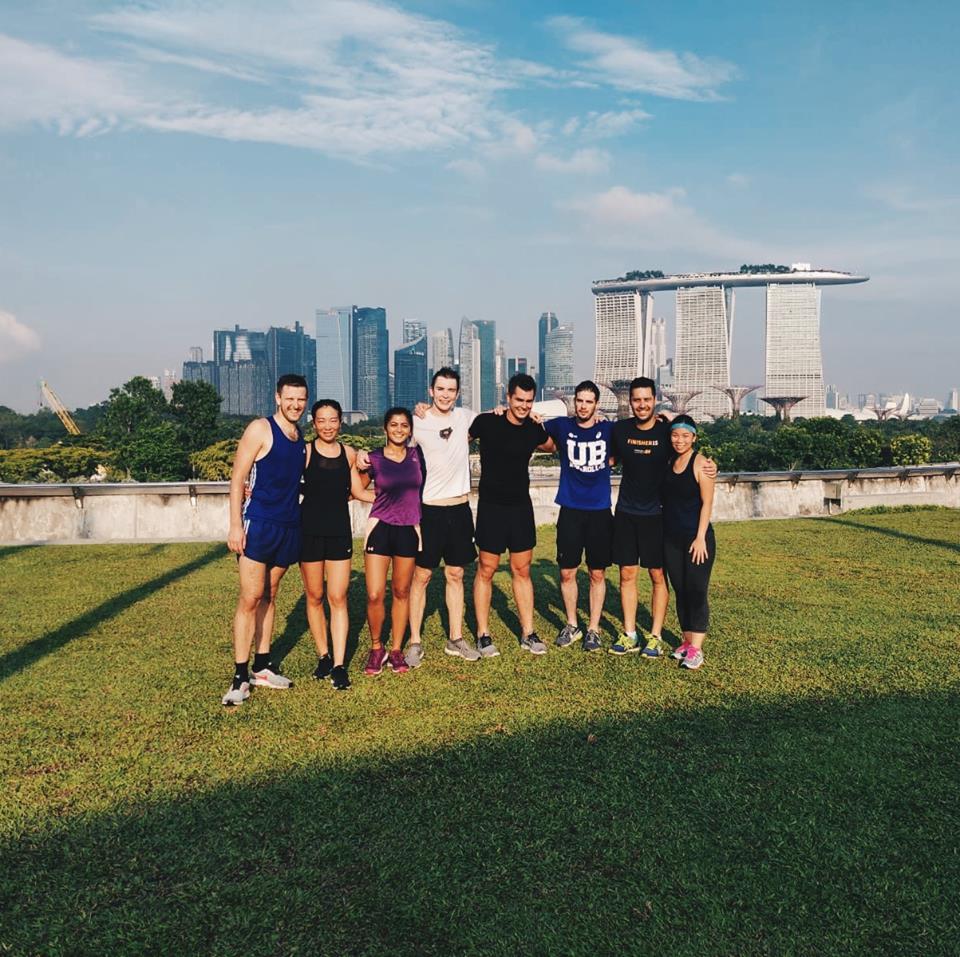 At 30 years of age, Markus Gnirck has accomplished so much in his FinTech career and is well-connected in his communities - from co-founding successful companies to investing in people & businesses he believes in and being recognized on Forbes Asia 30 under 30.
Embodying authenticity, passion and drive on his entrepreneurial journey, Markus also ensures he keeps his own well-being in check and loves his dose of green tea & superfood salad, as much as he enjoys a glass of pinot noir and french cheese.
Surrounded by family who built their own businesses, being an entrepreneur himself was never a distant idea - it was second nature. Shaped through experiences growing up, Markus never liked authority and was "always the rookie who wanted to do something different". The corporate route was not his cup of tea.
When he was 19, Markus bravely left the cushy comforts of Germany to volunteer at a HIV orphanage that had 73 children under their care for a year. That experience grounded him and gave him a new found perspective. "Now when I start a company, I'm not really stressed out about things" - what's the worst that can happen?
Not driven by money or power, we asked him what kept him going through it all. Bringing up his childhood experiences and as the eldest son, Markus was often told to "be like his Grandfather" and that fueled his desire to be recognized. Now, he takes great pride in "bringing together a team that can function very well" and seeing them gel; working and playing together as a tribe (which is also why his company's name is Tryb).
"What I'd like to think of myself when I'm older is that I have been able to work with great people, built a business and sell a business... that has empowered other people to start families. I need to work hard for my 'tribe'…"
Valuing integrity, honesty and passion, Markus invests in people and companies who uphold similar values. Good people who do not want to bring other people or companies down. Entrepreneurs who have had life experiences, been in the trenches at some point. Experiences that make them more special, more resilient - fighters.
Markus is big on his team's health as much as he is of his own - whether it is through bringing people together over a common goal like corporate sport challenges, or encouraging an active look in the office. "I want to see them healthy, I want them to be active."
Aside from those already in his team, Markus tries to get to know his prospective investees better through physical activities, like going for runs. Besides wanting to know if they actually do prioritize their own health, he appreciates seeing their raw personalities, especially when they are physically exhausted. Nifty trick eh?
As a competitive runner in his younger years, Markus has continued to design his life in a way that does not compromise on his wellbeing - no matter how busy he gets. He practices meditation on a daily basis and runs regularly; both of which "clear the fog" and gives him mental clarity to make better decisions.
Enjoying individual activities like trail running for runner's euphoria and personal achievement, as well as team sports like futsal - where the team's win trumps individual accomplishment - his passion for health and fitness translates to his workplace as well.
As an ambassador for Broc & Bells, Markus is excited to bring his people in, for them to connect with the non-FinTech crowd. To meet new tribes and to bring the Broc & Bells tribe into his world. To bring communities of different backgrounds and perspectives together - for the social well-being of the collective. And that's just what Broc & Bells is about!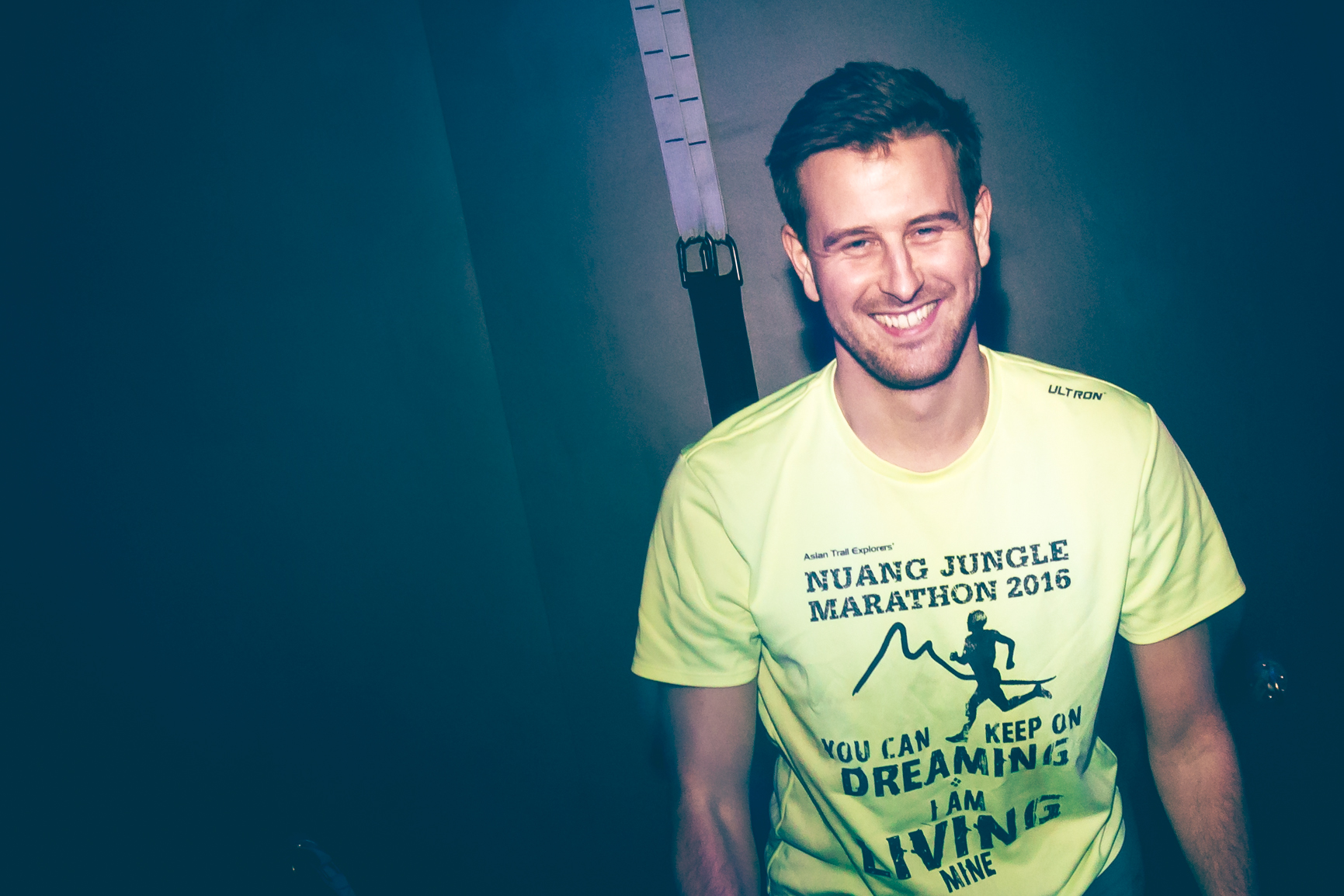 Inspired? Come SweatWork with Markus & the rest of the community at our next event near you.
COUNT ME IN