Inspiration for the Perfect Gym Date and Outdoor Activities in Asia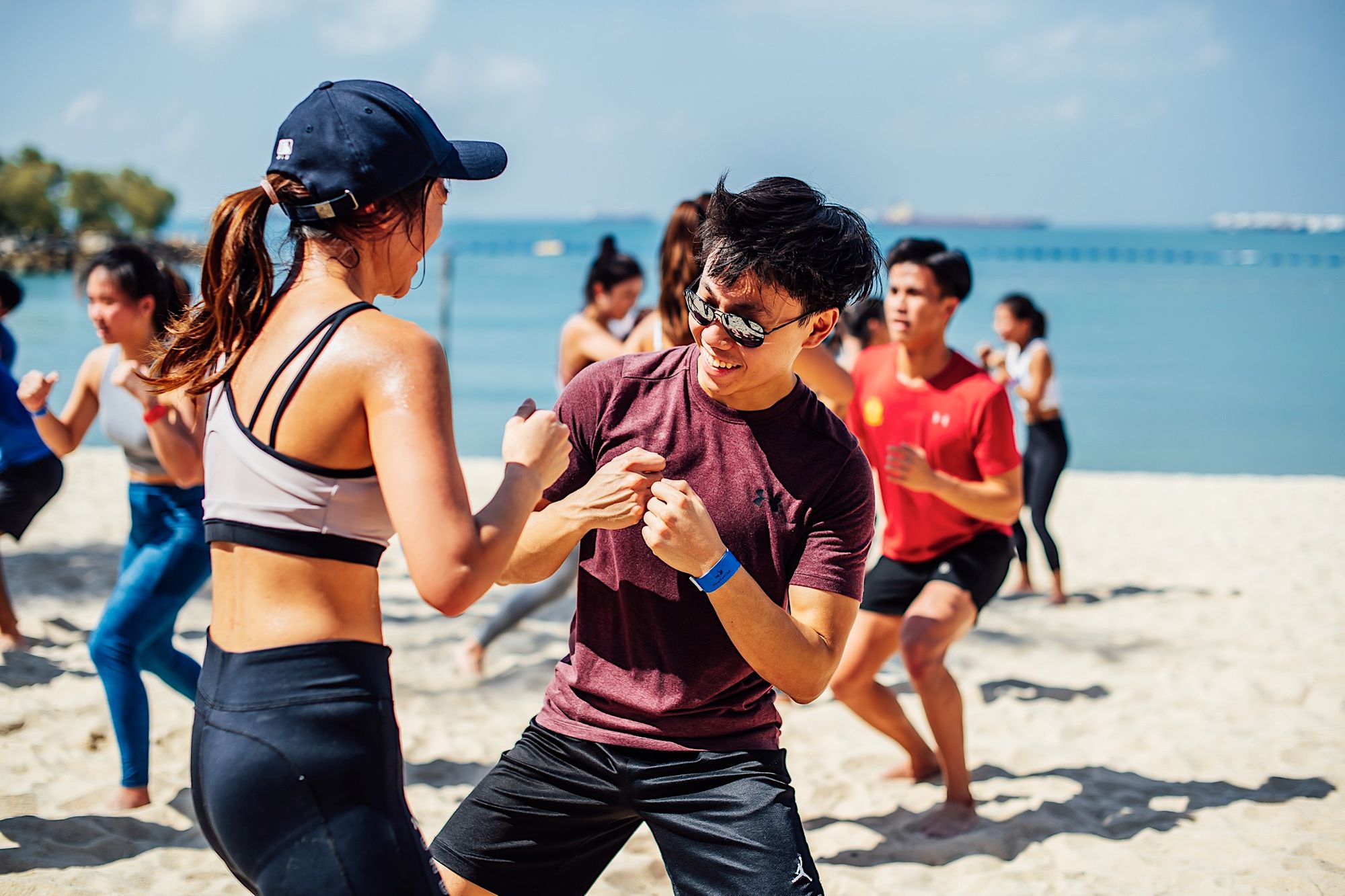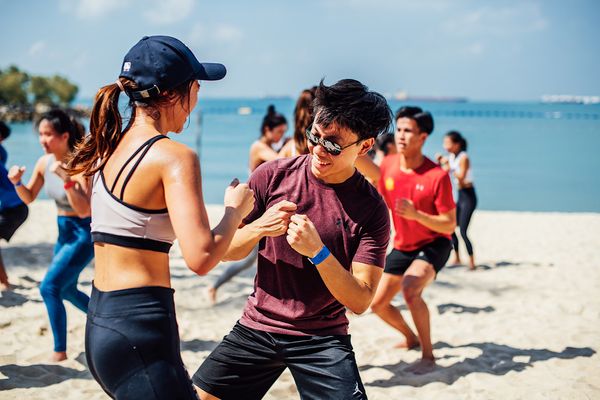 Work. Workout. Sleep. Repeat.
You are invested in yourself and your future, spending 60-80 hours per week at work / work travel. The rest of the time is gym time - your time to be alone and destress.
How can you then best optimise for the little time you have over weekends to meet people?
We, at BrocnBells.com, are all about maximising your potential upside by meeting up over activities you love and/or new experiences that fit in your lifestyle, with like-minded individuals!
BUT..."I'm only used to the weights room..."; "Classes are lame"; "We have different interests"...
What's the solution then?
We've experimented and spoken to many in our community to bring you the best 10 (or more) options for your gym date.
The list provides you with suggestions that contain an optimal mix of endorphin-releasing activities, and are inclusive for both genders - perfect for you to build deeper connections.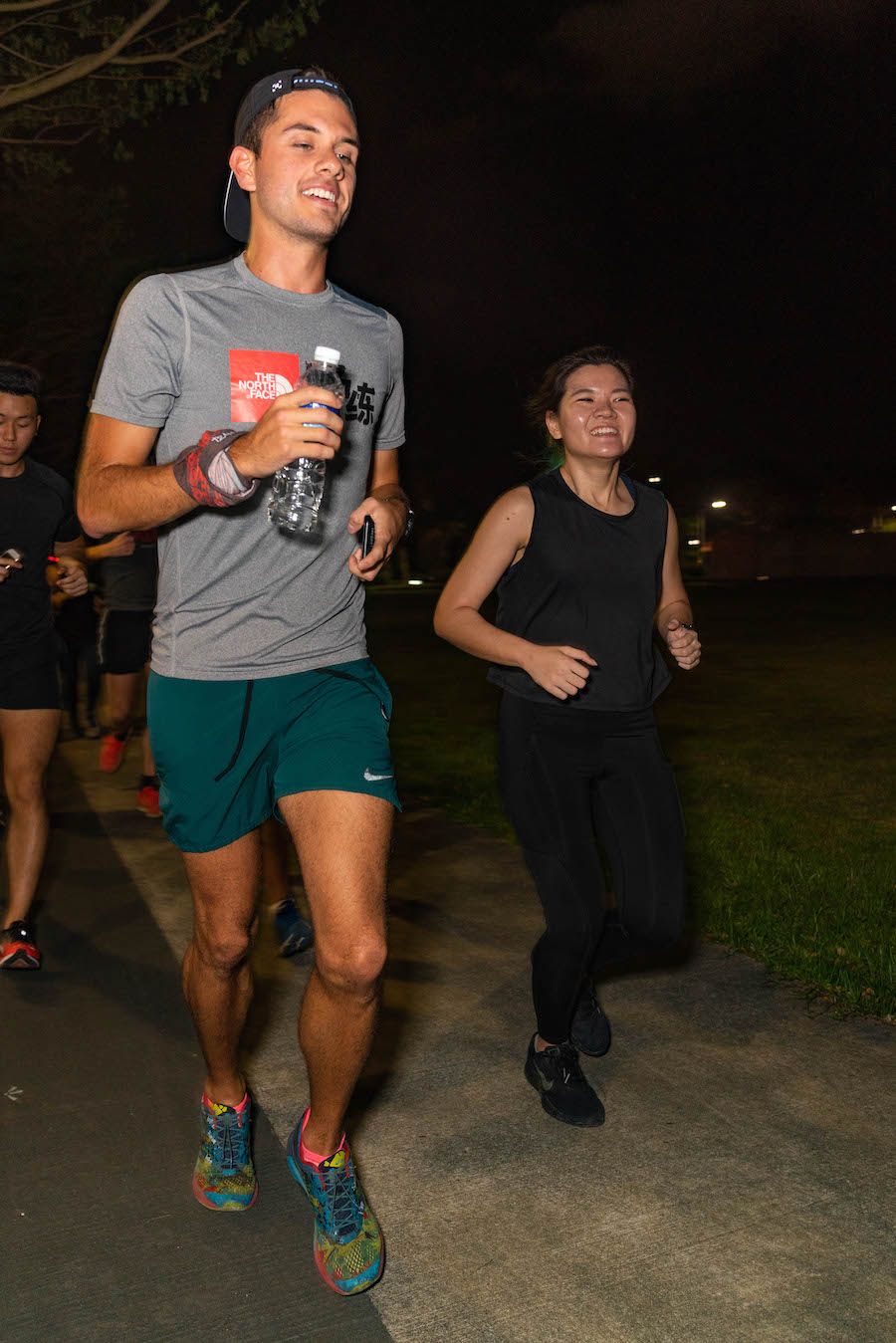 Here's your opportunity to cross-train, stretch & recover, and challenge yourself by exploring something new and stepping out of your comfort zone.
Are you ready?
In the gym
No, we are not talking about the ego-centric gym rat who's eager to impress and show off his muscles. We are talking about Bootcamps, Spin, Yoga that you can invite someone to - without a monthly membership. Activities for all levels.
Ask your gym date and find that perfect balance for the both of you. Weights vs. cardio, social vs. smaller group setting. Everyone is at a different fitness level. You do not want to make the other party stressed or intimidated about the date. More importantly, to have fun!
Bootcamp / HIIT
Restorative Yoga and Mindfulness
Indoor Cycling / Spin
Boulder / Climb gyms
And talking about transferring your fitness and skills acquired at the gym to the outdoors...rock climbing is a good example for some adventure travel.
Get outdoors and in nature
Cycling
Walks / Hikes
Kayaking
Stand-Up Paddleboard (SUP)
Beach Volleyball
Or meetup via informal exercise-based outings and motivate one another to complete the workout, or to reach a marathon goal.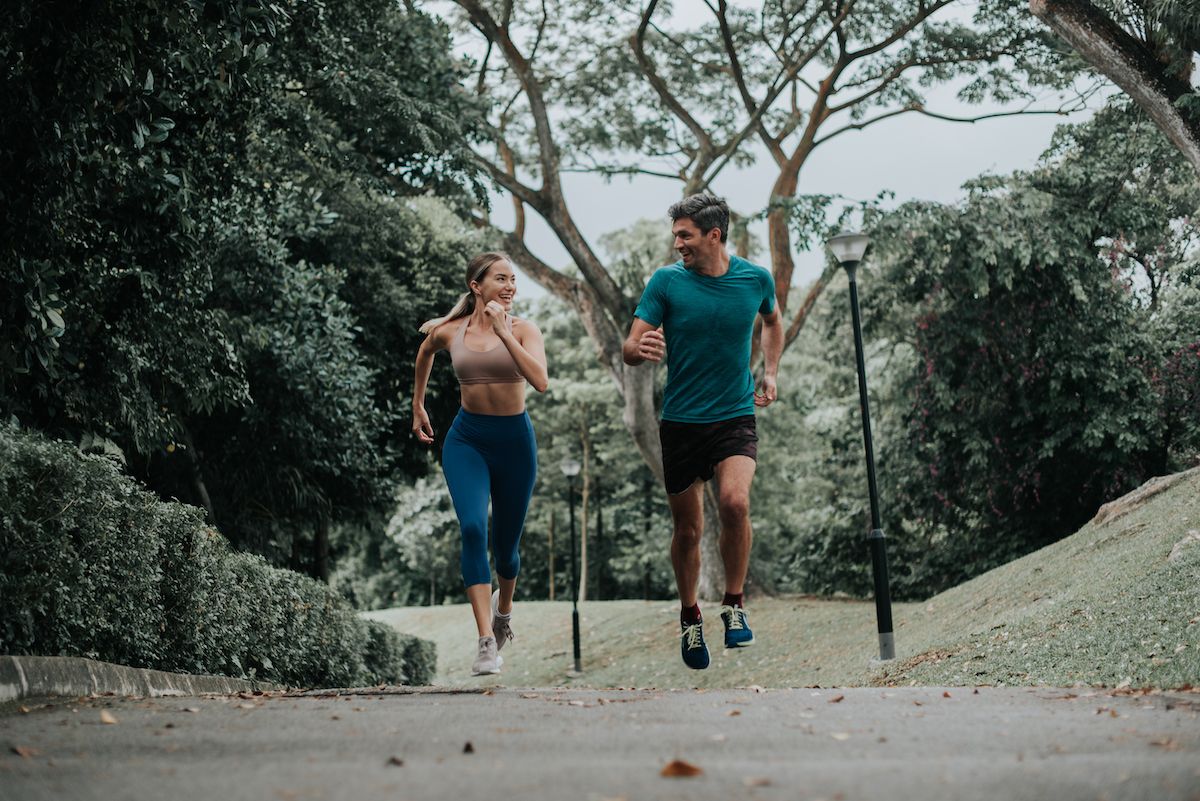 Where to go afterwards?
Perhaps, your separate ways. If you two do not click, be nice and bid your farewells
Juice / coffee to chat more
Set up your next meetup
Regardless, both of you would have cut through the BS, saved some time and clocked in healthy gains!
MEET YOUR GYM DATE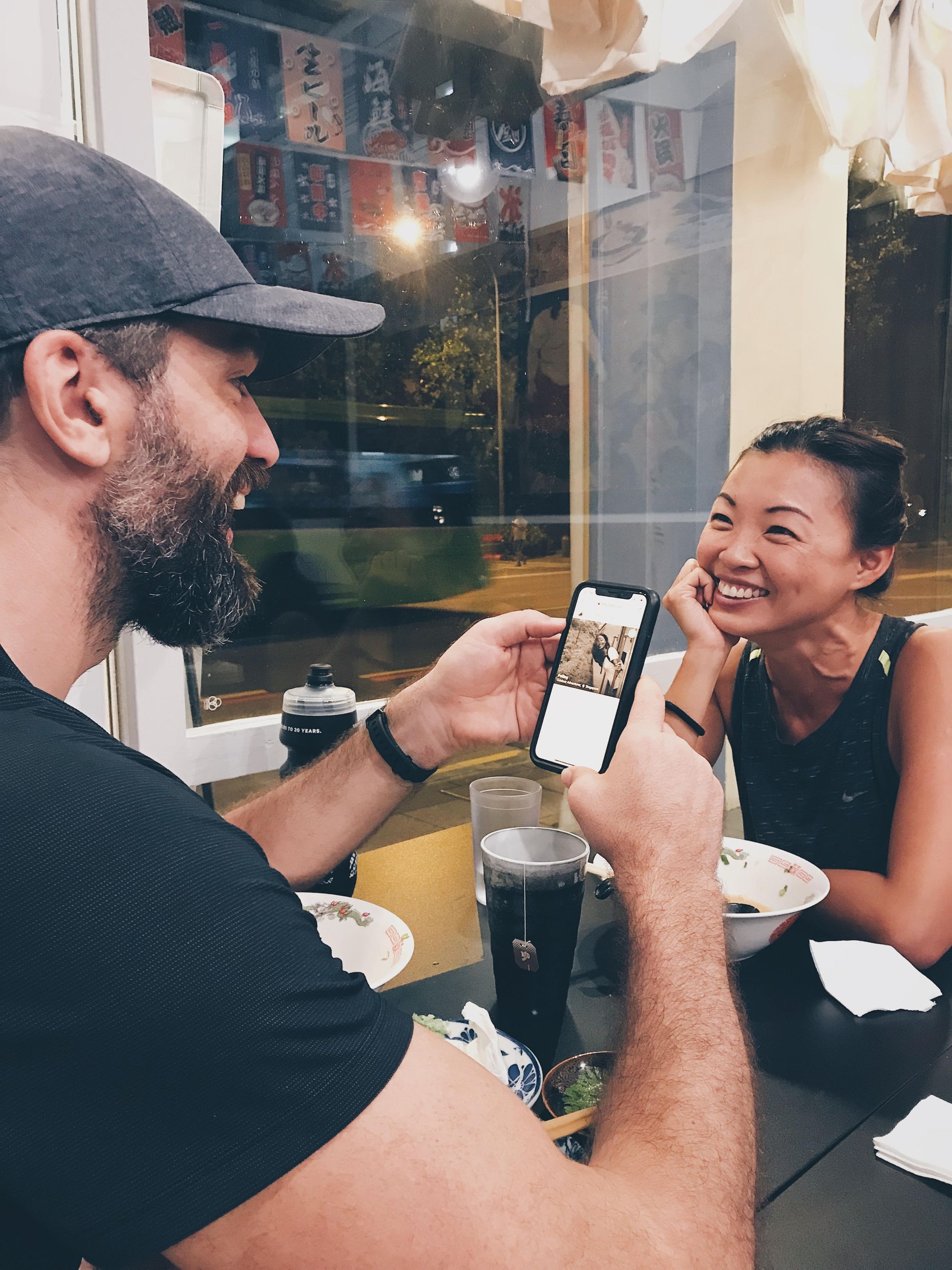 Are there any other activities to add to the list? Drop us a note at [email protected].