Making Friends in Your 20s and 30s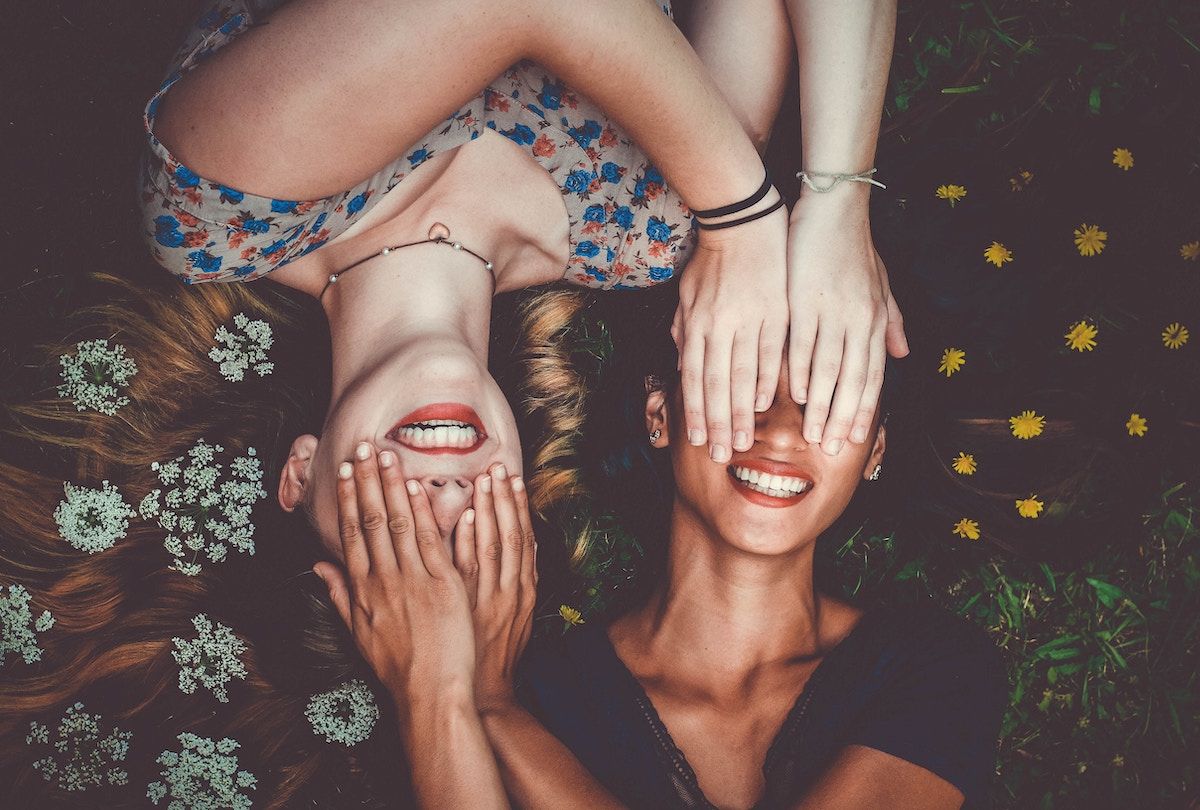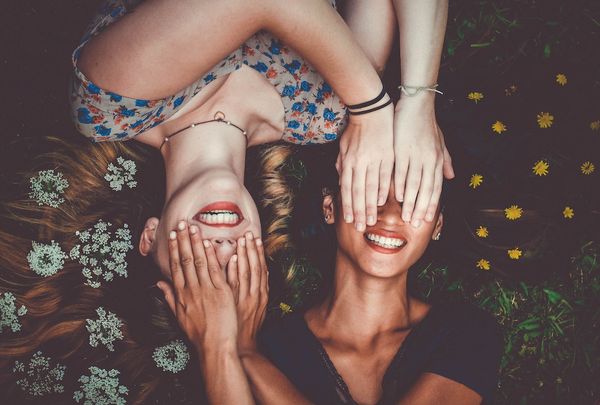 "So tough to meet new friends after graduating..."
"Always caught in a bubble. Office work. Gym. Home."
"Would love to meet like-minded people...but not using dating or hookup apps."
Why is it so difficult to make friends when you hit your 20s and 30s? What are some ways to meet new people who are into fitness, or who fit in your current lifestyle?
Short for Broccoli & Dumbbells, BrocnBells.com is a social platform to meet people over health & fitness. Discover like-minded people who share your lifestyle, a common interest for sweat & eating well, and are interested in checking out similar gym and healthy cafe hangouts as you - even while travelling.
Meeting New People While Travelling Solo
1. Live in hostels or co-living places
Hostels are full of young people speaking different languages and from a variety of backgrounds who are curious about the world. When you are living with other strangers in a room and sharing a common bathroom, kitchen and living room area, you are bound to run into other like-minded people. Find your shared interest for music, history, culture, humanity, fitness, travel or simply drinks!
Not only are hostels very cost friendly and perfect for backpackers, they also provide the perfect opportunity for you to chat with and meet people. So don't be afraid to start a conversation.
Coliving spaces like Outsite are also on the rise. Located in cool places ,these are built for location independent professionals. You can tap on the amenities like work desks, exciting activities, as well as community.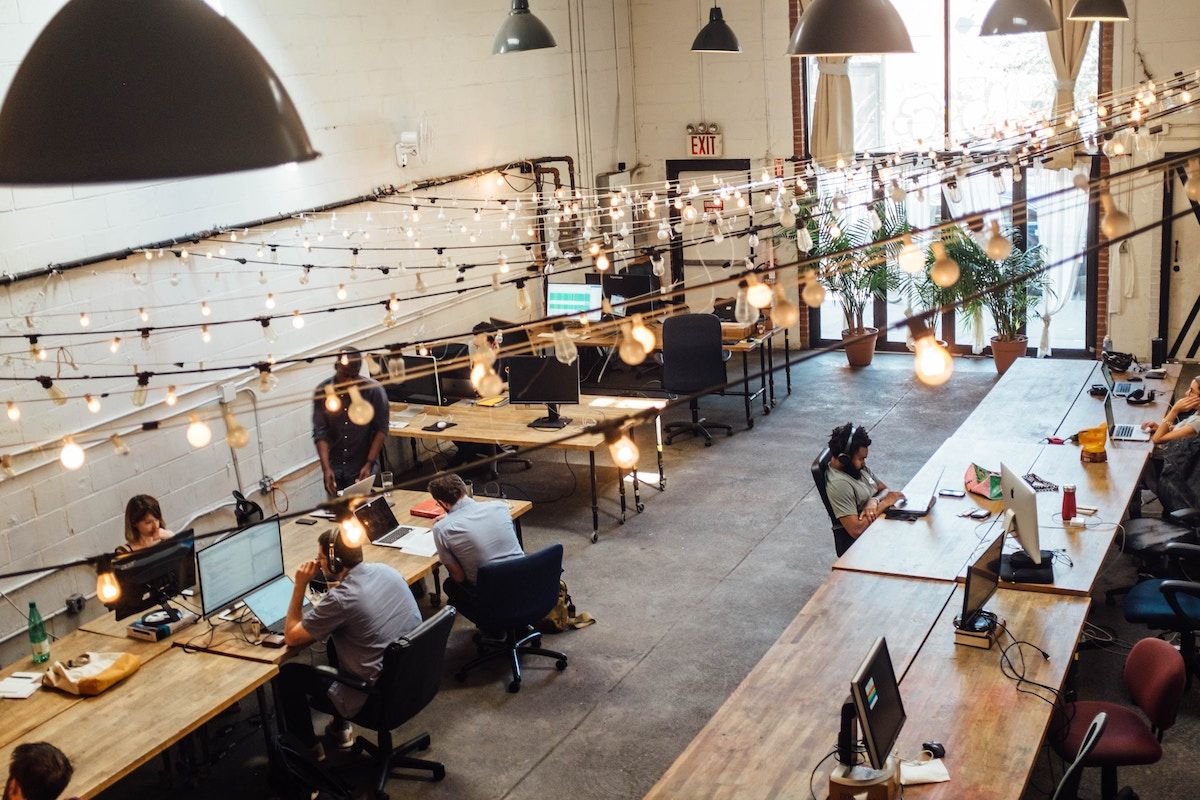 2. Join tours to explore the city
When travelling solo, the new city may be intimidating because you are not sure where to visit. Joining tours can not only be a great introduction to the city, but it can also be awesome for meeting people.
Select from city tours to active bike, ski, surf experiences to adventurous bungee jumping and skydiving tours. You can look into the local tourism sites or check out Klook, AirBnB Experiences and TripAdvisor.
On tours, you can easily meet other solo travellers, couples and even small groups of friends. As you explore a city or share an experience with fellow curious travellers, you will not be short of topics to discuss together, as you get to know the city you're in.
3. Immerse yourself in the city's culture and traditions
In doing what the locals do, you are not only showing open-mindedness and curiosity, but you are also showing appreciation for their culture. And, people love that! This is a great way to have fun, get to know the city and the locals in addition to meeting people. Use-It Europe is a great map for young travellers to explore certain cities in the region.
For us, we also love popping by coworking spaces and group fitness classes to connect with like-minded millennials who share and understand our lifestyles.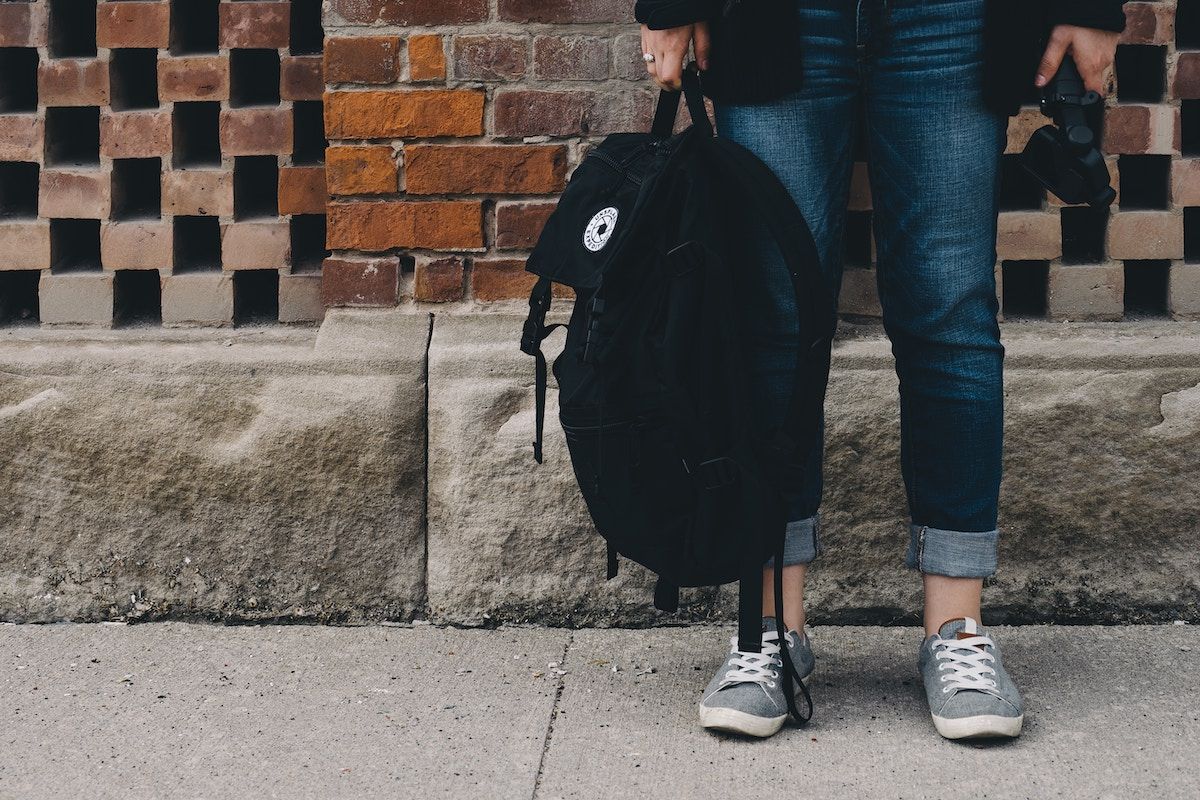 Meet New People When New to the City
Moved away from home and new to Singapore? On a work secondment in Hong Kong? Trying out the digital nomad life in Bali for a couple of months?
1. Take the initiative and invite colleagues and acquaintances for sweats, lunch and coffee chats
When you are new to the city, it can be super daunting because you may not know anyone. Set micro goals and take little steps out of your comfort zone by asking one person out a day. Reach out to people at your office or school and invite them for a quick meetup at a convenient location near you.
For us, joining a group fitness class together or checking out the juice bar close by can be a perfect date that fits in our lifestyles.
People will understand that you are new and trying to make friends. Most will be very nice and open to recommending other places to visit in the city and introducing you to their social circles. After all, if you have to be working with/near these people, why not start on a good foot and get to know them by bonding over a similar interest?
2. Invite other newbies to explore the city with you
For whatever reason you are moving to this new city, chances are, you are not alone. Whether you are starting on an internship program, a new job or to complete your PhD, there will be other people who are new to the city too. Find like-minded people to explore the city with you.
Spending time with people while learning about your new home can bring the both of you comfort and support. For the sporty and active, it can be joining a running group to discover the city by foot. For the foodies, you can visit the city's popular restaurants and healthy cafes together. Or check off your touristy bucket list and adventures together.
If drinking is your thing, joining a pub crawl, visiting some local clubs or attending an industry networking drinks event can be an easy way to meet both locals and tourists. People are generally very social at bars and are willing to have a light-hearted chat with you.
Find your fit!
3. Accept people's invitation to hang out
Ok, so maybe you are shy and don't want to make the first move… yet. Don't worry! If other people notice that you are new and invite you to join them for dinner this weekend or for their hike next week, be open and accept their invitation.
Show them that you are excited to get to know them and bond with them at BBQ or through exploring a new running trail. Smile. Communicate authentically. Be yourself. You never know what lies ahead!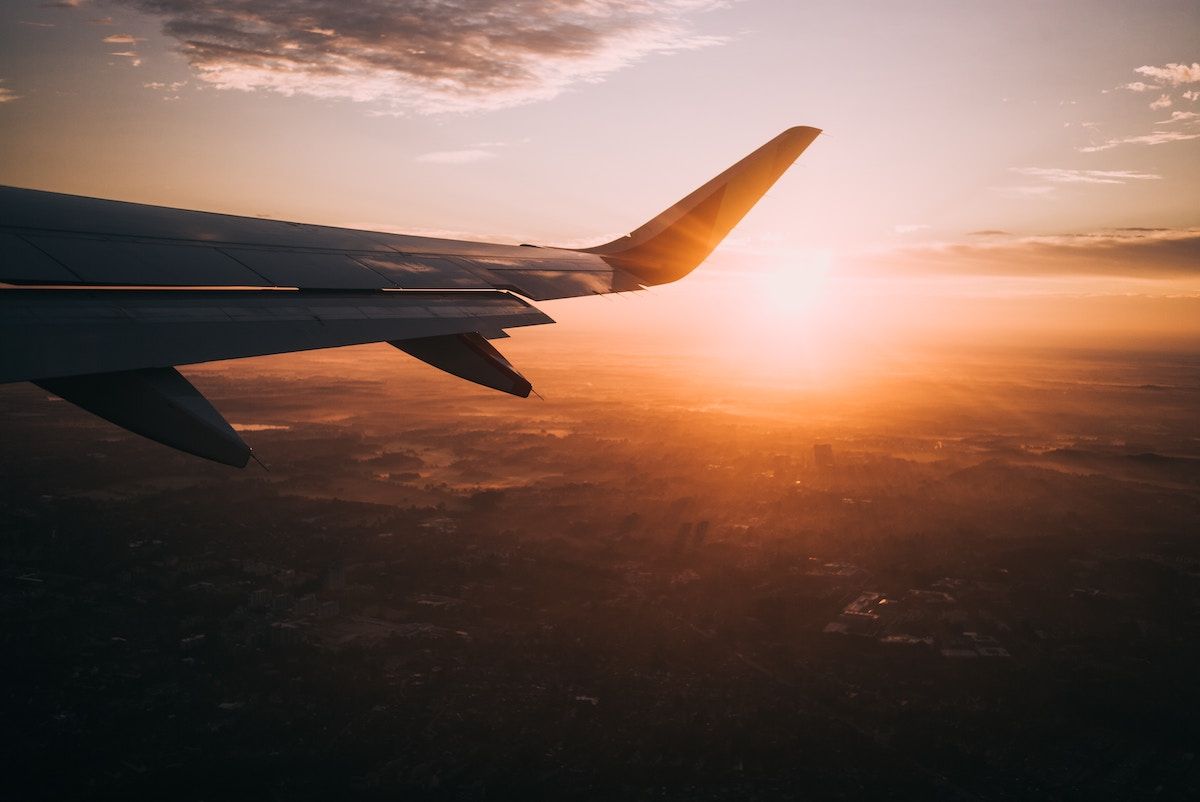 Making Friends in Hong Kong
1. Find places to practice your hobbies
Whether it is taking cooking classes, joining a book club, a local rugby, dragonboat or football team, Hong Kong has everything you need to practice your hobbies. If you join a team sport or meditation class consistently enough, you will start seeing familiar faces. Don't be afraid to chat with other regulars and get to know them!
Connecting over a common interest such as nutrition, sustainability or weekend hikes is perfect as you already have a shared topic to talk about. This can help ease the shyness and introvert in you. Chances are that you will be able to discover more things in common!
Read more: Top gyms in Hong Kong to connect over.
2. Enjoy some drinks at LKF
Since the iconic Lan Kwai Fong (LKF) is actually quite small and compact, if you do head out to LKF with some people, there are high chances that your friends will run into other people they know. This is a great way to meet people and have a fun time!
3. Take part in networking events and weekend festivals
Hong Kong is a city that is never short of events to attend. Whether it is a week night FinTech panel, or weekend music & wellness festival, browse lifestyle platforms like Sassy HK, Green Queen and Time Out to discover what is happening near you.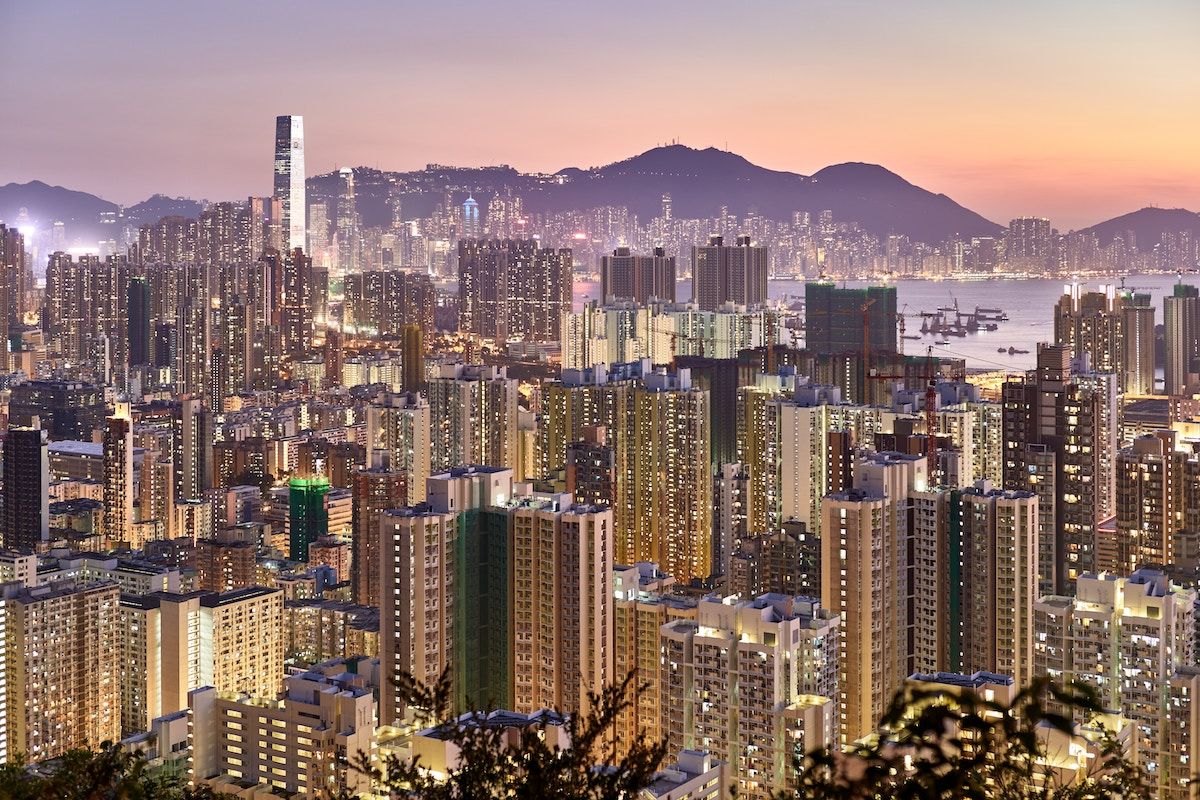 Making Friends in Singapore
1. Find opportunities to expand on your hobbies
Much like Hong Kong, Singapore is a great place to practice your hobbies. There are many fitness events you can join, arts & crafts workshops, and gyms you can visit to meet like-minded people while doing things you love!
Read more: Yoga studios to visit in Singapore.
2. Meet people through friends or social media
Singapore is a relatively small country, so the social circles can be pretty connected. If you do not know anyone in the city yet, another new-age way can be connecting with someone via Instagram who share your interests.
3. Explore the city with other food lovers
Using food as a reason to hang out with acquaintances and friends is a perfect way to get to know people in Singapore.
Food forms a huge part in Singapore's culture. Home to many cultures, Singapore prides itself on having a huge variety of great food from hawker centres to Michelin star restuarnts.
Bonding over food is a great way to make friends and increase intimacy between people because let's be honest, who doesn't love eating?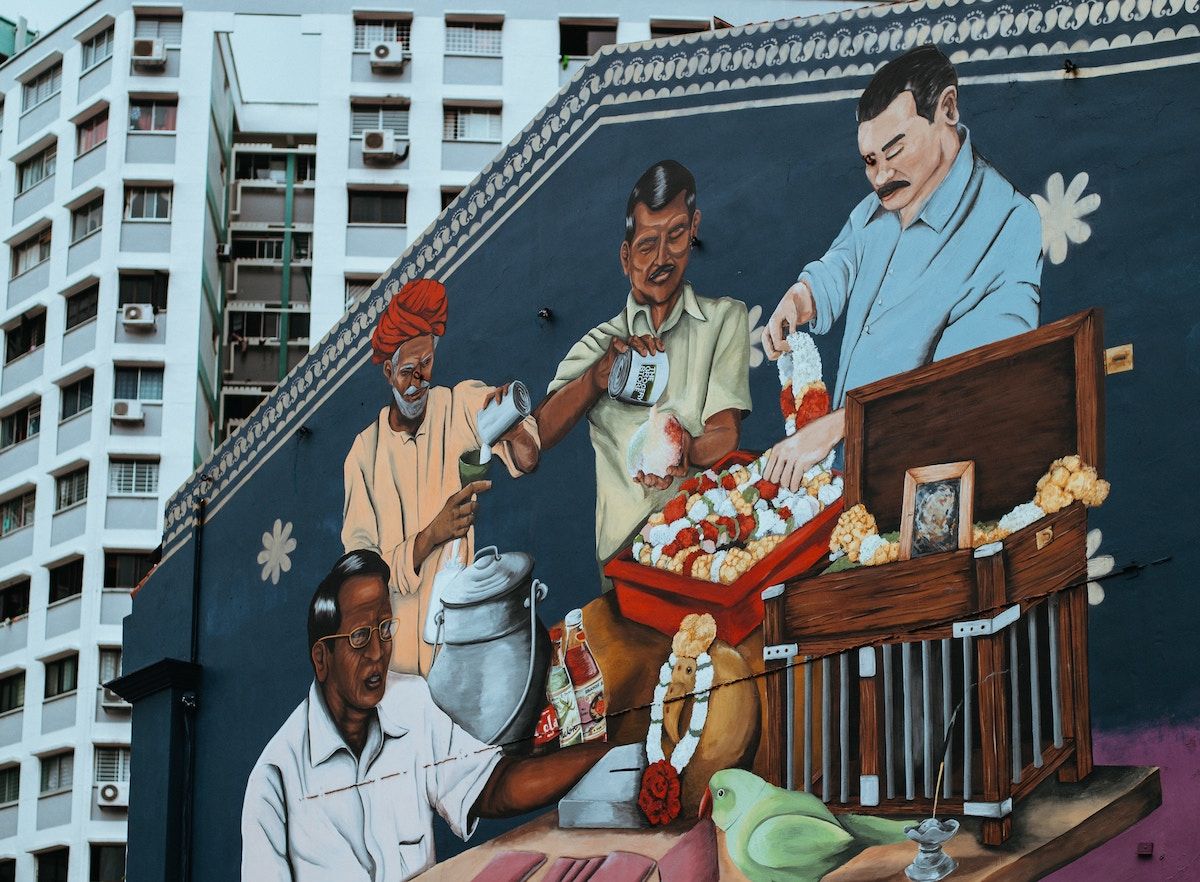 ---
Our take? Whether fitness, music or food is your go-to, find people that can fit in your lifestyle. So you can sustain your friendships, and not find them a chore. Find your fit - in your 20s or 30s.
We love discovering the fitness activity options and communities each city has to offer. To connect with others who enjoy living healthy and eating well. What better way to connect than over a good challenging, sweaty workout! It's a win-win situation as even if you two do not click, you would still have completed your healthy activity.
With BrocnBells.com, you can discover healthy hangouts and meet new people who share a passion for health & fitness, even while travelling.
Questions or feedback? We'd love to hear from you. Drop us a note: [email protected].