Introducing Broc & Bells Sweat Expert: Jolyn Yeo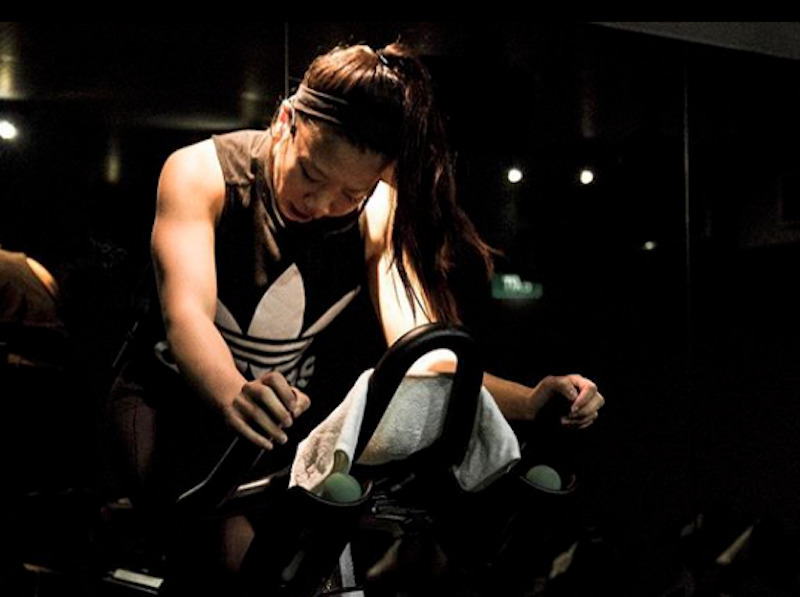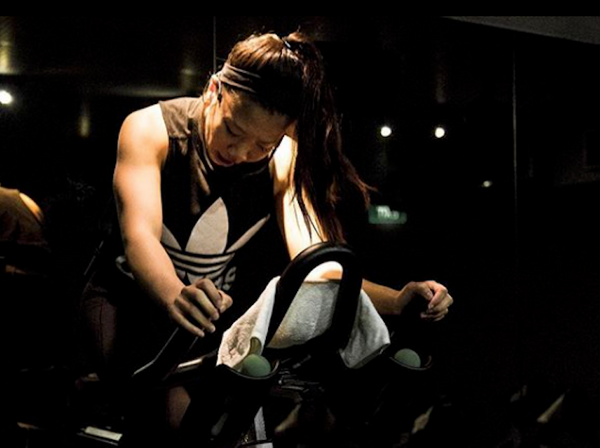 Pulse. Push. Tap-back. Having fallen in love with indoor cycling, you can find Jolyn at Crucycle. As a dedicated pack leader, she is fully committed to bringing you a ride that you can give your all, and enjoy!
Kicking off her personal fitness journey with Muay Thai and Boxing, she is always on the hunt for new training methods or complementary cross-training workouts to supplement her habitual regimes!
Ps. If you enjoy punny jokes, her insta account is never short of that ;)
"It excites me knowing that every day is a new opportunity: to start again, to feel refreshed and re-energised, to reach a new personal goal, or to even try something new."
What is community to you?
It is a place where you can be your most authentic self, with other like-minded individuals. It's about celebrating each other, no matter how different we may be.
It's about empowerment, it's about having a sense of belonging, it's about knowing that you matter.
"Getting people to believe in themselves and embrace their uniqueness" - how difficult is that and would you have any words of encouragement for those who's self doubts are constantly in the way?
Like everything else in life, this takes practice. When we live in a society that tells you to act a certain way, to dress a certain way, to even behave in a way that is 'correct'; people tend to get closed up and build a wall up around themselves. But once you make the active choice to live your life by your terms, everything will change.
It doesn't matter how many times you fall, or fail, or get told that you can't, or if you're progressing at a slower rate than everyone else; just don't be afraid to keep trying and pick yourself up every time you fall. At the end of the day, you need to be happy with what you do, and even more so with who you are.
What does social fitness mean to you?
It means being in an environment where we, as a community, thrives off sweat. Whether it may be what we do for a living, or something that we look forward to after a long day at work, it's something that we connect over. And a SweatBuddy is definitely someone, or a group of people, that aim to accomplish workouts, together.
![jolyn yeo f45 training amoy street crucycle](/blog/content/images/2018/08/sweatbuddy_workout_jolyn_yeo.jpg)
What inspired you to become a fitness trainer?
I actually auditioned without an end goal in mind; I knew that I'd be happy whether I became an instructor or not. I just wanted to step out of my comfort zone and not regret not having done the auditions.
But at the back of my mind, I wanted to change the way people viewed fitness - that it can be fun, engaging and challenging simultaneously.
Any funny stories in class?
Whenever there is an awkward gap in between the transitions of songs and you hear this one random person let out a huge sigh of relief, it gets me every time.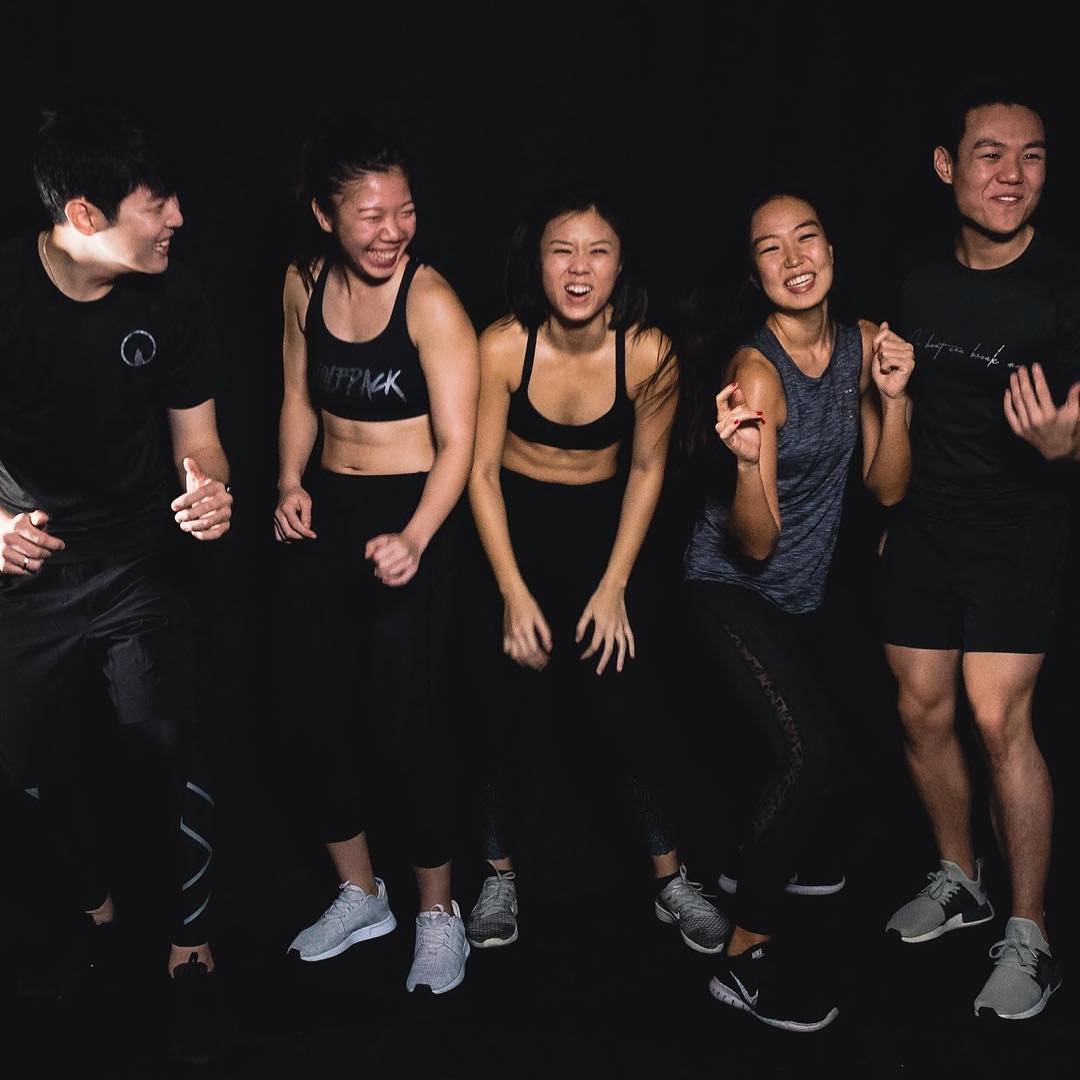 What can SweatBuddies expect in your sessions?
A lot of yelling, and a hell of a good time.
What excites you the most about joining the Broc & Bells family?
Being able to meet trainers and individuals from all walks of life, and being exposed to different types of workouts and activities.
What do you like to do in your downtime?
I like working out (lol). Whether its at another studio, or just at the gym by myself, I enjoy the challenge and live for the endorphins.
So if I'm not teaching or working; I'm probably hitting the weights, or eating some great food.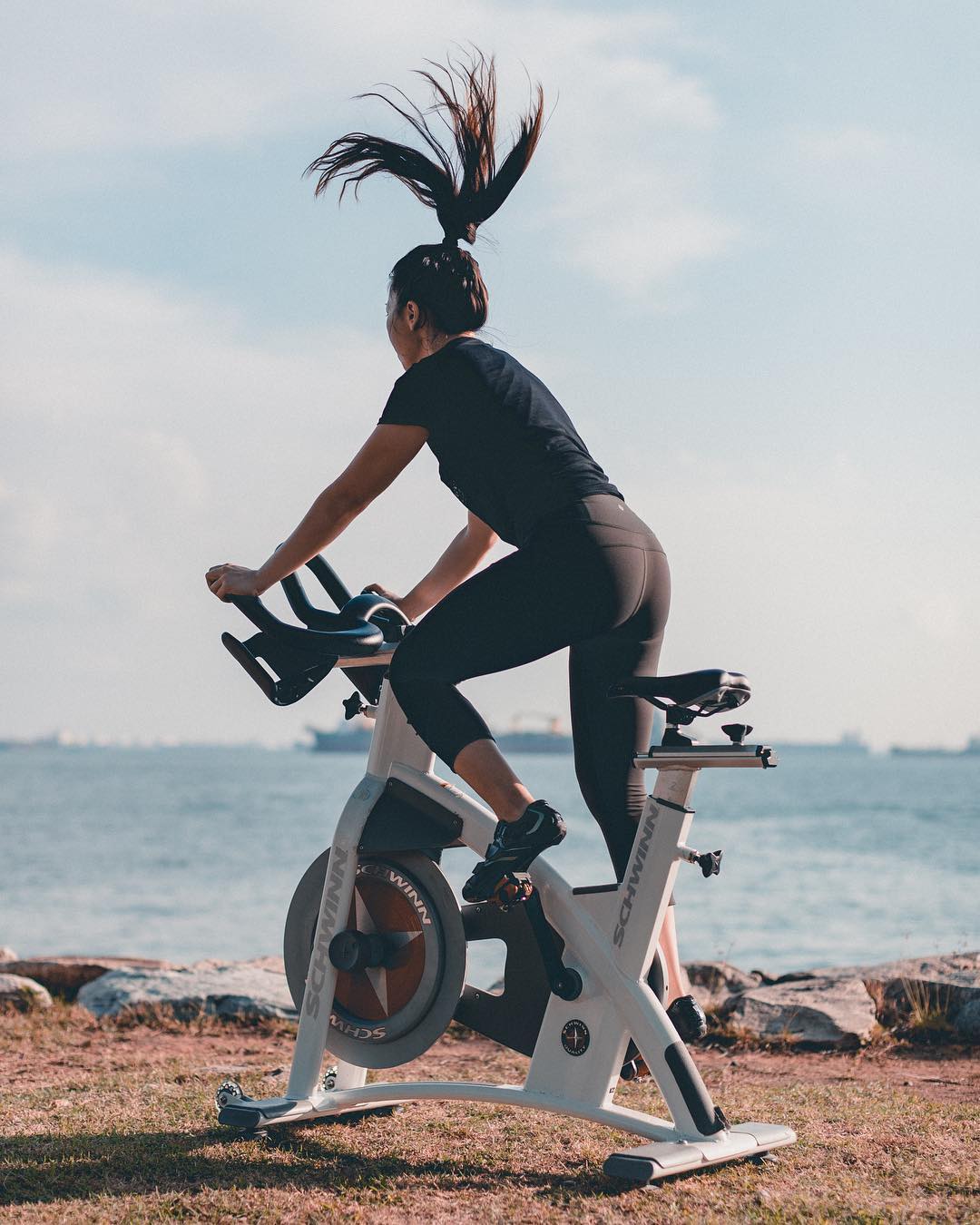 What are some things/skills you are interested in learning about or exploring right now?
I've gotten into strength training lately, and am interested in knowing more about different muscle groups and how to activate them during a workout. I'm also considering getting a personal training certificate to broaden my knowledge and horizons about training & the human body.
Million dollar question - which superstar do you want to have the opportunity to train?
I would absolutely love to train with Karlie Kloss, I think she's an incredible role model for women and walks the walk when she talks the talk.
Who is your favourite motivational speaker and a quote you live by?
I don't particularly listen to motivational speakers, but I do listen to athletes and trainers. A favourite of mine would have to be this one by Conor McGregor:
"There's no talent here, this is hard work. This is an obsession. Talent does not exist, we are all equals as human beings. You could be anyone if you put in the time, you will reach the top and that's that. I am not talented, I am obsessed."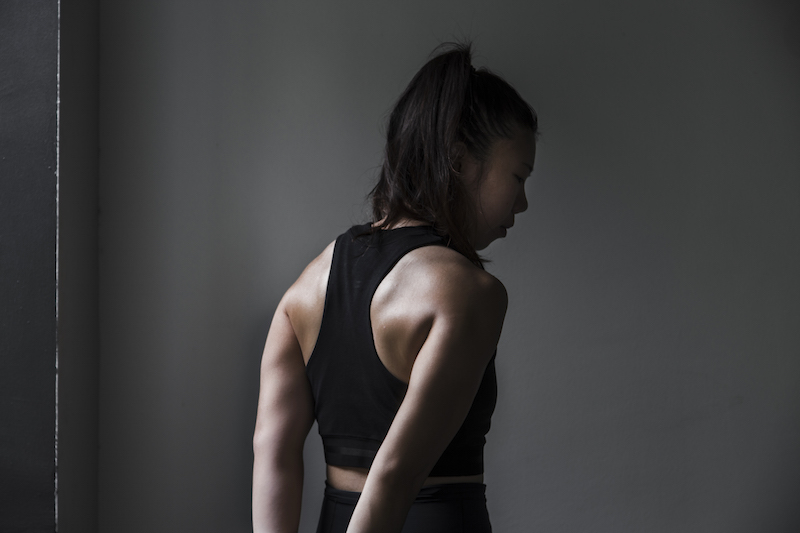 Photo credits: Daphne Z.; Calvin D.
---
Keen to try a spin class with your SweatBuddy? We've got you covered with perks and an exciting challenge with our friends at CruCycle!
Questions? Drop us a note at: [email protected].