Get Fit and Moving in the Best Boutique Fitness Gyms Near You in Jakarta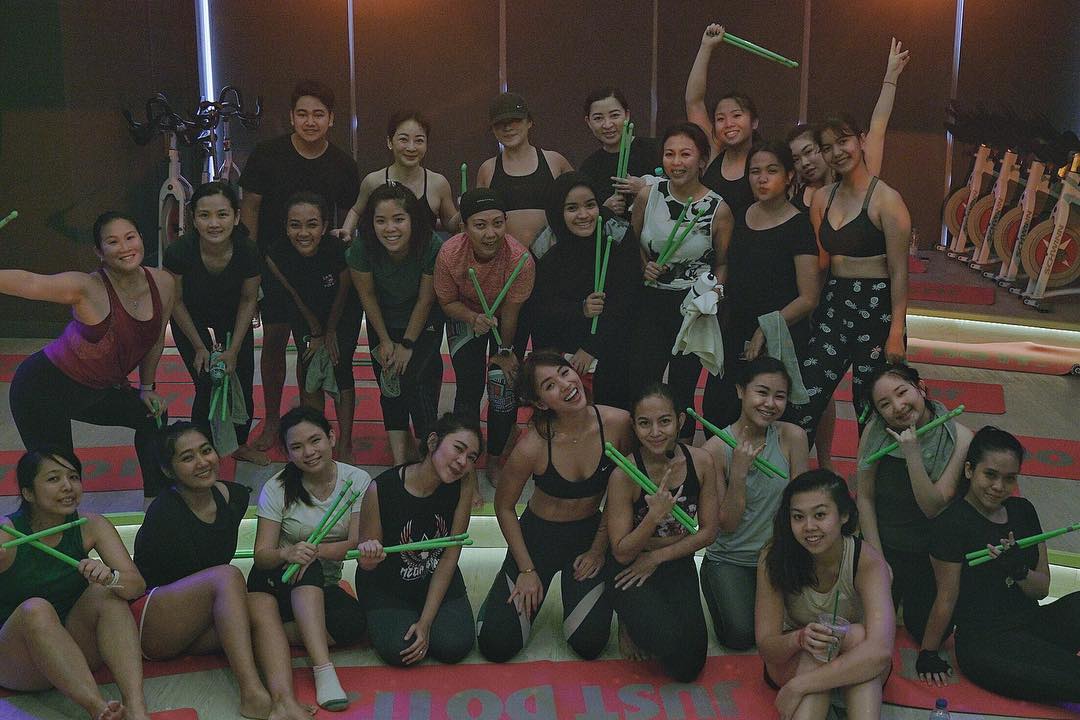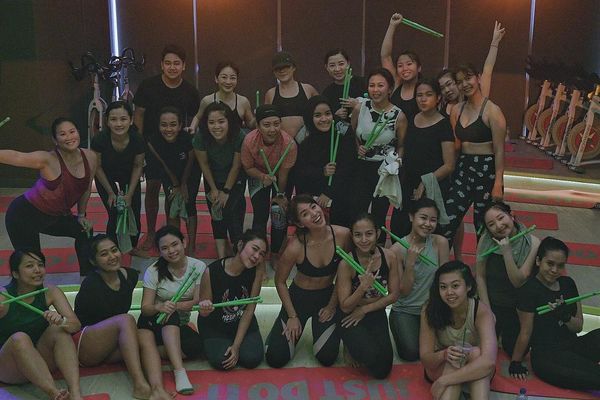 In the capital city of Indonesia - Jakarta for work / leisure and looking for a top boutique studio gym that offers more than just one way to get your sweat on and stay fit & healthy? These studios fit the bill, and you sure as hell will get a great workout!
Besides burning off all that feasting from the weekend, the boutique fitness experience is fun, intimate, intense, and social - the group dynamic can leave you feeling exhilarated! Bonus: The studios have also designed beautiful community areas for you to get social with your new SweatBuddies!
That's a much better feeling then being stuck in traffic, don't you think? ;)
Alder Fitness Boutique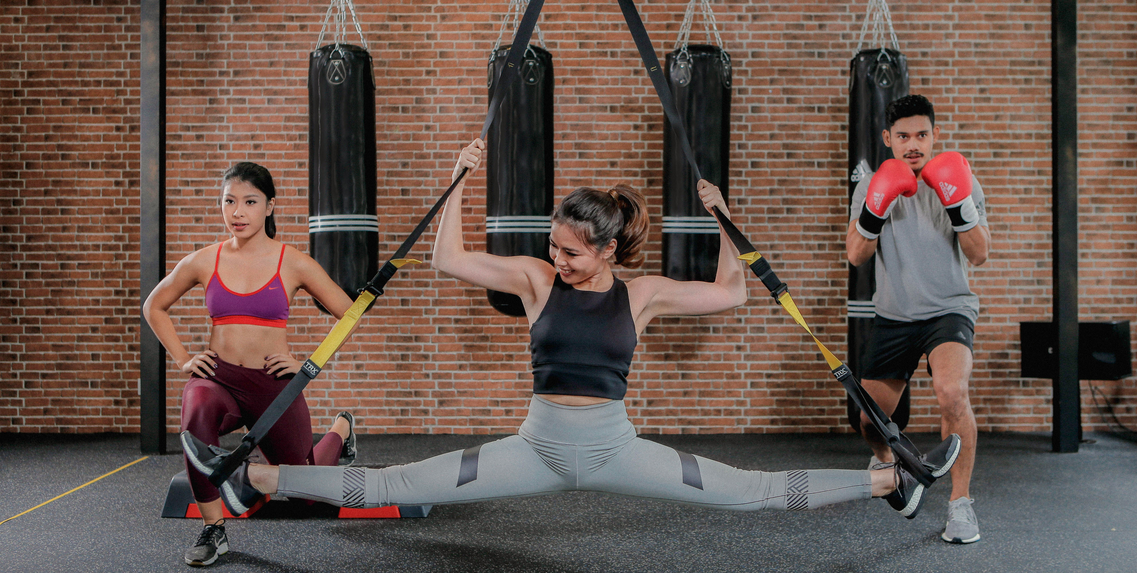 Yoga, Zumba, Muay Thai, Kickboxing, Stretch, Circuit Training... You will find both high-impact and low-impact classes, all of which are 45 mins long. With their lovely chillout seating area and inspirational walls; it is a comfortable space to get some work done while waiting out the traffic. They've even got your post class refuel covered with Jojobar; think smoothie bowls, juices and light meals. Founded by Gisela Ruslim, Nadya Yapari, and Adeline Cherissa, Alder is also an official studio partner of Adidas Indonesia.
Check out ALDER FITNESS BOUTIQUE and have fun getting fit!
Want some company? Find Your SweatBuddy here!
SANA Polim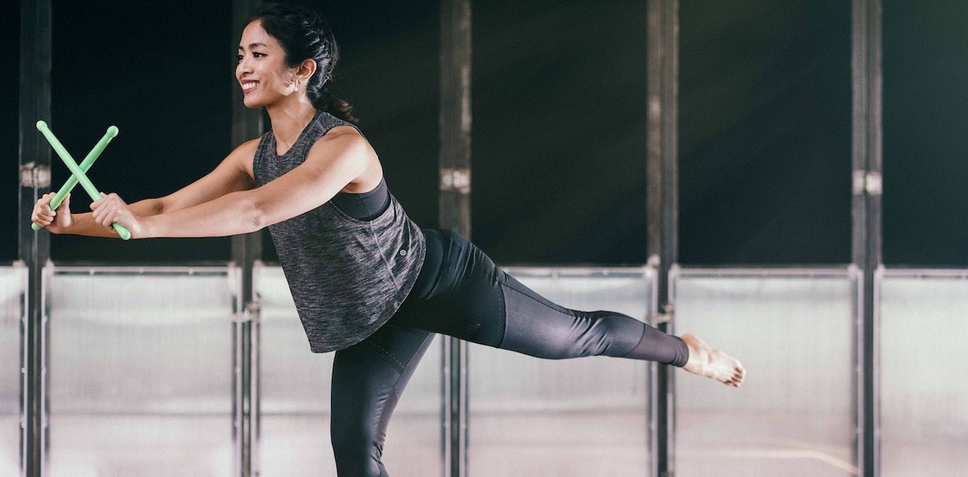 Whether it's dance fitness you're after or if you have two left feet, SANA's wide variety of classes have got you covered. From POUNDFit, Zumba, Barre, to Yoga, TRX and Cardio Boxing. Their fans also really like & rave about the community vibe, and the friendly instructors! SANA is founded by Abimantra Pradhana (Marathoner, Trail Runner, Triathlete), Laila Munaf (Indonesia's leading Zumba instructor & Indonesia's NTC Master Trainer), Yurika Widyarosa and Arka Narendra.
Dance off at SANA Polim!
SOULBOX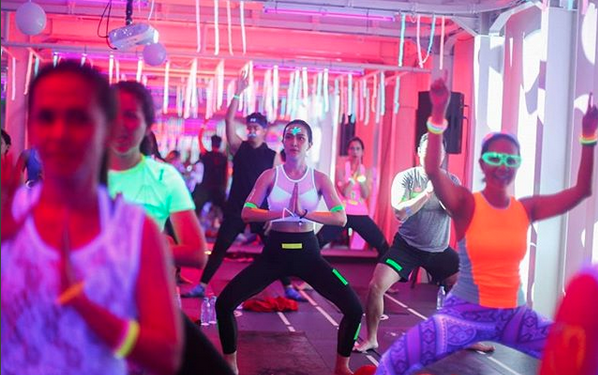 SOULBOX combines alternative fitness programs such as AntiGravity®, Reflex, Bootcamp, SoulBarre and a variety of Yoga in one multi disciplinary urban studio. There's something for everyone! With classes starting as early as 6am in the morning, there's no excuse not to get your sweat on.
Check out SOULBOX for your early morning sweat!
Empire Fit Club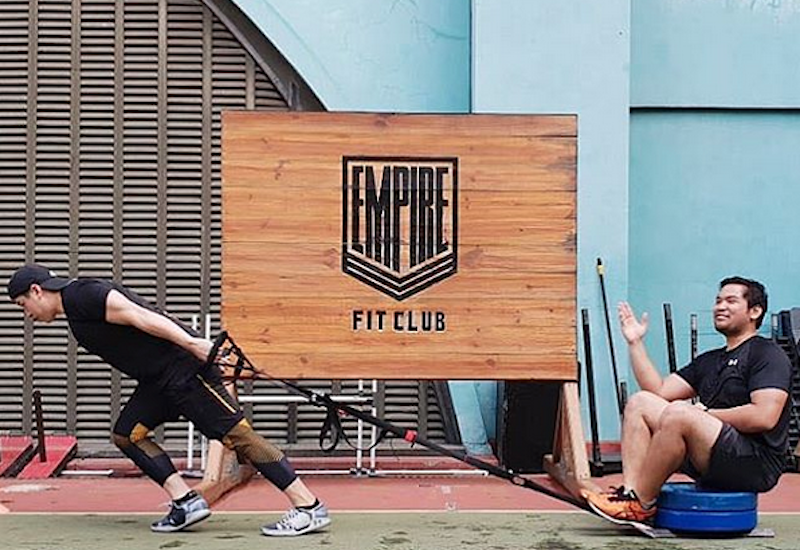 Founded by former US Marine Elbert Tiwa, Empire Fit Club is an Under Armour-sponsored facility offering fitness bootcamps and a strength & conditioning program that trains beginners into higher level athletes. 45 minute express classes are also available for the lunch hour gym bunnies! Sessions are conducted outdoors. They have a branch in Bali too!
HIIT Empire Fit Club for your stress busting bootcamps!
RIDE Jakarta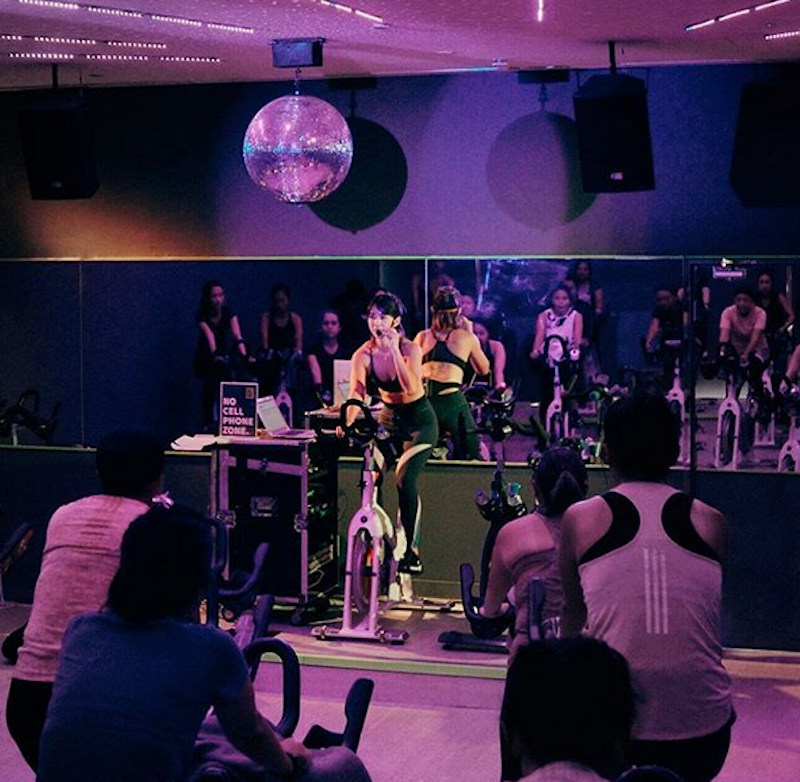 RIDE is Indonesia's first boutique indoor cycling studio founded by Gita Sjahrir - a 45-minute cardio focused workout with hills and sprints to good music beats. An ultimate dance party and performance under the disco ball!
Get your ride on at RIDE Jakarta!
Hustle House
![hustle house brocnbells indonesia jakarta](/blog/content/images/2018/08/Hustle_House_BrocnBells_Indonesia_Jakara.jpg)
Athletic-based training, nutrition and recovery - all under one roof? Hustle House is a one-stop destination for all fitness enthusiasts, helmed by power couple Celestia Soetoyo and Ricky Tanaga. Combining traditional strength and conditioning with athletic functional training, their workouts are designed to challenge you and tone your body.
Ps. Check out their gorgeous recovery room, powered by dynamic compression systems - NormaTec!
Hustle hard at Hustle House!
Are we missing your favorite hangout? Drop us a note at: [email protected]. We'd love to hear from you!