SweatBuddy Conversations: Fitpreneurs Connect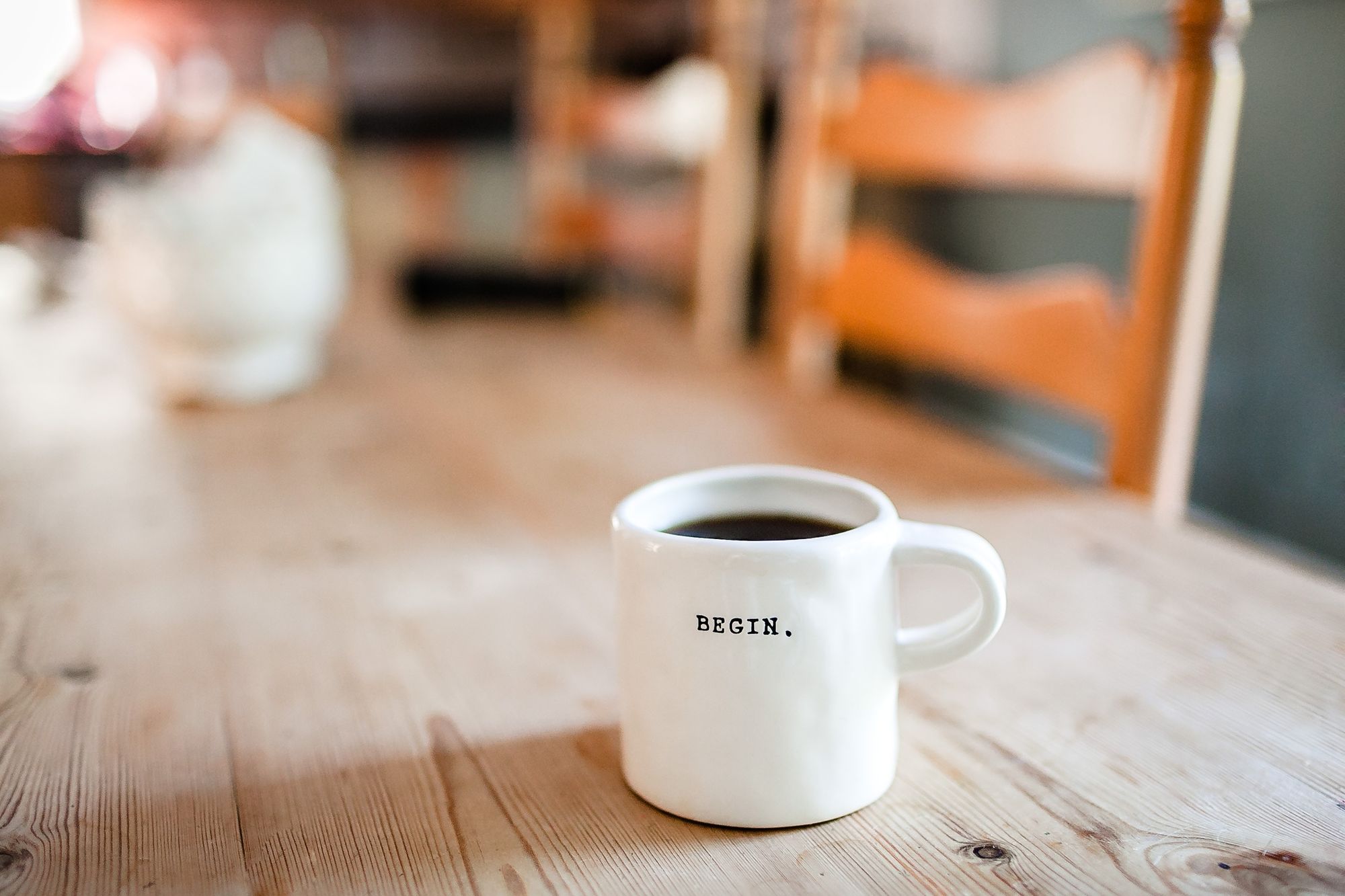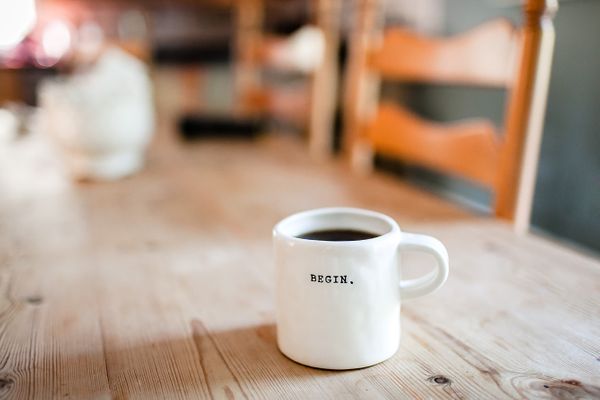 With individuals taking a more proactive stance toward their health and well-being, the US$3.7 trillion global wellness industry has seen an astounding surge in growth.
In fact, the Global Wellness Institute (GWI) reported that from 2013-2015, despite a shrink in the world's economy, the wellness industry grew by 10 per cent. With the increasing number of fitness studios and wellness-oriented businesses taking root, the need for quality fitpreneurs is rising.
Fitpreneurs: the amazing founders, esteemed trainers, and head coaches in the health & wellness industry who are in the business of empowering individuals to be fitter mentally, physically, and emotionally.
No different from any entrepreneur or founder, they are bound to face stressors and challenges that come with any business venture; perhaps, even more so, given how they are expected to juggle multiple roles - and stay well.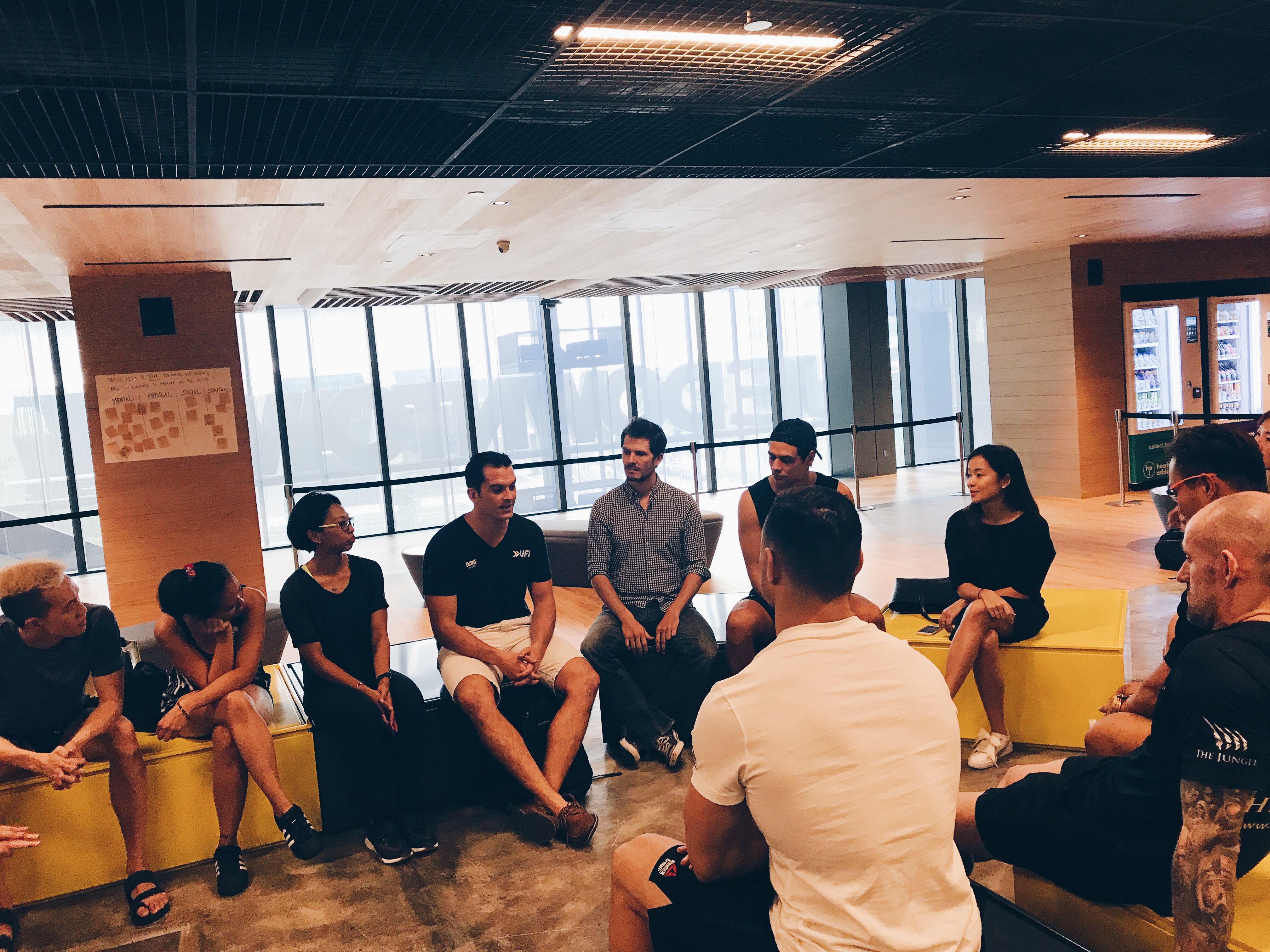 For this edition of SweatBuddy Conversations, we speak to these fitpreneurs based in Singapore. What are the challenges the industry faces? How do they keep well despite these stressors? Read on to find out!
Guest speakers:
Brandon Chong, Founder of Yoga Instiinct; lululemon & Manduka Ambassador
Dylan Goddard, Head Coach, CrossFit Tanjong Pagar; Reebok Ambassador
Luciano Tesoriero, Owns & Manages a number of F45 Training studios in Perth & Singapore, including Amoy Street
Moderated by: Jaslyn Koh, Founder of Broc & Bells and The Busy Woman Project
Rest of the Fitpreneurs community present: Anabel C. (WeBarre); Arthur C. (Fitthree); Declan H. (UFIT); Desmond, Gladys (Hercules); Jasmine C. (Yoga Lab); Jeong F. (Ground Zero); Ross, Alex (The Jungle); Suraya S. (Ascend Yoga); Berns, Nicole, Wany M. (Broc & Bells)
Takeaways - Knowledge for Keeps
1. High rental prices and finding quality instructors were the top struggles many fitpreneurs reported facing.
This stems from the desire to have an instructor that is not only proficient (in terms of teaching or at the sport of choice); but also passionate about the vision of the company and who will go the extra mile to give clients the best experience.
2. Social media continues to be of growing importance.
There is a growing trend of individuals joining fitness studios or taking part in particular workouts as they would like to be associated with the brand & community - consumers see it as an extension of themselves or representative of what they stand for (e.g. CrossFit = Type A personalities; Yoga = free-spirited, etc).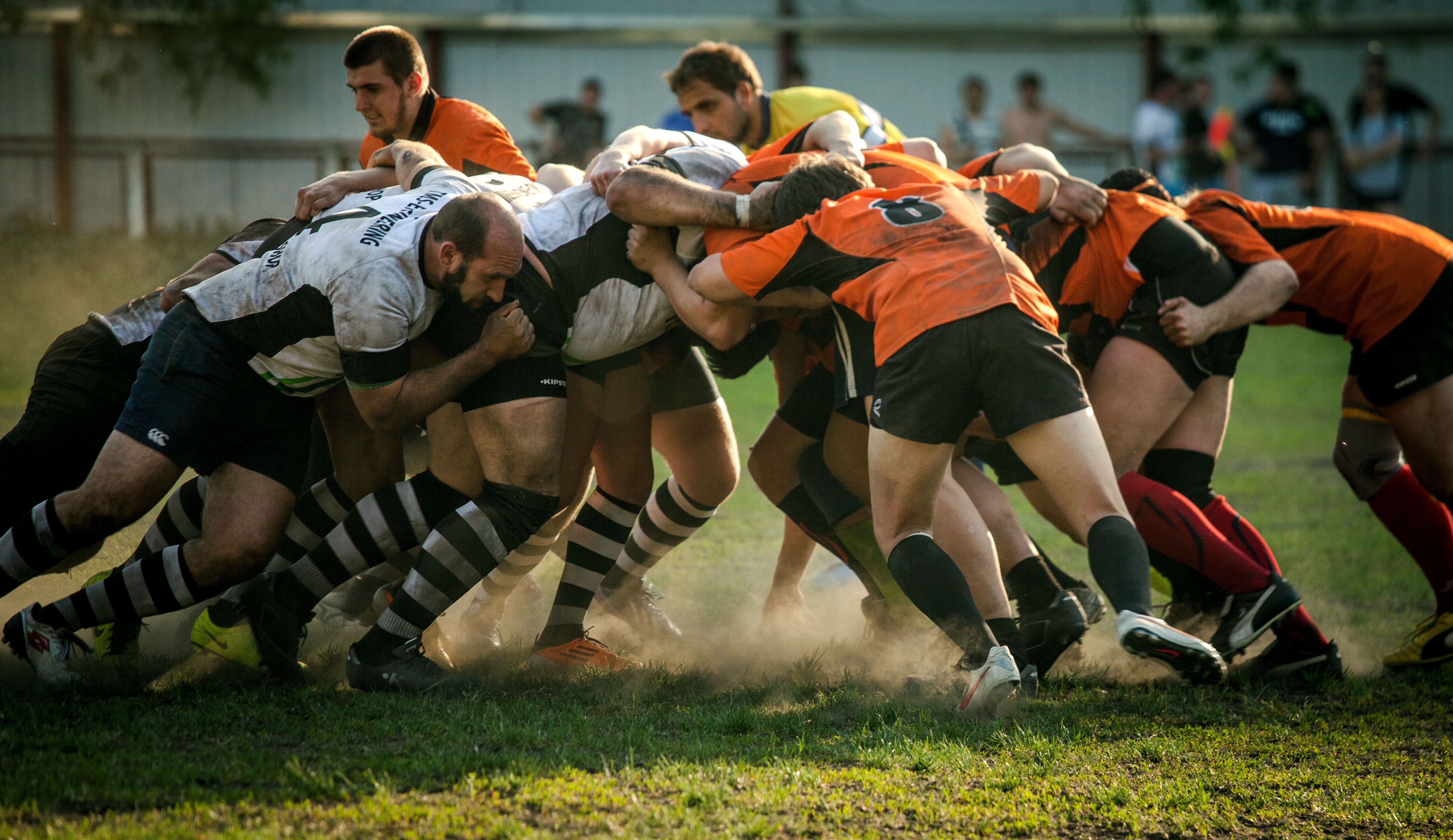 3. Building a strong community is key.
To build on takeaway #2, it is imperative for fitpreneurs to focus not just on the physical benefits and programs, but also on the social aspects - a culture that keeps customers coming back to a "family" of sorts.
4. Work life, balance?
Often, health (ironically) takes a toll in the form of high stress, lack of sleep, or physical exhaustion. In order to ensure they are healthy ENOUGH, cultivating healthy rituals which they are able to follow is essential (e.g. making sleep a priority, use of essential oils, etc).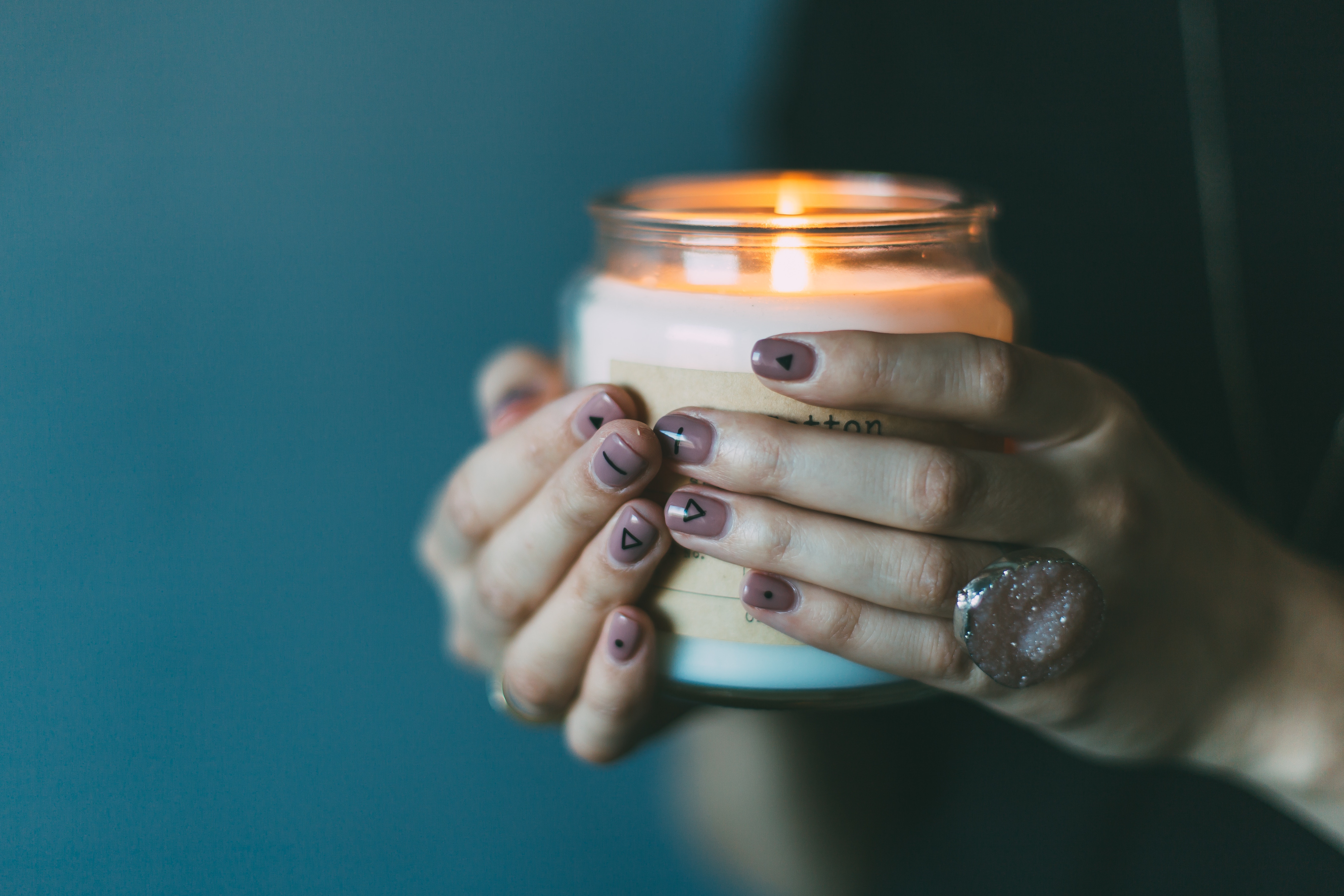 5. Can't do everything alone.
Seasoned fitpreneurs shared that at the start of their journeys, they worked crazy long hours to drive growth. Even after employing a team, they initially found it tough to let go of their "baby". It took "letting go" of the fear that things would spiral downward if they delegated tasks to others for them to see that certain employees could get the job done… sometimes, even admittedly better than they could!
Those that have found a good team with trusted individuals (built up over time) also shared that they are able to be more productive with their time and focus their energy on the bigger picture.
Conversations Heard Through The Grapevine
"Being well is relative."
"Prioritization of time has been a game changer - allocating time for working out, family, admin, etc."
"Don't let anyone lessen or cheapen your business. If you believe your business is worth a certain amount, you have to fight for it."
"If I had allocated 4 hours to admin tasks, that's how long it would take me to complete them. But if I had allocated only 2 hours to them, I would complete them within 2 hours… It is about being efficient with your time - minimizing opportunities for procrastination (especially for dreaded todos)."
Take Action - Ready, Set, GO!
Starting your own wellness journey? Thinking of strengthening your brand presence & community? Expanding overseas? Don't do it alone! Reach out to Broc & Bells who can connect you with the right individuals in the health, fitness & wellness industry, and curate experiences for you.
Alternatively, sign up for our next Fitpreneurs connect event and hear from these professionals on what it takes to thrive in the industry.
REGISTER YOUR INTEREST. STAY INFORMED
Should you have any questions or collaboration ideas, please do drop us a note at [email protected].