[EVENT] Strike A Chord: Broccoli & Dumbbells Launch Experience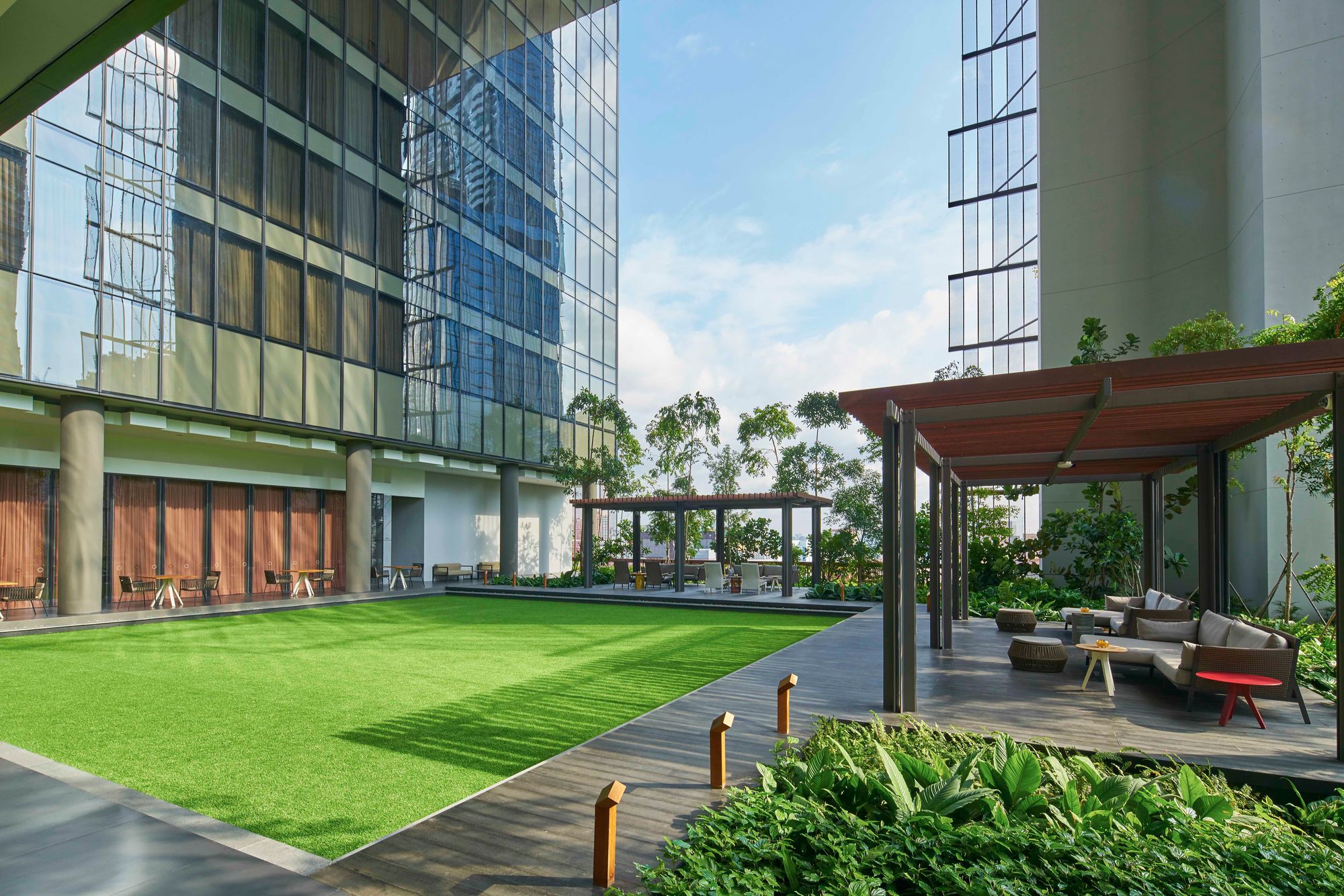 We want this experience to STRIKE A CHORD with you - to kindle in you the taste for good health, to indulge your senses with therapeutic resonance and to celebrate face-to-face connections.
Singapore, 23rd Sep 2017 (Saturday)
Venue: Oasia Hotel Downtown, Level 12, Sky Terrace

100 Peck Seah Street, Singapore 079333 (Nearest MRT: Tanjong Pagar)
Event Format

3:30pm – Registration starts
4:30pm – Introduction to Broc & Bells

4:45pm – STRIKE The BARRE: BarreAmped Power Stretch with Jessica (Founder at Barre 2 Barre); Bootcamp + Box with Cheryl (Founder at Eat Train Love)
5:45pm – STRIKE The Gong: Gong Meditation with Suraya (Founder at Ascend Yoga Therapy)

6:30pm – STRIKE The Pose: Mindful Athleisure Showcase by Titika Active
7:00pm – A Toast To Good Health
Receive goodies from our curated partners. Refuel with Acai bowls by Coocaça; Get buzzed by healthy cocktails from Mortimer, Party up with Ultimate Ears. Do dress comfortably in your favourite workout wear!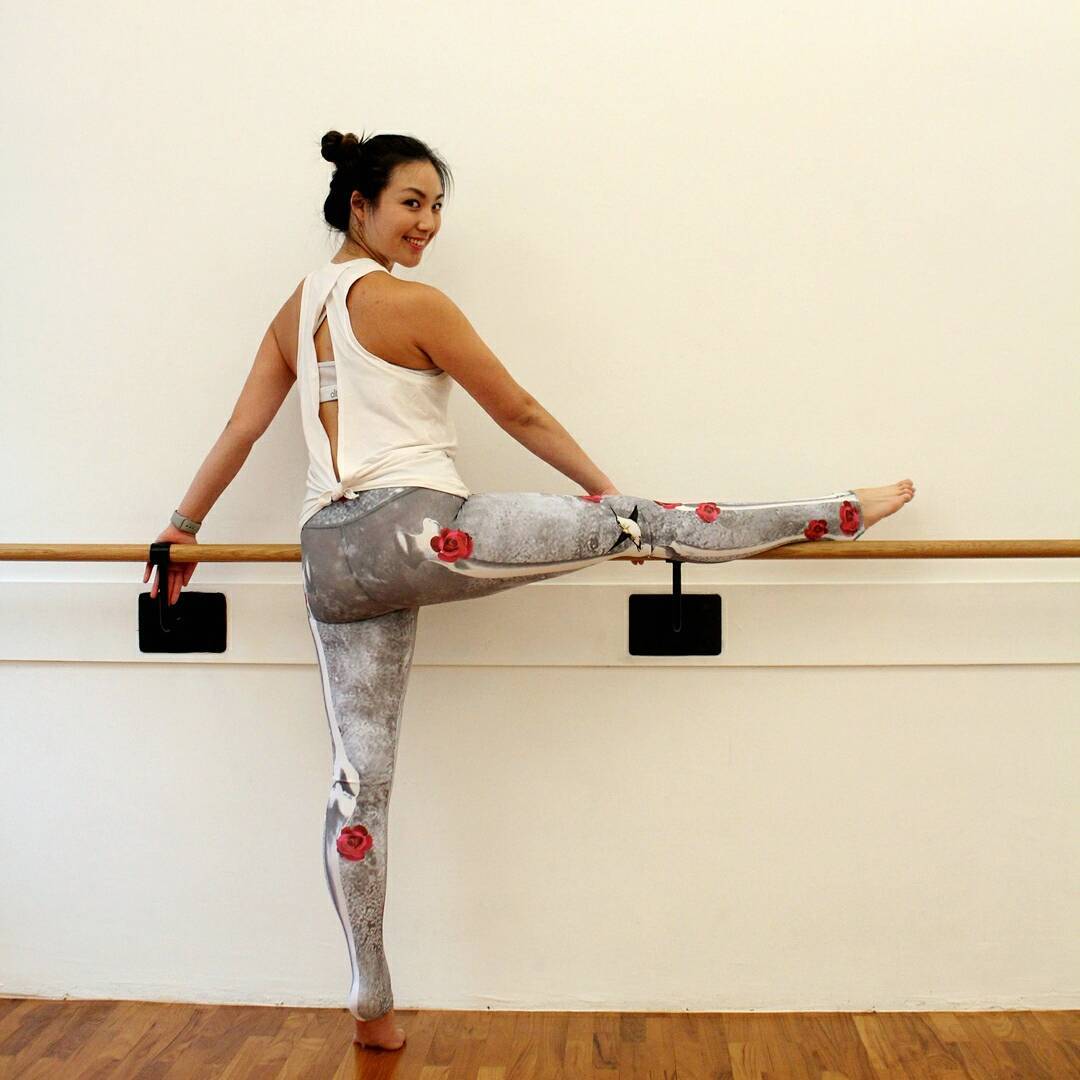 ![alt](/blog/content/images/2017/09/Photo-5-9-17--6-26-58-PM.jpg)

STRIKE The BARRE: Power Stretch with Barre 2 Barre; Bootcamp + Box with Eat Train Love

Seamlessly combining power and strength with stretch and restoration, you will work and stretch from head to toe in this stress relieving, mind-body barre class with Barre 2 Barre.

Warm up and get ready for some fun & freshness with ETL. This Bootcamp + Box Sweat Sesh combines HIIT (High Intensity Interval Training), body weight, core conditioning, basics of boxing and the signature bootcamp bonding (think SweatBuddy workouts) to ramp up your fitness levels. Develop functional strength through range and feel fit and fab!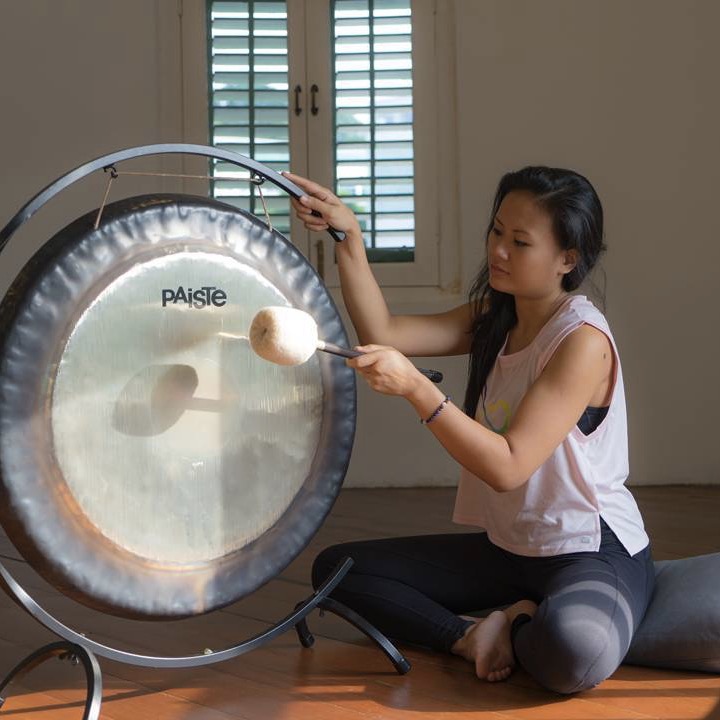 STRIKE The Gong: Gong Meditation with Ascend Yoga Therapy
Immerse yourself with easy Yoga poses, breathing exercises and Sound Therapy. During Savasana, the Gong is played to create soothing and resonant sound vibrations. By bringing the body's resonance back into balance, you feel relaxed & lighter, bringing a sense of well-being and helping to reduce stress levels.
STRIKE The Pose: Mindful Athleisure Showcase by Titika Active
Starring Yogis: Brandon Chong, Yoga Instiinct Founder (@branstands), Clarice Handoko, Yoga Movement Instructor (@fleurdeclareese), Denise Tan, Barre 2 Barre Instructor (@barreballetdenise), Herna Mohari, Yoga Samudra Founder, YOCO Instructor (@herrrna)
Be guided into thinking about your health. Your goals. Where you are right now. And to identify the things you can do better, to get you to those goals. You will then be invited to write your action plan down.
Flow into a visualisation practice, so you can envision your goals being actualised.
![alt](/blog/content/images/2017/09/strikeachordpartnerswith-UE.jpg)
About Broc & Bells:
Short for Broccoli & Dumbbells, Broc & Bells is a platform bringing together busy individuals over quality wellness experiences; and provide health, fitness & wellness brands exposure & business opportunities. Making Your World Healthier.
Discover curated boutique fitness, healthy eats "near you" with the location-based web app || Find a SweatBuddy || Browse For Women Empowerment Brands.
Broc & Bells is a core tool developed by The Busy Woman Project - empowering busy individuals to live healthier & be stronger mentally, physically, emotionally via an online platform, developing tools and through events.
About Oasia Hotel Downtown:
A new respite in the city designed to help you Journey Well through your travels, the Oasia Hotel Downtown, Singapore by Far East Hospitality offers different ways to Recharge, Refresh and Refuel.
The 314-room designer business hotel makes use of an abundance of open-air spaces throughout the hotel to make your stay a refreshing one. With 30-metre tall sky gardens and its iconic red façade covered with lush greenery, it is a tropical skyscraper in the middle of the Central Business District.
About Ascend Yoga Therapy:
At Ascend Yoga Therapy, the yoga classes are based on the seven Chakras, which are the energy centers in the human body that represent different aspects of life including the psyche, physical, energetic and spiritual. You will be guided by experienced and certified teachers through practices that open and activate each chakra through asana/postures, breathing techniques/pranayama, mantras, guided meditation, yoga philosophy, sound therapy and essential oils.
About Suraya Sam:
Su's personal journey started in 2009 as a form of physical healing. Living with her family in Peru's mountainous Sacred Valley nurtured a strong connection with nature that inspires her teaching. You'll find that her class empowers you to deepen the mind-body connection as she guides you to find self love, kindness, strength and peace from within.
About Barre 2 Barre:
Barre 2 Barre features the BarreAmped method and empowers people of all ages to use their bodies as they are meant to work. Whether you are beginning an exercise program, a high level athlete, or just want to tone up, select a program for you. Class sizes are kept small with studios located in Hong Kong and Singapore.
About Jessica Felicia:
Jessica was born and raised in Los Angeles, California where she was first introduced to barre fitness. She began her practice in 2009 and certified to teach BarreAmped in early 2015 as part of the Hong Kong Barre 2 Barre team. Teaching good form is instilled in Jessica's mind to prevent injuries, having suffered from injury many times playing team sports.
About Eat Train Love:
Guided by the mantra 'Eat Well, Train Hard, Love Yourself', ETL is a Personal Training and Outdoor Fitness specialist that takes a practical, holistic and sustainable approach to health and fitness. With a vision of inspiring through passion, ETL focuses on empowering individuals towards positive change and nurturing healthy and sustainable relationships with food and exercise.
About Cheryl Lin:
Cheryl has been in the fitness and dance industry since 1998. Her extensive experience includes training and teaching at global fitness phenomenon Les Mills New Zealand, as well as working with athletes affiliated with the New Zealand Academy of Sport. She is a certified instructor with Les Mills New Zealand, Fitness Australia, REPs NZ, The ZUU, Barre Body Australia and FlyHighYoga™, and has worked with NZ professional athletes in sports specific conditioning, Yoga, Pilates and injury rehabilitation.
About Titika Active:
Born out of the need for luxury activewear, Titika Active is a lifestyle brand known for redefining how activewear is worn, from the gym to business and everything in between. The carefully selected fabric and high quality construction are the foundation for its sport inspired street style, and versatile active pieces that are as fierce in the gym as they are for a night out.