Getting Comfortable with Being Uncomfortable: Social Run X HIIT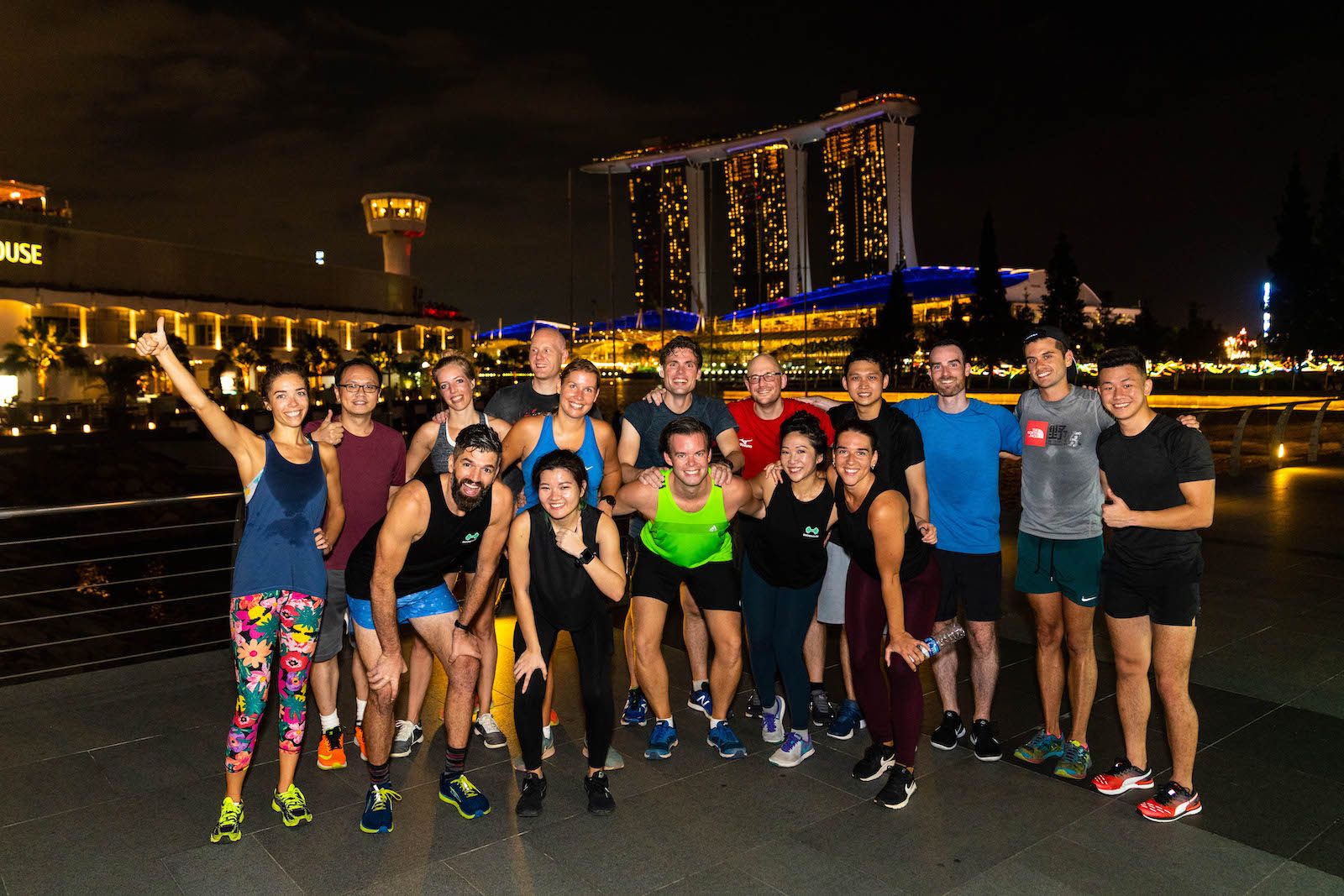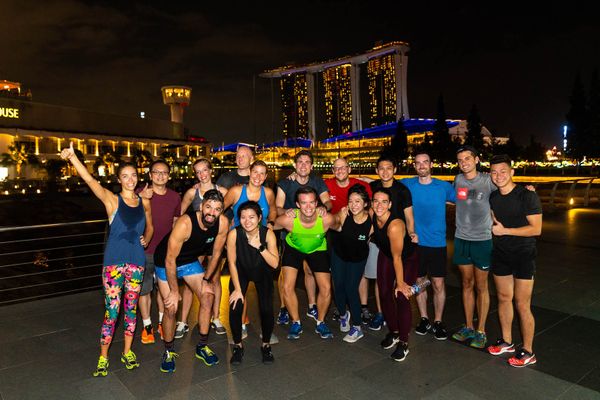 UPDATE: Run X HIIT sessions are not available any more - since Covid 19 Brocnbells has stopped hosting events.
"Social running is always tricky. People are nervous about the right shoes, the right shorts, the right hair style, and whether or not they will be able to keep up...🤷‍🤷‍♂️
This is why I love it. We must step out of our comfort zone to run with a group of people. We run together, laugh together, sweat together and most importantly, forge meaningful connections doing something we love - getting sweaty." - BrocnBells.com Ambassador and leader of Run X HIIT club, Dr. Jesse Timm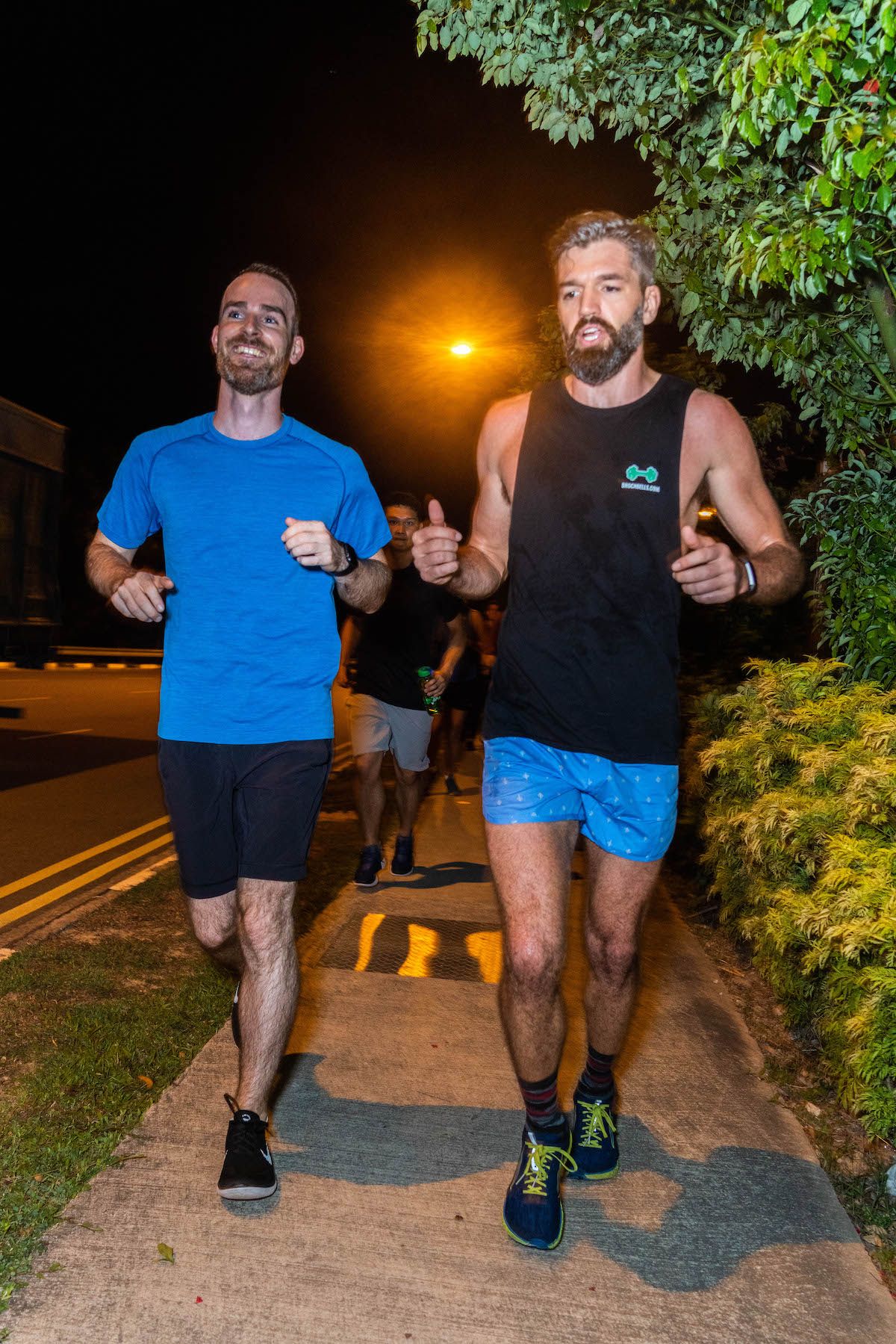 We know some of you 'hate running', and some of you are unfamiliar with HIIT. From beginners, to marathoners, ultramarathon runners and everyone in between, we've hosted them ALL.
We've even had employees from Grab and communities from brands like Bundies - the most comfortable men's underwear brand 😉 - join us. What better way to start off a workout, comfy.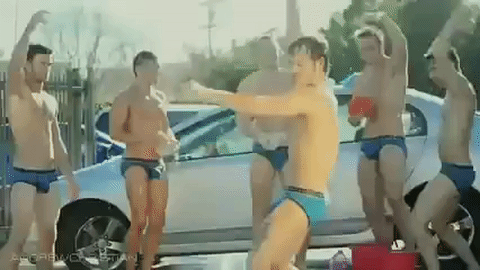 Promise the workout will be fun, social and accessible to all levels. We never leave anyone behind!
View the full video here.
View images here.
Let's venture through this urban jungle together.
Meet new people and get in a workout - at the same time 💪.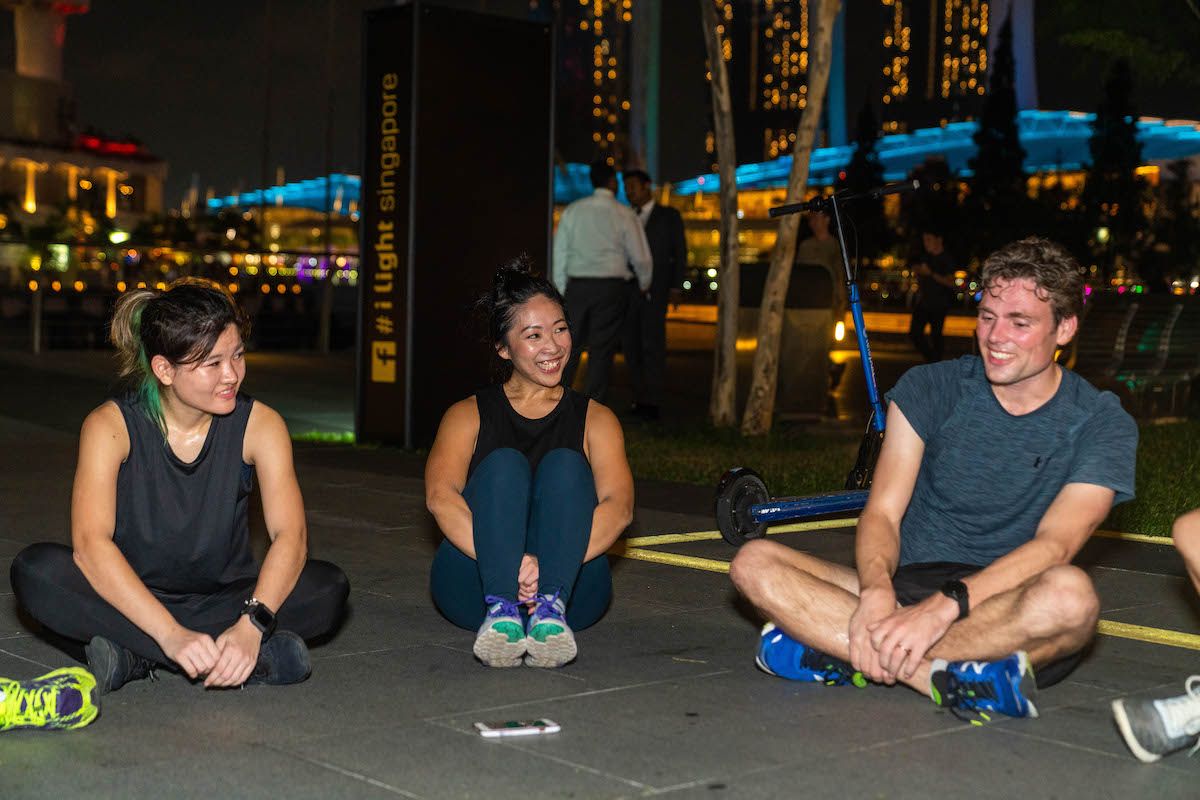 Questions? Drop us an email at [email protected].