Best Personalised Supplements & Vitamins to Fit Your Lifestyle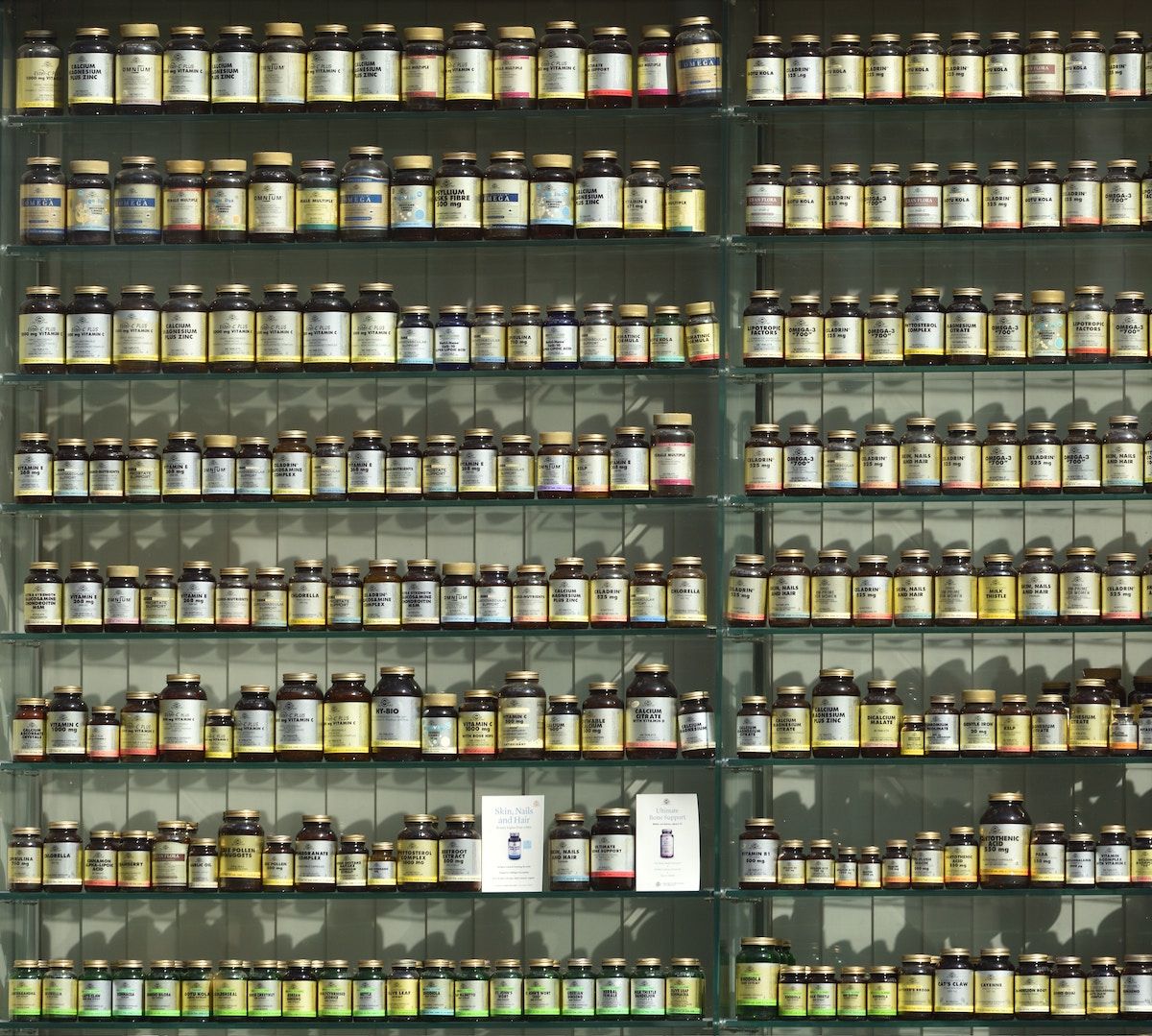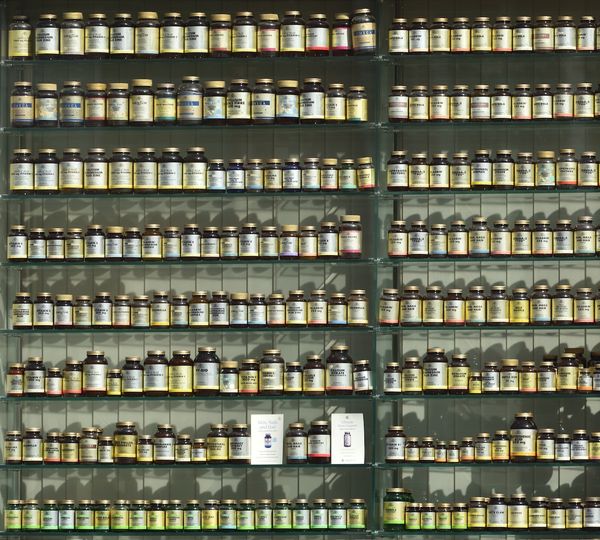 Faced with busy, on-the-go lifestyles, many of you probably find it challenging to eat as well as you would like to.
A common question asked is: "why take supplements when I can get nutrients from my food?" Although eating well is important, some nutrients from your food may not get absorbed efficiently. Or your usual diet may not provide you with sufficient vitamins and minerals needed to maintain good health. Who eats at least six servings of fresh fruits and vegetables a day?
As such, more and more people are turning to supplements to make up for their poor diets. Most will agree that there is a place for supplementation in our busy lives. Anyone who has walked into a pharmacy or supermarket looking for, say an omega 3 supplement will know that supplement shopping can be likened to navigating choppy waters, with brand messages and sales people claiming every brand to be the 'best performing', 'best value', 'best quality', pushing and pulling you in all directions.
A quick survey around the office shows that most individuals have developed a relationship with supplements, and take an average of 3-7 different types per day.
But, how many of you actually know what you are taking, and why you are taking it? You might be thinking: I'm taking xxx brand because my friend says it's good. I took vitamin xx and have not fallen ill for over a year...
Fair enough. Having said that, do you see noticeable results or improvements? Just because a friend is taking that particular supplement does not mean that you need that too.
Remember: YOU are unique, and should supplement with what you need, according to your diet, lifestyle, and health goals. Invest wisely.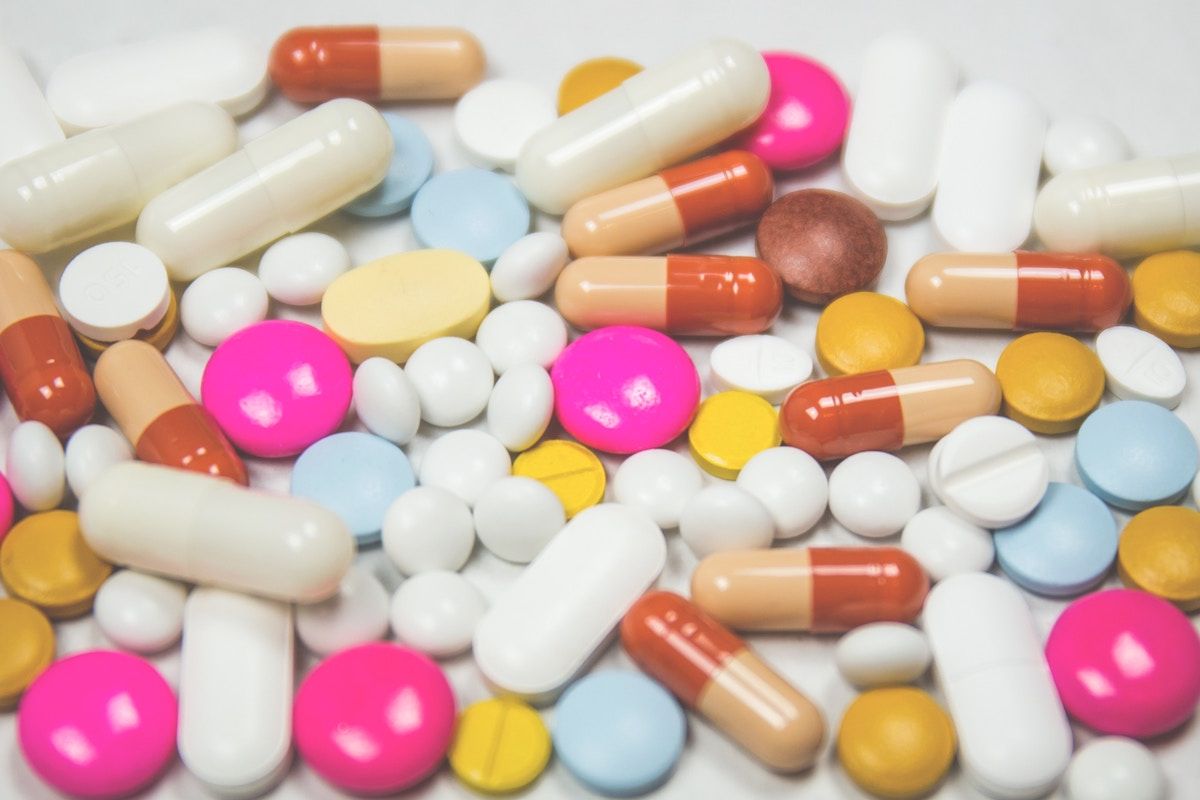 It shouldn't be so difficult.
Personalised supplementation has one simple proposition - providing you with the nutrients you need for your lifestyle, wellness & health goals.
Here are some brands that are leading the way in personalised supplementation:
Care of
This US-based company recommends different nutrients based on a simple online wellness questionnaire. Your recommended supplements are packed into convenient daily sachet servings, and delivered straight to your doorstep every month. The perfect solution for the time poor busy individual.
Popstore
Closer to Asia, Popstore offers a similar concept in Singapore, where you can select your own supplements, based on your needs. These will be packed into individual daily sachets.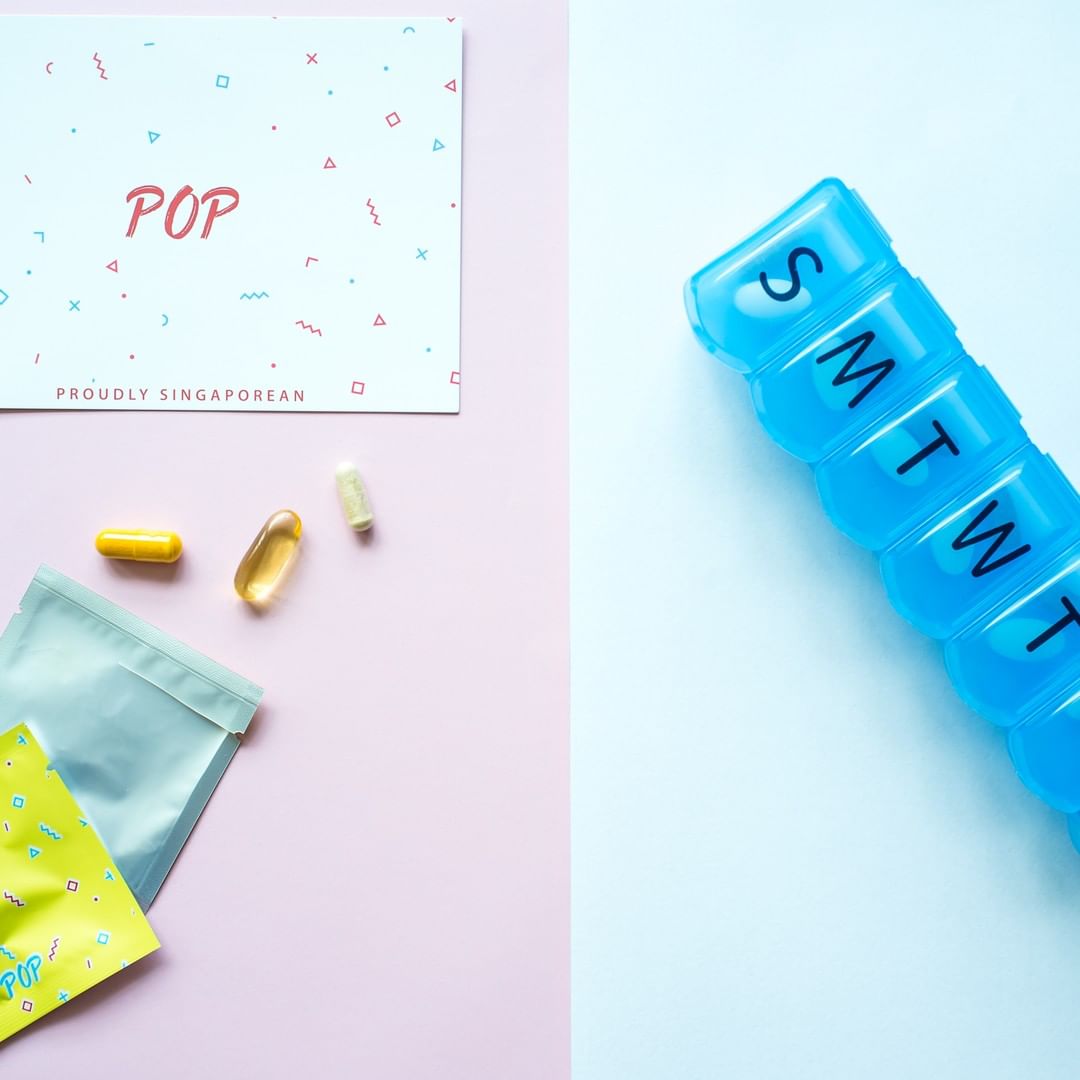 BioG Microtabs
Microtabs are the perfect solution for people who have difficulty taking and swallowing tablets and capsules. These 2mm x 2mm micro tablets may be small, but do pack a punch.
Originally created for cancer patients who can't swallow after their treatment, these mini pills offer superior bioavailability through their optimised ingredients, and fast absorption. Different nutrient blocks are combined, and dosed to your unique needs, based on an online wellness questionnaire and proprietary algorithm.
For a more comprehensive customisation, you can submit your nutritional DNA profile, or most recent blood test. Your customised blend is delivered to your door within 5 working days.
Easy to swallow, microtabs can be taken straight with water, or sprinkled onto your morning yogurt or acai bowl. This makes it super simple to keep supplementing, even while travelling.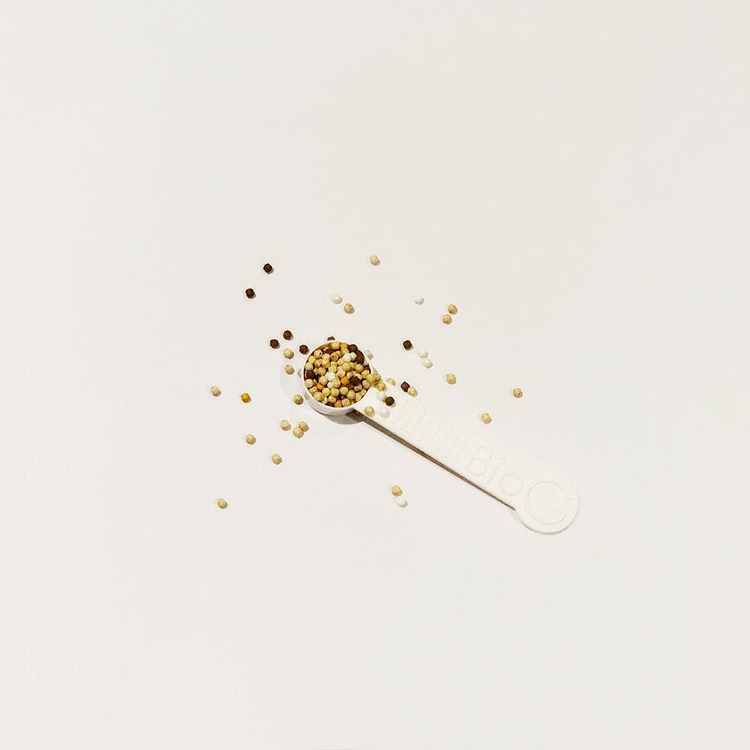 Vitamin Lab
If you just don't like the idea of taking tablets, how about a personalised powder? Just mix one teaspoon of powder with water and drink it as a shot.
Similar to BioG, your powder is personalised based off a lifestyle quiz, with the option of uploading a DNA or blood report.
They offer an additional body chemistry test, using blood, that measures your nutrient status for the last 6 months.
Customised liquids
Three brands stand out for customised drinks - Nutrigene, Güdpod and Tespo. They're relatively new to the market, and are based out of the USA and Europe. You may not be able to get them in Asia yet, but it is only a matter of time before they hit the shores in this region.
On top of the fast absorption rate, the good thing about liquid supplements is that they are usually very tasty, and easy to take with your morning breakfast. Güdpod even factored in whey protein isolate, upping the appeal to athletes.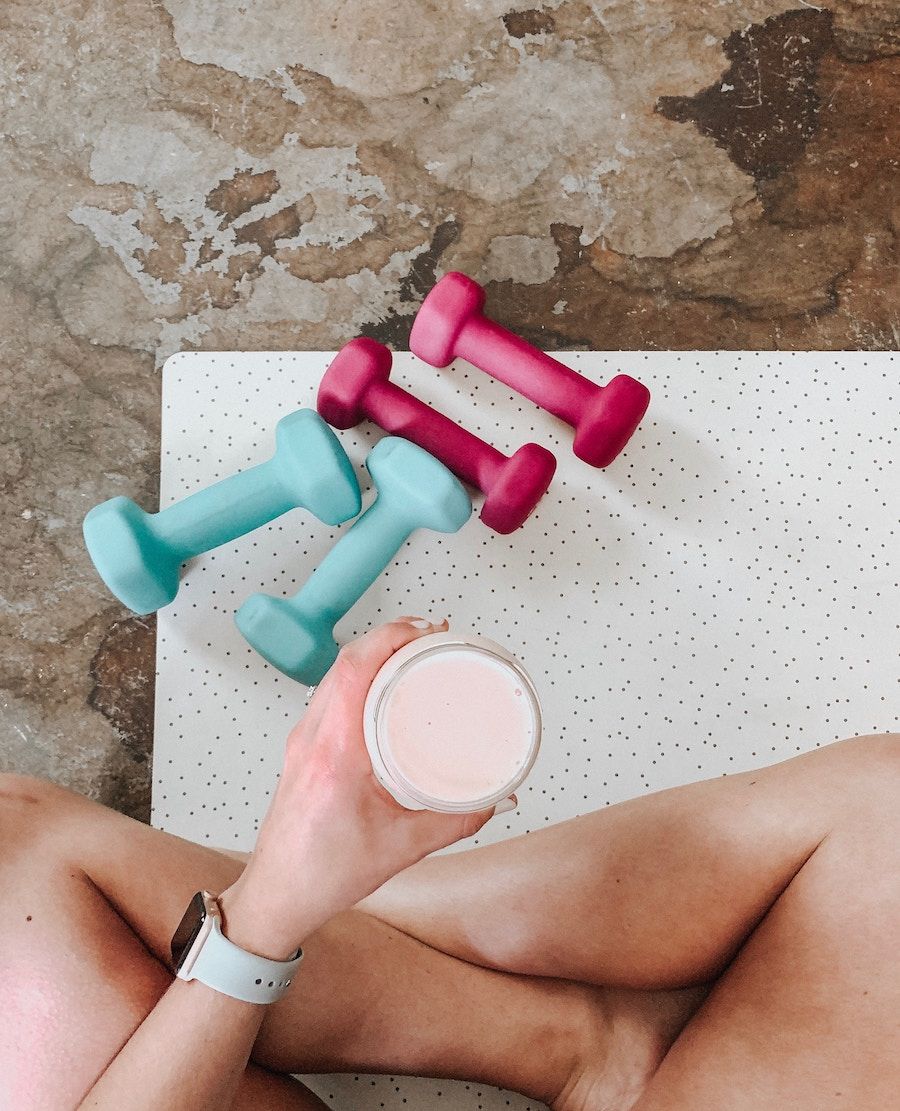 Choosing the right combination of nutrients to supplement with is key to getting the most for your dollar. This is one of the reasons why personalisation is currently a key trend in supplementation, and why, with advances in technology and product innovation, this trend will continue to stay.
Personalisation makes it possible to supplement with specific doses of vitamins, minerals and botanicals, to suit your needs, based on your unique genetic makeup, diet, lifestyle, health complaints and health goals. Why take off the shelf supplements when you can make it yours?
Whether you are facing stress from living in urban cities, environmental stress or work burnout, find something that suits you. Likewise, select your personalised supplementation that helps support the type of diet you are on now - whether that may be plant-based, vegan, keto, etc.
---
Article contributed by Chloe Yeo from Fitlion - a BioMed-Chemist, Formulator, Fitness Freak - dedicated to helping people find their best self through nutrition and positive vibes.