Solo Travel - An Adventure Awaits! Meeting New Friends While On The Road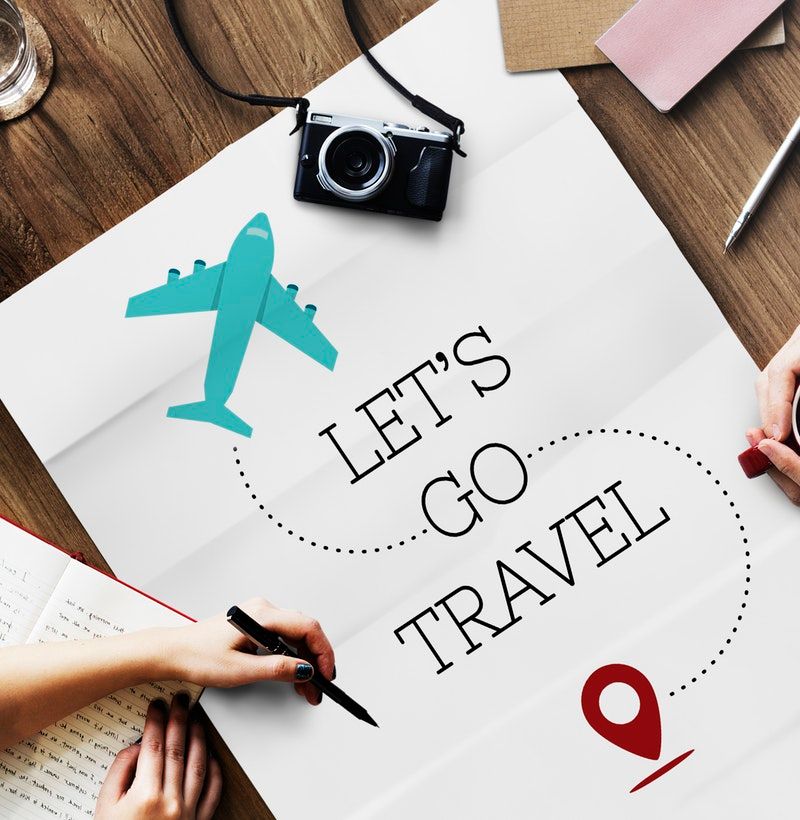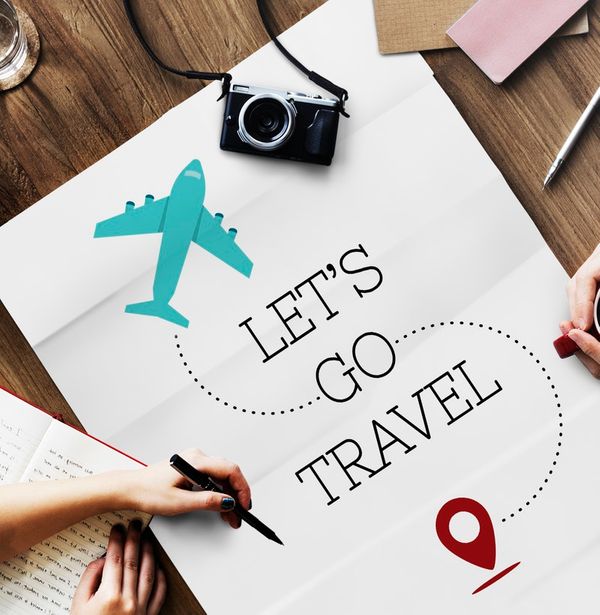 Some of us seize every opportunity to travel solo, and some of us will only travel with friends/partners/family. But nothing else comes close to smelling like an adventure, especially when you've booked your solo trip - for the first time!
What are some things you can do to make your very first solo trip, a little less unnerving and a lot more fun? How can you make new connections and meet like-minded people while travelling? How can you make this trip memorable, enjoyable and meaningful, especially since you've taken two weeks off your busy schedules?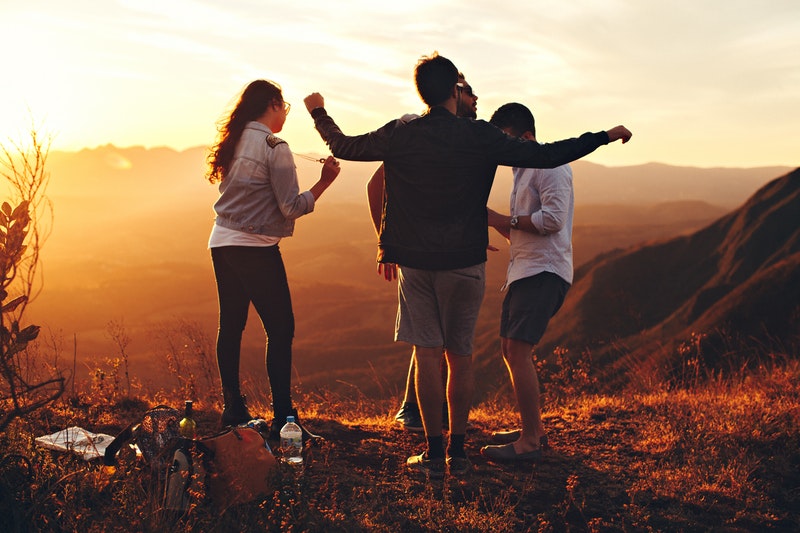 Don't let the fear of unknown stop you. Do your due diligence and be well informed on the current political situation, places to avoid, appropriate clothing to pack, etc. More often than not, we feel afraid because we do not know much about a place or a topic. But once you find out more and allow yourself to experience it little by little, you will realise the reality is not as scary.
"Life begins at the end of your comfort zone."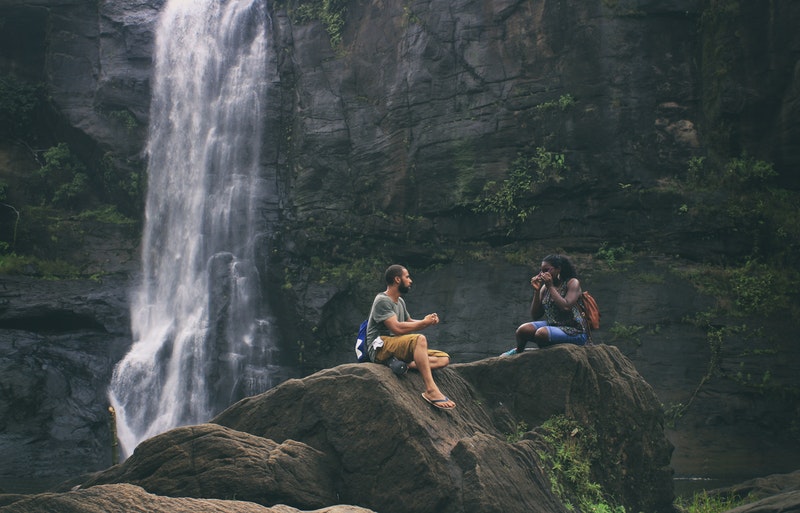 Ease yourself into the new place. Stay in a hostel or perhaps an airbnb - make new friends with fellow travellers, get tips from the staff. Book a local tour for the first part of your trip. Adventure travel - cliff jumping, hiking, sailing - or retreats and outdoor fitness bootcamps / CrossFit... you may make some new friends along the way and explore the place together after the tour. Even if you don't, you will get more informed about the country through speaking to the local guides and fellow tour mates.
If you're off to a lifestyle city like Bangkok, Hong Kong, Singapore, Lisbon, Barcelona, London, New York City, etc - why not check out the local boutique fitness gym offerings? It's fun plus you get to stay healthy while travelling!
In Asia - Singapore, Jakarta, Hong Kong, Bangkok? You can find out what healthy hangouts are located near you and connect with like-minded people.
Be spontaneous and be open to adjusting your plan. Sometimes the best plan is not to have a plan. Make friends with strangers and go with the flow. It might just surprise you with unexpected adventures and friendships.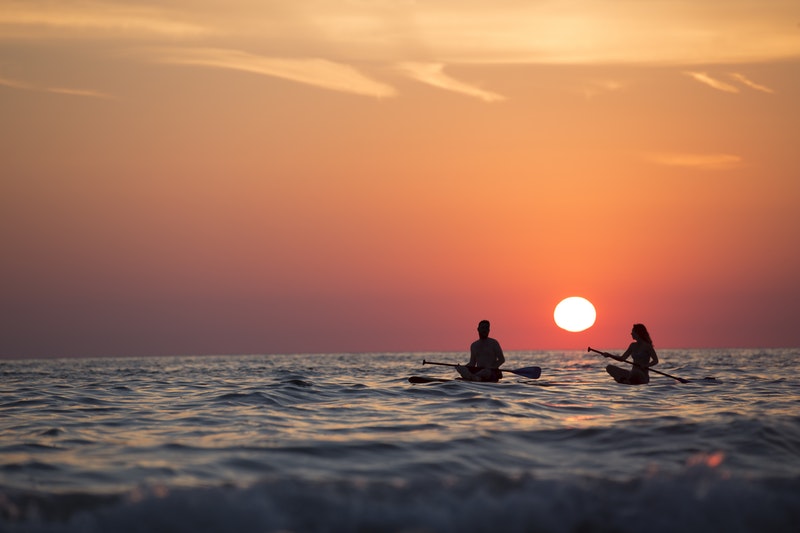 Get used to small talk and take the first step! It's awkward we know, may be even tougher if you're an introvert... but don't you always feel grateful when someone else says hi first? Exchanging your travel stories is a cool way to connect!
Okay, bravado aside, don't throw caution to the wind! Well, at least not completely. Trust your own instinct and judgement with people. If you don't feel comfortable with some people, you can always make up stories, tell them you are meeting a friend who is arriving later, etc. and walk away from the situation.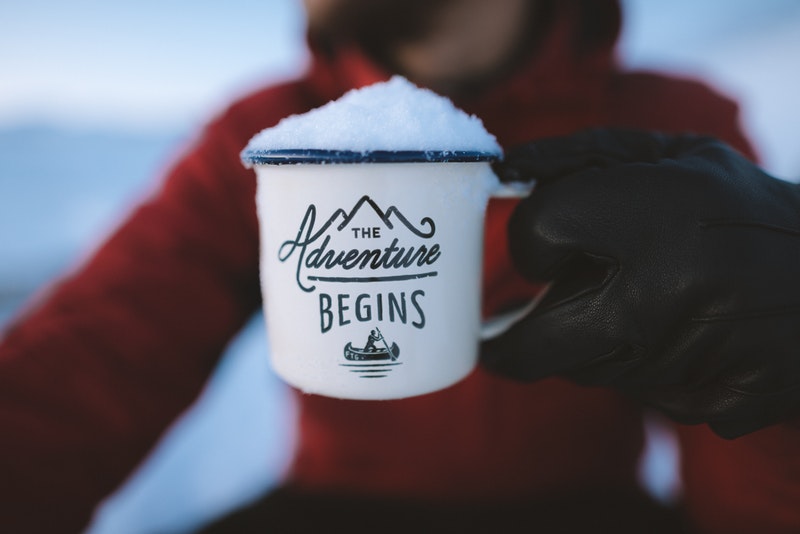 What adventures are you planning with your SweatBuddies? Looking for someone to join you on your active travels or workout buddies while you are travelling to a new city in Asia? Find your SweatBuddy here.