Meet New Friends While Solo On The Road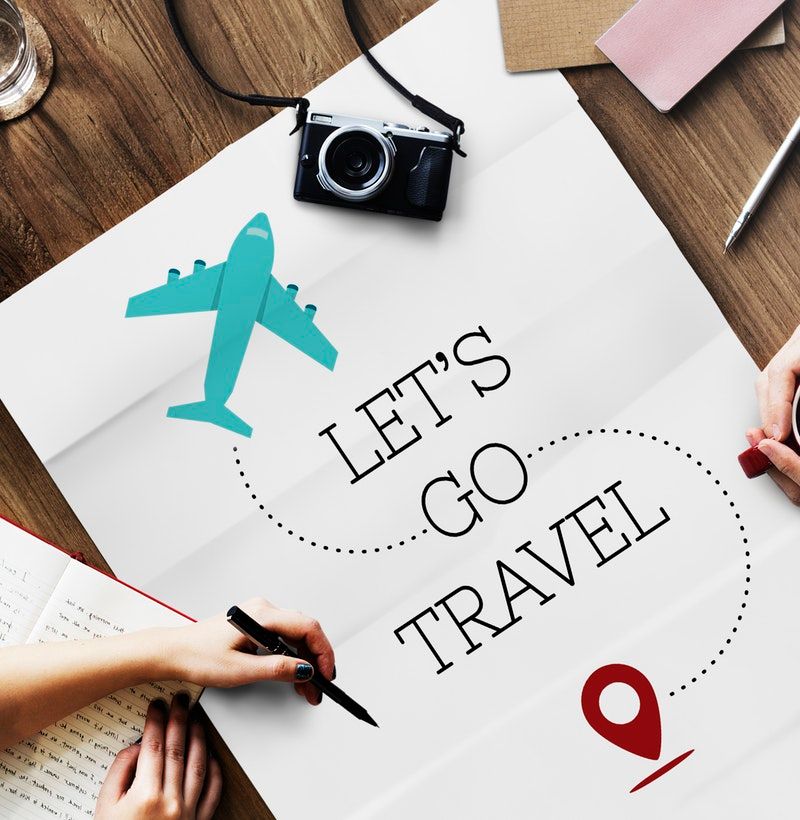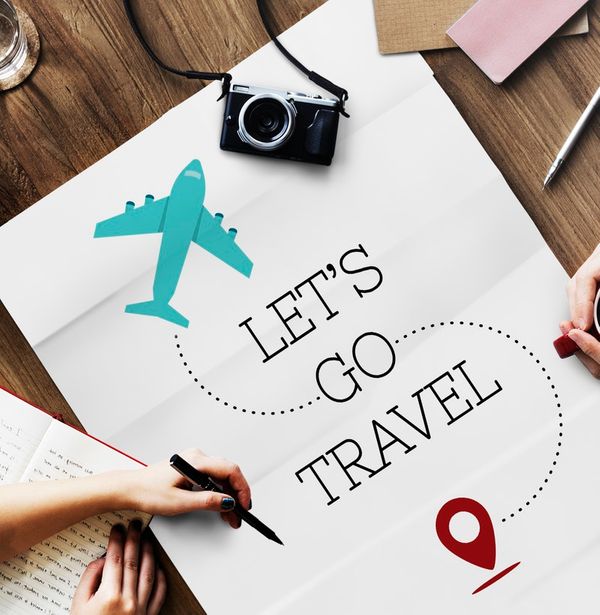 Some of us seize every opportunity to travel solo, and some will only travel with friends/partners/family. But nothing else comes close to smelling like an adventure, especially when you've booked your solo trip - for the first time!
What are some things you can do to make your very first solo trip a little less unnerving and a lot more fun? How can you make new connections and meet like-minded people while traveling? How can you make this trip memorable, enjoyable, and meaningful, especially since you've taken two weeks off your busy schedules?
1. Live in hostels or co-living places
Hostels are full of young people speaking different languages and from various backgrounds who are curious about the world. Living with other strangers in a room and sharing a common bathroom, kitchen, and living room area, you are bound to run into other like-minded people. Find your shared interest in music, history, culture, humanity, fitness, travel, or simply drinks!
Not only are hostels very cost-friendly and perfect for backpackers, they also provide the perfect opportunity for you to chat with and meet people. So don't be afraid to start a conversation.
Coliving spaces like Outsite are also on the rise. Located in cool places, these are built for location-independent professionals. You can tap on the amenities like work desks, exciting activities, and community.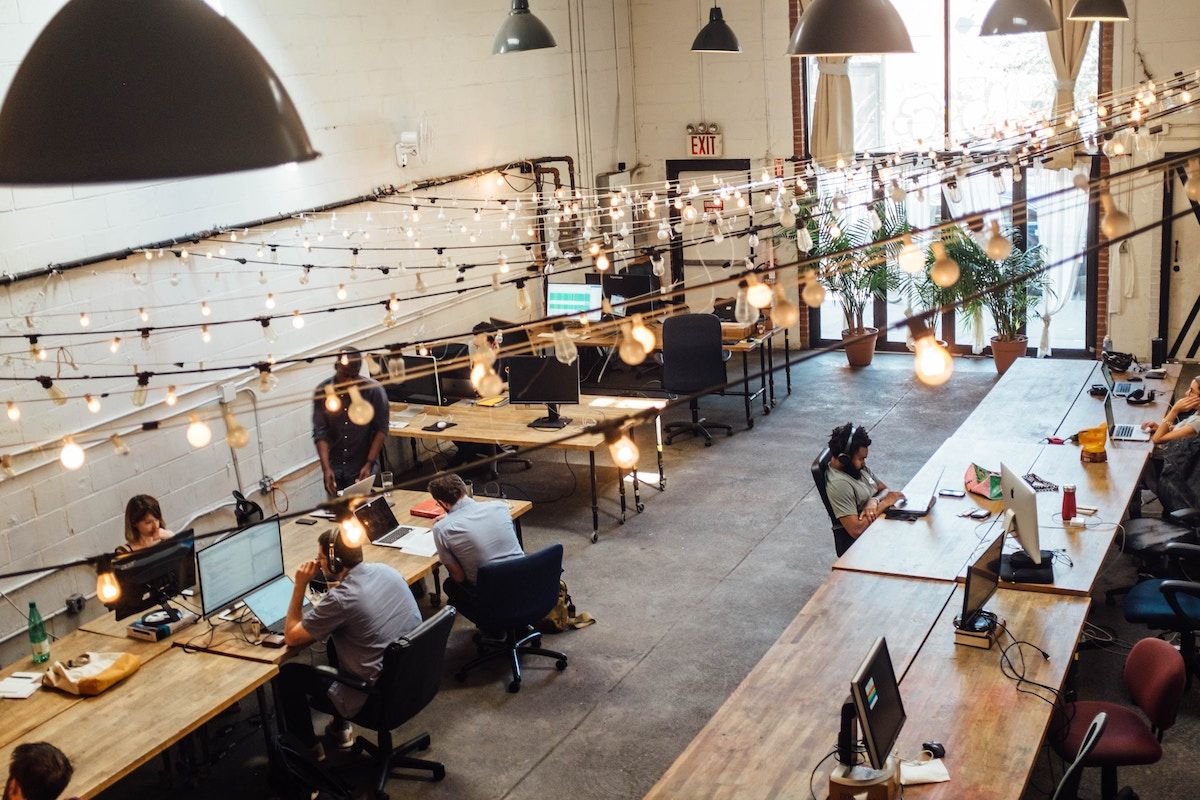 2. Join tours to explore the city
When traveling solo, the new city may be intimidating because you are unsure where to visit. Joining tours can not only be a great introduction to the city but also be awesome for meeting people.
Select from city tours to active bike, ski, and surf experiences to adventurous bungee jumping and skydiving tours. You can look into the local tourism sites or check out Klook, AirBnB Experiences and TripAdvisor.
On tours, you can easily meet other solo travelers, couples, and even small groups of friends. As you explore a city or share an experience with curious fellow travelers, you will not be short of topics to discuss together as you get to know the city you're in.
3. Immerse yourself in the city's culture and traditions
In doing what the locals do, you are not only showing open-mindedness and curiosity, but you are also showing appreciation for their culture. And people love that! This is a great way to have fun, get to know the city and the locals in addition to meeting people. Use-It Europe is a great map for young travelers to explore certain cities in the region.
We also love popping by coworking spaces and group fitness classes to connect with like-minded millennials who share and understand our lifestyles.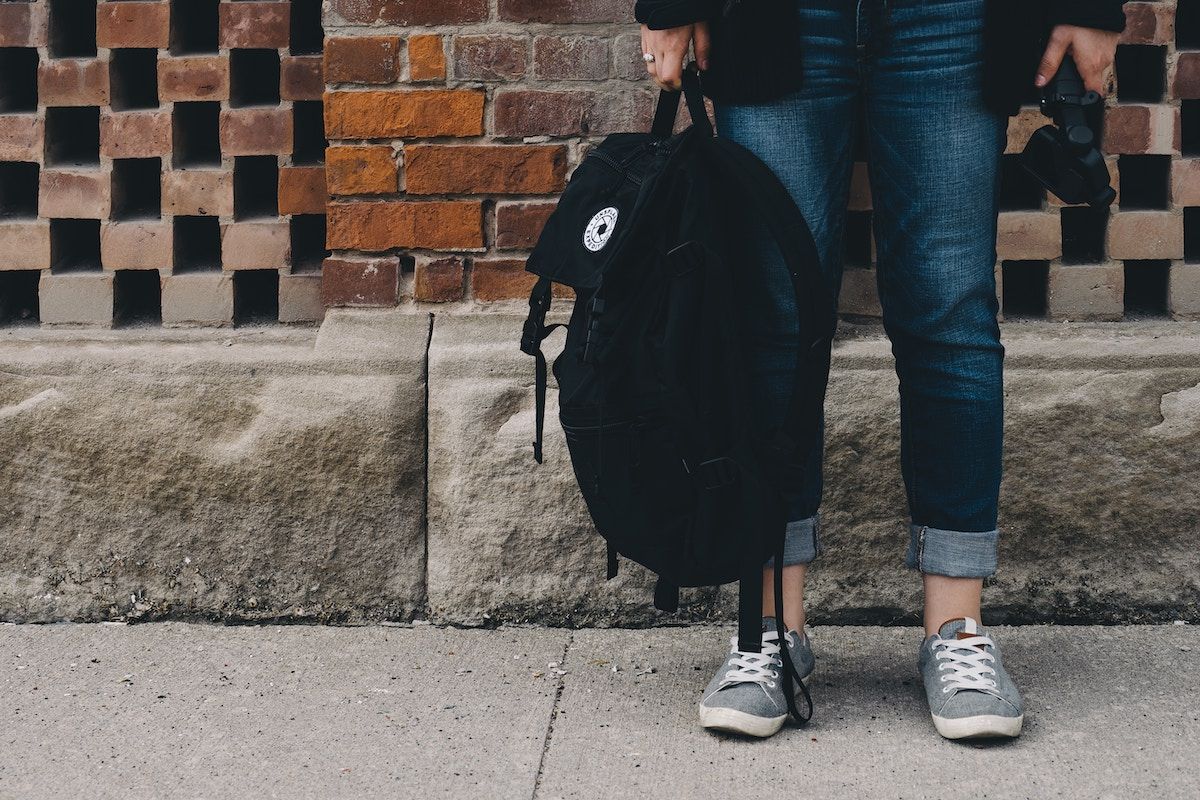 4. Meet new people through healthy activities
If you're off to a lifestyle city like Bangkok, Hong Kong, Singapore, Lisbon, Barcelona, London, New York City, etc - why not check out the local boutique fitness gym offerings? It's fun, plus you get to stay healthy while traveling!
In Asia - Singapore, Jakarta, Hong Kong, Bangkok? You can find out what healthy hangouts are located near you and connect with like-minded people.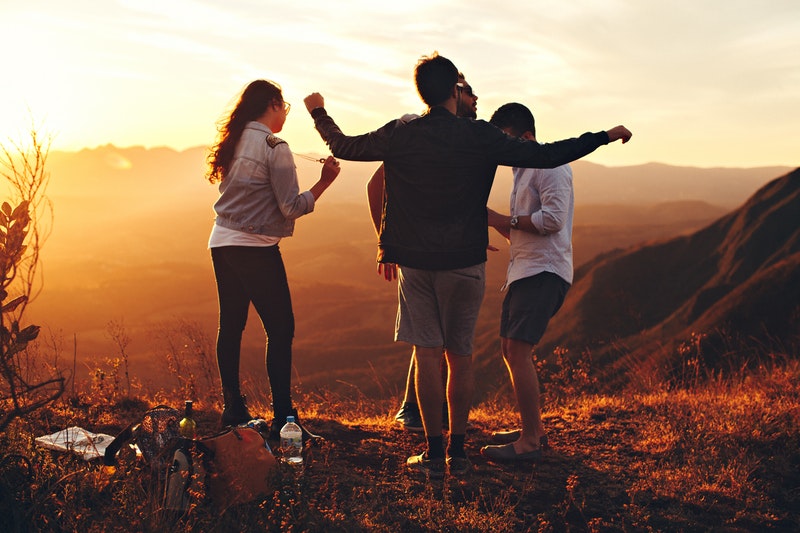 6. Use travel apps
Hopping on a travel app is an increasingly popular and convenient way to meet friends while solo traveling. Platforms such as Couchsurfing, Backpackr, or Travello and Brocnbells are specifically designed to help you connect with fellow travelers and locals who share your interests and wanderlust. These apps provide a mostly safe and curated space for users to share tips, exchange experiences, and even plan meetups or excursions together. By creating a profile and engaging with others through in-app messaging, you can initiate conversations and organize shared adventures that cater to your interests and travel goals. Embracing travel apps as a tool for social connection can help you transform your solo journey into a memorable and enriching experience filled with new friendships and unforgettable memories.
5. Use small talk to make new friends
Do your due diligence and be well informed on the current political situation, places to avoid, appropriate clothing to pack, etc. More often than not, we feel afraid because we do not know much about a place or a topic. But once you find out more and allow yourself to experience it little by little, you will realise the reality is not as scary.
"Life begins at the end of your comfort zone."
Get used to small talk and take the first step! It's awkward we know, may be even tougher if you're an introvert... but don't you always feel grateful when someone else says hi first? Exchanging your travel stories is a cool way to connect!
Okay, bravado aside, don't throw caution to the wind! Well, at least not completely. Trust your instinct and judgment with people. If you don't feel comfortable with some people, you can always make up stories, tell them you are meeting a friend who is arriving later, etc., and walk away from the situation.