Making Friends As An Introvert and Finding Others that Get Her Active Lifestyle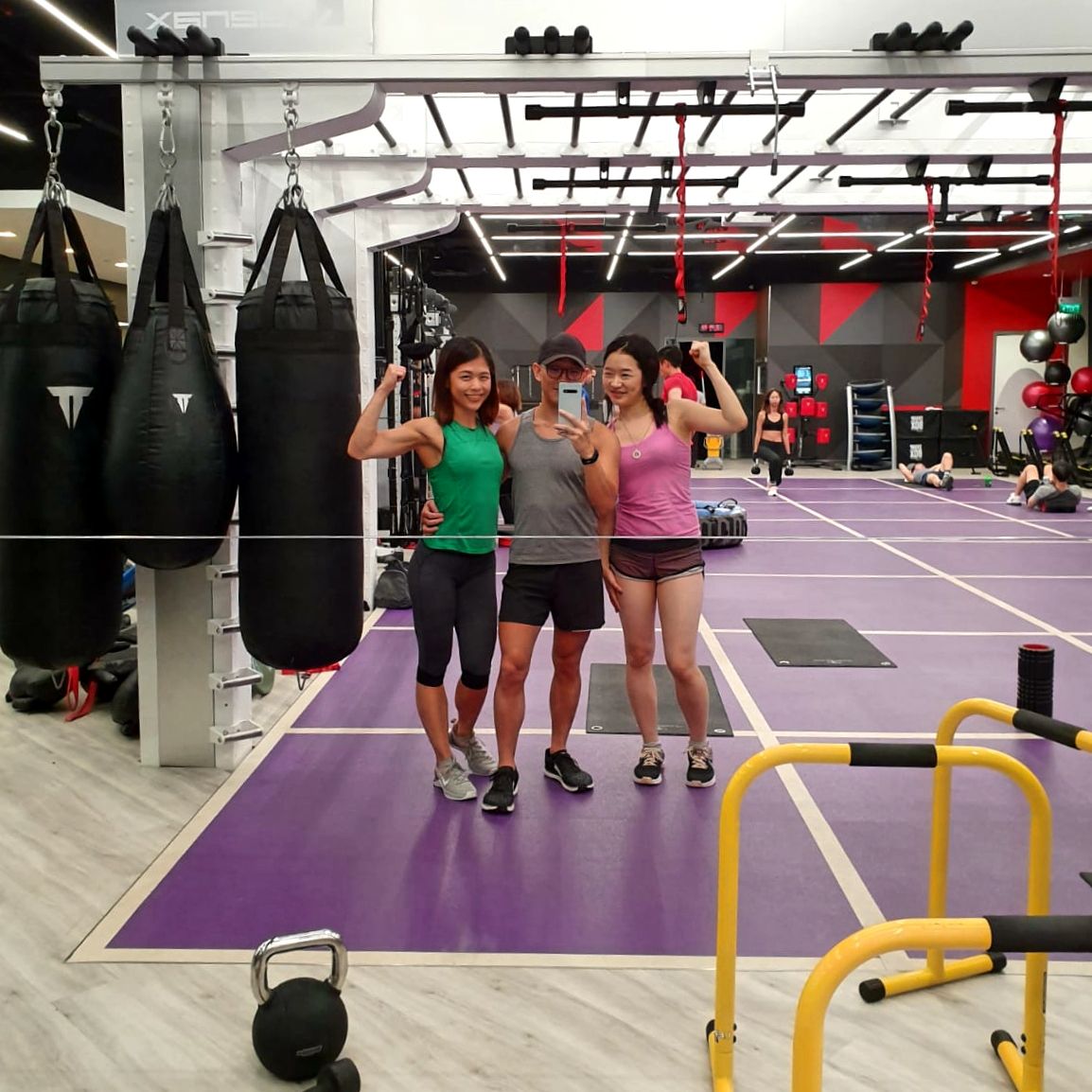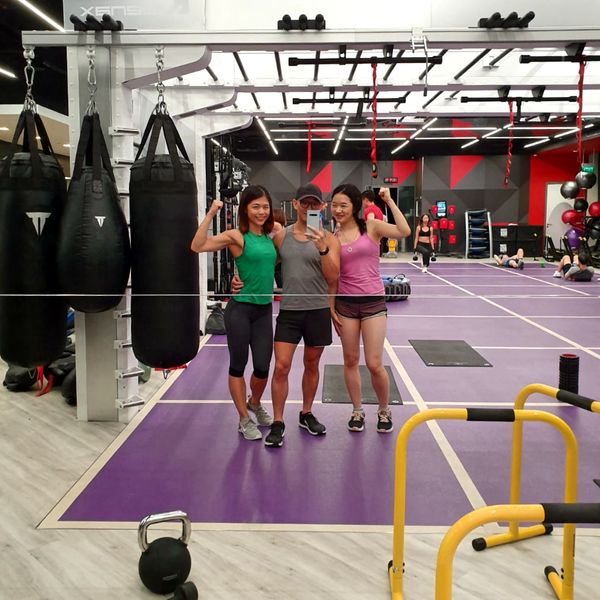 "Such a nice surprise in Virgin Active, bumping into the two sweatbuddies. Had so much fun working out with them! Thanks to Brocnbells ;)"
In this new monthly series, we interview people from our community - #BROCLETES. Your everyday broccoli-athletes 🥦💪. And what that means to us, is someone who cares about his or her health enough to do something about it.
Whereever you are on your journey, you are someone who wants to build a healthy relationship with self and others - for improved personal well-being, focus at work and life. Whether that be the desire to lead better lives through more physical activity, eating well for better energy, improved mental wellness and/or quality social connections.
Intentional lifestyle decisions you choose to be a part of YOUR busy life.
How does he or she use BrocnBells.com to support their lifestyles and goals then?
"I'm an introvert and my daily routine is pretty much work and then workout. It's a great platform to meet like minded people who get you, without compromising my lifestyle!" - Agnes
Tell us alittle more about yourself
Being active is a big part of my life. I am a big believer that mental health has tremendous impact on physical health. As an introverted corporate person, being active is the ultimate quality Me Time and is my way to take care of myself, both mentally and physically.
I work out every day, sometimes twice a day, and love outdoor activities and adventure travels. There are so many different active, fitness activities out there – it's like this super fun huge playground! I love hanging out with like-minded active people. There are so many fun things to do with them on top of just eating, drinking, shopping, and watching movies.
Also, I think being fit shows a lot about someone – you can see the discipline, perseverance, consistency, and well sometimes, the inner 6 year-old, that keep us going 😉.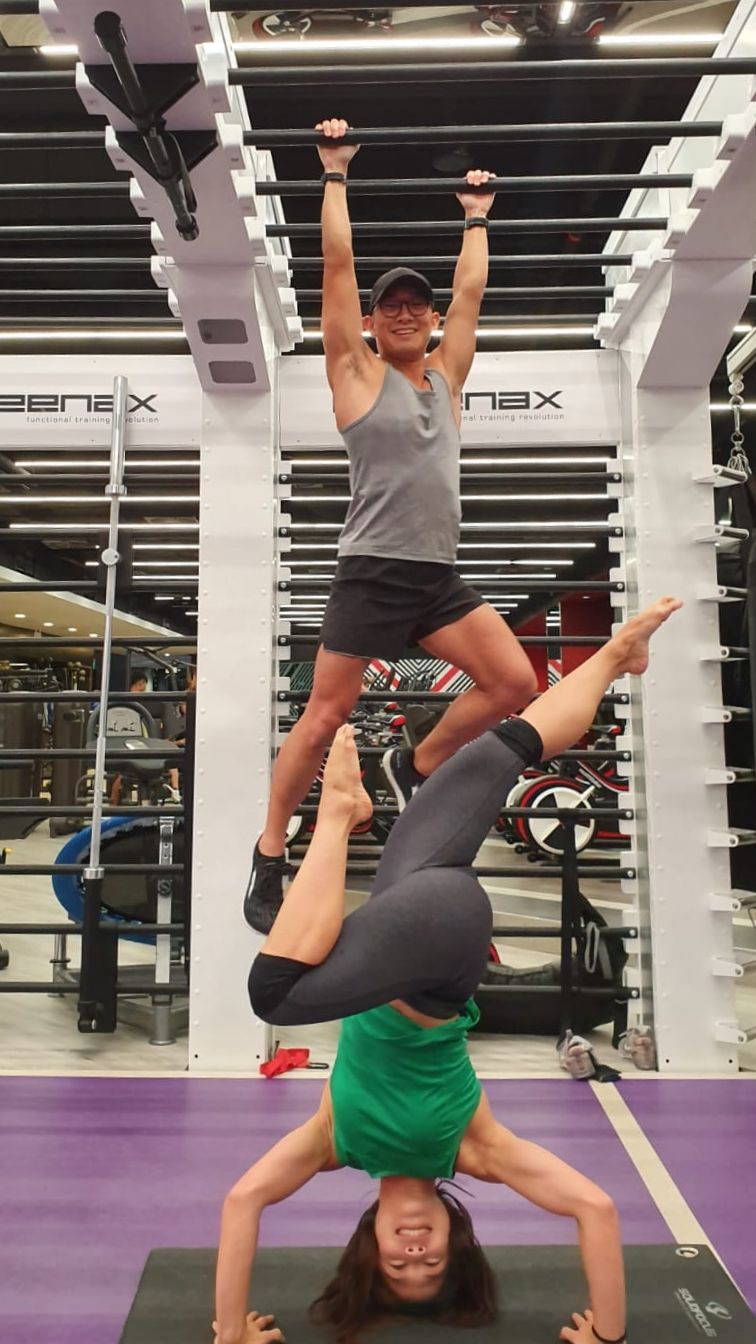 Share with us your experience on BrocnBells.com
In a span of two weeks, I met 3-4 sweatbuddies whom I can call friends now. We have been working out together and I also get to learn new activities from them which I grow to love now. The friendship feels easy and natural.
Oftentimes, it is tough to meet new people at the gym without first connecting online, as we are all in our own zones when we work out!
What BrocnBells.com features complement your lifestyle?
I appreciate the events by Brocnbells because I get to meet people in a fun, active environment. Also, since it is activity based, there is not much pressure to entertain or talk to people.
It's all about having fun and if you happen to meet people you connect well with - you already have something in common to talk about!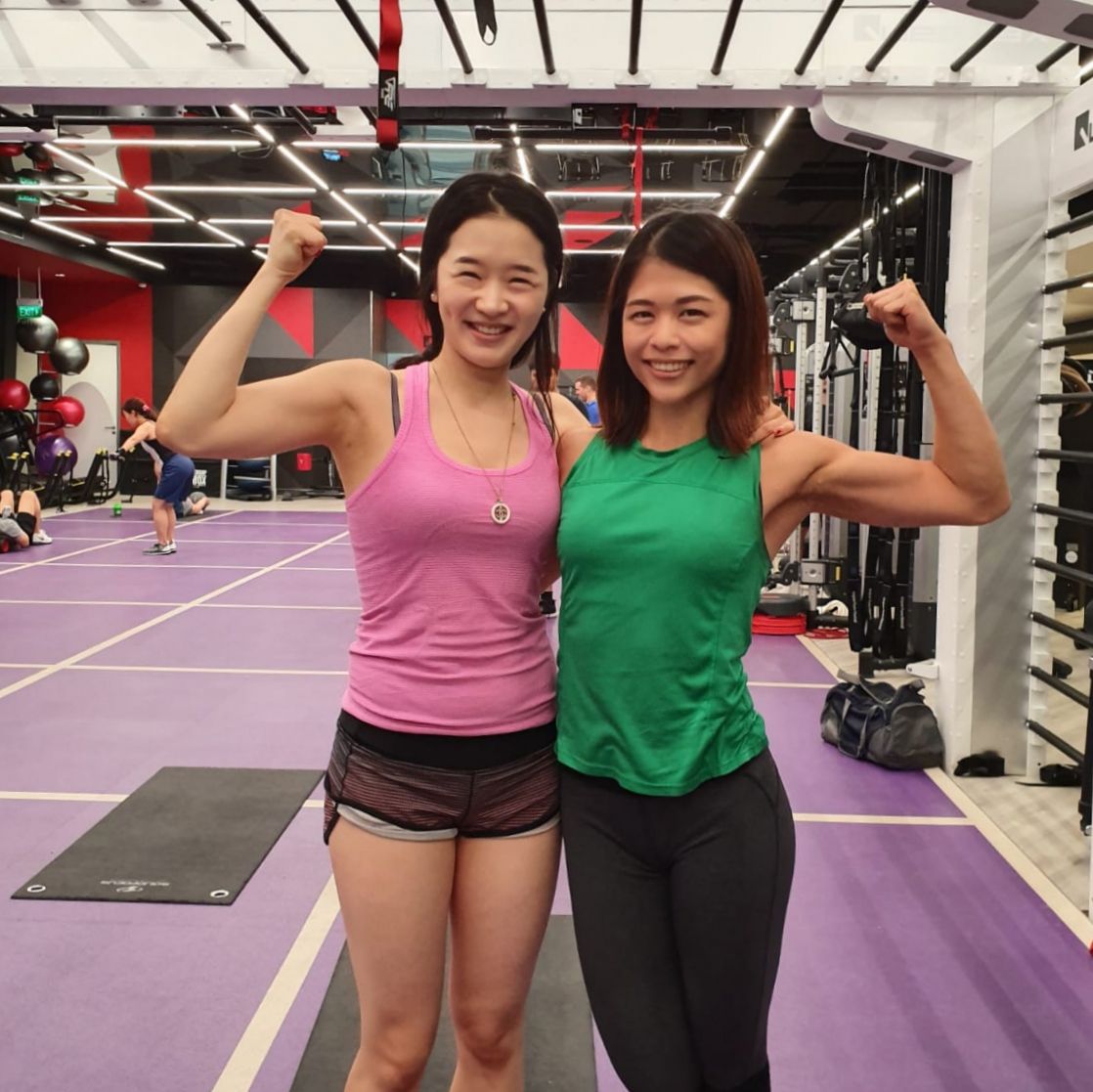 What are your favorite fitness activities to experience with new workout buddies?
There are so many things. We can do weight-lifting, climbing, yoga, CrossFit, HIIT classes, calisthenics, running, pilates, etc. I love doing different things really!
What is important to you when building a healthy relationship with others?
That everyone genuinely enjoys oneself. When we are having fun, we do not need to feel that we are compromising anything to be able to spend time with the other person.
MEET NEW WORKOUT BUDDIES


Meeting up with a SweatBuddy? 📸#brocnbells to be featured. We'll love to hear your stories!
For any questions or feedback, please drop us a note at [email protected].