How Can YOU Empower Other Women With Your Conscious Purchasing Decisions?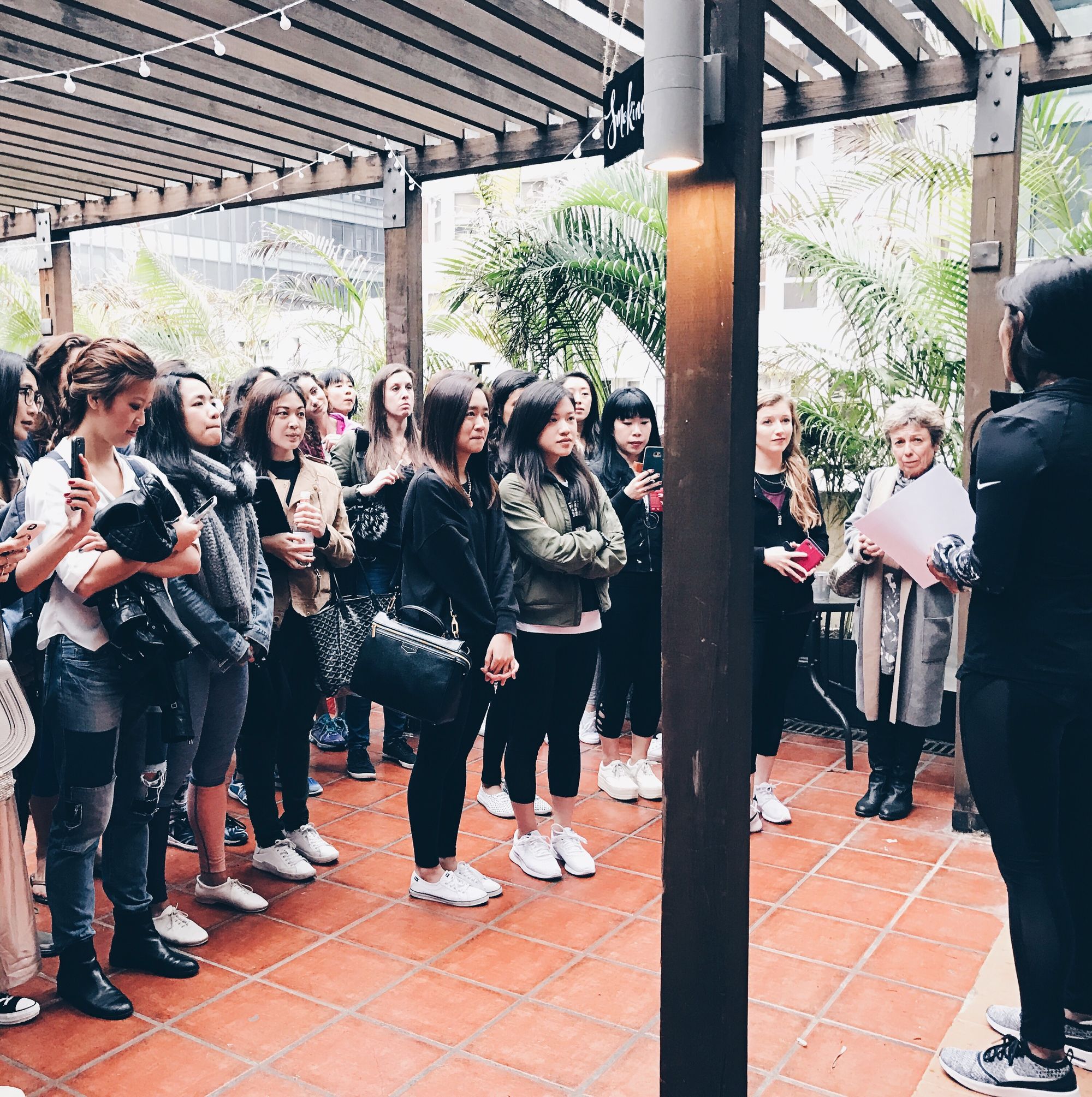 We all speak of change and making the world a better place - but change actually begins with the little steps we take; change begins with us.
What do you spend your hard-earned money on and where does it go?
Does your dollar go towards an active wear company that practices gender equality and gives its female employees equal opportunities in top management?
Does it go towards a business that provides women in impoverished communities safe jobs that help better the community as a whole?
Does it go towards experiences that empower fellow Women to live, feel and be better?
Women currently hold just 5.6% of CEO positions of the S&P 500 companies and earn approximately 25% less than men globally. Why is that so? Have you ever questioned this and pondered about the little actions you can take to make a difference?
In a world where we are steadily becoming more and more connected, it is time to start realizing that YOUR purchasing decisions can make a difference!
With the financial independence many of us have acquired, the choice on how, where and what we spend on is entirely within our control.
In the same way you have the power to vote for someone you want to represent your voice in the government, or even in school… you too, have the power to uplift women entrepreneurs, and/or support businesses that empower women!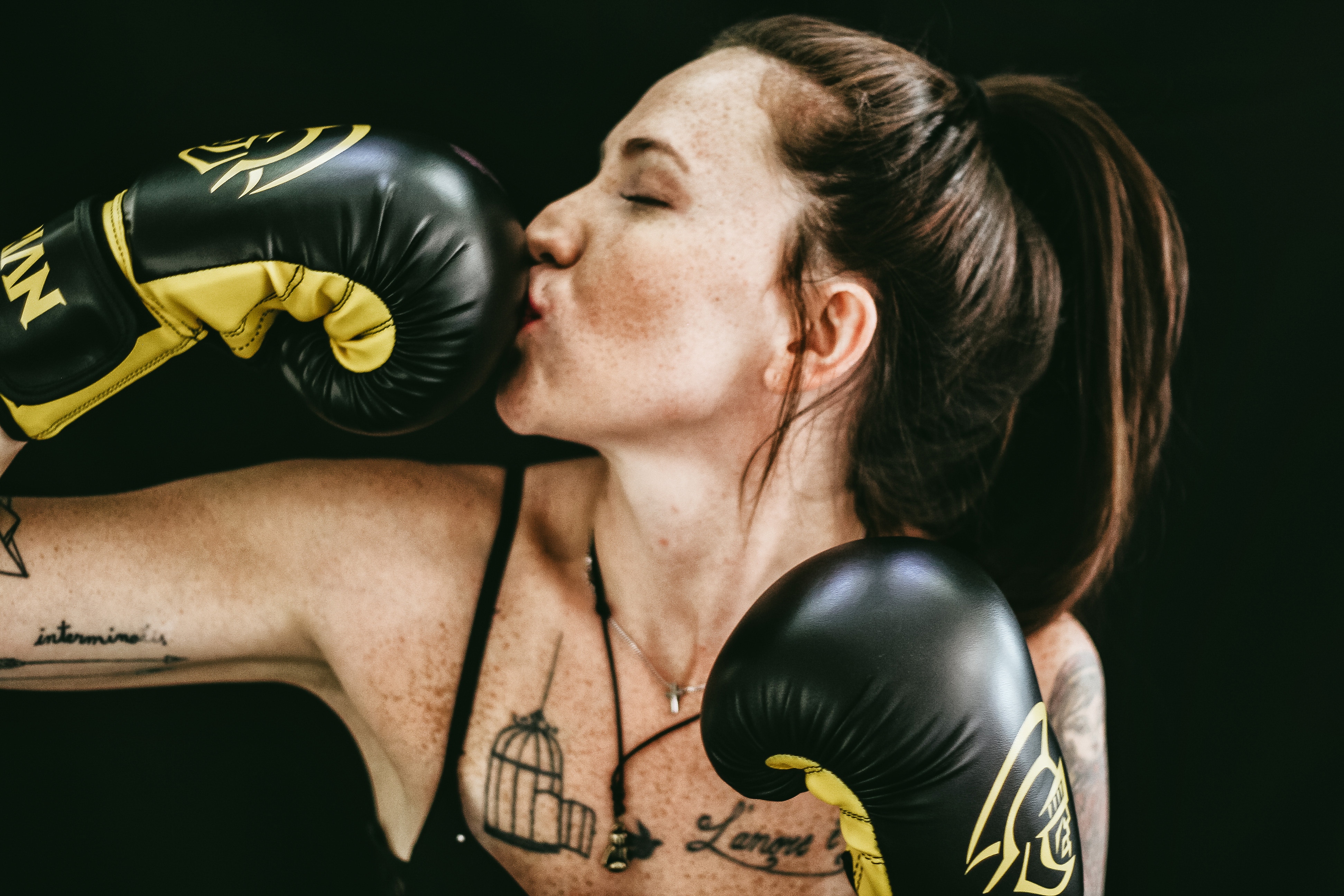 How can you start to make a difference?
Whether Man or Woman, we can begin by looking at supporting businesses that are majority women-owned/led, as well as companies that make a conscious effort to empower Women & promote gender equality through programs or in-house policies.
What are other guidelines we take into consideration when awarding the 'For Women Empowerment' badge with Broc & Bells?
The business has to fulfil at least one of the following:
Majority women-owned/led (at least 51%)
Products/programs specifically tailored to help empower women
Gives back via charities or special projects to beneficiaries focused on women/girls
We also look out for the following policies in the business:
In-house standards/guidelines to ensure "equal pay for equal work", making it transparent that both men & women have the opportunities and resources to improve their standings for the upcoming promotion
Flexible HR policies that allow new mothers (and fathers) to take time off work with peace of mind
For Women Empowerment starts from the simple act of slowing down and being more aware. Being mindful of self – your thoughts, your decisions, what you consume / purchase and how these very actions can make a difference to your surroundings & society. If you're unsure, start asking questions. And if you've found something meaningful, why not share the joy?
Perhaps you're purchasing birthday gifts for your colleagues at work, and have chosen to buy the gift from a small woman-owned business. That's awesome. But don't stop there! You can take it a step further, by telling the gift recipients on the gift card where their gift is from, and how they can do their part – just like you've done yours!
Broc & Bells makes it easy to see which businesses are For Women Empowerment. By supporting a business that has a 'For Women Empowerment' badge, you, as a consumer, are empowering Women business owners, and brands that empower other women to change their perceptions from "can't" or "shouldn't" to "CAN" – to be in a position of strength, control, choice and to be free.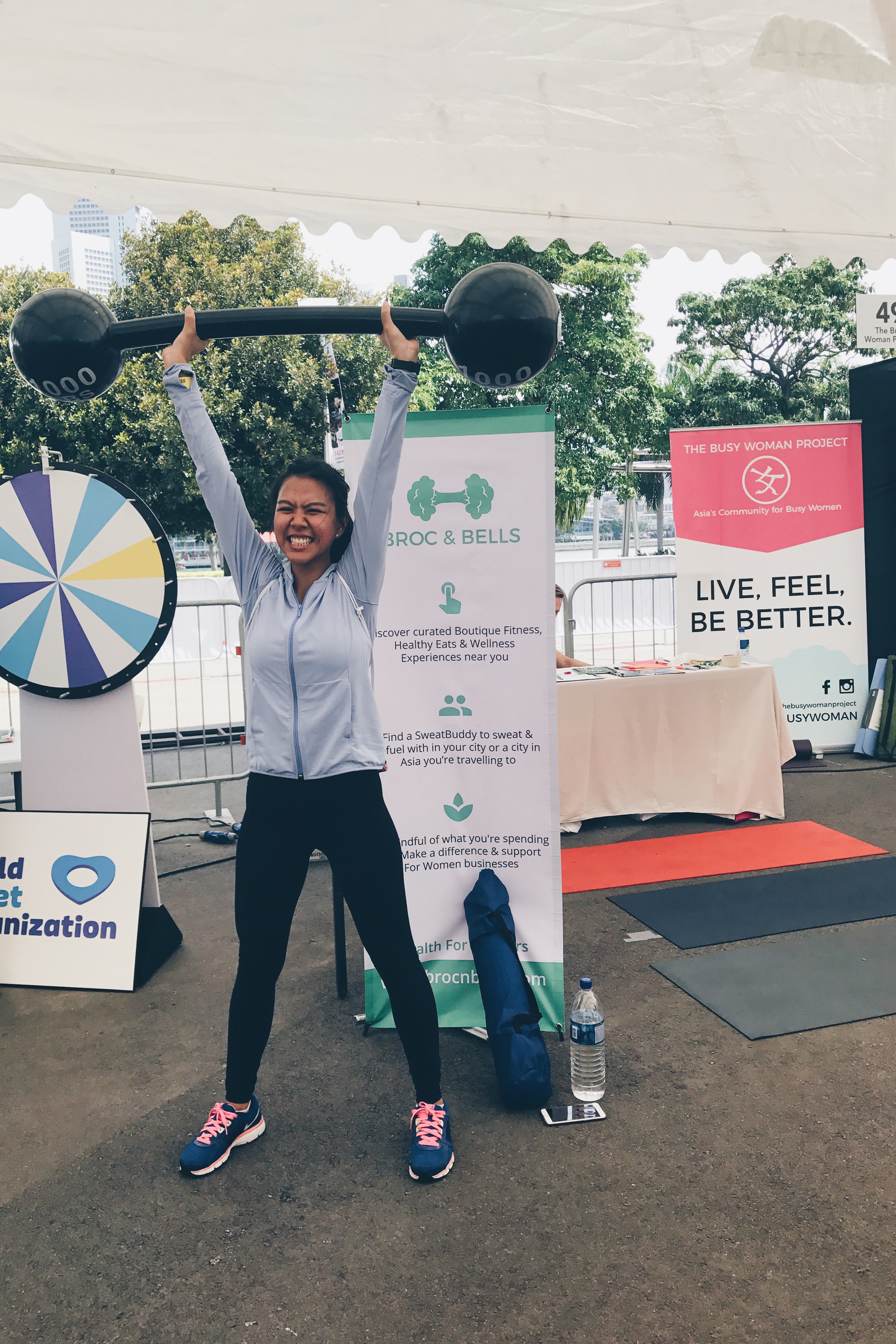 Empowering women isn't just the 'right thing to do'; we're talking about 'real business': growing their businesses, creating jobs and promoting economic growth in our society.
Spread awareness on these 'For Women Empowerment' businesses through your blogs, social media feeds, or simply to your friends/family, and practice what you preach by exercising your purchasing power. If everyone does a little to play a part, we are surely a step closer to the shared goal of gender equality!
We continue to share FREE shoutouts on our social media feeds on 'For Women Empowerment' Brands, Small Businesses, Founders in the HEALTH, FITNESS & WELLNESS space present in ASIA. Share with us! #NuConnective #BadassNu
---
Easily identify & support 'For Women Empowerment' businesses while browsing. Let's support fellow Women who are pursuing their passions and empower others to live better!
Are you a 'For Women Empowerment' business? Drop us an email and tell us more! [email protected]
An initiative by The Busy Woman Project.
*Discover currently available in Singapore; Find Your SweatBuddy available in Asia