Recall that Valentine's Day and Chinese New Year for some, when that means face time with the relatives, family friends and witnessing lovey dovey couples. And if you belong to a certain age group, and are still single (oh the horrors!), you'll probably get the "Don't you want to get married and start a family" sort of questions a lot. And don't get us wrong, whether or not you've chosen to stay single or circumstances are such at the moment, it is 100% your choice and no one should make you feel otherwise. Be kind to yourself! ❤️
But, if you do want to find a like-minded partner and life has presented you with hurdle after hurdle - we say move the hurdles together and do a long jump! Since you're here, it means that you do, or are trying to live a healthy life which consists of fuelling your body well and exercising. And having a partner that lives a similar lifestyle or isn't too far off, is essential for you!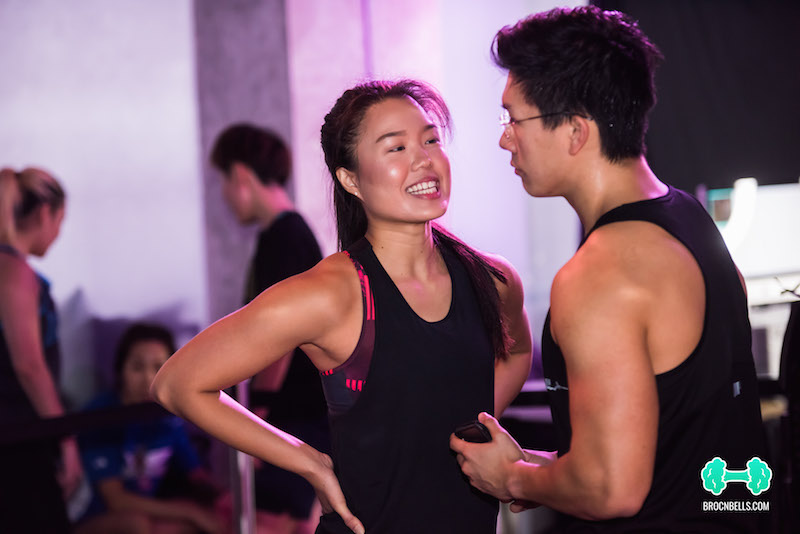 You've probably already had your eye on that cutie at the gym - but knowing that it will be awkward as hell if things go south - you've chosen to let it go. We know, we've heard this many times!
So you look elsewhere. You've delivered the cheesy pickup lines, or perhaps were on the receiving end of those. Maybe, you've tried the come-hither look at happy hour. Or, you've been on one too many blind dates set up by well meaning friends. But you've just never really found someone who loves to sweat and be well too!
Don't give up. Join us for #SweatDate! With different venues and workout styles to select from, you can feel safe in knowing if nothing works out in the love department - you'd still have formed new friendships and ticked off your daily workout from your checklist!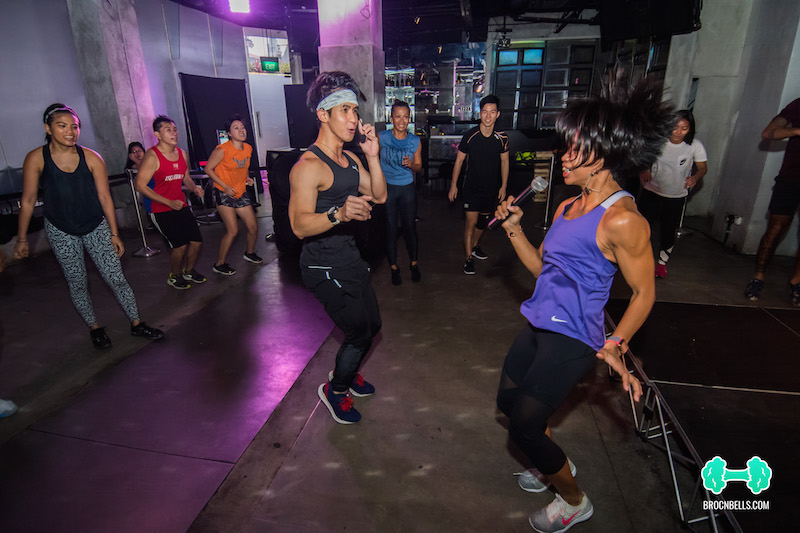 For all the busy people out there, that is a time saving strategy that benefits your wellbeing in more ways than one! Count us in. You?
COUNT ME IN
Article was first published as a 'vDay & CNY Survival Guide'.