Healthy Broccoli Recipe for the Busy in 10 Minutes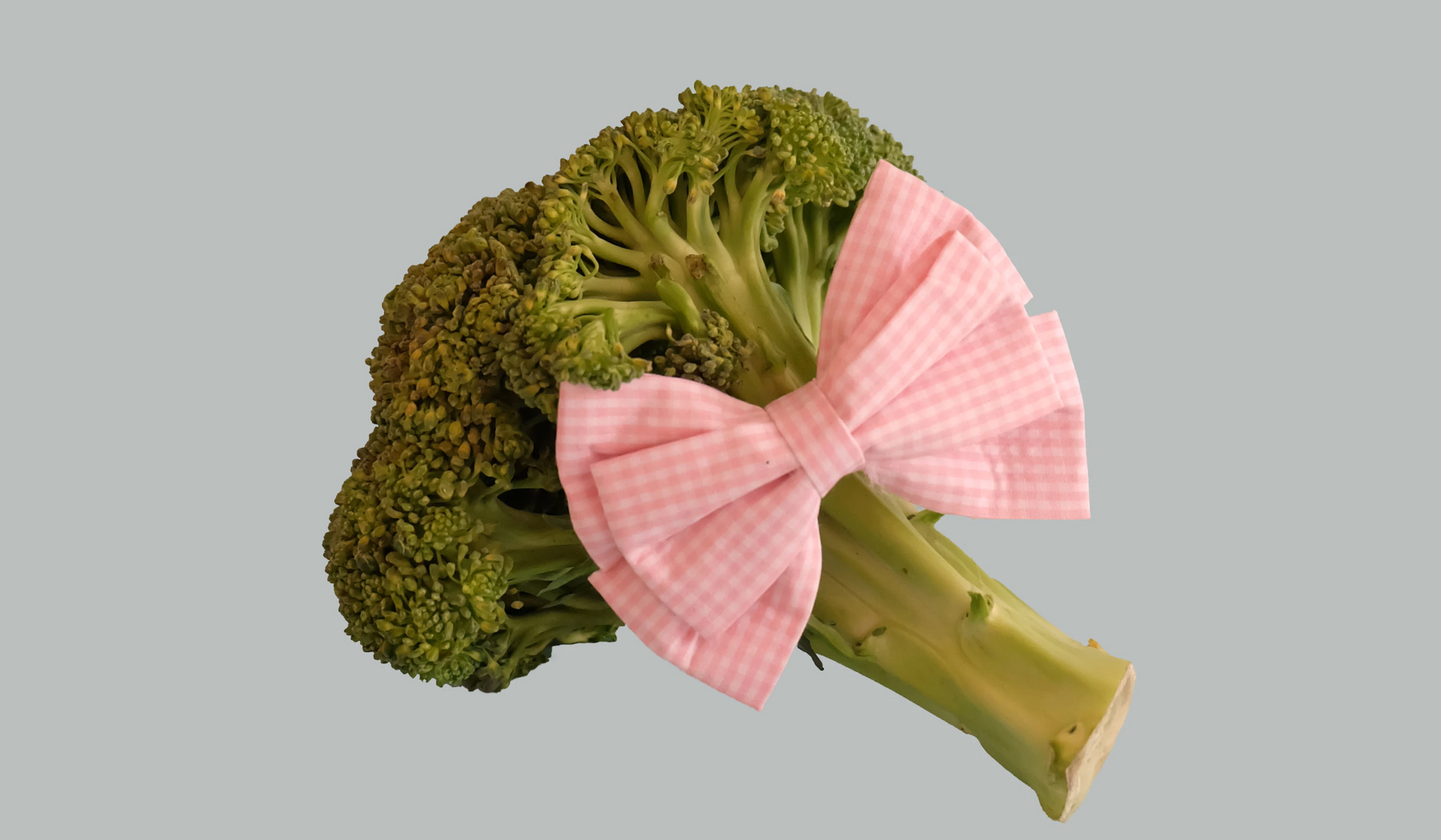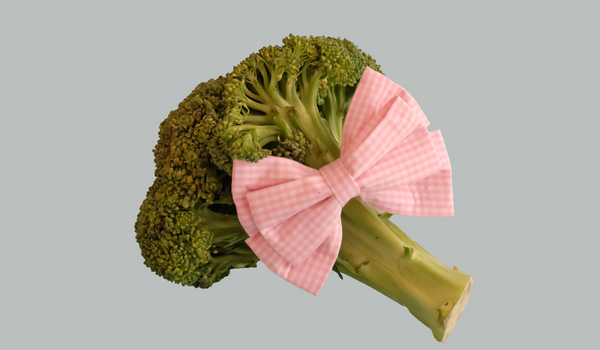 Many of you are busy and prefer dining out to get your meal fix conveniently. But, if you have 10 minutes to spare or are open to home cooking for a new, therapeutic experience with your buddy, here's the perfect beginners recipe for busy people, using our favorite edible green plant - broccoli 🥦.
Looking for a buddy who cares about nutrition and healthy living? Create your free account on BrocnBells.com and start connecting.
Whether you are plant-based, vegetarian, vegan or just fitting in your daily veggie needs, here's a receipe for Broccoli, Green Bean, Zucchini & Mint. A fresh box of organic vegetables, and an easy to follow recipe, modifiable to suit your nutrition needs...sign us up please!
Ingredients
1 head broccoli cut into 3cm pieces, boil until just cooked yet still firm
100g long beans, blanched
1 zucchini cut in long ribbons, lightly grilled
1 cup peas, boiled and refreshed
1 zest of lemon
1 lime juice
4 scallions sliced thin
Small handful mint roughly chopped
Small handful parseley roughly chopped
Small handful coriander roughly chopped
1/2 cup watercress
1 tbsp salt
1/2 tsp pepper
Sprinkle of sumac if you have
Mix all ingredients in a large bowl and adjust seasoning if required.
Total preparation and cook time: 10 minutes
To do this quick, you can just blanch or boil all the veggies
Tip: This broccoli dish can be a meal on its own; or, you can try out some flavor combos with grilled salmon, tofu, shredded chicken, lamb cutlets to get in your low carb, high protein meal.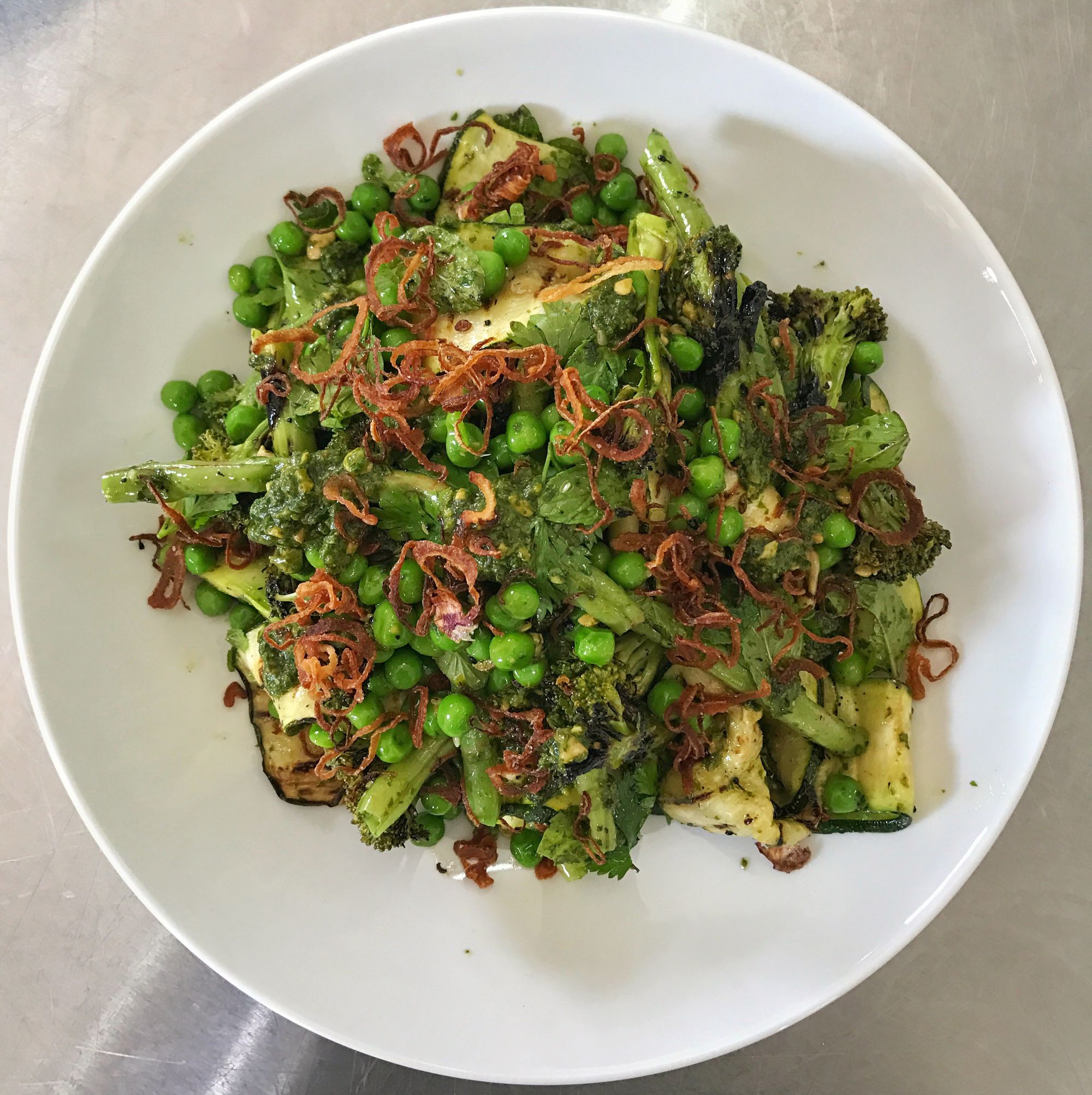 ---
Recipe contributed by Chef Duncan of Frank Food Company. Duncan is a veteran chef with stints in some of the world's most famous kitchens. His focus is on food sourcing & sustainability food production. Duncan works closely with local food producers in Central Java Indonesia to deliver fresh organic veggies to your doorstep.
Log in to BrocnBells.com to see what perks we have for you to complement your daily healthy lifestyle.
Questions? Email: [email protected].