The Complete Guide to Finding Your Best Fitness Buddy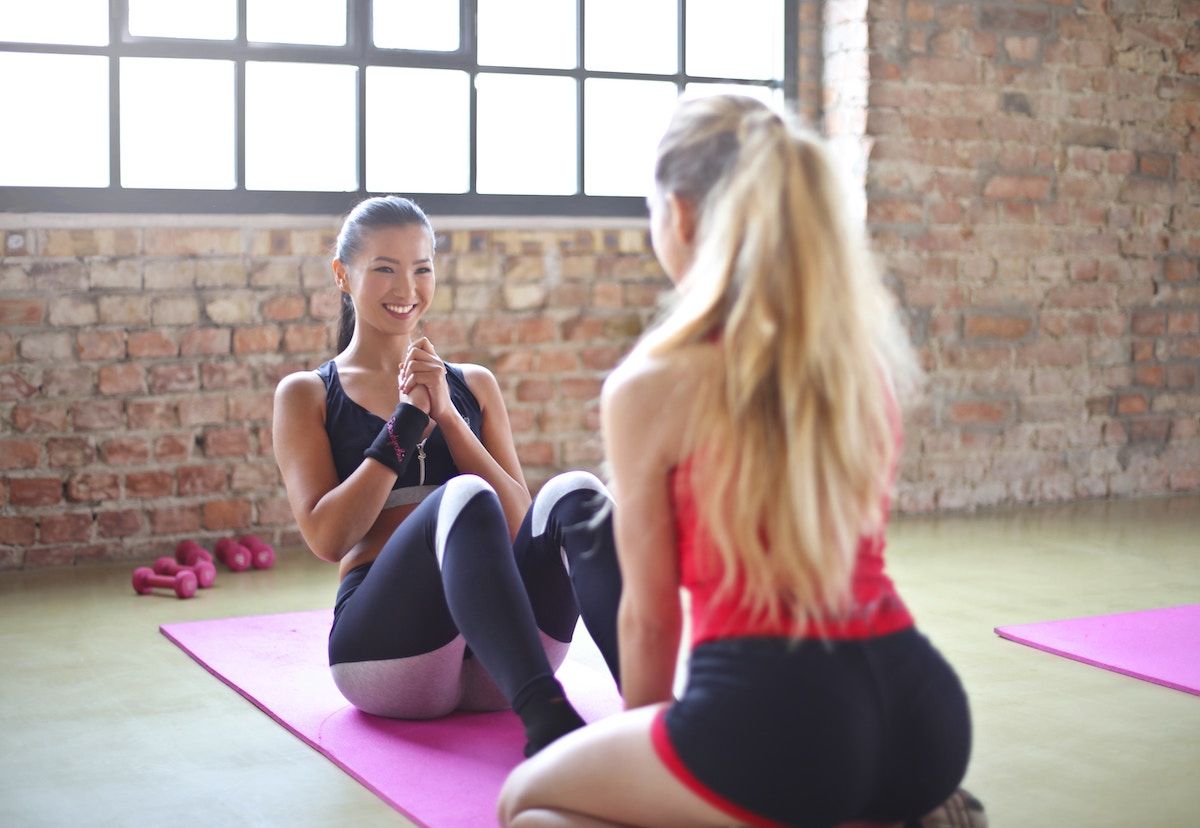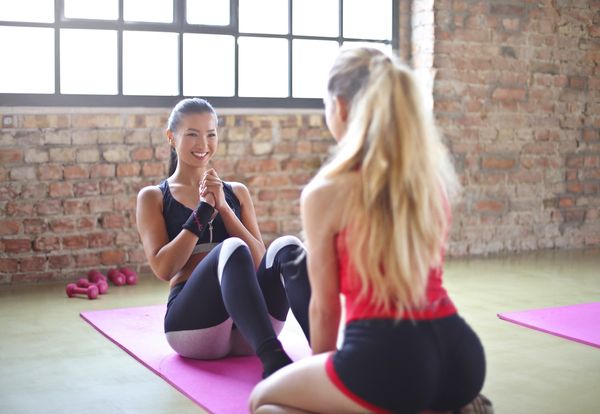 Are you busy? Health-conscious? Working towards your next area of self-improvement and workout goals?
We have interviewed hundreds of people like you who possess a growth mindset, determined to be better and striving for happiness & success.
Think weight loss challenges, eating better, marathon goals, keto experiments, new year's resolutions, learning a new sport, getting fitter and gaining muscle mass.
Often times, once we have identified the goal we would like to achieve, we can probably find most of the steps on how to get there, especially with the vast amount of free information available on the web these days.
Do a blend of cardio, HIIT, strength. Stop eating that plate of fries for brunch. Train consistently.
Yet, we often fail or fall off the bandwagon after a stint.
Unused gym memberships, missing cross-training sessions, succumbing to that ice cream(s) after dinner. Why is this the case?
Lack of support, discipline, accountability and motivation...
...And if you resonate with the above, have been there or are still struggling to hit your goals, know that this is perfectly normal.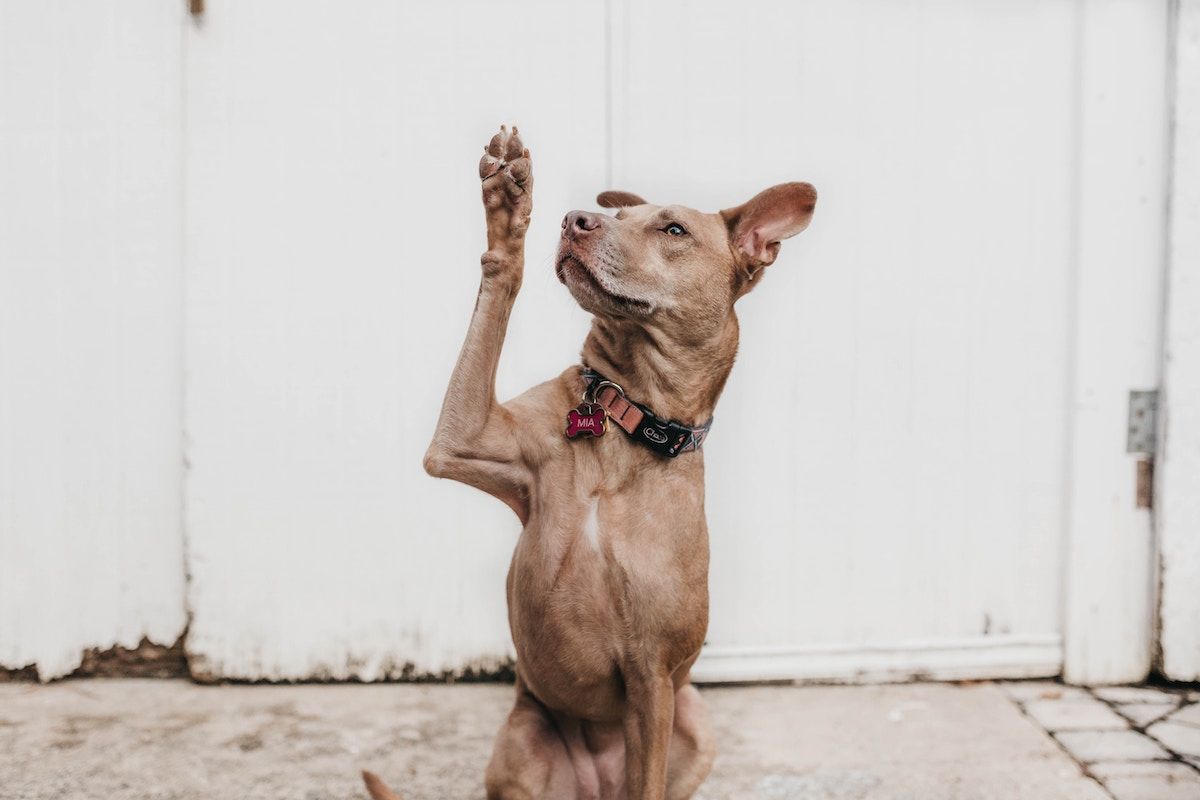 Unsupportive friends or colleagues in current support system
Willpower decreases after a long day at work
The pint of beer afterwork wins, taking over your gym time; especially when you have to choose between your workout and social time with friends
and the list goes on.
A small step you can take right now is to stop the blame game. Instead, set your sights on something that works - getting a great fitness buddy.
With research showing that having an accountability partner helps increase the success of goals by up to 95%, we explore the reasons why having a workout buddy is helpful, as well as ways to find your fitness partner(s) efficiently, and sustain the relationship.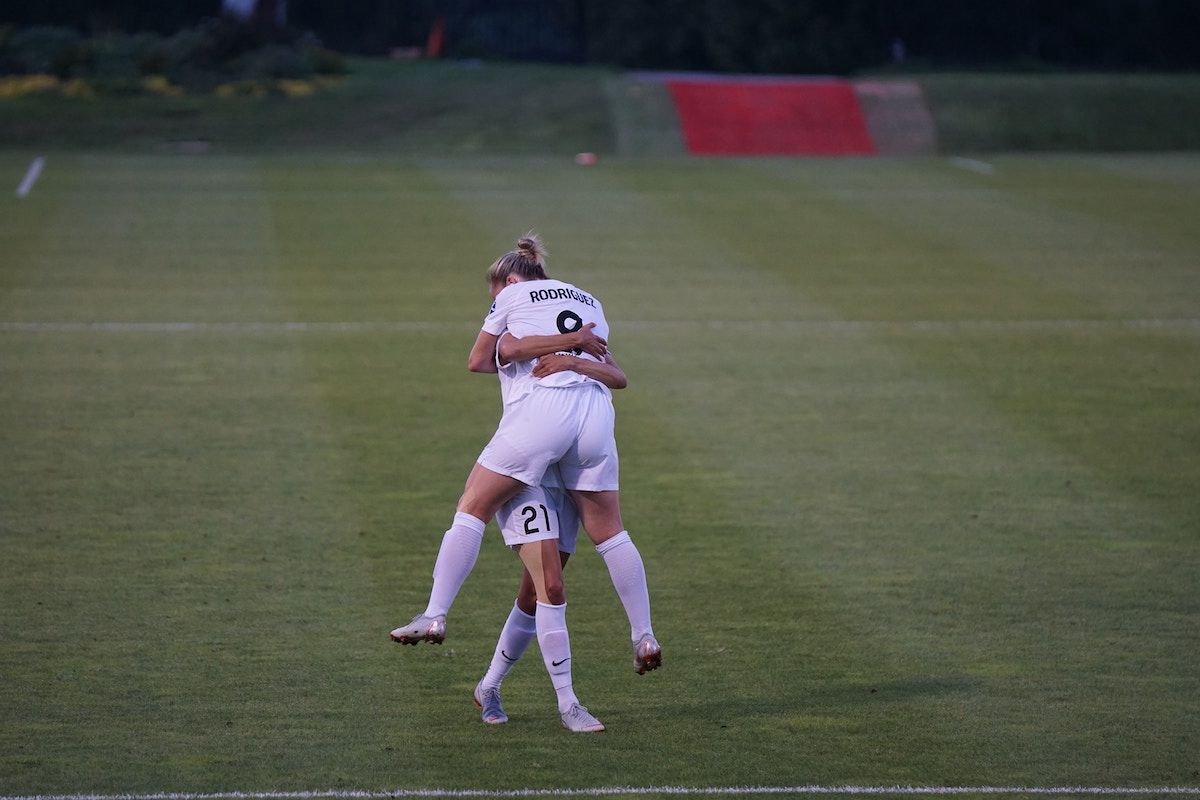 6 Reasons why finding a Workout Buddy is valuable
1. Meet like-minded people.
Life is better in the company of others who share your interests – people who like you for you who are, that support you for your goals & accomplishments, that are cheering for you to get healthier, stronger, and faster.
2. Make your exercise more manageable (instantaneously).
Inspiration, consistency or good old-fashioned competition, nobody wants to let the other person down.
You are the average of the five people you surround yourself with. When you start spending more time with training partners who are healthier than you, faster than you, stronger than you, some of them will start to rub off on you. You push your boundaries and increase your fitness levels.
While teaming up with someone who is less fit than you can put you in a role that requires a bit of leadership and giving back, which can in turn increase your own confidence and motivation levels.
3. Kill two birds with one stone.
According to a study in Perspectives on Psychological Science, loneliness is as harmful to your well-being as smoking 15 cigarettes a day.
With work, health and social goals, how can you avoid burnout and achieve them all?
We are all busy people with a 101 things going on everyday. Working out with a workout buddy who's on the same wavelength as you doubles up as social time, inspiration time (or even de-stress / 'therapy' time). You get your quality social time and healthy fix, at the same time.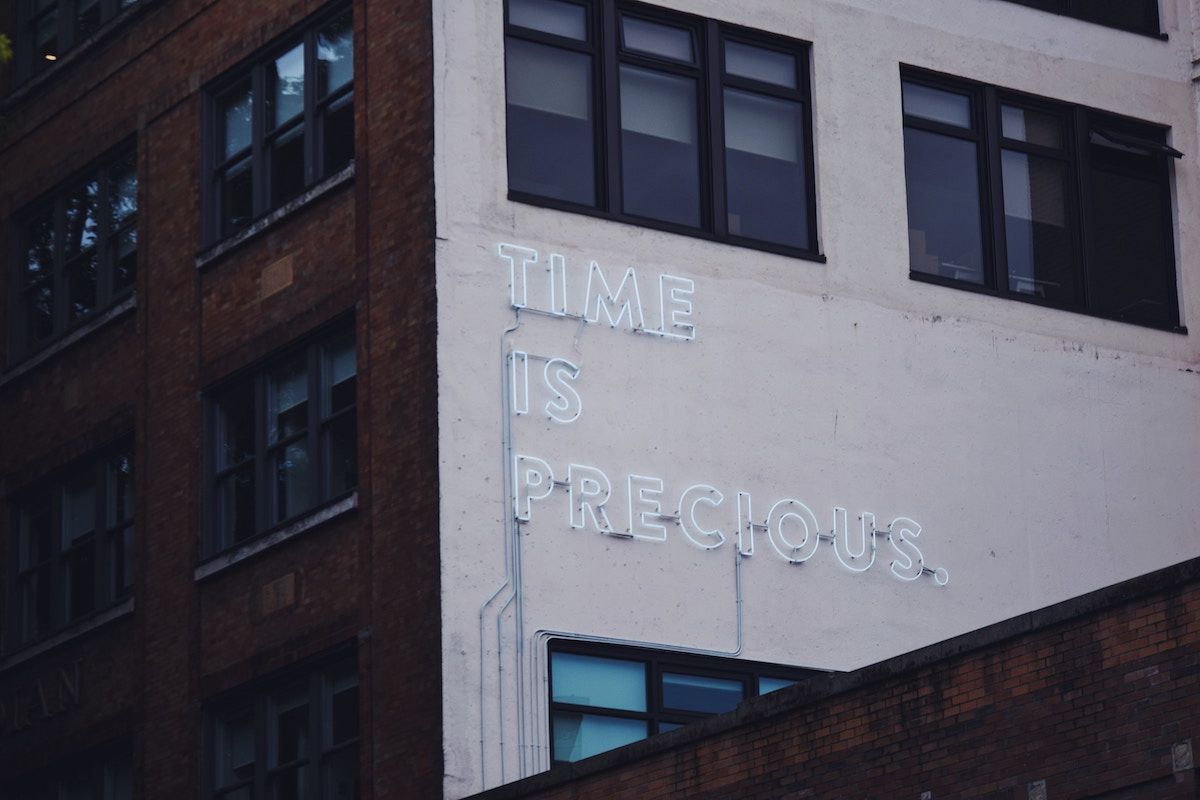 4. Embark on new challenges and experiences...
Always wanted to try that CrossFit class, boxing session or Standup Paddleboarding, but found it tough, unmotivating or intimidating to try it alone?
Here's your solution and boost of confidence to discover new fitness gyms and healthy activities together. Stepping out of your comfort zones and embracing challenges is key to growth and getting stronger - physically, mentally and emotionally. Better and less intimidating with a fellow fitness buddy.
5. ...and all the other benefits of working out - together.
Accountability. Motivation. Quit quitting. Empowering one another. Exchanging ideas and tips. Fun. Performance. Hitting goals.
People who are looking to get fit have a much better chance of being successful and sticking to their workouts when they have a partner.
6. Change in mindset.
Probably the most powerful of all. A mindset shift from dreading exercise to the fun, productivity and benefits associated with movement can be extremely useful. With the right workout buddy - yes, exercise can actually be fun.
This realigns your priorities, reducing the stress toward workouts and associated excuses such as having "no time" for your well-being.
Where do you find your Gym Buddy?
Apart from dragging your unwilling existing pool of friends and colleagues, the most natural answer to the question is strangers "in your existing gym". Yet, with the unfriendly smiles, faces glued to their phones, and people constantly on their headphones, how do you get their attention and say hi? Will it be awkward? Is that their destress and me-time? Do we share similar goals? Are they even looking for a fitness buddy?!
If you have some cash to spare, hiring a personal trainer can work as your coach and accountability partner.
Fitness communities like Meetup.com, F45, Parkrun may be the next best answer where people may be more willing to network and socialise at the sessions. The downside is the disconnect when you are working towards a new, specific goal such as picking up a sport or training for a marathon, that is totally irrelevant to the Yoga community for example.
With the help of technology, that is where niche social fitness platforms like BrocnBells.com comes in. You can reach a larger pool of like-minded people at an instant, and filter for associated fields such as fitness goals, interests, diet type - things that matter to you. You may be looking for a cross-training buddy for the weekends, a fitness studio exploration partner, a keto buddy, a plant-based partner, or someone to train for Spartan Race with you. With the right tool, it can be easy.
However, even with the best of technology, the basics of human nature and human connections still apply. Trust, support and relationships do not happen overnight.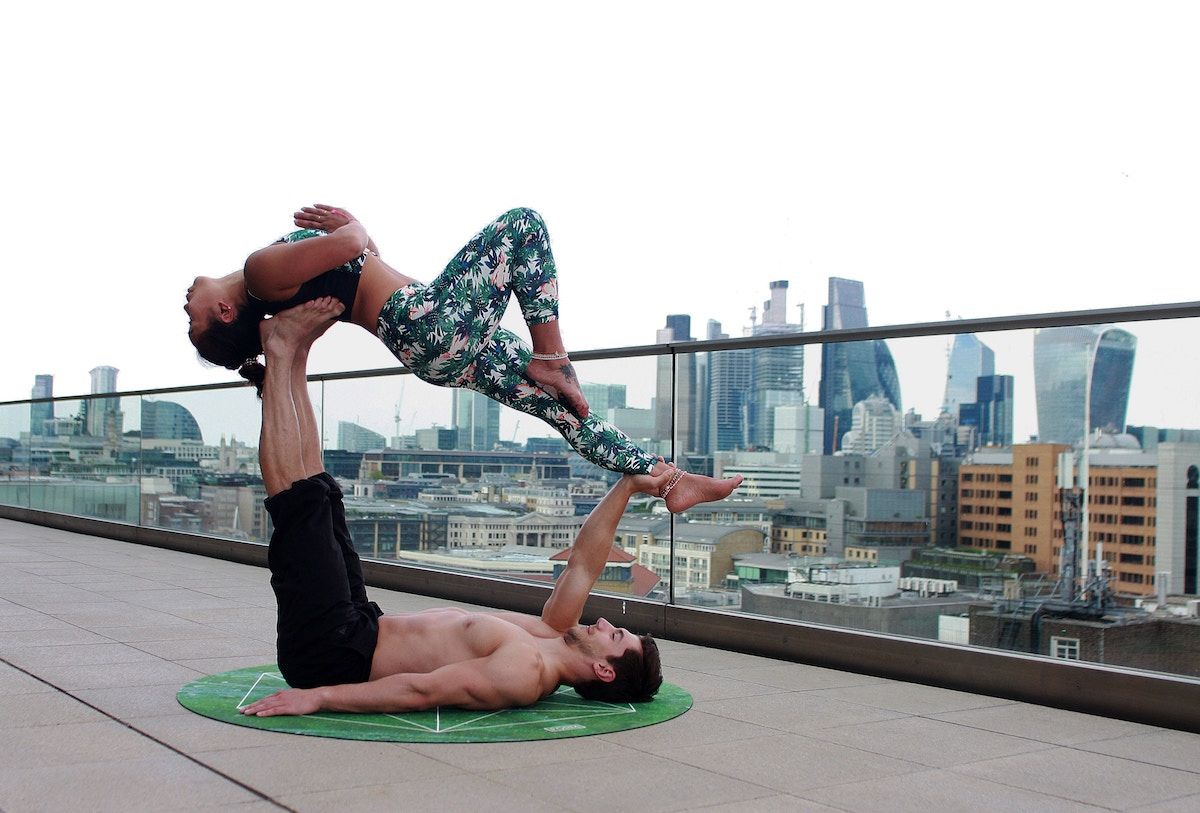 Here are some tips to navigate your way from the online world to quality connections in the real world, and keep your awesome fitness partner.
How to meet your match
Go for the 5Cs: Clarity. Convenience. Cut to the Chase. Consistency. Communication.
For time-efficient connections via BrocnBells.com, we recommend setting up your meetups - just like how you would set up your work meetings.
Clarity
Be clear with what you are looking for, your calendar availability and outcomes you're open to.
Are you looking for a cross-training partner to explore new activities over the weekend? Or a spot buddy at the gym close to your office on weekday evenings? Or a friend to ask for tips and train HIIT together at flexible locations, while you are travelling overseas?
Have 2-3 time slots in your mind, when you'd be open to meeting new people, as well as what you'd be open to doing.
Example:
(i) Weds evening, 6:30pm onwards: Workout at one of the gyms I frequent close to home / office
(ii) Fri afternoon, 3:30-4:30pm: Quick coffee / bite at a healthy cafe near my work place
(iii) Sat afternoon, anytime between 1-6pm : New healthy activity or cross-training or recovery activity anywhere. This can include climbing, a run around Marina Bay, or a new HIIT / boxing class
The intentions you set will drive different results; so fully utilise your profile fields to receive workout buddy matches that fit your lifestyle and schedules.
With the advanced filters, you can also search for individuals with similar goals and activities.
Convenience
Just like gym locations, for a start, select healthy hangouts & activities near you - whether it is your home or office. The easy to access, convenient healthy activities can further minimise your chances of backing out a gym date with your workout buddy.
Cut to the Chase
Go straight to the point and set up the workout in both of your calendars.
Suggest 2-3 time slots to make connecting easy and efficient. A sample template can look like this:
Hi! Thanks for connecting with me on Brocnbells. Have you tried xx gym previously?
And would either of the below times work for you?

Wed 24.4 20:00
Sat 27.4 09:00
Why is this important?
You can banter for 1 week, 1 month, a couple of months...but nothing beats meeting up and having an in-person connection, over the exercise you both agreed upon.
Commit - don't back out.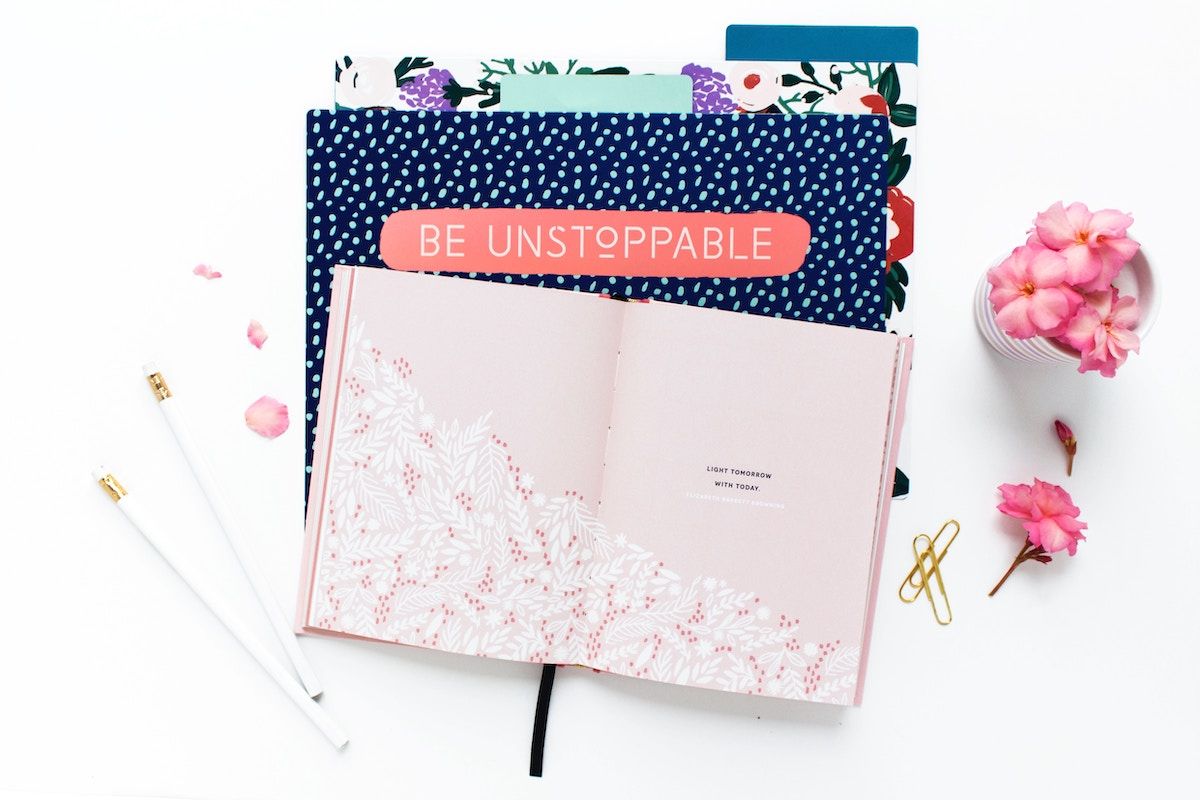 Consistency
When you've found your fit, go that extra mile to invest in that connection.
It takes many little steps to hit goals. Likewise, it takes many steps to build a supportive relationship with your workout buddy.
This may even present networking opportunities for outside the gym room. Consider scheduling a juice or coffee post workout to chat about goals and how you can mutually support one another.
Communication
Just like class cancellation policies that many gyms are strict about, set a practice of providing adequate notice to your buddy; not last minute texts just before your meetup. Mutual respect and punctuality can go a long way.
Understand one another's pet peeves. Disagreements may arise. Listen to one another. Talk about it. No one will know what you are feeling if you do not express your frustrations.
Set visions and dreams together. Identify each other's growth opportunities and potential areas to work on.
Should you see a synergy among your various workout buddies, introduce them to one another and build your tribe.
Know that people move on too... New goals. New cities. Be ok with that and keep in touch!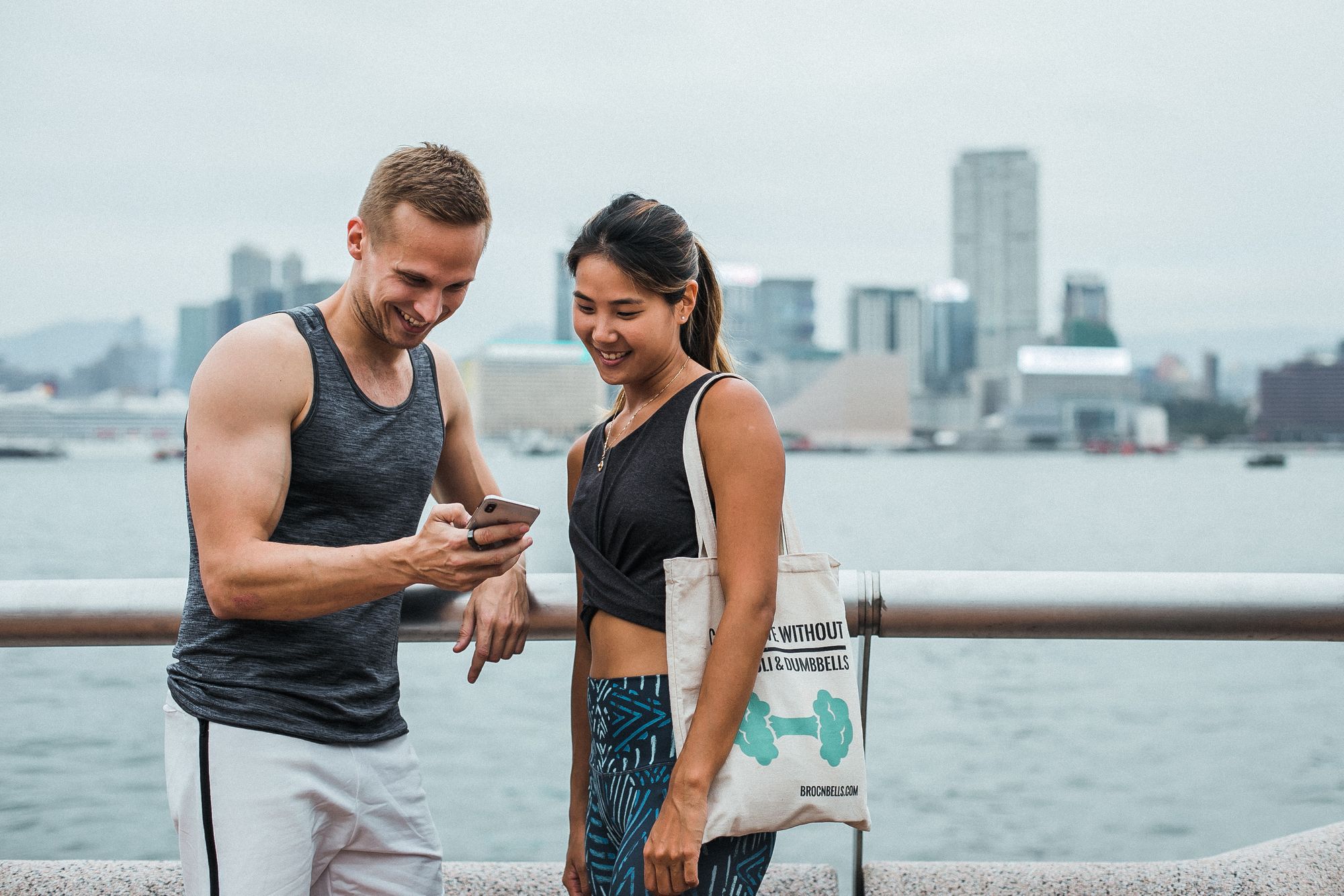 For those of you who are new to online social platforms or speaking to strangers outside of your existing networks, it may feel a little awkward at first...but creating new friendships that support you in your health goals to live better IS possible.
Think about the possibilities, upside, and how having a quality workout buddy can take you a step closer to both of your goals. This can even be possible when you are travelling out of your city for work or leisure.
We are all about creating a space to empower you to lead fulfilled lives with a healthy mind & body, whereever you are in the world. Because it is only with health and balance, where you can give back and change the world, sustainably.
Let's #FINDYOURFIT to be #BETTERHUMANS together.
---
Do you have specific questions on communication with your workout buddy or what fitness activities may be good for cross training? Drop us a note at [email protected] and we will get back to you.