Gifting Ideas? 5 Types Of People In The Office (And What Treats To Gift Them)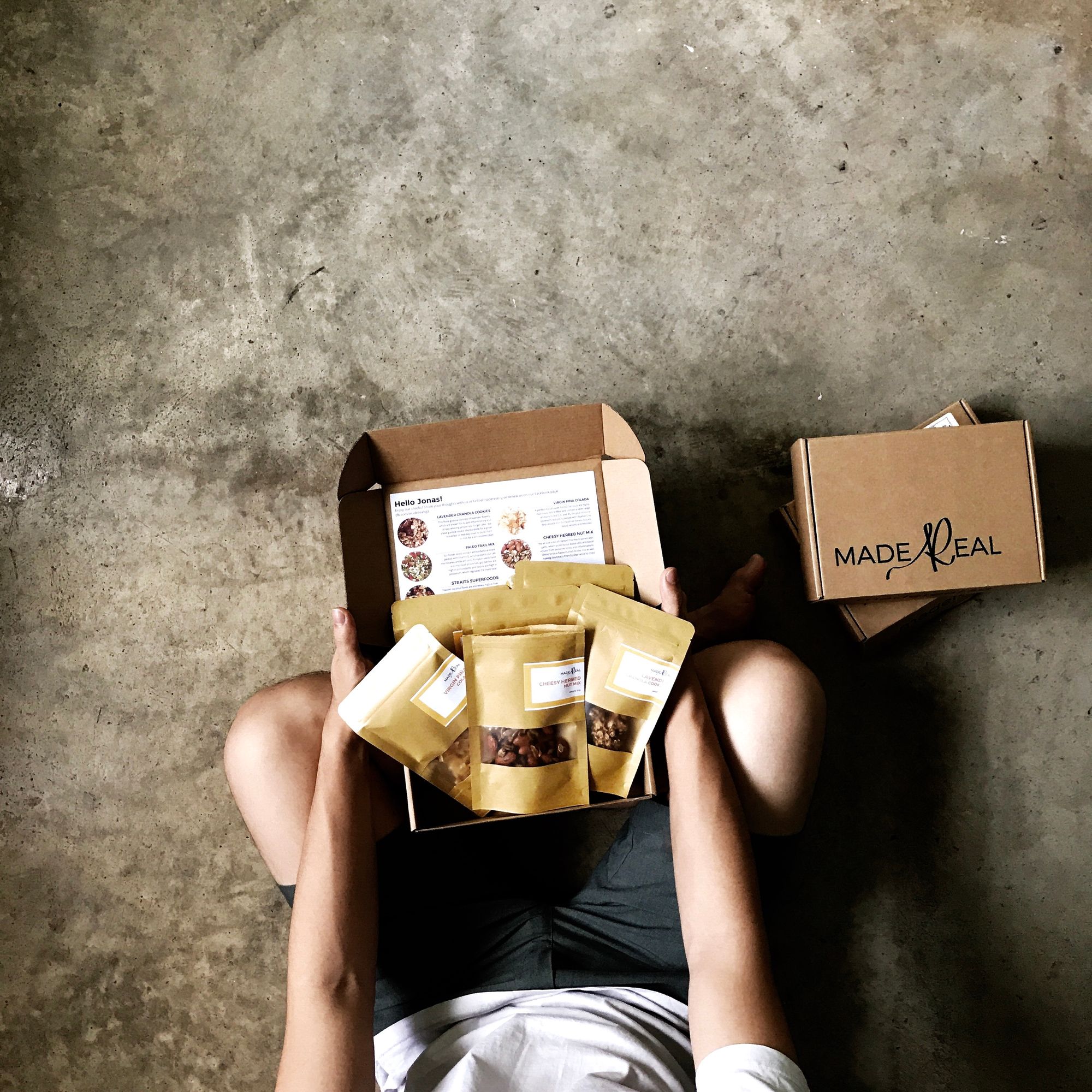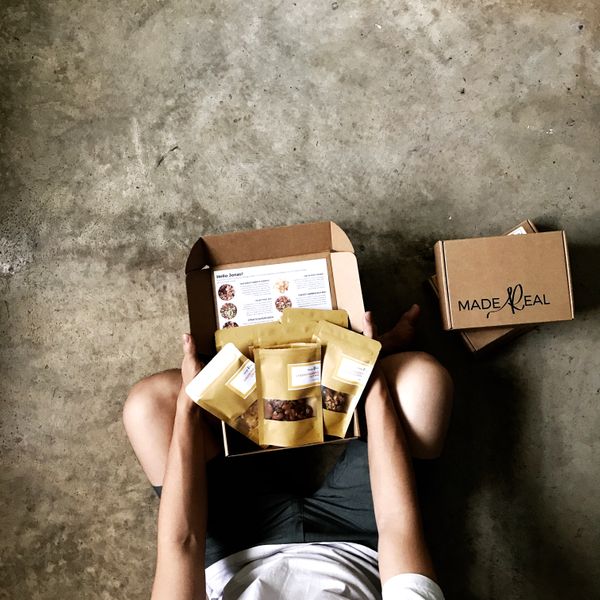 Whether you're doing some last minute Christmas shopping, or are planning your gifts for other occasions, the ladies at Made Real have prepared a nifty guide for you - matching their healthy treats to the office personalities you find daily.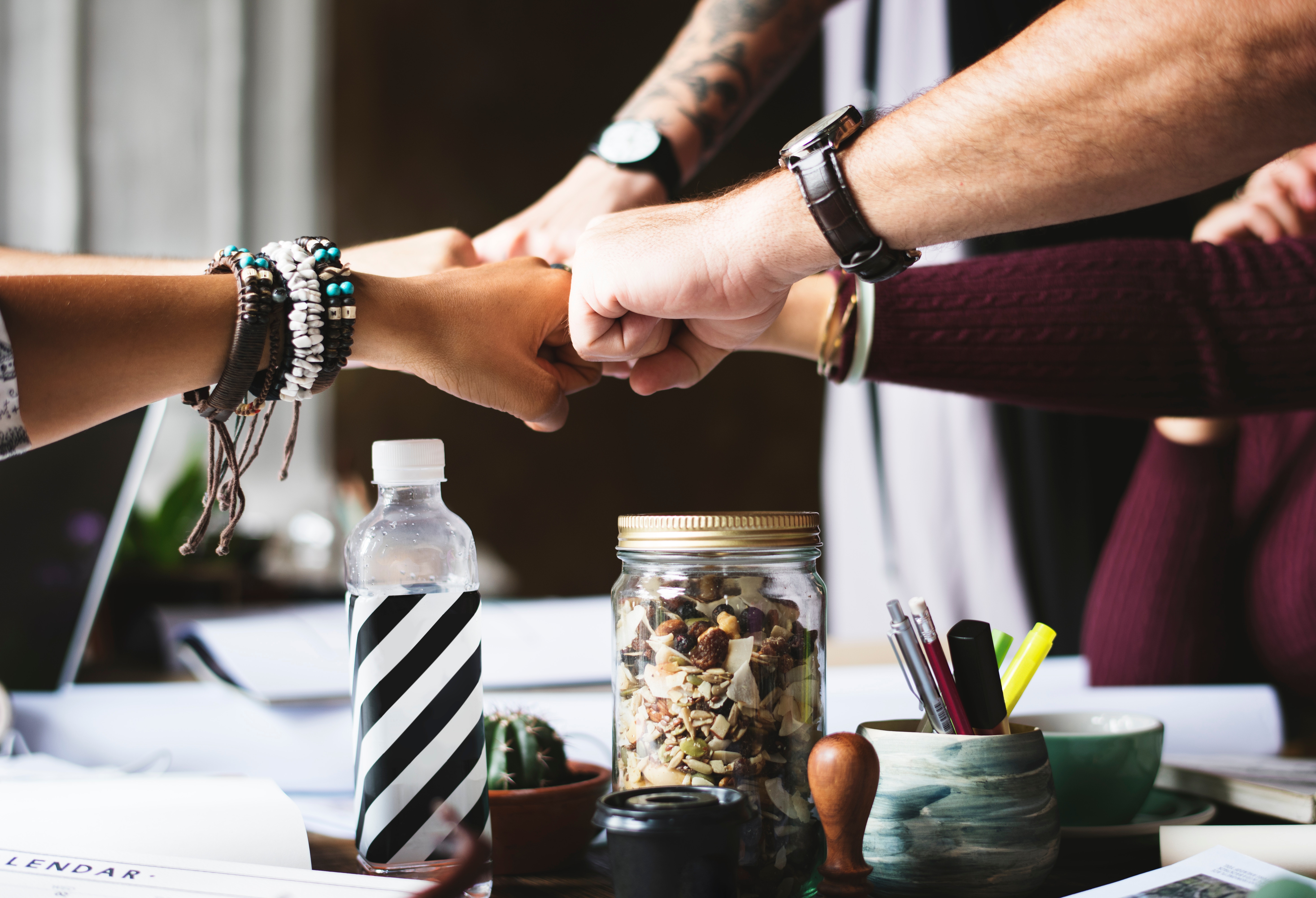 The Extreme Extrovert
The bubble of sunshine! She's also the life of the party at work events. You find yourself constantly drawn to her desk for a chat – who wouldn't want to be around her?
Recommendation: Sunrise lemon granola cookies. It's refreshing, zesty, and moreish. Just like the said colleague.
The Foodie
He's always on the lookout for the best lunch spots around the area. He also brings back the tastiest, most exotic snacks from his travels.
Recommendation: Cayenne pepper nut mix. This pretty much elevates your snack game with a fiery, spicy kick.
The Secret Agent
No one really knows what she's up to. What does she do after work? Does she have kids? How long has she been with the company? The antithesis to the extreme extrovert, she keeps her personal life extremely private.
Recommendation: Salted caramel superfood clusters. Chances are, you have a fairly positive opinion of this person, but don't know her tastes well enough. This snack is a popular, full-proof treat.
The Gossiper
Overall, the gossiper is a great person to hang with. He's curious, excitable and entertaining. He always knows what's up - from celebrity news to the latest happenings in the office.
Recommendation: Spiced dark chocolate nut mix. It's hard to surprise a person who's constantly in-the-know. It is essential to bring something unexpected to the table.
The Health Freak
She's constantly leaving for the gym after work. Sometimes, she fits in a quick sweat sesh into her lunch break. Colleagues are constantly amazed at her discipline and dedication.
Recommendation: Peanut butter granola cookies. Or, a less messy version of the #fitspo approved bananas dipped in peanut butter.