Eating Gluten-Free in Singapore with Linda Tang, Co-Founder of WeBarre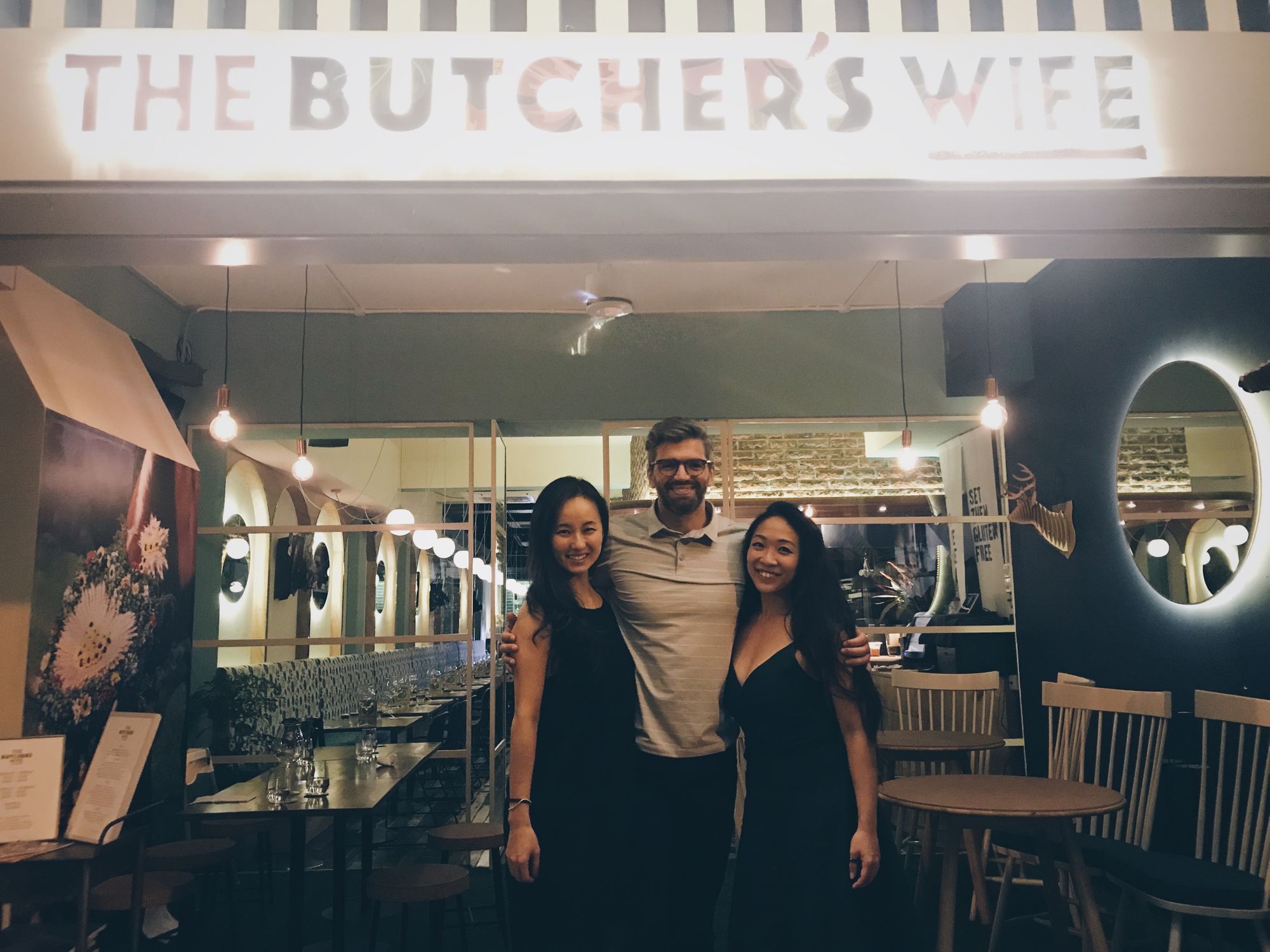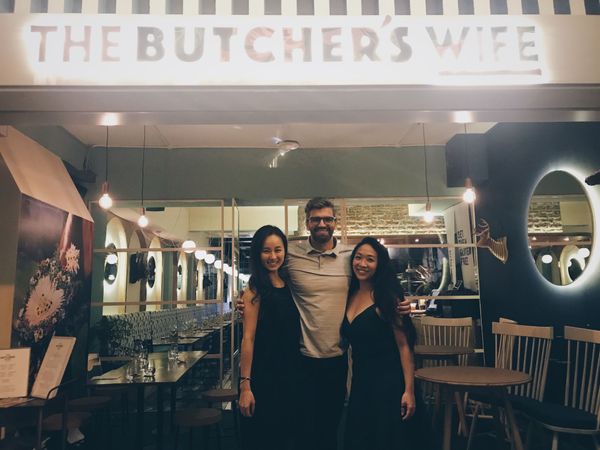 Gluten-Free labels & cafes are popping up everywhere – but what does it actually mean? I once saw a Gluten-Free Vodka packaging, but most vodkas don't even have gluten!
Read on to understand what Gluten-Free is all about, and all the food alternatives for this diet…so you get to eat just about everything and not have to miss or give up on much.
Pick up some tips & tricks if your date or bestie is gluten-intolerant- trust me, you will definitely score points!
Find your fellow Gluten-Free buddy on BrocnBells.com. Connect and exchange tips. Adjusting to a new lifestyle can be easier with a like-minded individual who can hold you accountable.
Gluten 101
Gluten is a family of proteins, mainly found in wheat, rye, spelt and barley. Think pizzas, burgers, dumplings, ramen and any type of bread or cakes like those white chocolate raspberry muffins I used to love so much when I was in school. Even soy sauce has gluten. I know, it sounds like life is over and you have to give up on EVERYTHING. But not to worry, there are alternatives, and tasty ones at that.
For the most extreme case of gluten-intolerance, these would be people with celiac disease. They can't tolerate any gluten at all and this would be their doctors' orders. Gluten triggers an immune response that damages the lining of the small intestines, which leads to some pretty scary symptoms. But, this accounts for a very small amount of the population.
Lots more people are gluten-sensitive – meaning they aren't diagnosed to be celiac but still have some unpleasant reactions to gluten. These could be bloating, stomach pains or constipation and be easily eliminated when they reduce gluten from their diets. It's a little harder to test for, so it's really more based on your own personal symptoms.
I would classify myself in this bucket. If I stuffed myself with a plate of spaghetti bolognese or those taro buns from Bread Talk, I'd be feeling lethargic, severely bloated (like 5 months pregnant bloated, I have the photo) and just generally uncomfortable in the belly. And the funny thing is, I could eat gluten my entire life with no issues. It was only when I hit my 30s (did I just give away my age?!) that my system didn't react as well. Just like how new allergies can hit you later on in life, so can gluten!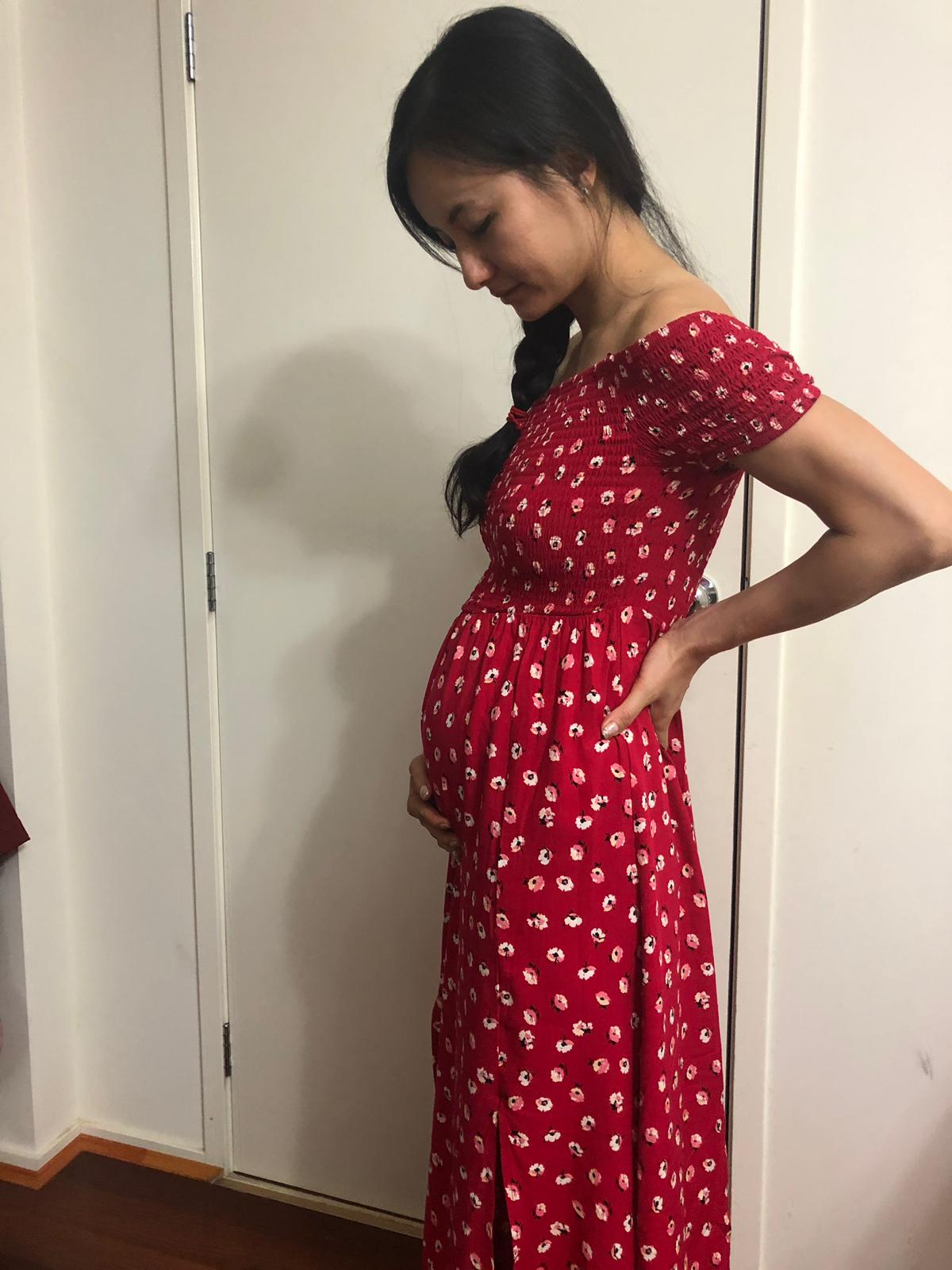 Should I Go Gluten-Free?
But what about all those people who have no reaction? Would they benefit from removing gluten too?
Gluten-free foods have become all the trend but if you have zero reaction to gluten, then there is no reason to remove this from your diet. Marketers have started using gluten-free to charge a price premium or be perceived as a 'healthy alternative' but the truth is, most people in the world can eat gluten and will be completely fine. Gluten isn't bad for you and actually to the contrary, it has important nutrients like folate, fibre, calcium and iron.
The easiest way to find out if you're sensitive to gluten would be to keep a food diary. Take out gluten for 2 weeks and see if you feel lighter and without those horrible symptoms you may have experienced beforehand. Everyone has different tolerance levels to gluten as well, so whilst some people can have half a slice of bread daily and be fine, others might have to reduce the amount even more. Figure out what works for your belly.
All The Yummy Foods You Love, Gluten-Free
Groceries
Shopping for gluten-free groceries is getting easier and easier. Redmart has a filter that's 'Gluten Free' on the left side menu and nearly every single supermarket has a 'health food' section filled with Gluten-Free alternatives.
If you want more options, try iHerb, Little Farms – they all deliver straight to your door so it is super easy. Most packaging have 'Gluten-Free' tags on the front as well, so you don't have to stand there staring at all the complicated ingredients trying to figure out what they all are.
In the Kitchen
For baking, use almond, buckwheat and coconut flour - think fluffy pancakes, moist coconut bread and crispy breaded chicken. And for all that Asian cooking, use coconut amino. It's a delicious substitute for soy sauce that is made from coconut sap.
Snack Options
So if you can't snack on muffins, croissants and a bag of chips, what are your options? Some yummy staples you can have at home include 100% almond butter, brown rice crackers, unsweetened almond milk and gluten-free sourdough bread from The Whole Kitchen. It tastes exactly like normal bread and I was pleasantly surprised to find their bread buns on my Singapore Airlines gluten-free meal too.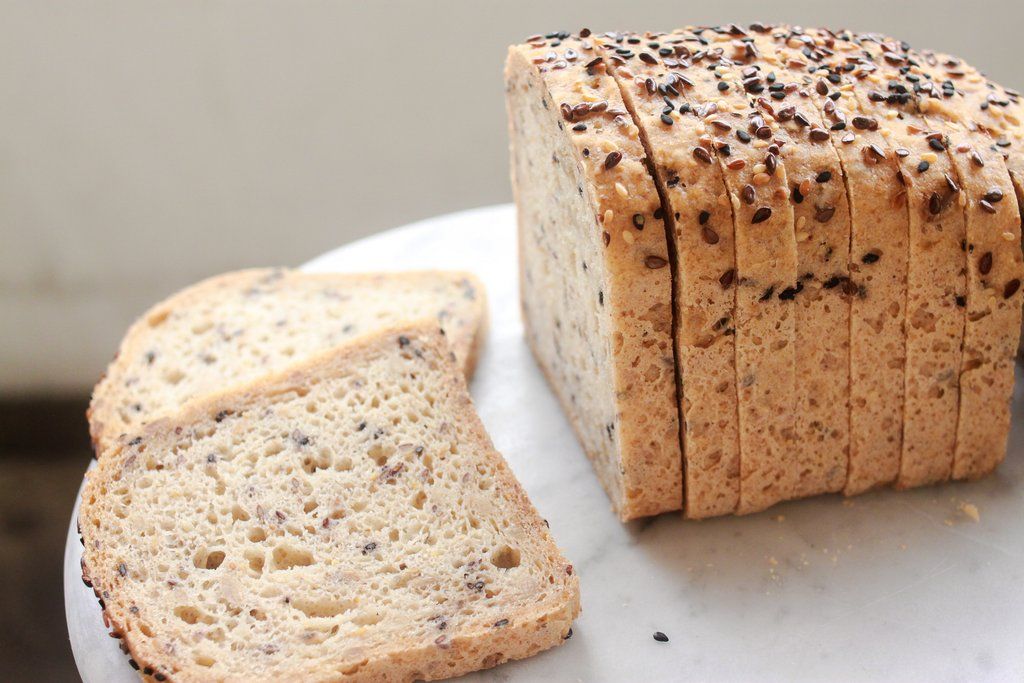 Gluten-Free Restaurants and Cafes Near You
If you're heading out for a nice meal, the cuisines that are easier to play with would be Japanese (assuming you're okay with a little bit of soy sauce), Vietnamese & Thai. Lots of rice noodles and rice, unless you want to chow down a Banh Mi, then you may be in trouble. Seafood & Steak places are usually quite safe too, but Mexican & Italian can get a little tricky if you're looking to share some burritos and pizzas (although Crust Pizza does gluten-free crust too).
Below are some of my favorite places to dine, gluten-free, including lots of options for those sweet tooths out there:
The Butcher's Wife, Tiong Bahru
This restaurant's entire menu is gluten-free - that's music to my ears and probably the first of its kind in Singapore! They offer Modern European flavours in a cosy spot smack in the heart of Tiong Bahru. Perfect for a chill date night or a hang with your pals.
My favourite is their gluten-free focaccia that's full of crunch and chew. Good gluten-free bread isn't easy to find so my face lit up when I took my first bite of that #truestory.
You can also visit The Butcher's Wife for a boozy brunch when you want to indulge a little. Select from their beverages menu that includes fresh juices, as well as some cheeky cocktails. Other brunch dishes include coconut milk & oat's porridge, scrambled eggs & almond milk, and polenta pancakes.
Find a SweatBuddy to check out The Butcher's Wife with you.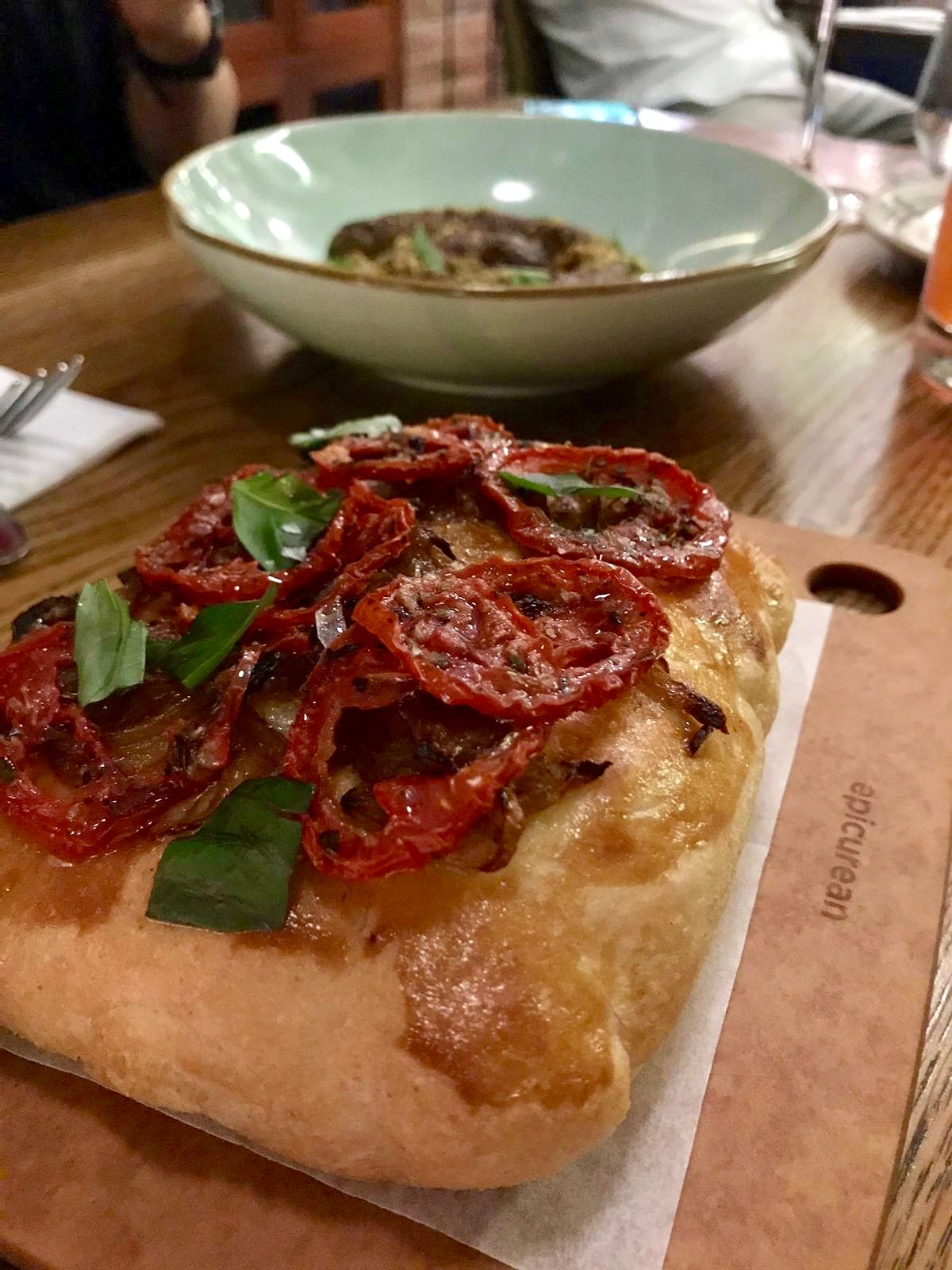 Duxton 41, Duxton Road
Duxton 41's concept is all around guilt-free desserts using monk-fruit sweetner instead of plain old sugar. They have a range of gluten-free, dairy-free, and even vegan desserts. My fav is their almond milk soft serve – light, yet creamy, I could have it after every meal. Sometimes, I come here on my own for a mid-day treat whilst I work in a little corner - their decor is really pretty too.
Pasta Bar, Keong Siak
Although they've got the word 'pasta' in its name, Pasta Bar has the most amazing al dente gluten-free pasta and it works with most of their pasta dishes. You can't even tell the difference from their normal pasta and I love it with their 24-hour braised beef ragu. Don't forget to try their Whipped Buffalo Milk Ricotta with honey & herbs – just divine!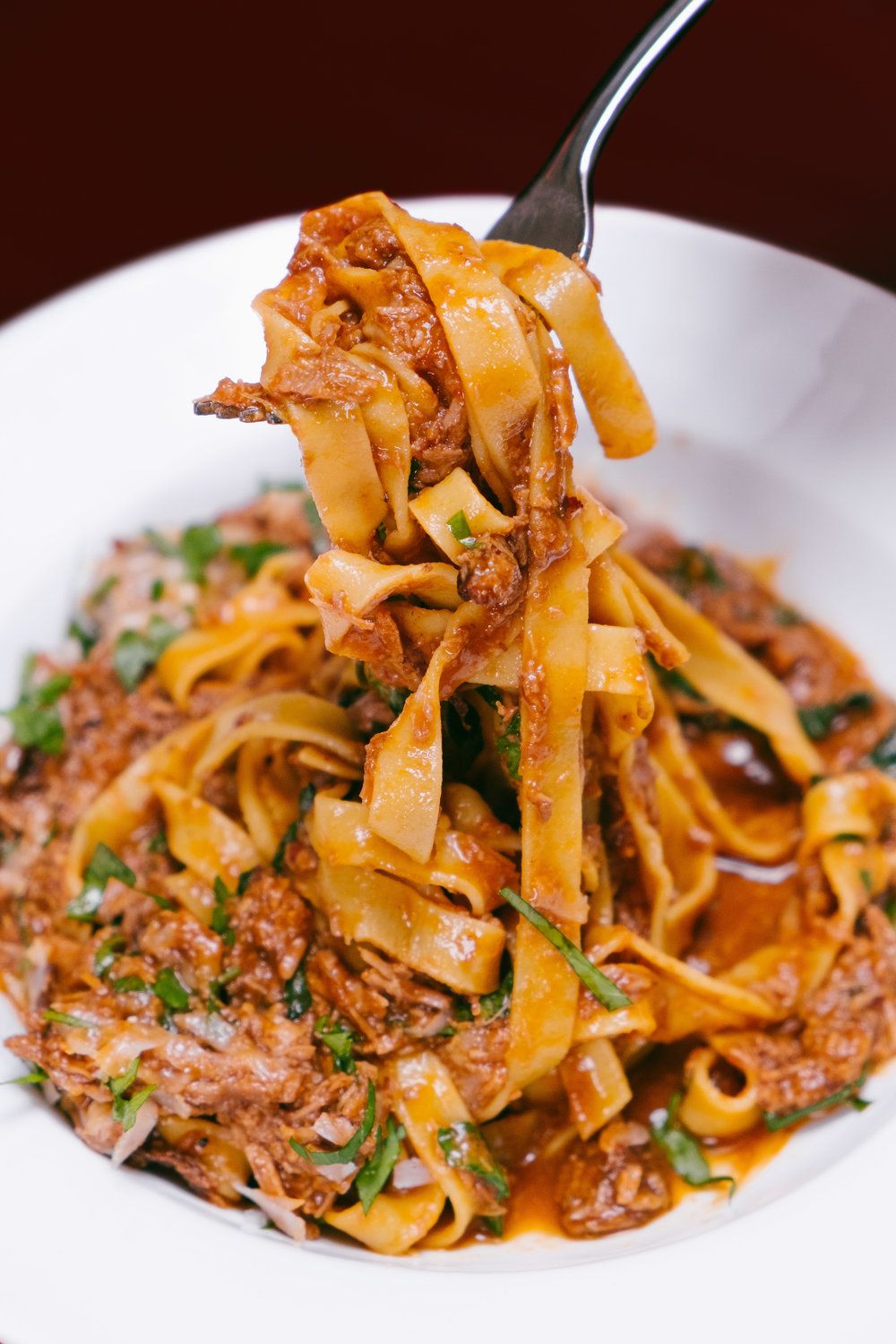 Kind Kones, Orchard
Kind Kones is an all-natural vegan ice cream concept free from dairy, refined sugar, soy & gluten - originally from Malaysia and just launched in Singapore this April. With flavors like Sea Salt Caramel and Charcoal Vanilla, they are definitely on my bucket list in the coming weeks.
The Clean Addicts
If you are gluten-sensitive, you know the biggest pain is looking for cakes that aren't filled with flour. I order all my cakes from this beautiful brand that is all about whole foods like nuts, beans, sweet potatoes – they even make their own black sesame from scratch. Cheesecakes, Peanut Butter Cacao, Chocolate Fudge, Carrot Cake – you name it, and they can make it. Not only are they so wholesome, but they're decorated so beautifully with figs, fruits and flowers. I want my birthday cake from The Clean Addicts every year please!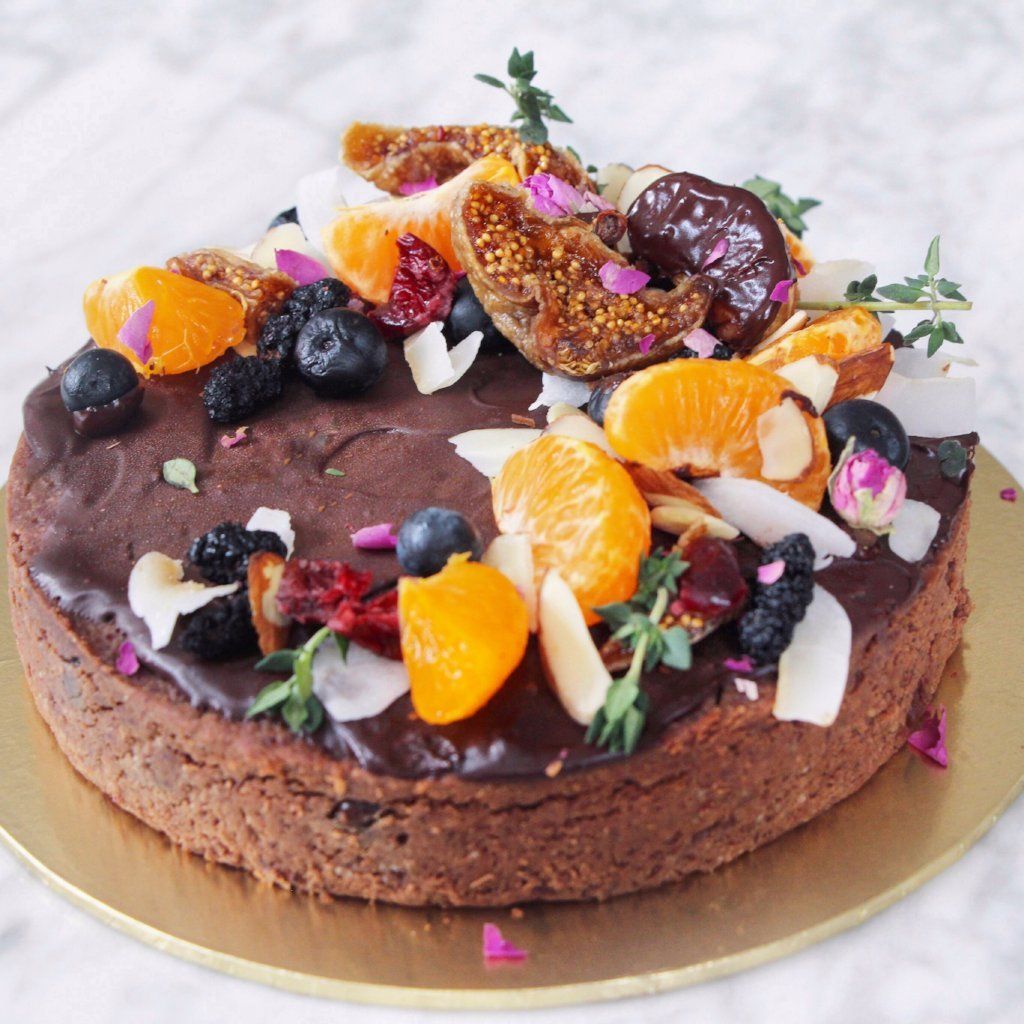 Tips for your Gluten-Free date
What if my date, sweat buddy or partner is gluten-sensitive?
Well, first of all – learn what Gluten-Free is all about. She/he will be so impressed when you are considerate to her/his dietary needs. Even more so, when you can recommend a restaurant with loads of gluten-free options (double points for the win)!
Don't assume that she/he can still eat small amounts of gluten if she's claimed to be gluten-sensitive. Let them share and tell you what their thresholds are. The worst is when your date says to the waiter: 'Oh she can have that dish, even if it has pasta inside. She'll be fine with a little bit of gluten!'
If she decides to have a 'cheat day' and indulge in that pasta and potentially pay for it later, let her tell you that. We all love it when our date/friend is thoughtful, even more so if you've called the restaurant in advance to ask them to prepare that gluten-free bread. Yes, most places have gluten-free bread - you just have to ask!
So there you have it, the 101 on Gluten and how to indulge in everything you love to eat - because lets face it, life's too short to miss out.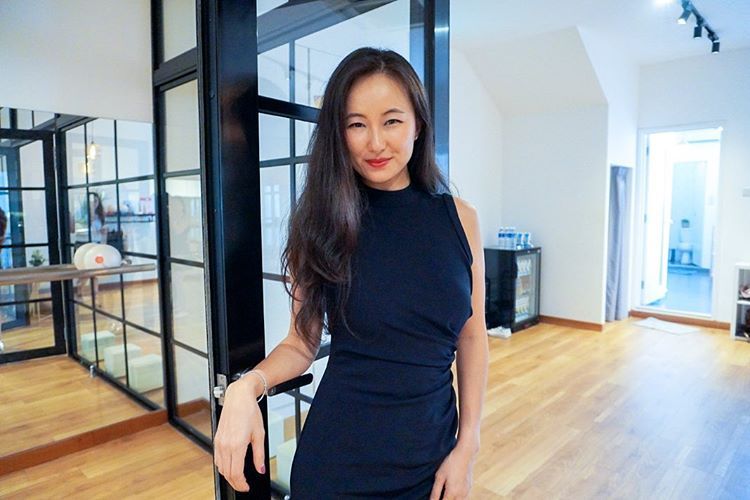 Photo credit: Madthread
---
Article contributed by Linda Tang, Co-Founder of Asia's leading barre studio WeBarre. Linda is an Australian born Chinese, residing in Singapore over the last 10 years. She loves being with nature, cooking up a storm for her favourite people and nurturing those people around her to live their best lives ever, every single day.