Build Healthy Connections With Like-Minded People Who Share Your Goals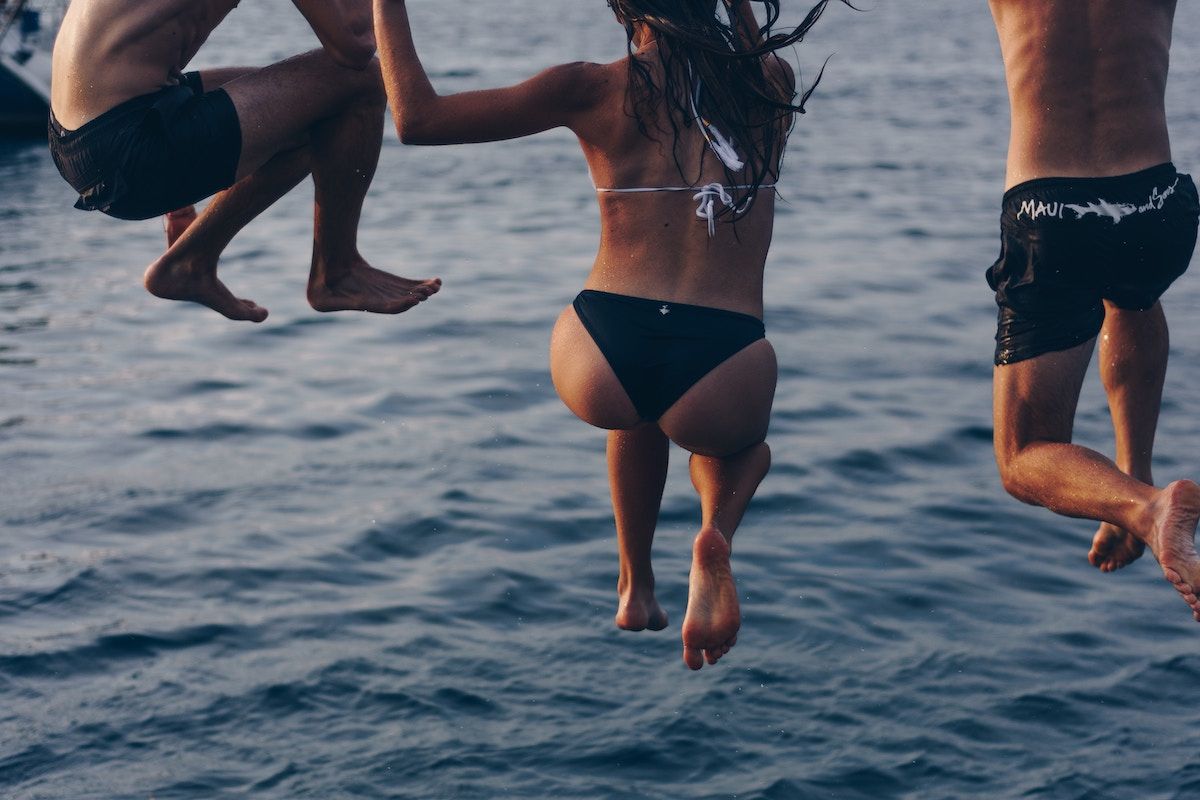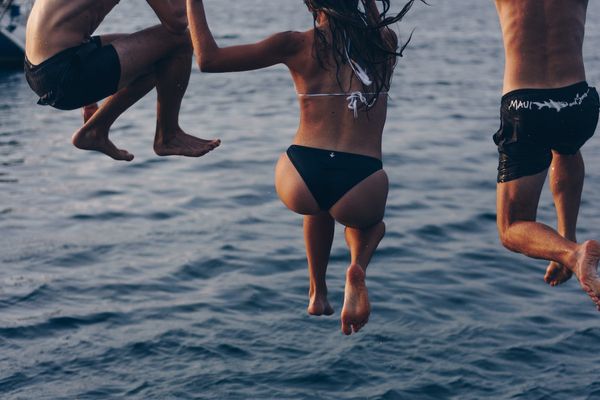 We hear you. Over the past two weeks, we've asked for and received your feedback on the goals you'd like to work towards in 2019.
Eat better. Green, sustainable fitness. Meet new people. Weight training. Mindfulness. More Yoga. More gym. More cooking and meal prep. Self love. Fitness exploration. Marathons. Spartan Race.
Our goal is to make it as easy and efficient for you to connect with like-minded people who share similar goals and lifestyles to inspire and hold one another accountable.
In 2019, we are adding new premium features to our existing online social platform. You can currently connect with new like-minded people over healthy activities and gym & healthy cafe hangouts near you. The new features have been developed for more intelligent matching, including better filters to narrow down and find the best SweatBuddy to support you, based on your health goals.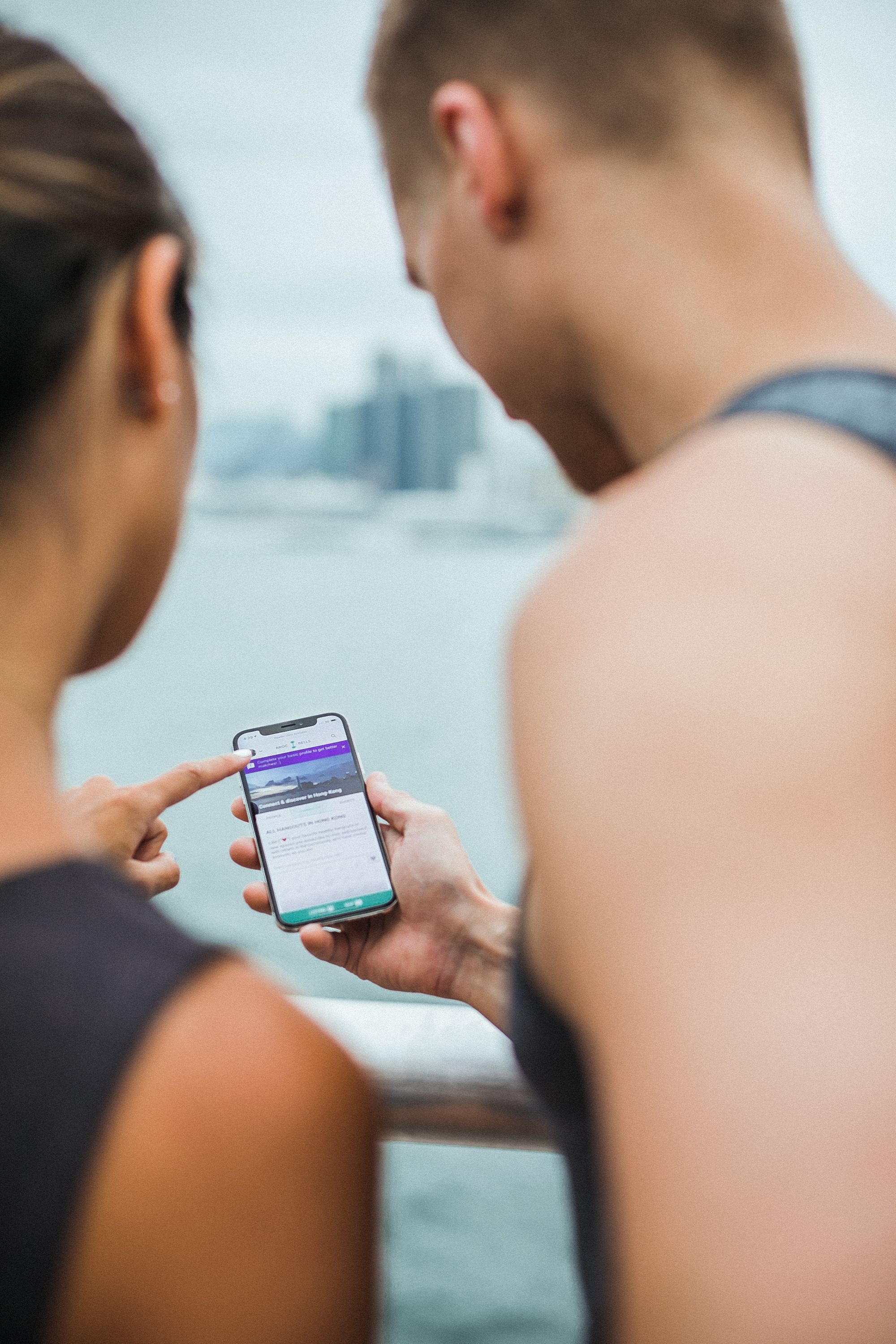 Feedback on how we can make your experience better? Please drop us a note at: [email protected].
In the meantime, we leave you with the following action points to find your best SweatBuddy and hit your goals together in 2019!
1. Green Living and Sustainable Fitness
"How can I be more eco-conscious?" "What are some easy things I can do within my daily routine to love my environment more?" "How can I reduce plastic and waste while at the gym or when grabbing my post-workout coffee refuel?"
2. Marathon & Spartan Race Training
Get your support online and in real life. Train together with people who share your goals and meet new like-minded people - at the same time!
TAKE ACTION: Like the hangout above and start connecting!
3. Fitness Exploration and Self Love
"If you don't go after what you want, you'll never have it. If you don't ask, the answer is always no. If you don't step forward, you're always in the same place."
If the above's not motivation enough to push you to take that leap of courage and faith to send a request for a potential SweatBuddy match who gets you...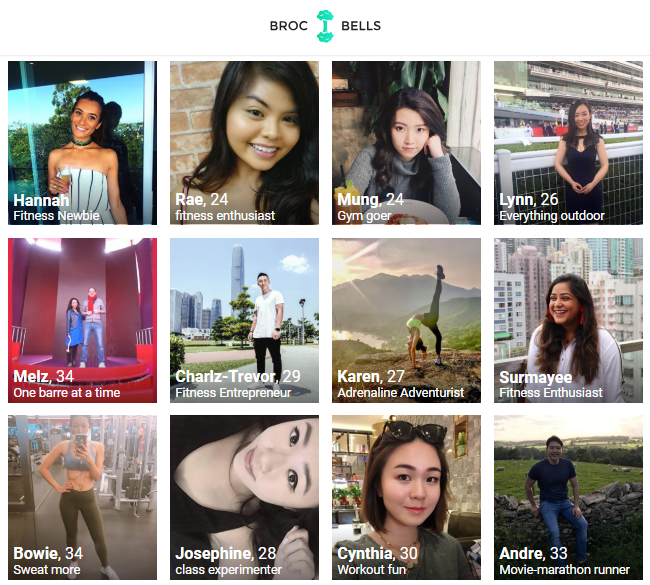 With a 5k+ community in multiple cities across Asia and over 200 healthy hangouts to connect over... explore new workouts, new cafes, new experiences like meditation and gong bath; meet new people whom you otherwise would not have crossed paths with.
MEET NEW PEOPLE OVER HEALTH & FITNESS
Questions and feedback? Please drop us a note at: [email protected].