Boutique Fitness Gyms and Healthy Restaurants in Serangoon Singapore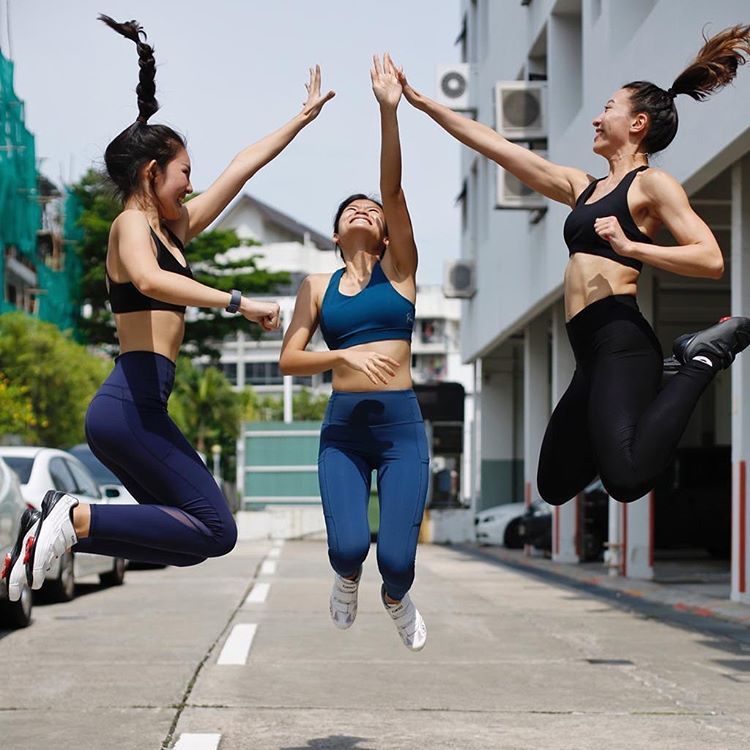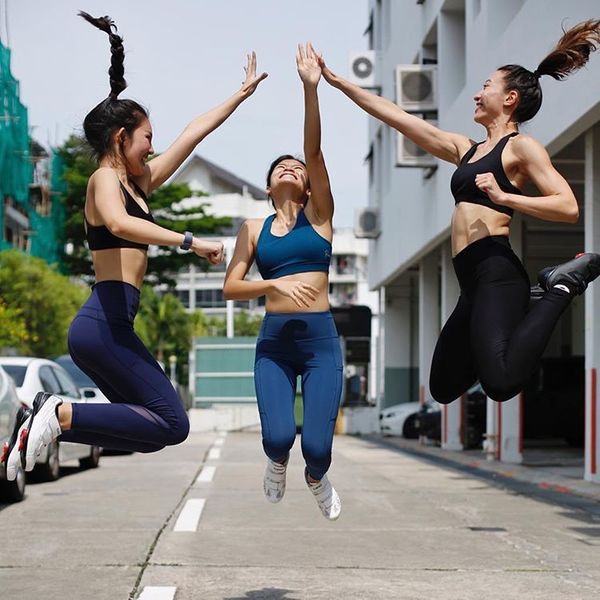 Located in the North-East region of Singapore, or the purple train (MRT) line, Serangoon is known to be a residential neighborhood.
A common thing we hear is: "All the healthy things are in Singapore's Central Business District (CBD)! There's nothing much around where I live… it's tough to stay healthy around Serangoon."
To learn more about the area, we speak to Jas, #girlboss of Sync Cycle - a boutique spin studio that is located along Yio Chu Kang Road and across Serangoon Stadium.
"Whilst it is true that we may not have as many options when compared to what's available in town, there will always be a gem or two tucked somewhere. And we are lucky we have a handful of options in the Serangoon neighbourhood."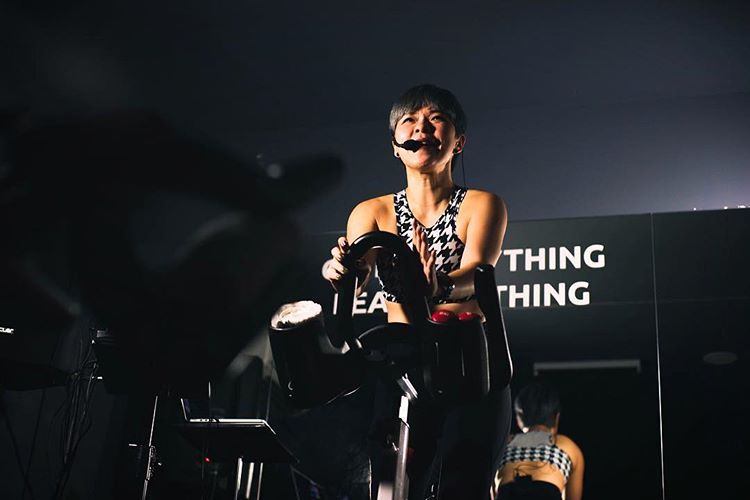 What are some popular fitness hangouts around Serangoon?
You will be spoilt for choice when it comes to this lovely neighbourhood! If you love HIIT, Extremer Gym is just a stone's throw away from Sync Cycle.
We have also collaborated with Extremer, and they are just steps away from us. Extremer offers HIIT classes. Run by Jason, their place welcomes both beginners and regulars alike, and have a strong focus on helping the community grow stronger. Some of our riders will walk over for another sweat session after their ride class and vice versa!
And if you just want to hit the gym and be in control of your own workout, Anytime Fitness is a mere minutes drive from Serangoon Gardens. Serangoon also has it's very own F45 tucked away at Lichfield Road.
You can discover more gyms, healthy cafes and activities that are located near you with BrocnBells.com.
How about good healthy food options - what are some cafes or restaurants you frequent?
Eleven Strands is the newest kid on the block and my current favorite hangout! They serve a plethora of pasta dishes, mouth-watering mains and small bites. They are currently working on rolling out their healthy version of granola snack bars, with very little sugar. Something we all can afford to indulge after a good workout...minus the guilt!
Another good café with a healthy menu is Sunray Café at Serangoon Gardens. Not only do they roast their own coffee, they serve up a pretty mean breakfast and bake their own bread too! In moderation, their charcoal bread is a must try. And, if you are on Keto diet, just let the chef know and they will be very ready to substitute carbs (bread & fries) with salad or bacon - just ask! Sunray is super accommodating when it comes to your special requests, and having food done your way. Also, a big plus is that they are pet friendly 🐕.
Staple Food at Nex Shopping Mall offers delicious acai bowls, quinoa salads, as well as salmon with soba, giving you a good offering to suit your protein and carb needs.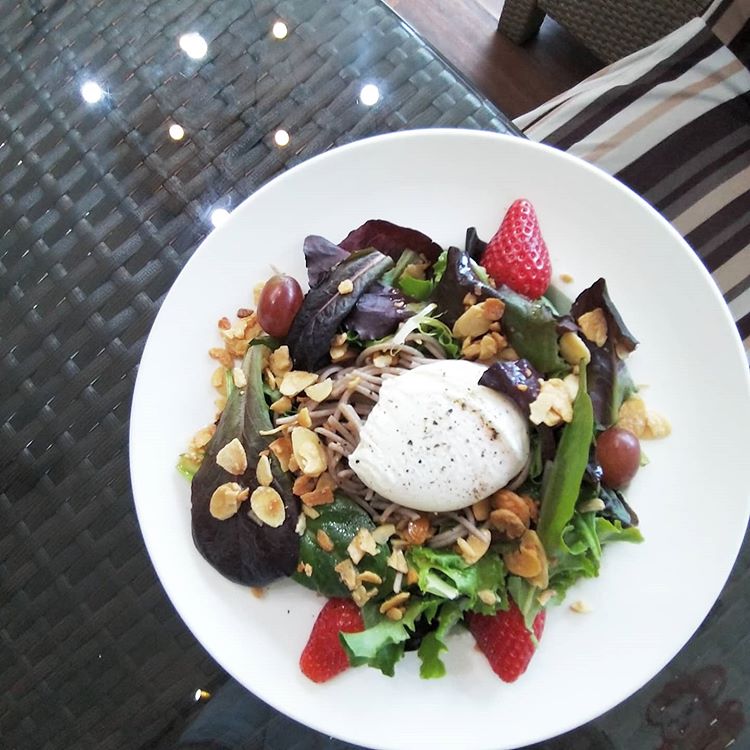 Any other wellness services you visit?
If you do need a good massage to ease those soreness on any parts of your body, Dr. Stretch at Nex is definitely a good option. First timers get to enjoy a 15-min free trial too!
---
📍With BrocnBells.com, you can discover healthy activities around you, and meet like-minded health & fitness enthusiasts to do things together. Who says healthy living has to be lonely and uninspiring?
For content enquiries and feedback, please email: [email protected].