Cost-Effective & Time-Efficient Ways to Save on Fitness Workouts and Hit Your Health Goals in Hong Kong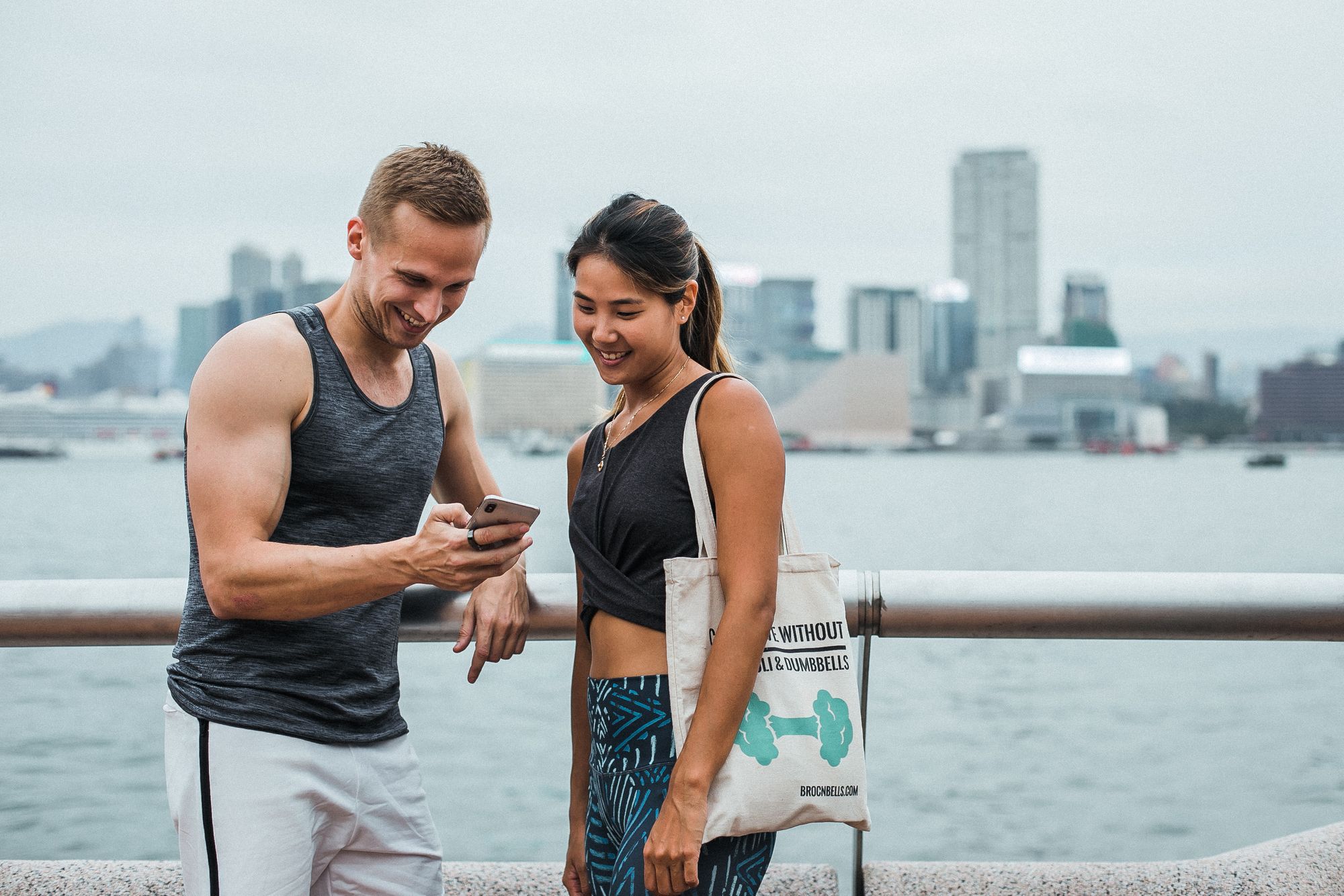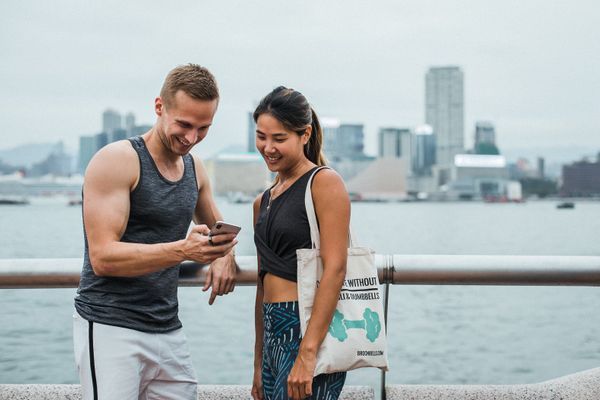 Raise your hands if you've set resolutions / intentions / big hairy audacious goals (BHAG) for 2019?
Whether it's going to the gym, eating better, meeting new like-minded people or saving your money to better your financial health, committing to growth, change or simply seeking to be more grateful & content is a great way to start the New Year.
BUT...why is it that 80% of resolutions fail by February, and what are the top, most common barriers to look out for that prevent us from hitting our health goals?
Read on for some exciting perks by our partner the ENTERTAINER.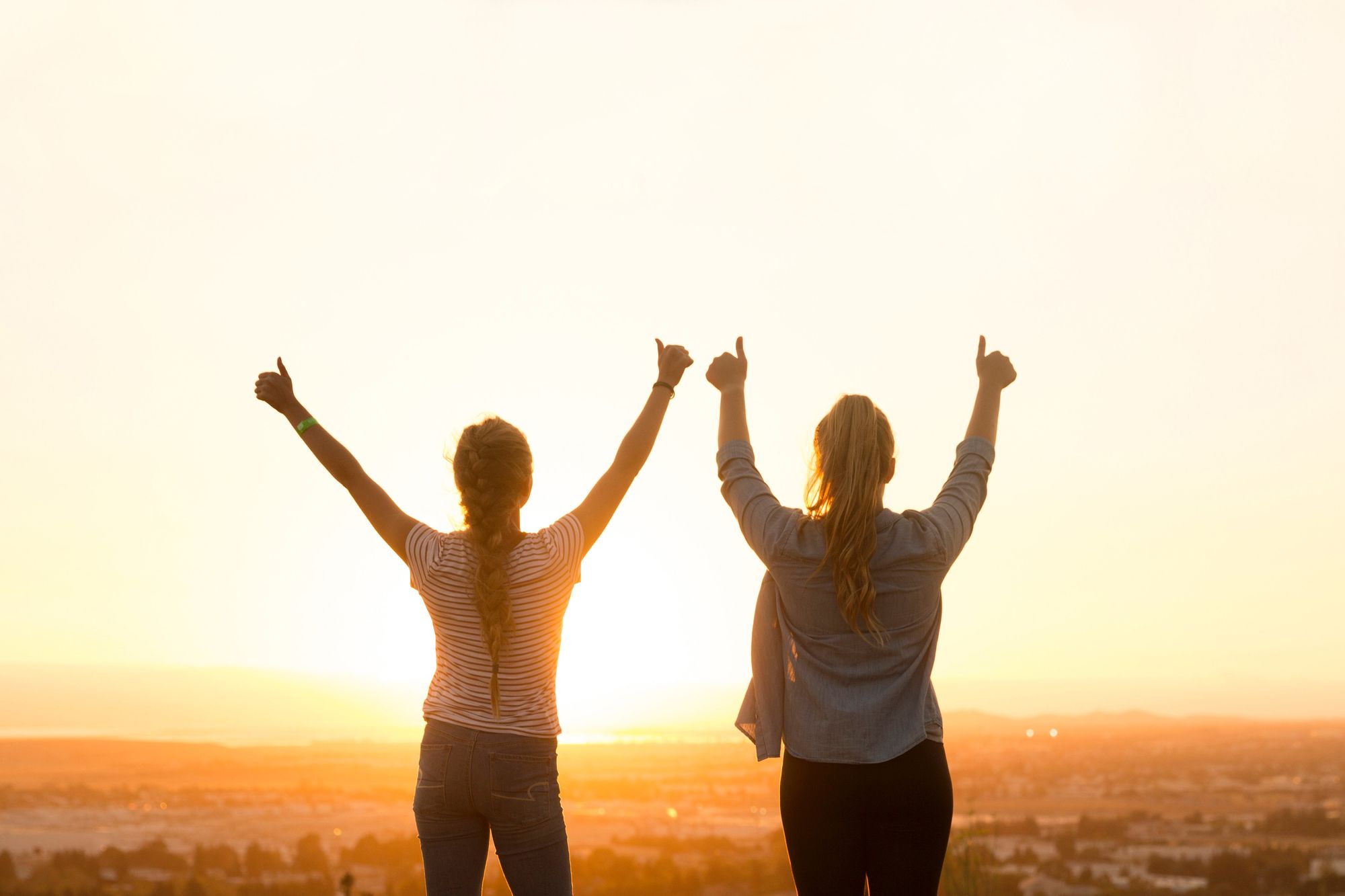 1. INCONVENIENT WORKOUT LOCATIONS.
Convenient locations are key, espescially when you have a busy schedule. Find a gym option that is located near your home or office so you don't have that extra excuse to skip that workout when your work piles up.
2. TOO MANY GOALS.
Don't get us wrong. Being ambitious is great; but, focus is key. Taking little steps toward one goal allows for quicker positive results, providing affirmations and confidence for bigger, long-lasting lifestyle changes.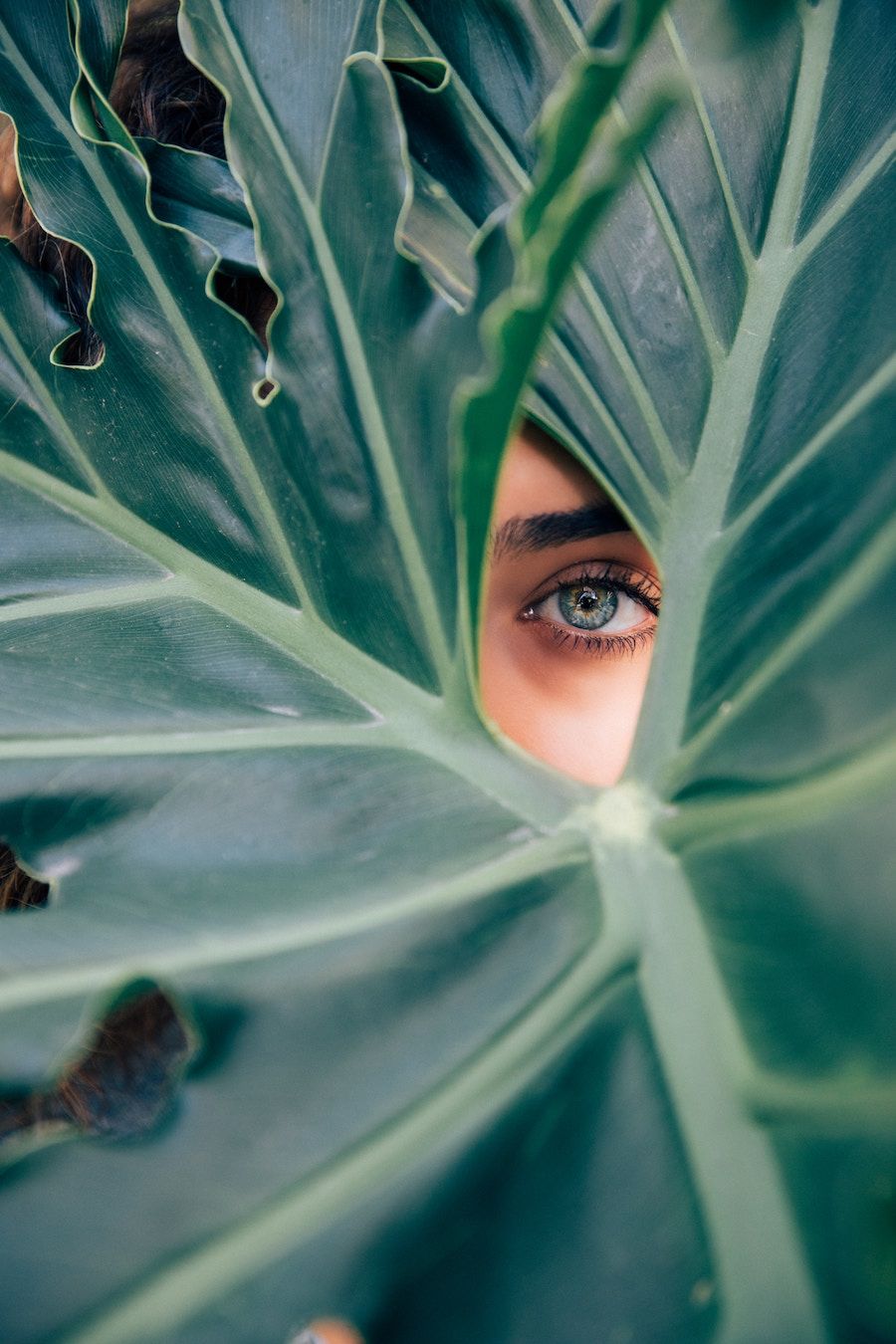 3. LACK OF MOTIVATION.
Everyone is different and respond to different triggers. Find the thing that makes you tick. Whether it is the variety of class types that you require to keep you excited, or doing something you love to keep you inspired.
Our take? EFFICIENCY.
We value getting the most out of the time and energy we invest. Call it value-for-money, value-for-time or 2-for-1...here are two simple ways which you can look at adopting if you value efficiency too:
Meet new people and stay healthy. Why isolate these two activities if you can kill two birds with one stone? With BrocnBells.com, we value meeting new people over sweat. Meet a new friend and get in a workout together so just in case the meetup goes south, you didn't actually spend that extra time nor money on a coffee or dinner date ;).

Save money and stay healthy.
Never hurts to save a couple of dollars while enjoying a variety of affordable, quality workout class types.
Whilst Broc & Bells will help bridge the gap between setting a goal and hitting your resolution, the ENTERTAINER App is here to ensure you and your new workout buddy save money on fitness classes. More savings means more variety of workout class types to try, more visits to your favourite boutique fitness studios and classes, and more gains on looking and feeling good in the New Year.
The ENTERTAINER is HK's must-have app for buy 1 get 1 free, with up to 50% off discounts in dining, beauty, health & fitness, and more. With 600 merchants, you can probably be kept occupied with new experiences for 7 days a week, all year long.
Read more on other health & fitness workouts available on the ENTERTAINER here.
Who's ready to have a kickass 2019 💪?
Exclusive for BrocnBells.com
Purchase the ENTERTAINER 2019 at HKD259 (regular price HKD488). Promotion available till 31st Jan 2019.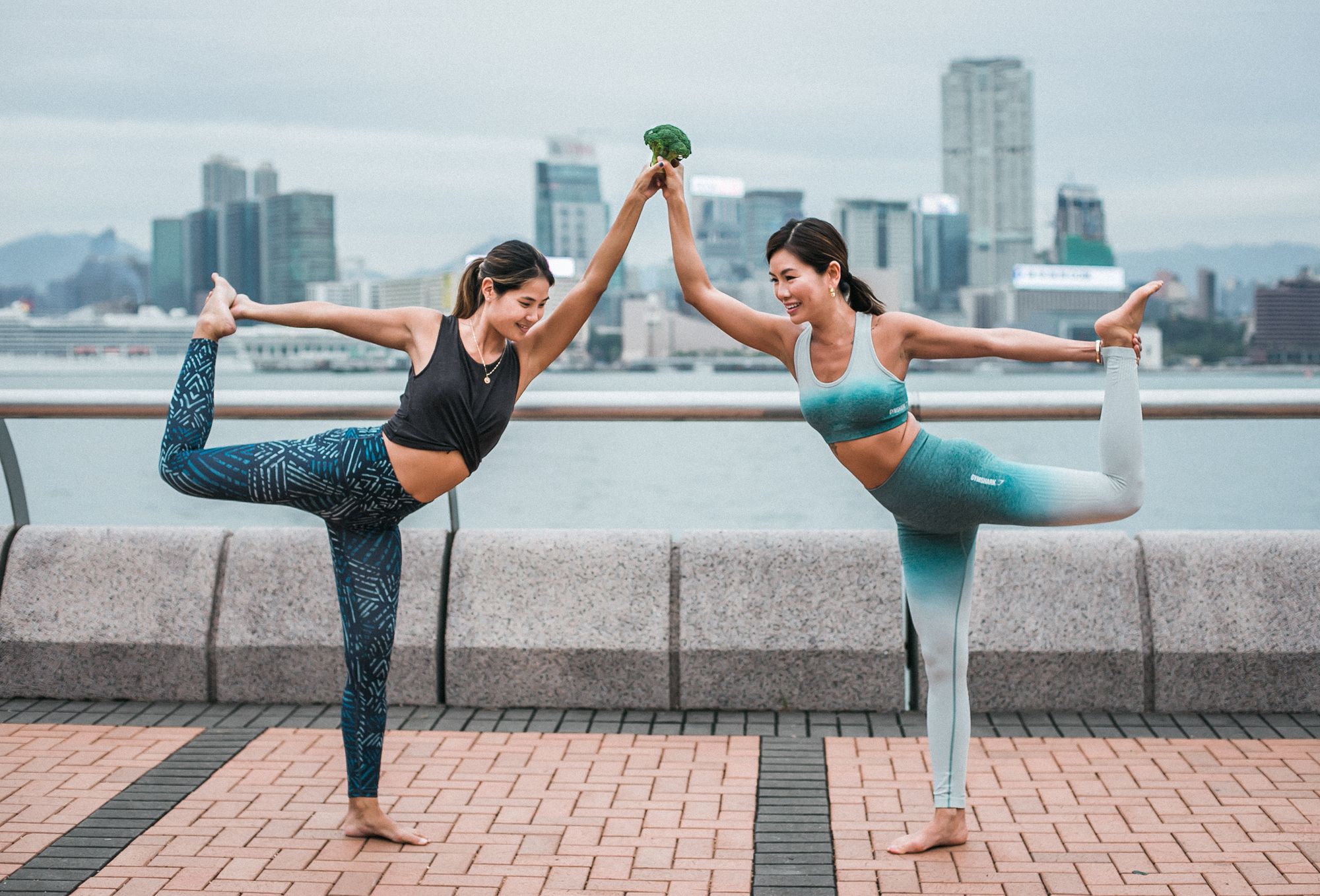 What are some health & fitness goals that you are working toward in 2019? Join us on an adventure or share with us your progress via #brocnbells. Questions? Email: [email protected].