Exclusive Wallpaper: HK Launch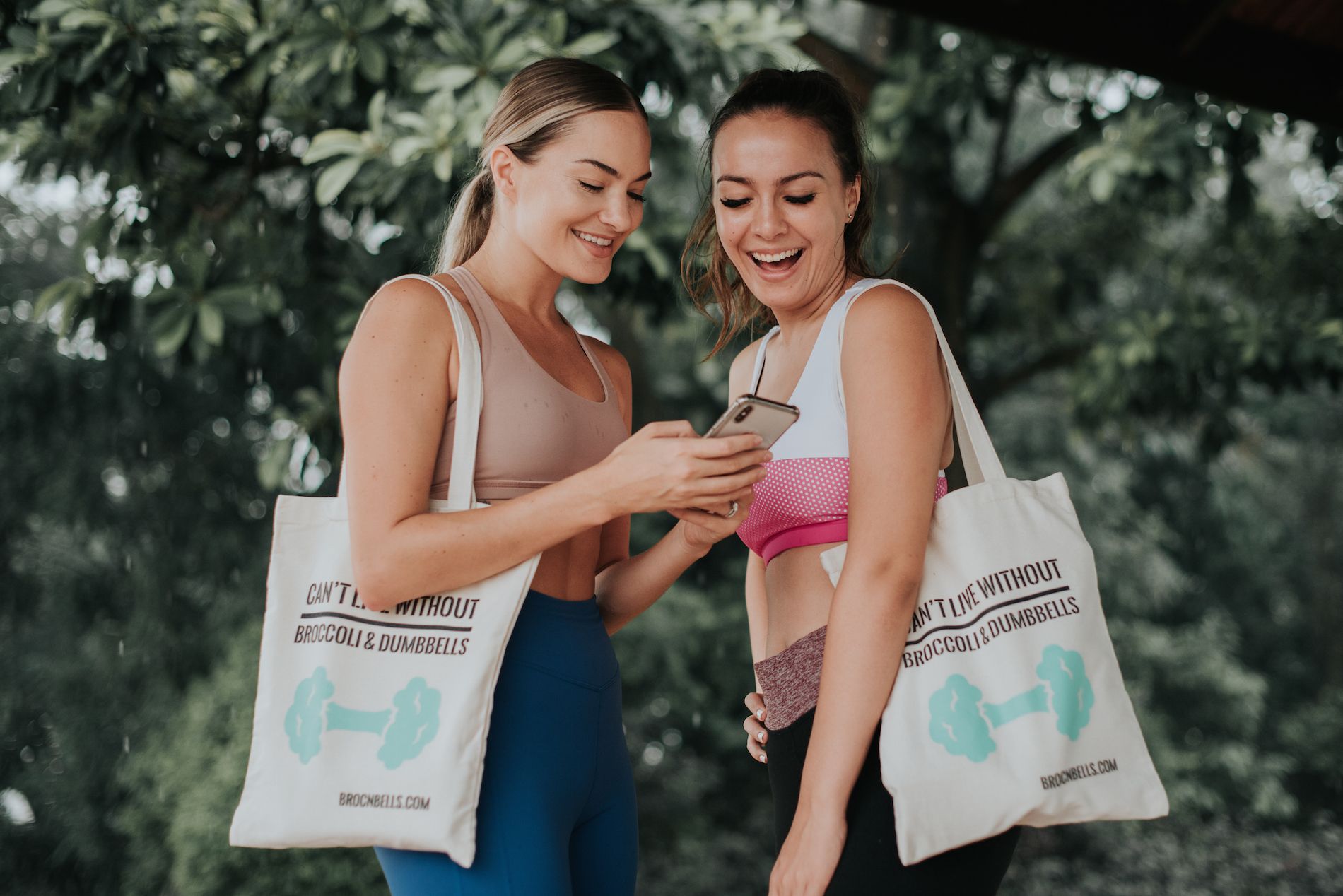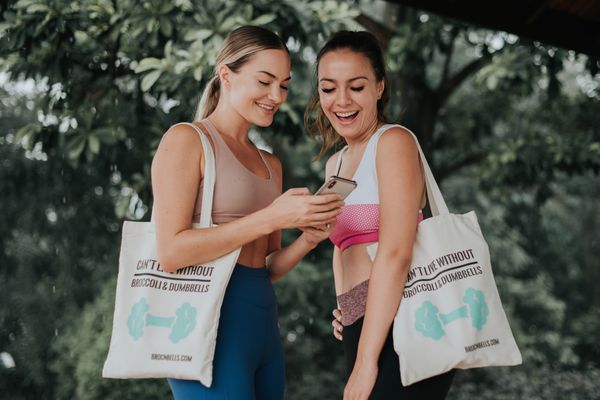 This is a free wallpaper for your phone - in collaboration with local Hong Kong illustrator, Rebecca (@ouioui.bee).
"遇強越強" (Cantonese) represents the idea of strong people uplifting one another to greater strength & heights. Hence the importance to "surround yourself with people who push you to be your best self".
At BrocnBells.com, our vision is to unite people through tech, sweat, and a shared pursuit of living healthily. From weekend warriors to traveling entrepreneurs, we want people from all walks of life to find companions, and feel like they truly belong to tribe.
Whether it is through our online platform, social fitness events or in-person meetups, we want to help individuals to find one another and be inspired and accountable to be happier, healthier and be better in their lives, together.
Simply SAVE the below image and USE AS WALLPAPER!
MOCKUP: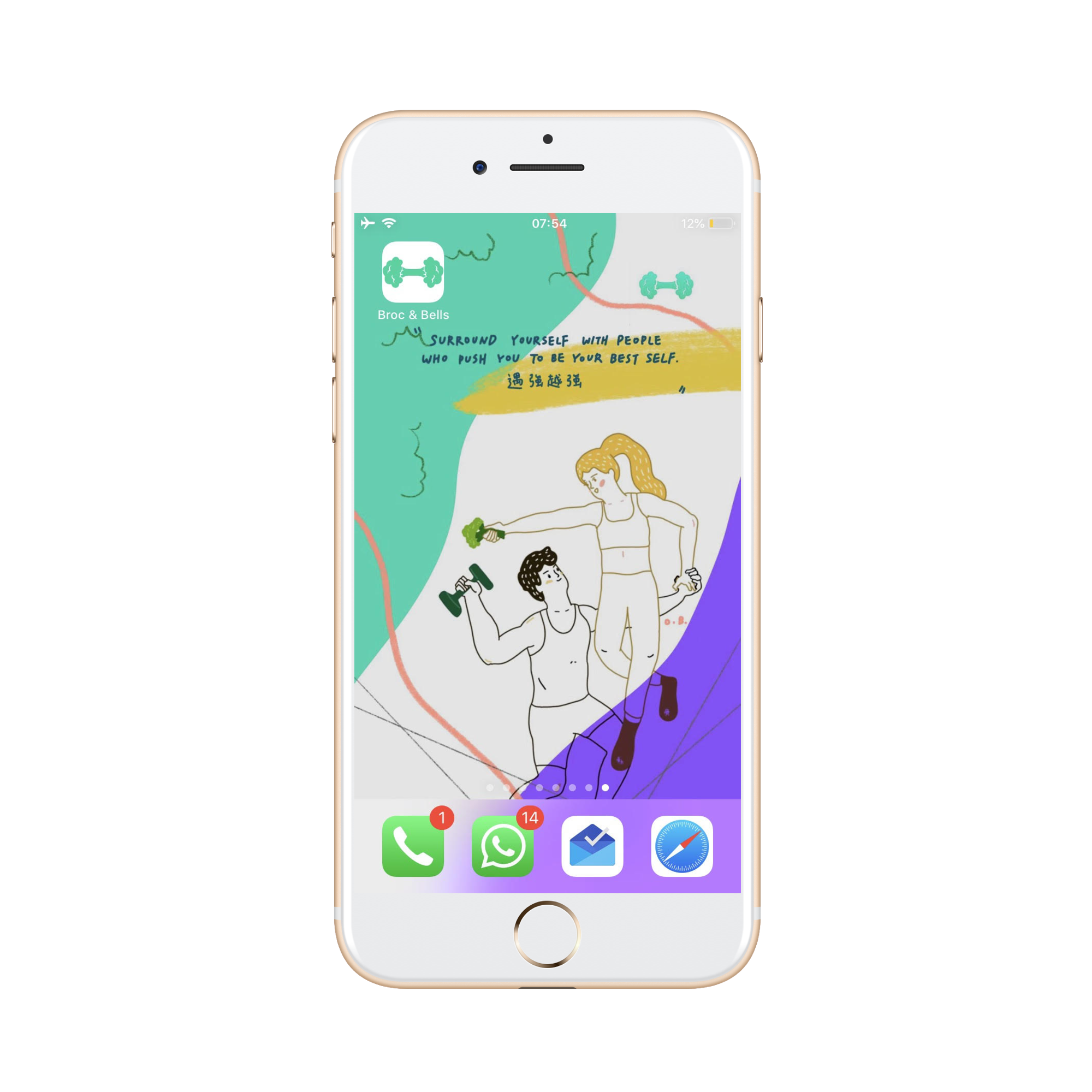 DOWNLOAD: